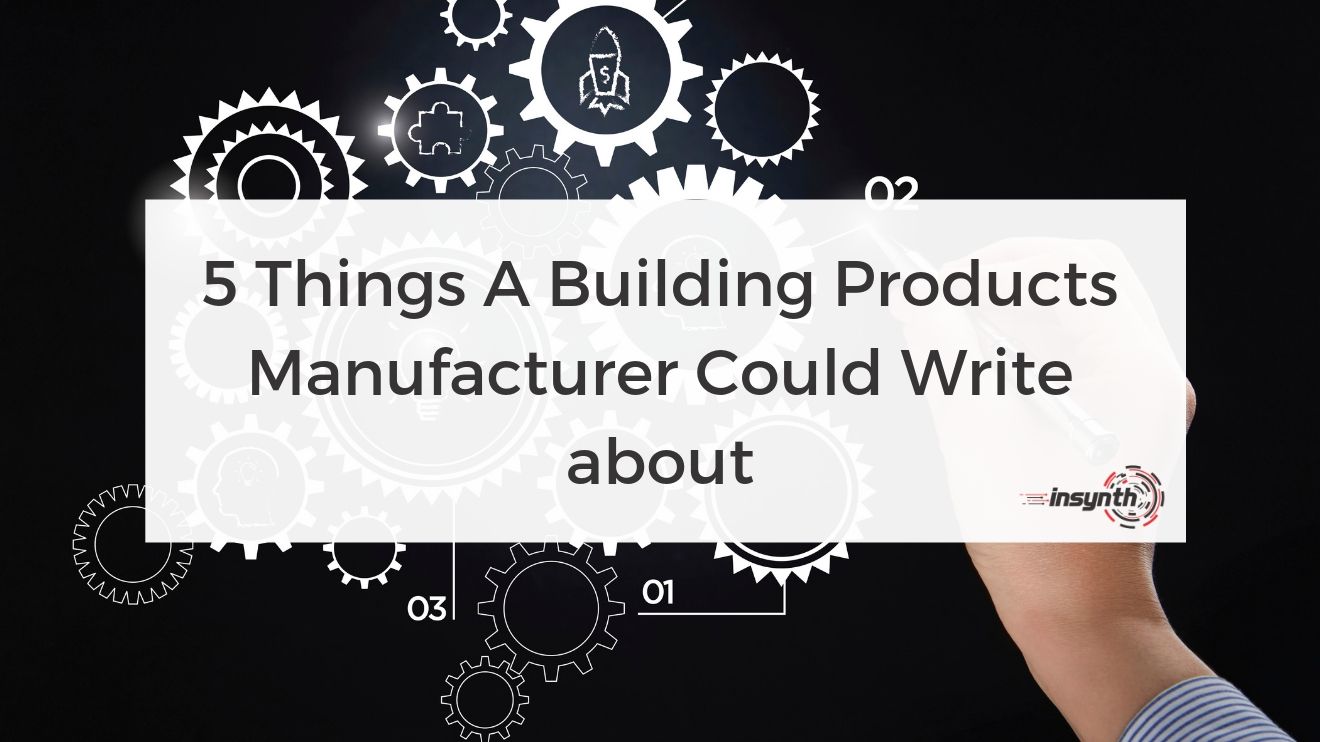 Your words are golden on the web. The more you write around a topic, the more Google recognises you as a reputable source. Google's algorithms dictate that your website will rank highly based on keyword usage, relevance, site design and other factors.
Google provides the highest quality, most relevant results based on the keyword(s) used by the searcher.
As a building products manufacturer who wants more traffic on your site, you need a secure content strategy that puts you in the best position to rank highly on search results.
Continue Reading