Our
History
We have construction in our DNA
Insynth was founded when CEO, Leigh Simpson attended INBOUND 17 in Boston. It was there that he realised that he'd been unknowingly applying Inbound marketing principals within his own businesses for decades.
Leigh came to understand that the UK was years behind America when it came to this approach, so he returned to start Europes first construction marketing agency tailored to Inbound Marketing... And thus, Insynth was born.
Owning a successful building product business, Leigh implemented the Inbound methodology within his own brand and saw incredible results, through the application of content marketing and a customer-focused approach.
His brand became market leader and have stayed there ever since.
Our
Approach
We have developed a pragmatic and transparent approach to delivering results.
PGP allows us to take a surgical approach to construction marketing. We're able to diagnose the root cause behind sluggish growth and inefficient conversion paths in your business to prescribe the right medicine then.
We create human and organic solutions to your growth challenges through our approach - the kind of solutions specifiers are searching for.
We then leverage the latest marketing techniques such as inbound marketing and cutting edge software such as HubSpot to generate a predictable flow of leads, specifications, and customers for building product brands in an unpredictable time.
A Building Product Heritage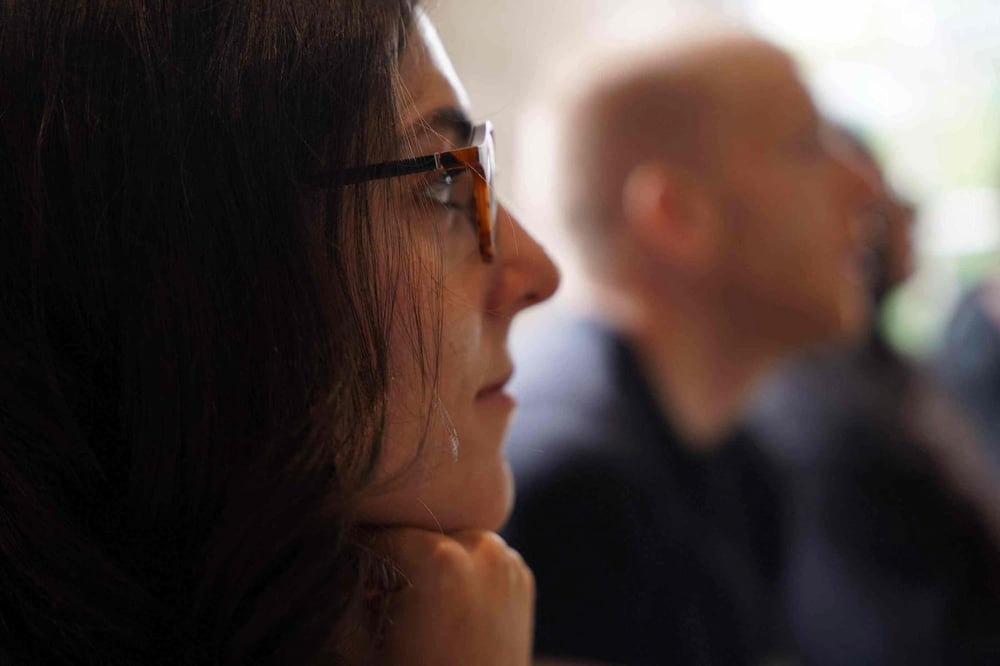 Having a building product heritage has given us an unparalleled understanding and empathy towards building product manufacturers' challenges today.
This essence is embodied within our brand and culture: a completely genuine and authentic service for building product brands who want to grow their business through Inbound marketing.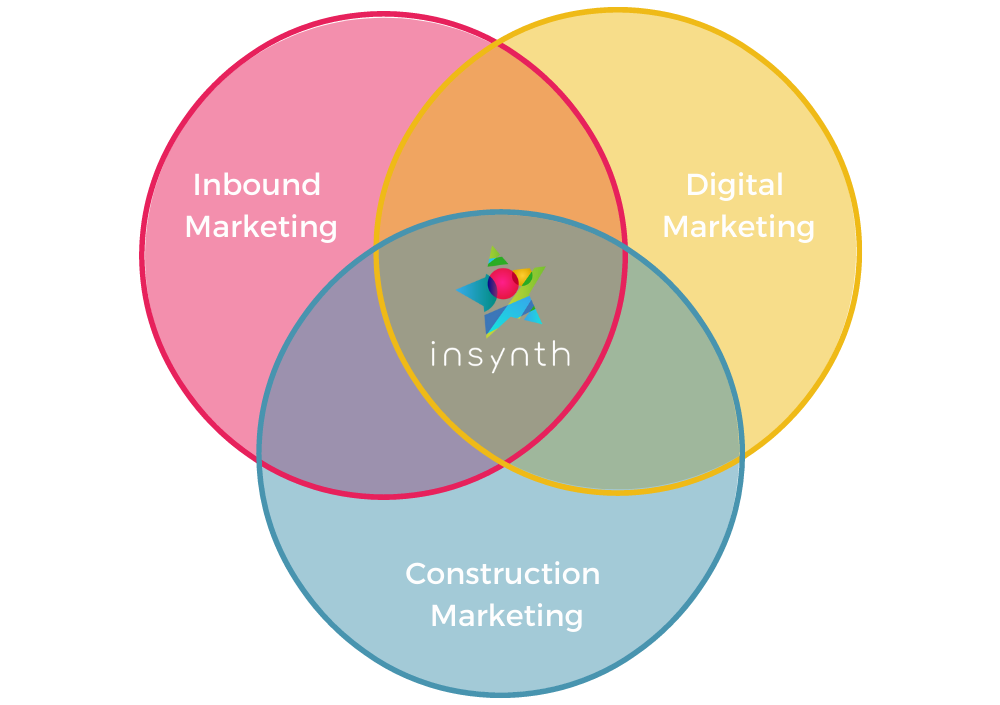 How do you plan to achieve your goals this year?
Hire a digital marketing expert, an inbound marketing specialist, or a construction marketing agency.
Or, work with a team that is expert in all three areas?
Our heritage and expertise have allowed us to become specialists in three of the most critical service areas for lead generation, customer experience, and sustainable growth for building product businesses. With Insynth you're not experimenting with digital marketing, you're implementing a proven approach for revenue improvement in the construction industry.
Why Inbound Works For Building Product Brands
Let's Talk About Grenfell
Post Grenfell, the attitude around specification has become more stringent and cautious, with legislators and specifiers alike demanding greater reassurance about the performance, safety and provenance from the materials being used.
Until the tragic events of June 2017 unfolded, it could be argued that construction was becoming far too price-driven to make projects commercially viable for contractors, especially those who openly tendered sub cost and then aggressively tried to value engineer specification to 'liberate' margin.
Post-Grenfell, we hope that responsible construction has taken root in a new era. In theory, specification selling should be far more valuable and rewarding for manufacturers in the future, which is why CPAs' Marketing Integrity Group has created the CCPI vowing to govern the validity of building product information.
Grenfell has affected the trust between the end consumer and the construction industry, not to mention the trust between building product brands and specifiers. The best way to regain and maintain trust between you and specifiers is through the organic and unambiguous nature of your communications and this is what inbound marketing is rooted in.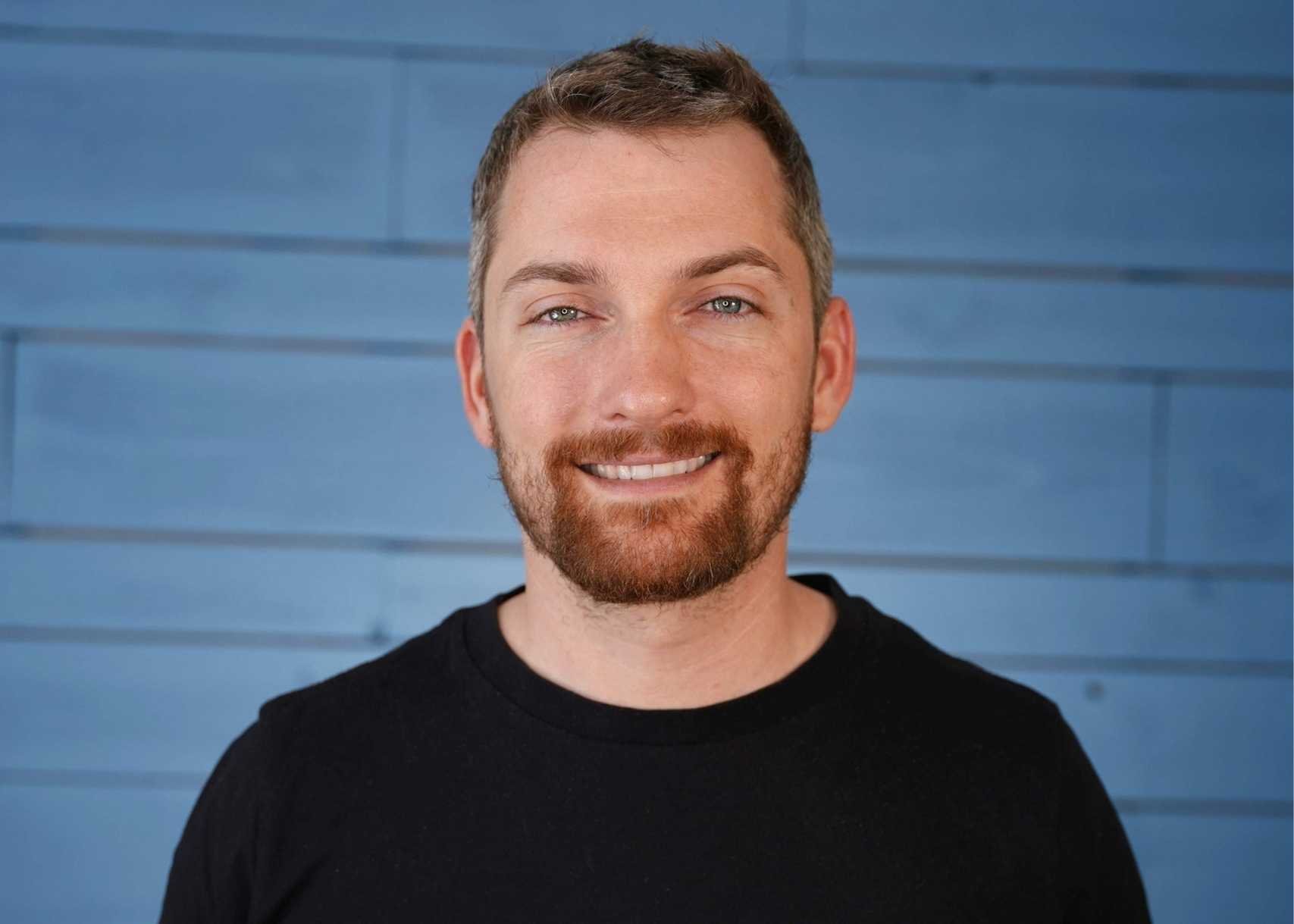 Jack Meisinger
Chief Revenue Officer
The best marketing strategies begin with a proper understanding of the challenges a business faces. Jack helps businesses identify these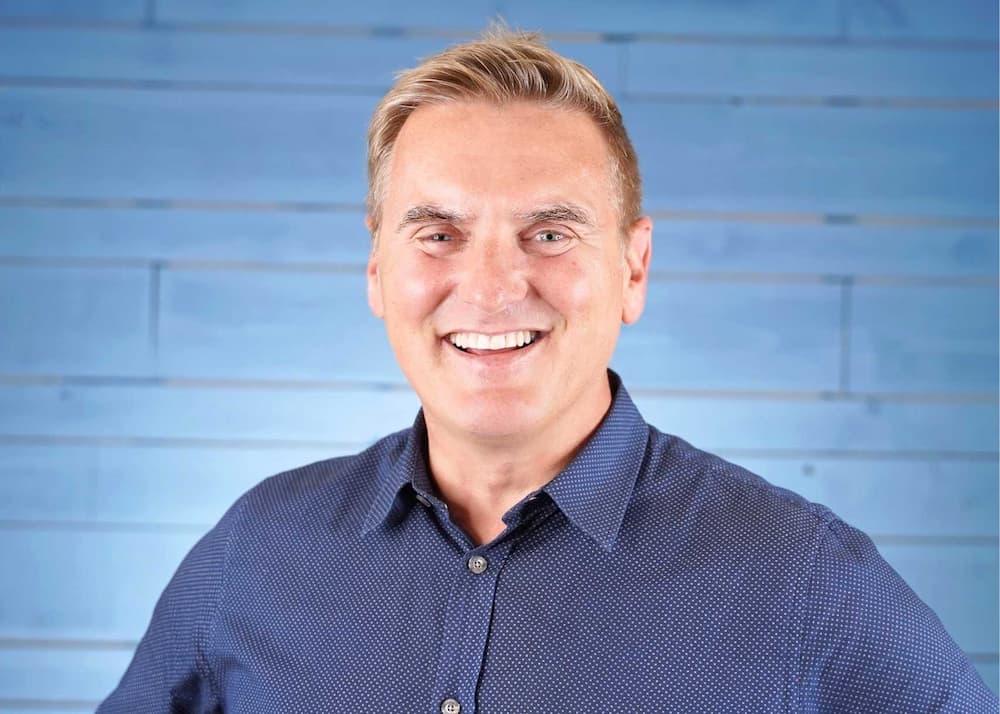 Leigh Simpson
Founder & CEO
Seen it all. Done it all. Leigh is the innovative mind behind Insynth, bringing over 30 years of construction marketing expertise with him. He is the pivotal link between inbound marketing and construction at Insynth.
Ainhoa Rodriguez-Muguruza
Head Of Platform Consultancy
Ainhoa works closely with our new and existing clients to help them achieve a wide variety of Inbound Marketing goals.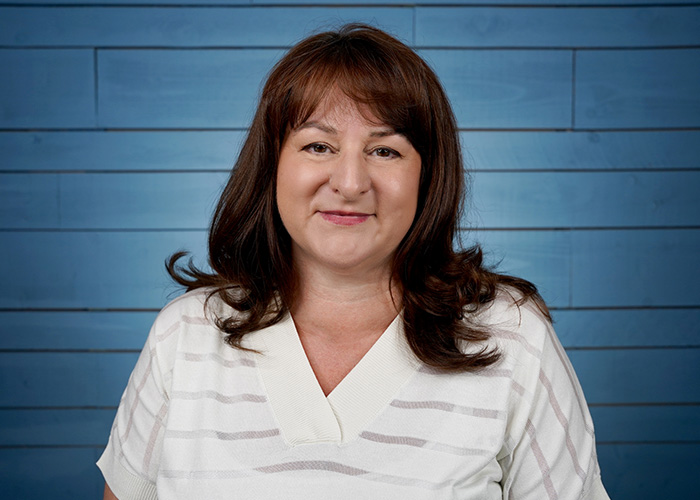 Marketing Operations Manager
Helen's experience managing complex campaigns gives her the awareness she needs to anticipate issues, avoid set-backs, and keep the work on track. She makes sure client campaigns are delivered on time and on budget, with clear communication and aligned expectations.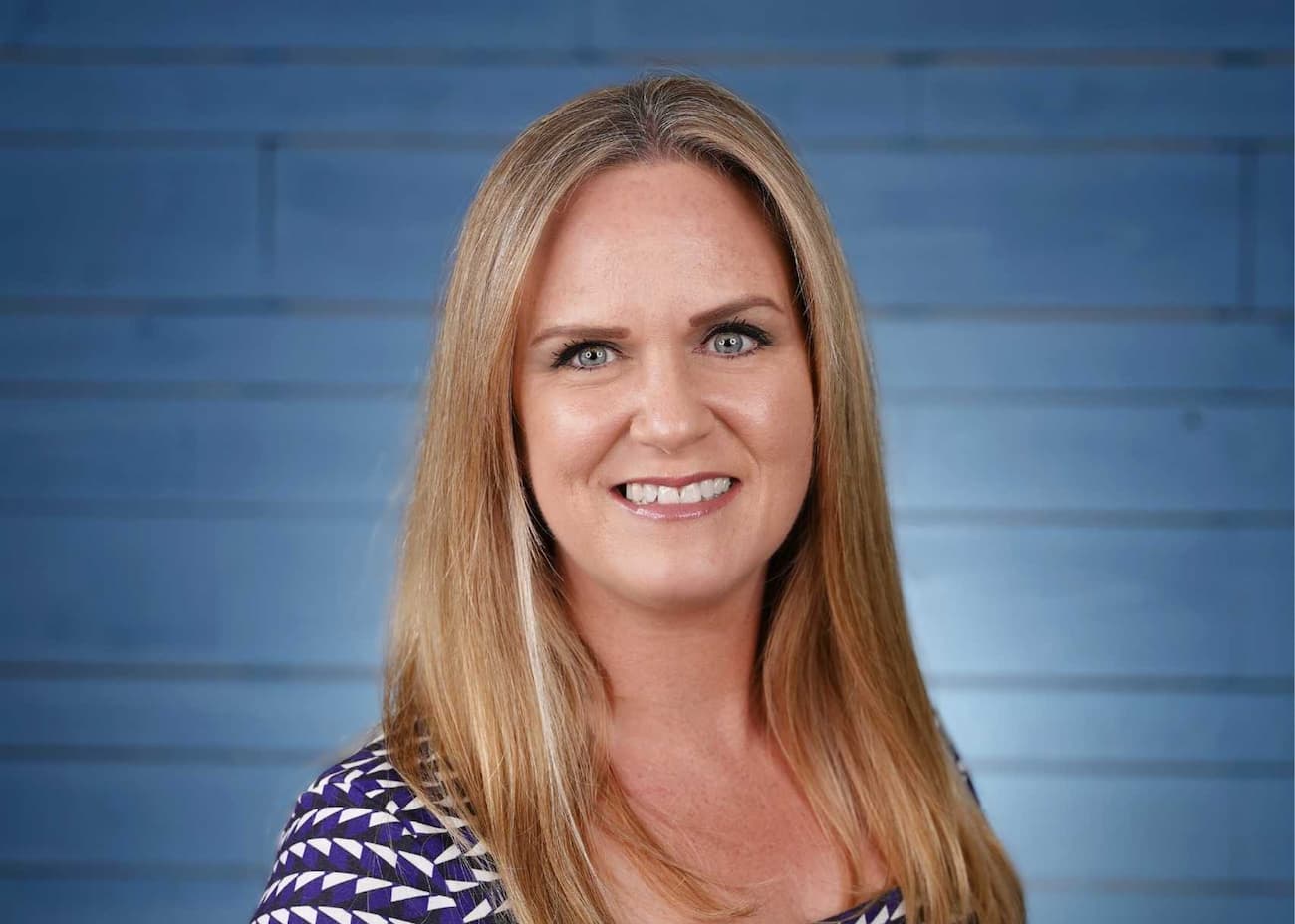 Louise Urquhart
Head Designer
As Head of Design Louise understands how to create lead-generation websites that cater to the needs of the modern building product specifier.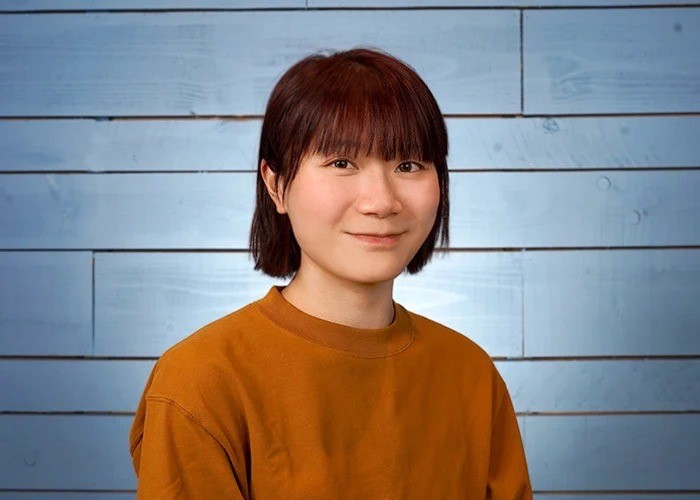 Content Writer
With a background in English studies, Brennan excels in technical and promotional writing. She has developed website and blog content, and excels in listening and understanding clients' needs. Her dedication makes her a skilled writer and an asset to any project.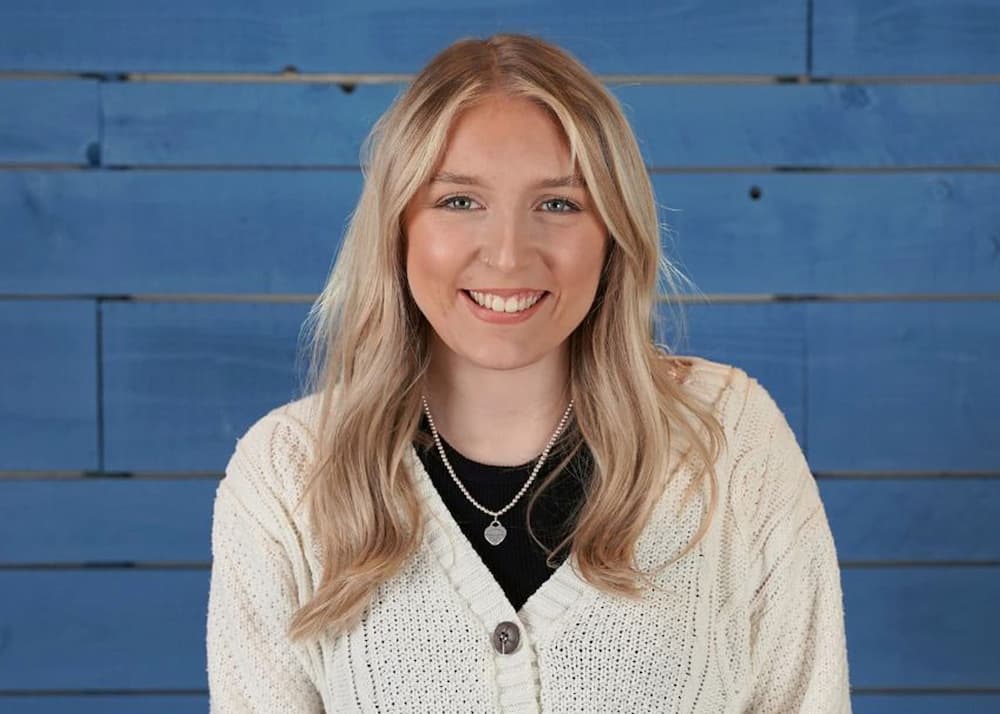 Content Writer
After working in the backlinking industry for 2 years, understands the importance of SEO when producing her content. Pairing this with the creative skills that she gained from studying English at University, Emma provides an experienced and client-focused approach to her content writing.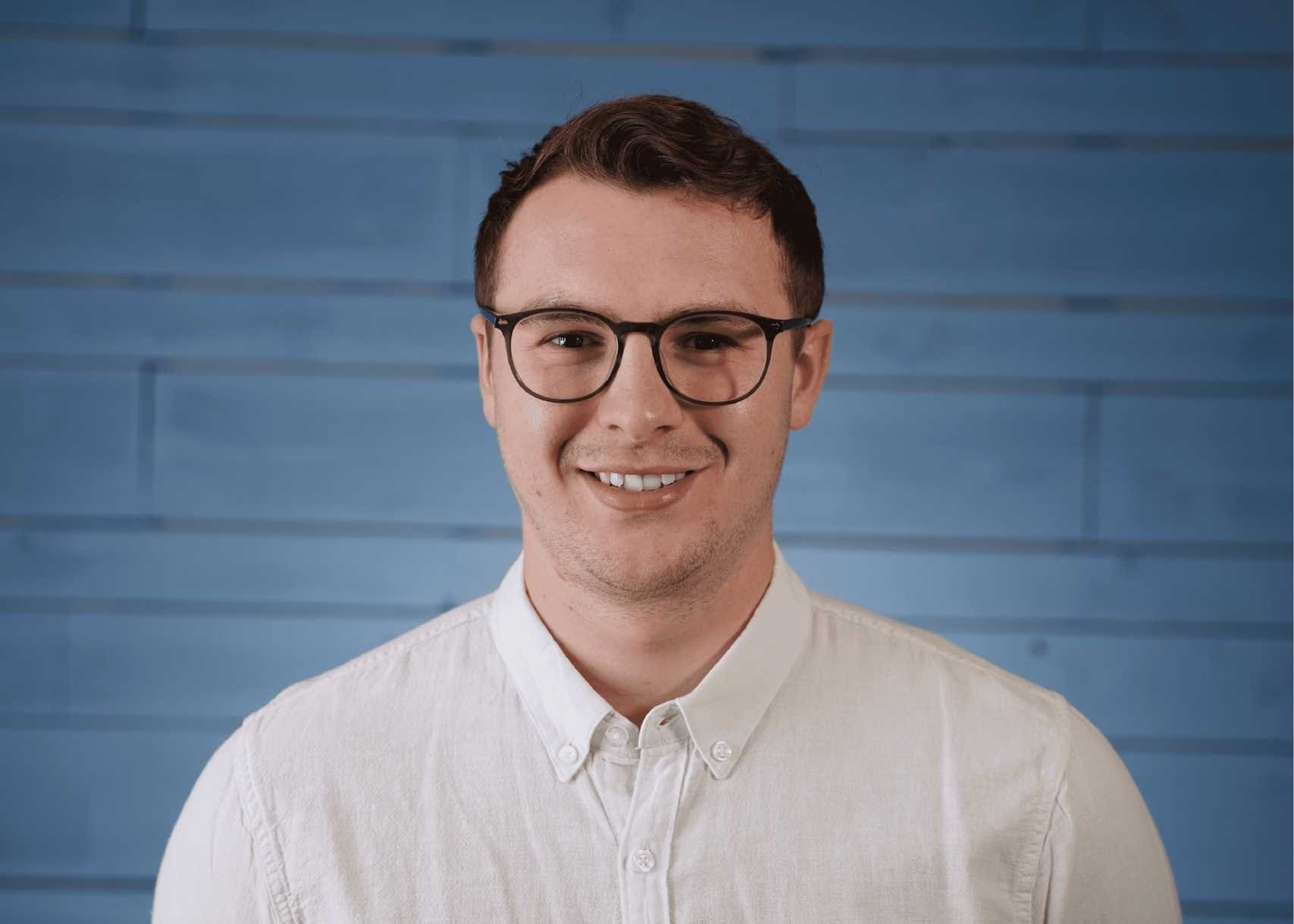 Business Analyst & SEO Specialist
Henry is a sharp Business Analyst & SEO Specialist. He helps building products businesses qualify and nurture their Barbour ABI leads through inbound marketing, and email automation campaigns. He also manages the SEO of Insynth and our clientele.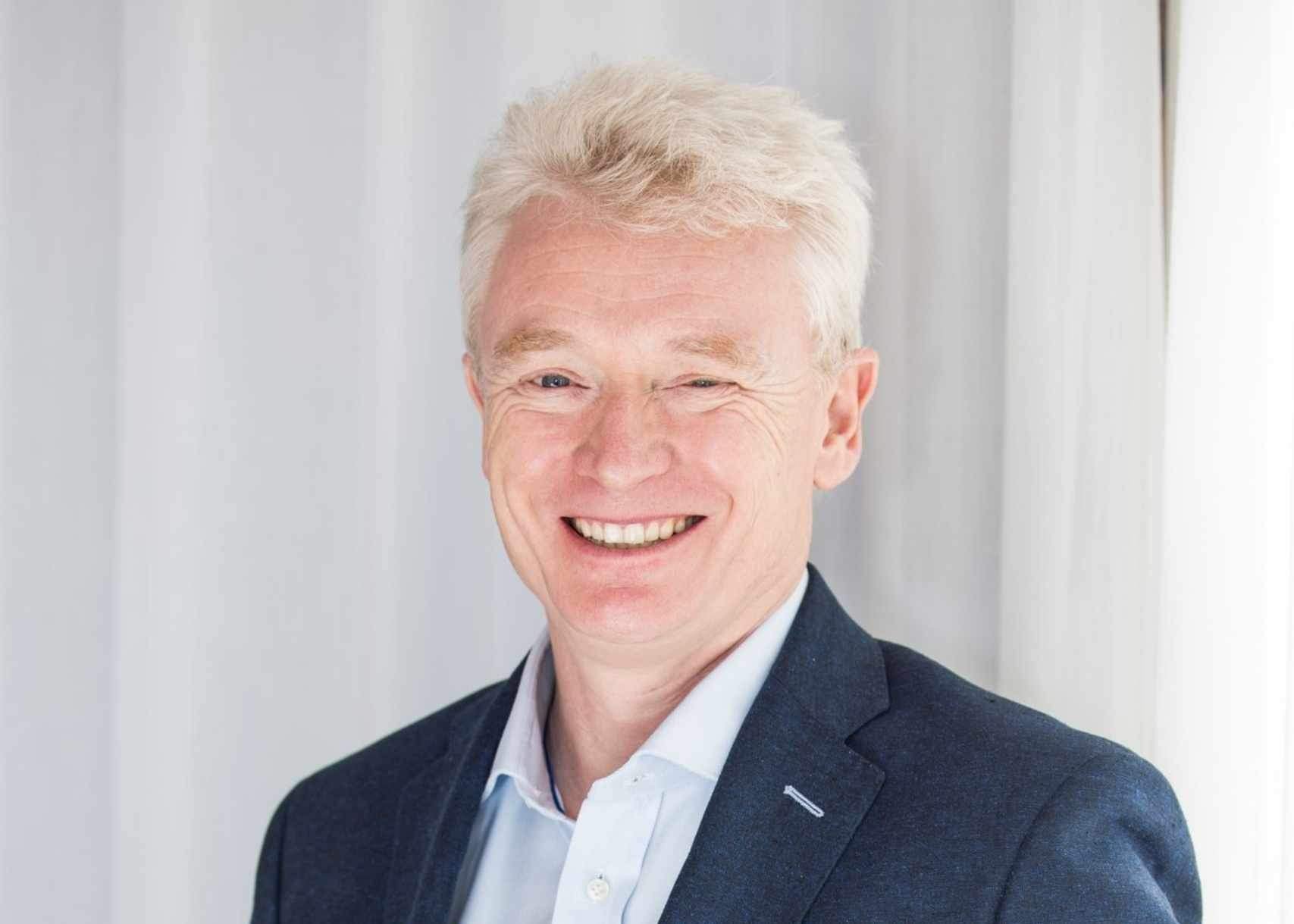 Quentin Crowe
Strategic Partner
We are pleased to have award-winning marketer, and the current Chief Learning Officer at White Marble Marketing, Quentin Crowe as our Strategic Partner.
Strategic Partner
It's a pleasure to have the very accomplished Vice President of the Manchester Society of Architects Paul Iddon as our strategic partner.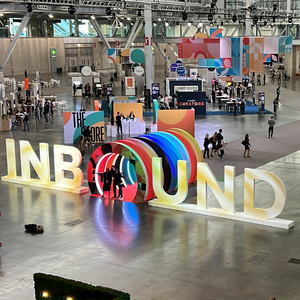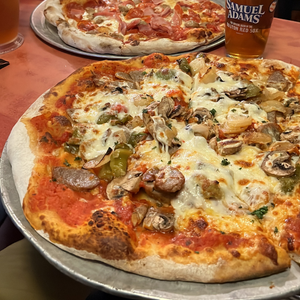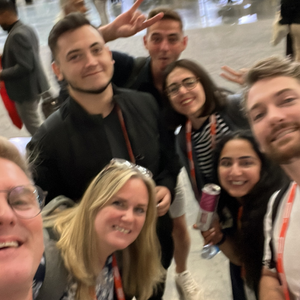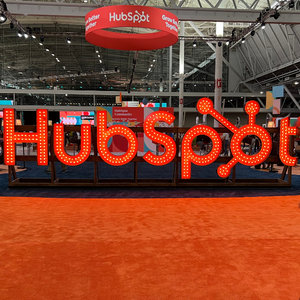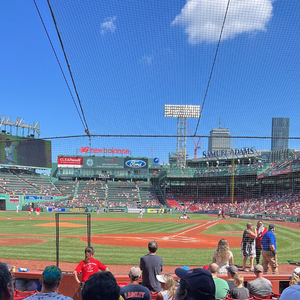 We Have A Flawless
5 Star

Rating On Google Find Out Why Below
Leigh, Olivia and the team at Insynth are a very knowledgeable, highly motivated group to work with and have been absolutely instrumental in helping us take our first steps in the world of CRMs and Inbound Marketing. They provide a genuinely personalised service, and I was particularly impressed the with the time and effort they put in to getting to know our company and our products - and this attention to detail carries through to all the content they produce as well. Highly recommended for any company in the construction/manufacturing sphere who are looking to benefit from professional, top quality inbound marketing services.

Managing Director, Tough Furniture
We have been working closely with Insynth for 3 years. Since adopting the inbound methodology following Insynths advice, we have tripled our website traffic and managed to sell our products into new sectors, due to the blog strategy they have put in place for us. All of this has led to us having two record months all in the space of a quarter, which is forcing us to expand our team to help service the level of new enquiries and orders that come in. I would recommend Insynth to anyone that is looking to increase their sales in sectors they are already in or trying to break into new ones. They have a forward-thinking team that are a pleasure to work with.

Commercial Director, Contour Heating Ltd