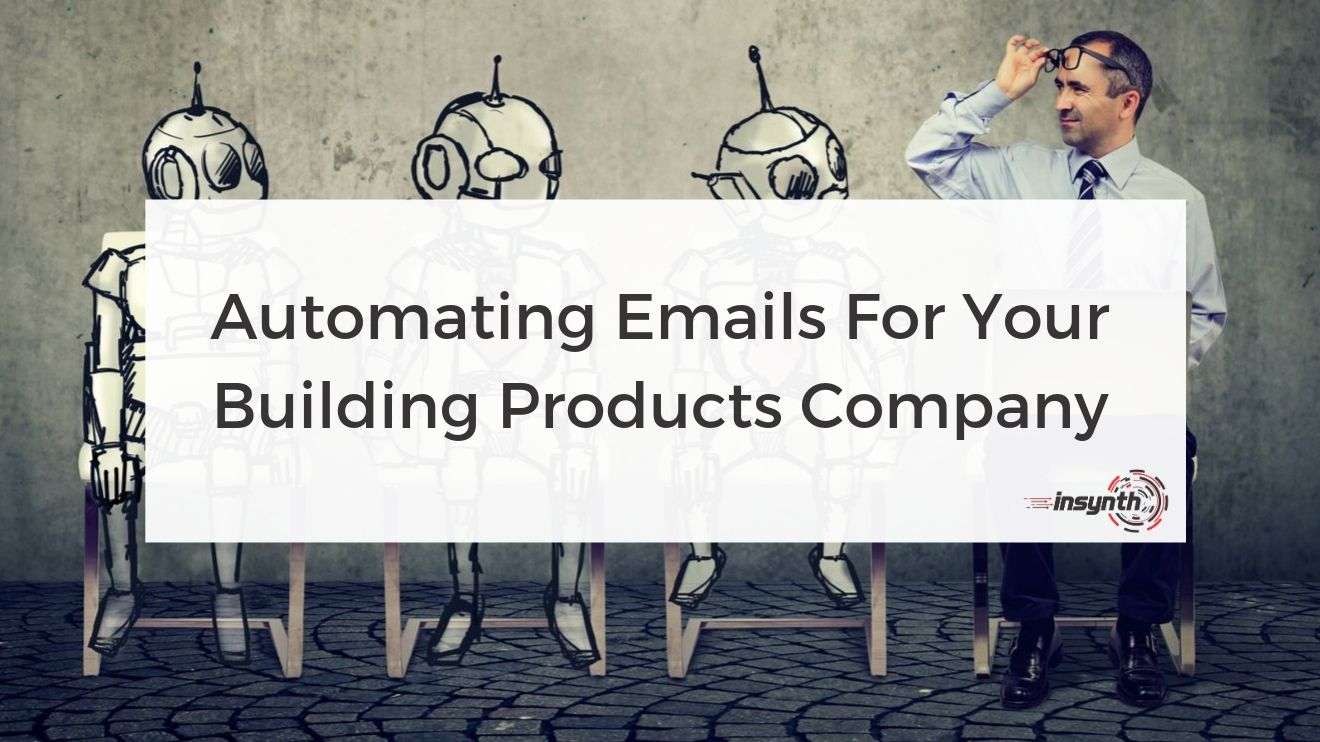 As a building products manufacturer, you'll undoubtably be looking for ways to save time. Enter: email marketing automation. Streamlining set features on autopilot ensures that your business stays relevant and your brand stays at the front of your architects', specifiers' and contractors' minds.
Saving Time With Email Marketing Automation
Email automation means that you can create emails ahead of time and set them to automatically launch when a user completes a certain action.
For example, when a visitor signs up to your newsletter, you can automatically send them a 'thank you' email right away. This takes the hassle out of manually sending each new subscriber an email. A 'thank you' email also makes the subscriber feel as though you're personally welcoming them to interact with your brand.
Lead Nurturing
The idea of lead nurturing is to stay connected with the leads who aren't ready to buy from you yet. Sending them nurturing emails will help you to build up trust with your leads until they're ready to specify your product.
To start nurturing your leads, your first step is to automate a welcome and thank you email to new subscribers (as mentioned before).
Let your new email subscribers know what they can expect from your site, for example a weekly or monthly update, and give them a clue as to what else is in the pipeline. For example, new products, projects or discounts.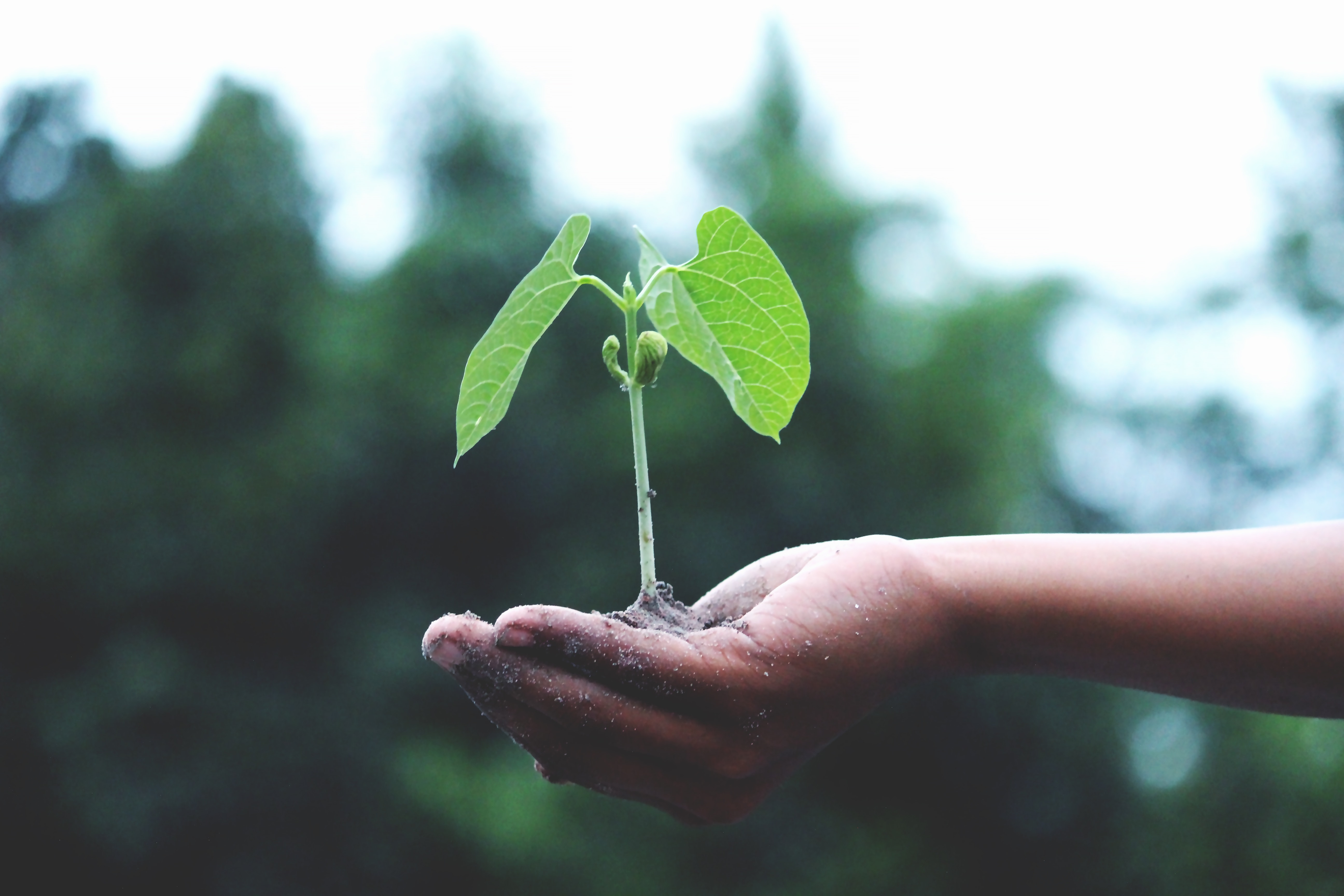 The Types of Automated Emails You'll Want to Send
Keeping your subscribers interested and engaged from the get-go is key to email automation. A weekly or monthly update is a good place to start. If you have a content strategy in place, set up a weekly automated email so that people can read your new blogs.
'A weekly email? I don't want to pester my contacts!'
I understand your concerns. However, research actually suggests the contrary. Open rates increased 21% across B2B when you send at least five emails a month, according to Email marketing expert, Jay Schwedelson.
So set up a weekly newsletter and don't stress about the unsubscribers. Focus on nurturing those that didn't unsubscribe.
Email Segmentation
Of course, you'll want to avoid sending the wrong message to the wrong contact. That's where segmentation comes in. Segmenting your list ensures that you're delivering the right message to the right reader.
A simple way to segment your contacts is through job role. For example, architects & specifiers, contracts or facilities managers, and building owners.
And then you'll need to consider the different sectors within which your product could be applied, for example schools or hospitals, hotels or restaurants.
Your product and your audience will determine the level of which you'll be segmenting.
Bear in mind that you may have different types of architect within your contacts list. Would a landscape architect want to see the same content as a residential architect, for example?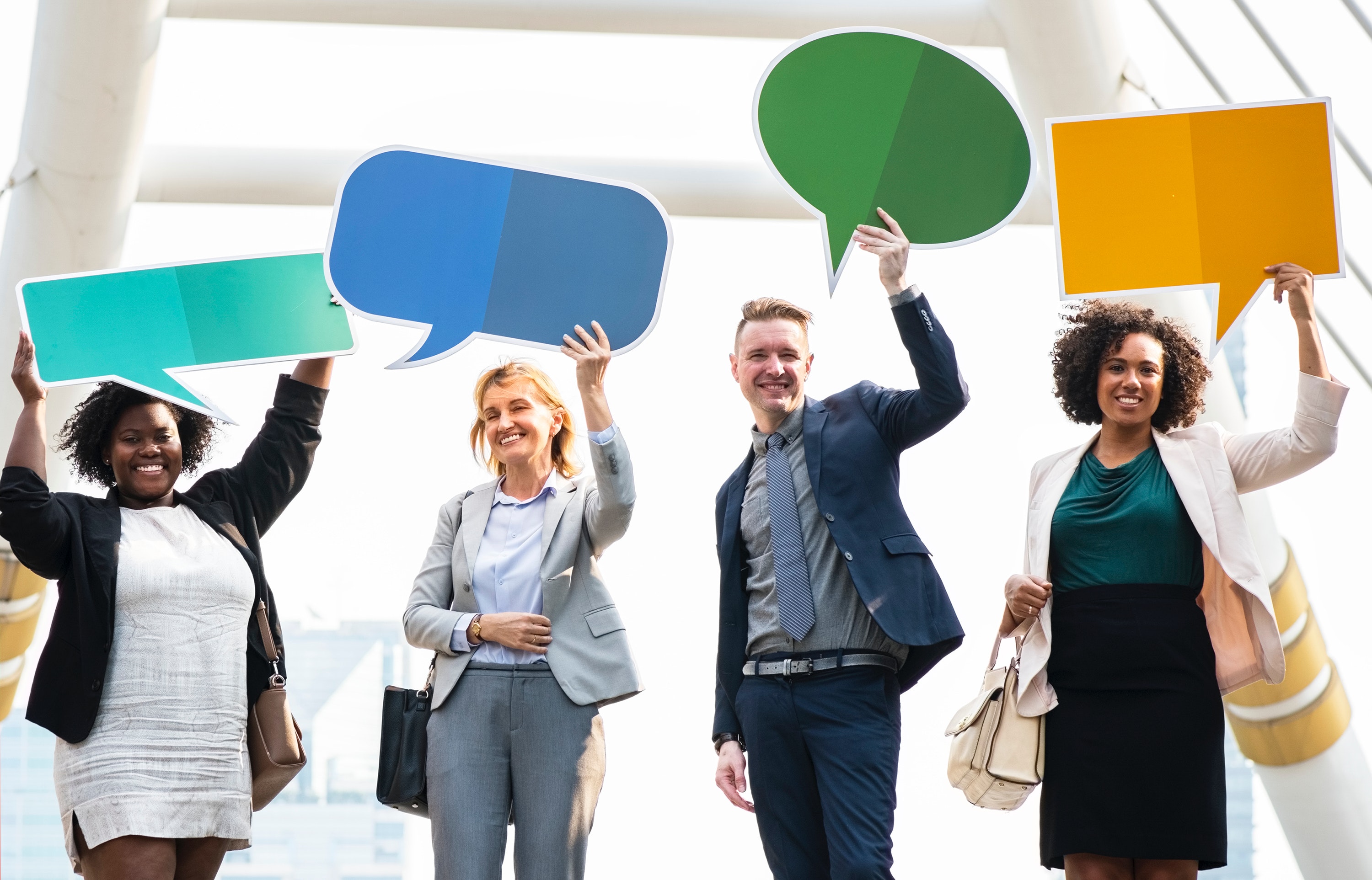 Conclusion
Many of our clients rely on one person to carry out the plethora of marketing activities. With so many responsibilities competing for your time, email automation might just be the saviour you need.
Automating your emails is much more effective if you can make use of good automation software, such as HubSpot. However, there is a range of software out there, depending on your budget, contact list size and requirements.
This article highlights the top ten best email marketing software of 2019. Read about them here.
Of all the opportunities available to you to grow your business, email marketing still remains one of the most impactful ways to generate revenue for your business.
Part of our work involves developing high-quality email campaigns. If you'd like us to create some high-performance automated email templates aimed at converting those leads, get in touch today.
About Insynth
Insynth Marketing is a leading UK construction marketing agency based in Shifnal in the West Midlands.
They use the latest inbound marketing techniques such as construction inbound marketing, to support building product companies to grow their business by proactively driving sales lead generation activity.
As the only HubSpot certified agency to major on construction marketing, we bring together construction marketing strategy, digital strategy, website design, SEO, content marketing, email marketing, sales automation, marketing automation and HubSpot CRM implementation to produce successful campaigns and great results for our clients.