Here's a question: where does your building product brand live?
Does it live out on the road with your sales reps? Is it based on one-to-one interactions with your customers? Are your high-profile projects a reflection of your brand?
If you answered 'yes' to all of the above, that's great.
But, is that enough in this day and age?
If you want to generate more leads, build up a strong identity and engage with new specifiers, then your website should be the home of your brand.
In today's post, we look at some key things that every architect wants to see from your online offering, with key insights from Insynth's very own Head of Design, Louise Urquhart, who'll be sharing her pearls of wisdom when it comes to creating lead generating building product websites.
Why Your Building Product Website Matters
For many years - in the building product and construction industry - sales reps have been the number one force in completing specification.
However, in recent years, new channels have begun to disrupt this tried and tested process, and Millennials now make up your largest customer demographic.
This demographic prefers to conduct product research online. They're looking beyond traditional 'lunch-and-learns' and industry publications, using Google as their primary source to discover new innovations.
This shift in behaviour means that your online presence now needs to be as strong and effective as your best sales rep.
And this means building a great website.
#1 Your Building Product Brand At Its Core
We begin our top five with possibly the most important element of your website: your brand.
Your brand centres around your Value Proposition. Everything you do and say should fulfil that brand promise.
As 'brand' isn't something that is tangible, it can often get neglected in the web-design process and that's a BIG mistake.
Why?
Because your brand and your core values are things that your competition cannot recreate.
The UK building product industry contains heavily saturated market segments. If ever there was an industry that screams,
"YOU NEED TO BE UNIQUE!"
It's the building product industry.
Developing your brand can be tricky, however. Often, it needs an outside expert – someone who is detached from your company – to truly observe the things that make you unique.
If/when you get Insynth to design your website, that brand discussion is one of the first things we nail down.
"If you want to establish a rapport with architects visiting your site, then your brand identity has to be en pointe. You should have a well designed logo, colours from your brand identity palette. Fonts should be reflective of your brand personality as should the tone of voice you use to communicate to potential customers through your site."

Louise Urquhart, Head of Design, Insynth
#2 High-Quality Images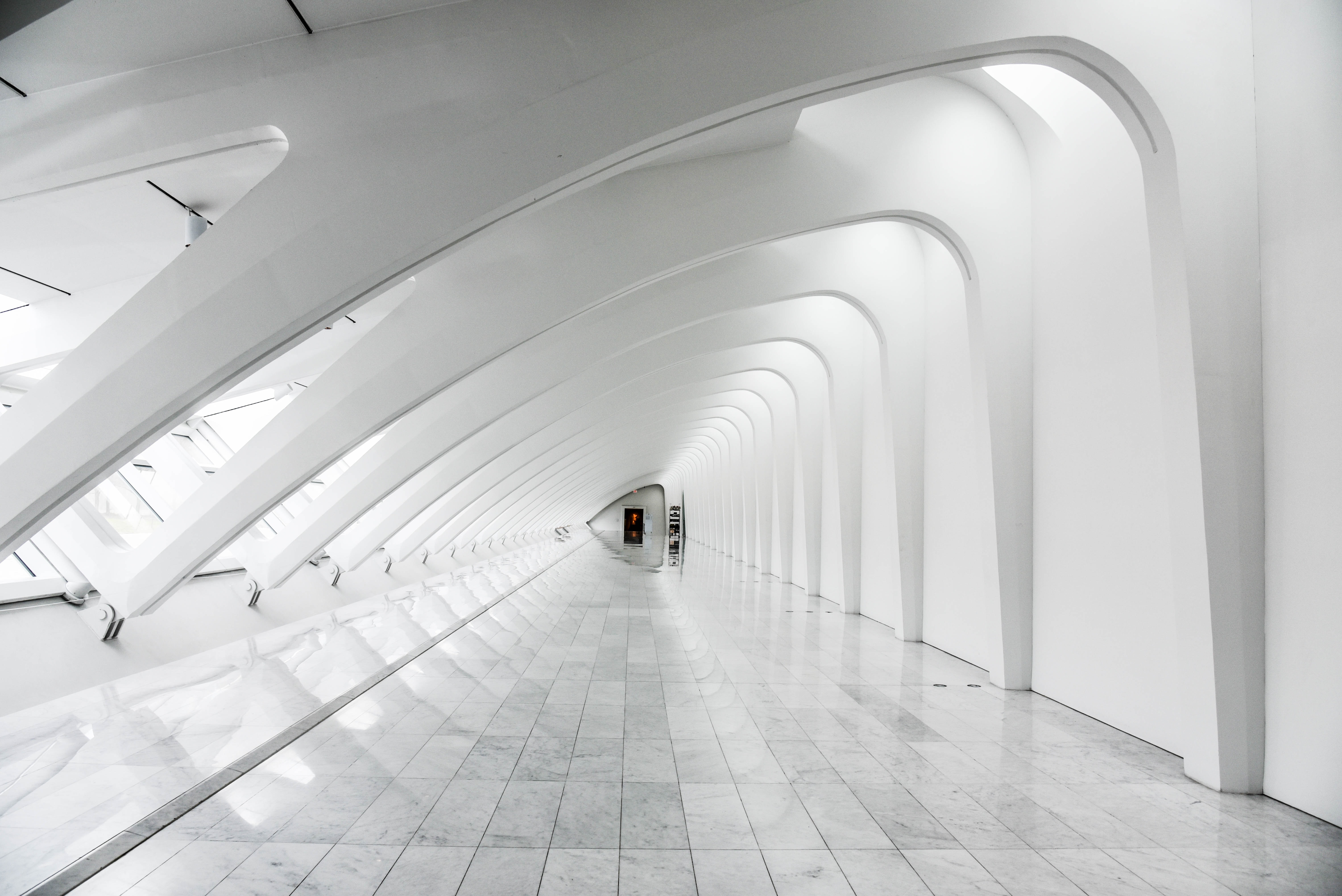 We move on now to more practical tips: things you can action today.
The importance of high-quality images can't be stressed enough. If an architect is presented with heavily pixelated images, they'll have a hard job convincing their clients that your product is the right choice.
To put this into context:
Say you have a great product that wows the architectural practice during your CPD session, and the specifier goes onto your website to formulate their vision board…
You can see where I'm going with this.
As you know, selling to specifiers is a long sales cycle. It would be a shame to put in so much hard work into your physical product demo for it to fall flat once the specifier looks on your website.
A rule of thumb:
Aim for a minimum of three images for each product

A stand-alone image
An image in-context
An image that shows details (closeups, textures or other features)
Louise Says...
"The architects want to find everything easily without having to search too hard, and the interface should be uncluttered and easily to navigate. CTAs should be frequent and easily accessible. Intuitive layout etc. A one stop shop for the info they need. And of course lovely images which are aesthetically pleasing and inspirational."
#3 Detailed Technical Specifications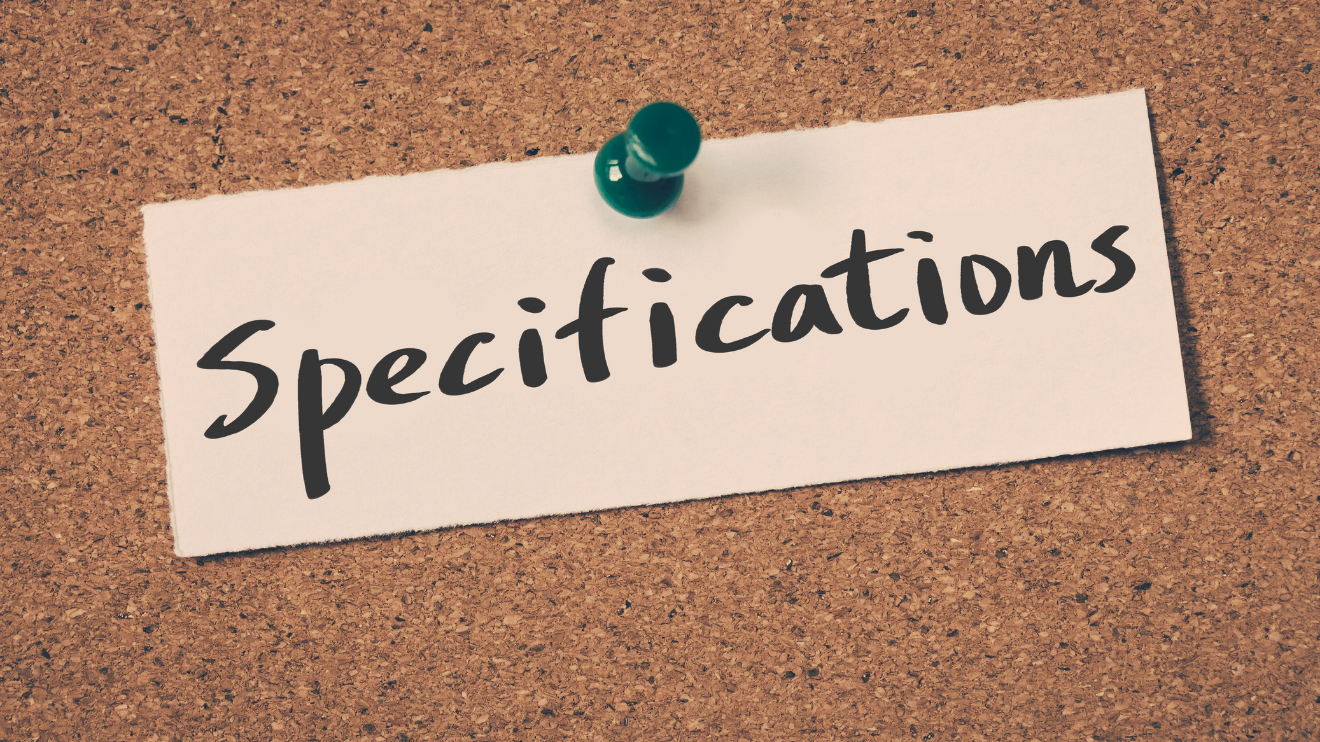 No matter how great your product is, if an architect or designer can't incorporate your product into a rendering, it's less likely to be specified.
On your website, this information should be easy to find and easy to use. Even if your drawings are housed on the National BIM library, a clear link should be available.
CAD, Revit and SketchUp files may also be useful, too. Having your products as digital files cuts down on the time it takes to develop drawings.
#4 Case Studies And Testimonials
The ability to view the successes of your product in a real-life context is invaluable, particularly if you're engaging with a new prospect who is, understandably, unsure on your offering.
Great experiences result in repeat specification, so building up trust in your product in the first instance – through case studies and testimonials – is hugely important.
Bring your case studies to life with high-quality images, or even utilise video for that added depth.
We've seen great examples of how time-lapse videos can be used to demonstrate a product installation from start to finish.
#5 Thought Leadership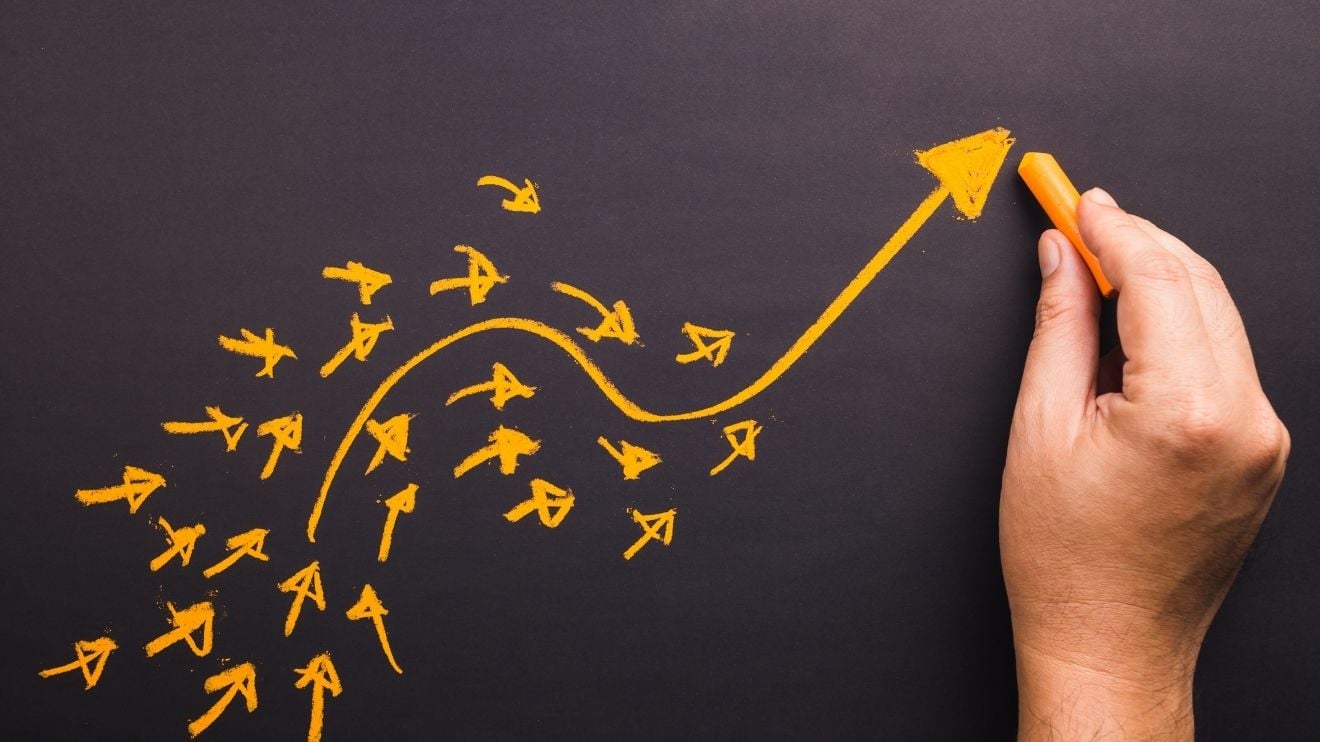 Thought leadership is the element of expertise that you bring to the party.
If you have a deep understanding of how your product has been used extensively to improve outcomes in mental health facilities, then write an eBook/whitepaper on it.
If there is a topic of conversation happening within your space, develop a content strategy around it.
However, we strongly advise you carry out competitor research prior to developing a thought-leadership piece.
There are only so many guides to fire doors that someone can download, for example.
Always seek a different way to add to the conversation.
Conclusion
Consider this blog post a 'starter for ten' (or five in this case).
There are so many elements to an effective lead generation website for your audiences of architects and specifiers.
If you'd like to talk more about your building product website, don't hesitate to talk to an expert today.
About Insynth
At Insynth we deliver a predictable flow of leads, customers, and specifications for building product brands through our inbound marketing approach, proven to reach a technically demanding audience.
We use the latest marketing techniques such as construction inbound marketing, to equip building product companies to grow sustainability in this era of digital transformation.
As the only HubSpot certified agency to major in construction marketing. We have a proven formula of bringing a variety of functionalities together including CRM Implementation, Web Design, Sales Automation, SEO, and Email Marketing to achieve your ultimate aim: Growing your business and gaining new specifiers and customers.