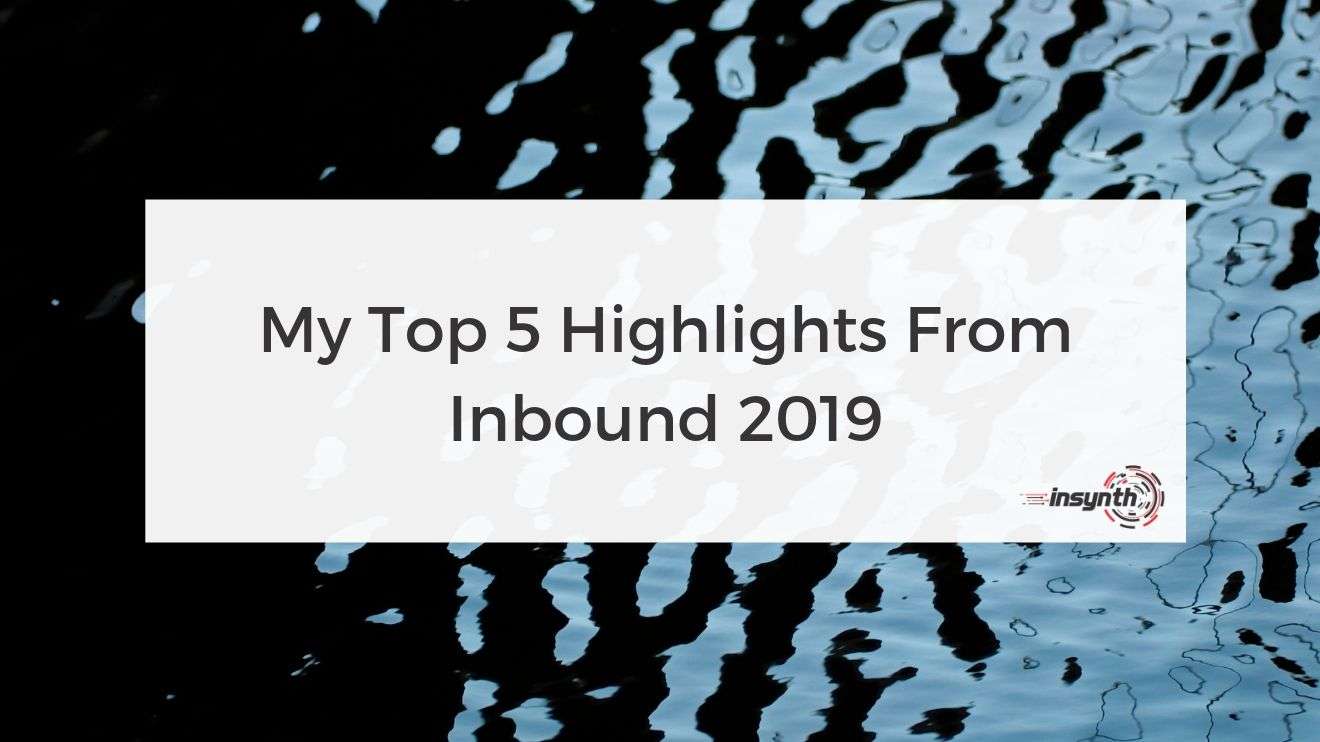 I'm finally back in the UK after what has been an incredibly rewarding week in Boston, USA for Inbound 2019.
Inbound is an annual event that unites industry thought leaders in sales and digital marketing. With over 250 speakers, the Insynth team was able to learn from those most involved in reshaping the future of our industry.
And what better place to do it in? The USA: Home to the most innovative practices in sales and digital marketing.
As one of the only digital marketing agencies using inbound practices in the building products and construction industry, we're looking forward to applying these teachings to our new and existing clients.
If you'd like any more information on the inbound methodology, talk to one of our experts today.
So, let's dive right into some of my five key takeaways.
1. Email Marketing Is NOT Dead
We're quick to assume that those pesky marketing emails offer nothing but unwanted space in our inboxes. We're told that social media is the way forward and emailing is a thing of the past.
With subject lines such as:
"Get your FREE…"
"URGENT offer waiting for you"
"Psssst can you read this…"
As consumers, these types of emails can come across quite spammy and we're led to wonder about the positive impact that these emails are actually having. Are they successful? Do they convert?
Surprisingly, the answer is yes. In fact, the more emails you send, the better, according to Jay Schwedelson, President and CEO of Worldata, and one of the key speakers at Inbound 2019.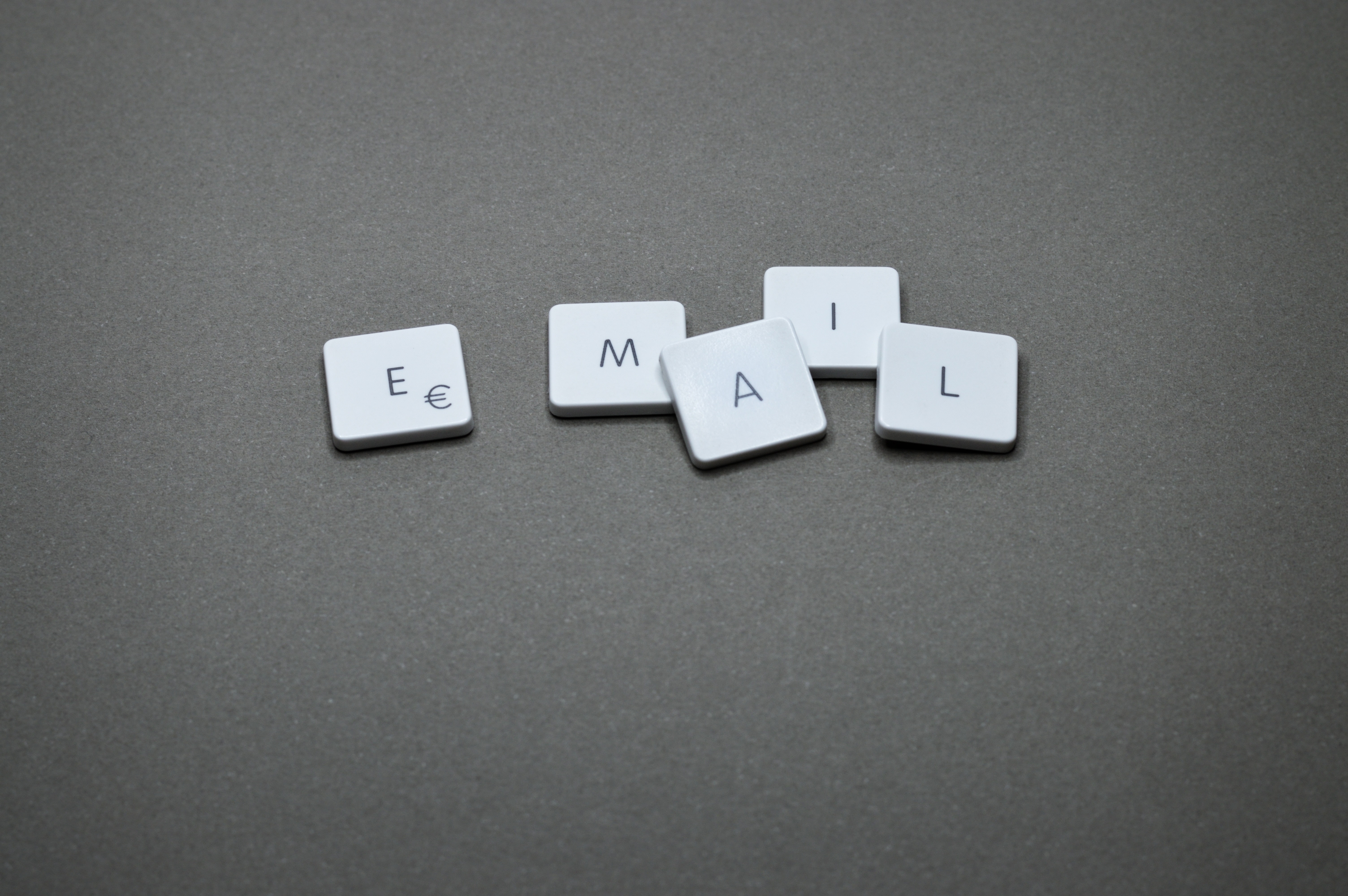 Jay found that open rates rise 17% B2C and 21% B2B when you send at least five emails per month.
Read my re-cap of Jay's talk here.
Email was quite a hot topic at Inbound this year, with excellent talks led by Jay, Kerel Cooper, Margo Aaron and Jordan Pritkin, who all echo Jay's thoughts: more is more.
So, my advice here is: consider your email marketing strategy. If you'd like any advice on how to create impactful emails for your building products and construction industry-that actually convert, talk to one of our experts today.
2. Content Continues To Lead The Way
I have written a lot about content, and it was great to see that my thoughts on content are echoed by those industry thought leaders at Inbound 2019.
Having a secure content structure remains to be one of the most successful marketing strategies for increasing traffic and generating revenue for your company.
It's not just about writing blogs, however.
If you want your content to rank within the first page of Google, it's important that you blog around a topic, known as a topic cluster. The more you write around a particular topic, the more Google will recognise you as a reputable source of information on that topic.
Click the following links to read my blogs on this topic from some of Inbound's key speakers: Kelsey Raymond and Gabriela Pereira.
How can we help you?
We're digital marketing experts in the building products and construction industry. If you'd like to create content that speaks (and stands out) to your architects and specifiers AND ranks on Google, talk to us today.
3. Don't Neglect Humour
The building products and construction industry is not particularly known for its humour and wit.
However, perhaps it's time to start thinking of different ways to appeal to our architects and specifiers.
Next time you send out an email newsletter or share an advertisement, try to make your audience smile, and maybe even laugh.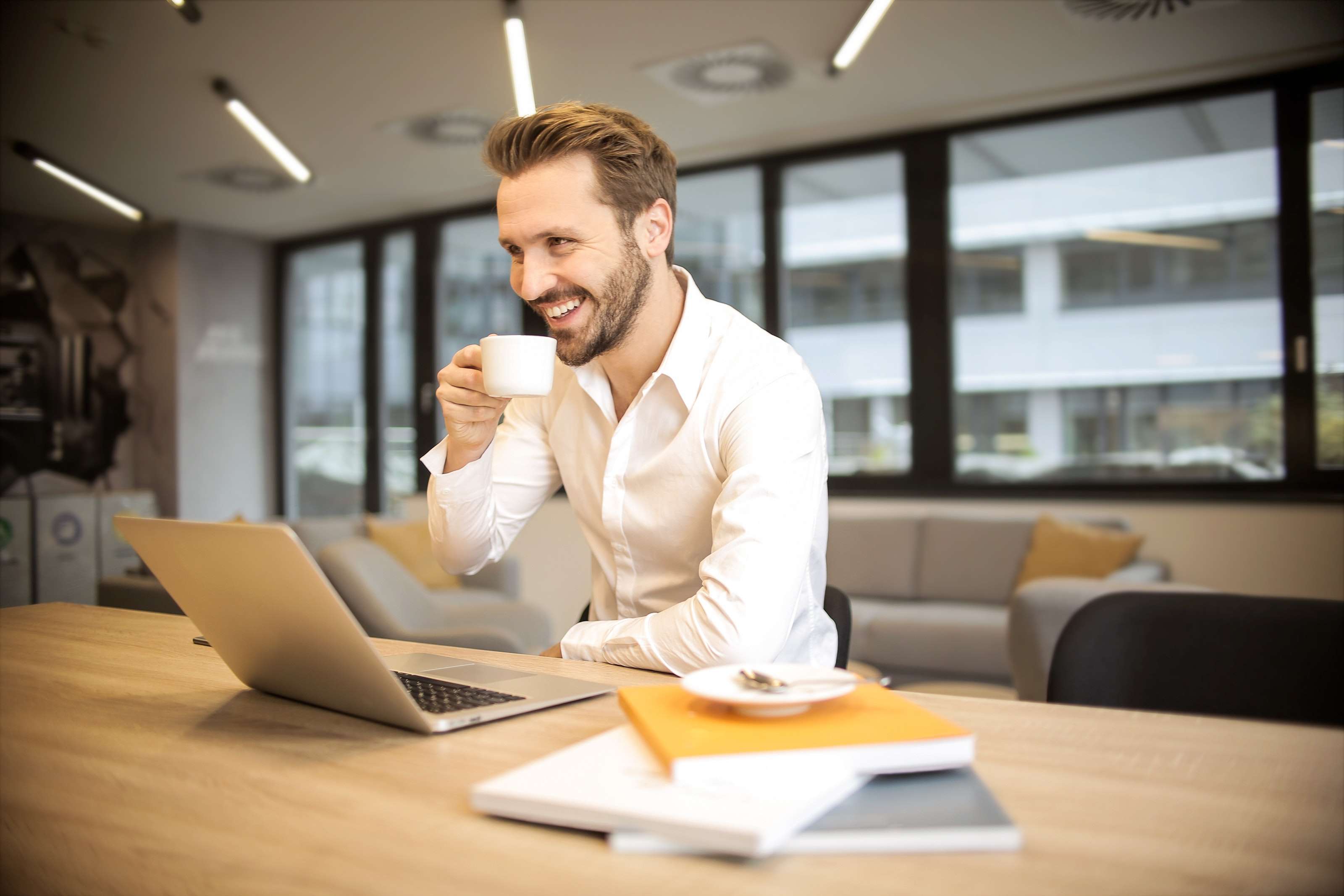 These were the key takeaways from Dan Gingiss's session last week.
Dan's talk resonated with me and made me realise that the smallest, most simple ideas can create maximum impact. When you incorporate humour, you create a brand. You speak to your audience on a human level.
4. Trends Are Always Changing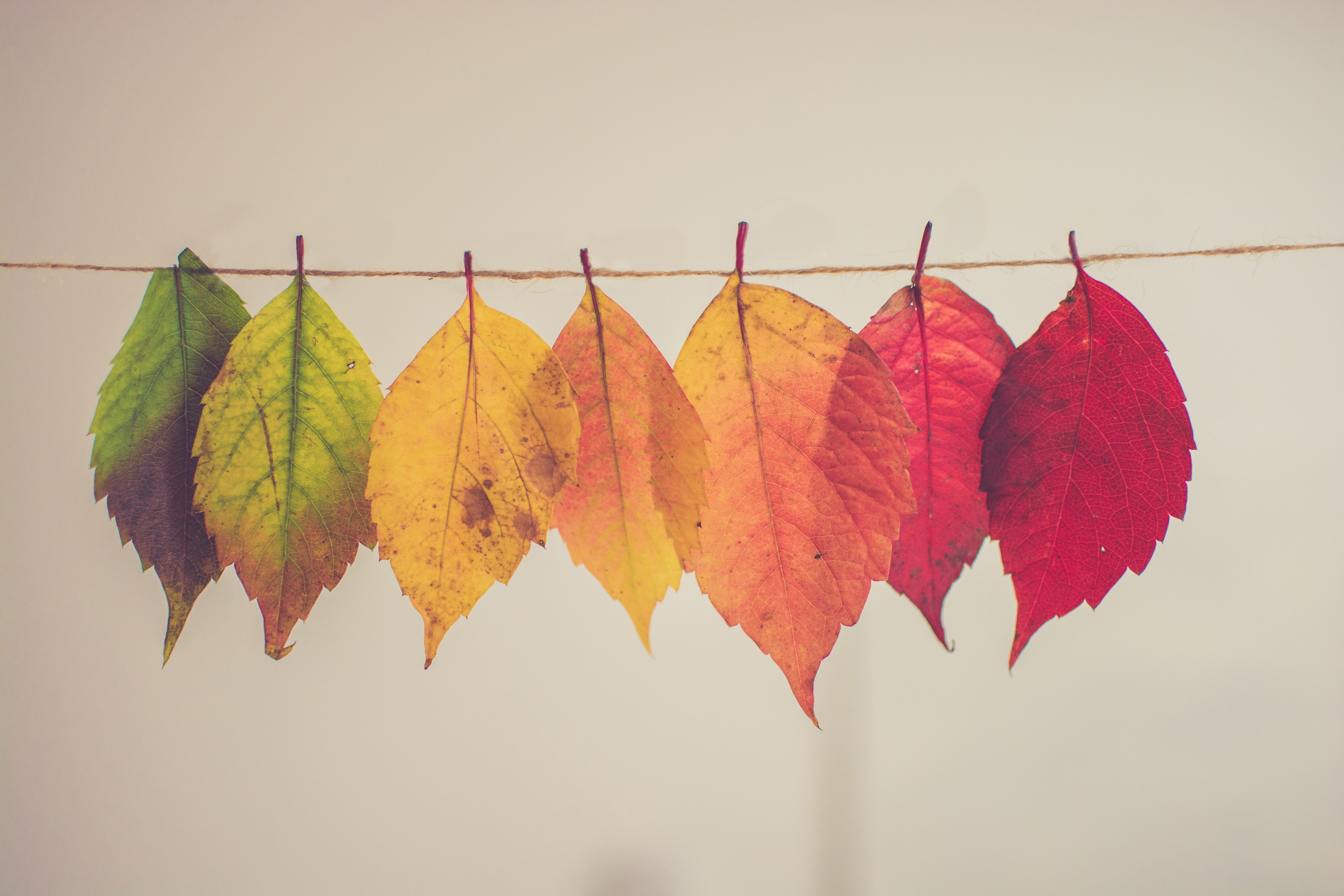 What was once a successful marketing tactic last year might not be as successful this year. That's the nature of our game. The digital world is constantly changing, evolving and even contradicting itself at times.
As a digital marketer, it's important to keep up to date with new trends to ensure that your work stays relevant.
By attending conferences and events like Inbound, we're doing our best to stay on top of the game so that you, our clients, can benefit from new trends that places you above your competitors.
On the subject of 'change', the techy stuff around Google and their algorithms change frequently, too, so there's a need for digital marketers to keep their fingers on the pulse and recognise the types of content that Google recognises as reputable.
5. A Strong Team Is Key To Success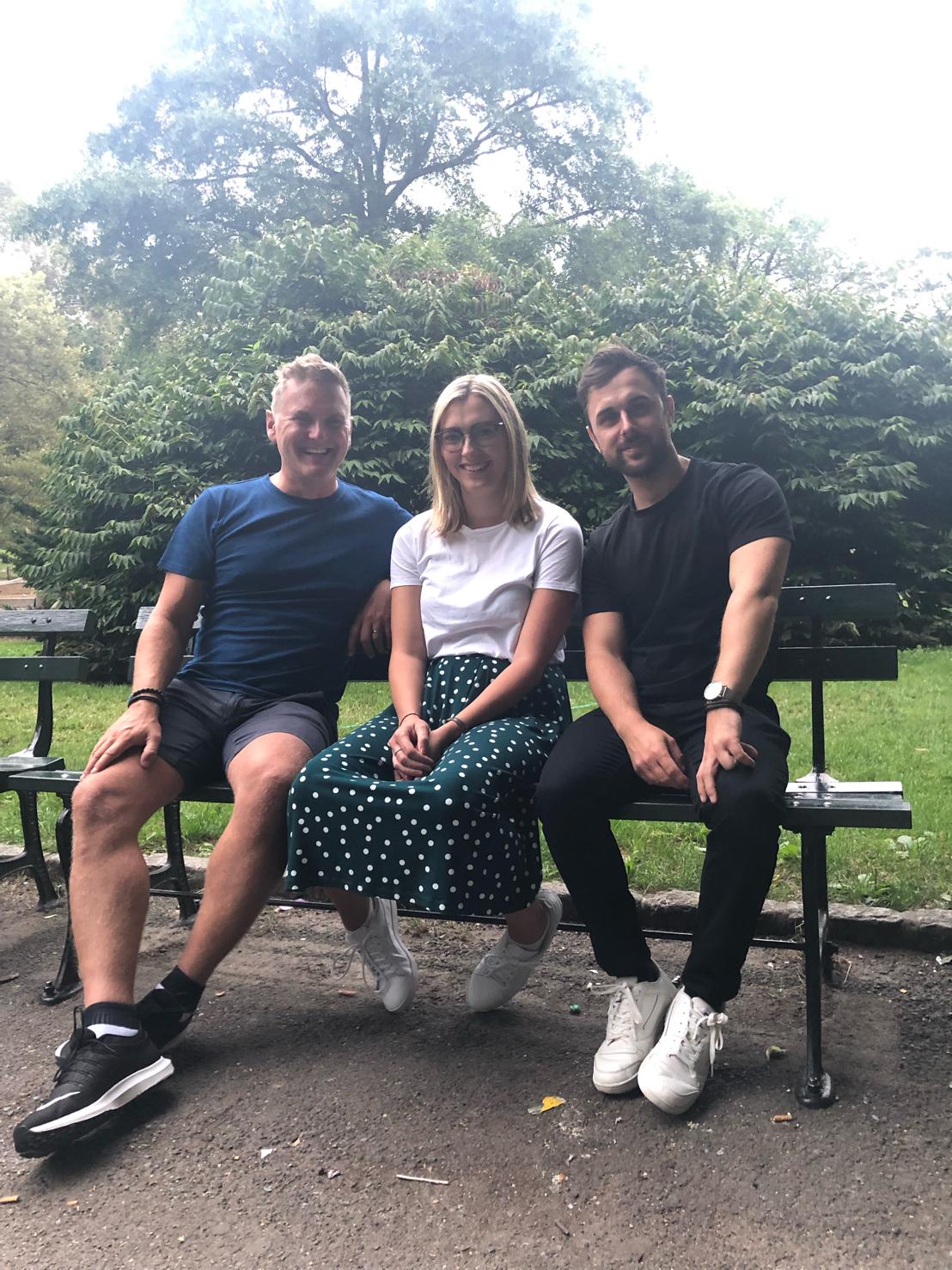 Spending a week with the Insynth team allowed us to bond on a deeper level, as corny as that sounds. At the end of each day, we'd reflect on our new learning and share our thoughts in an open and honest way.
We met some of the world leaders in digital marketing who share our beliefs on the benefits of the inbound methodology.
And we laughed. We had fun. We ate lots of food.
By the end of the week, we came back inspired; full of new ideas and ready to implement our new learning with our existing clients, and our ever-expanding portfolio of new clients.
If you'd like to talk more about your digital marketing strategy for your building products and construction company, get in touch today.
About Insynth
Insynth Marketing is a leading UK construction marketing agency based in Shifnal in the West Midlands.
They use the latest inbound marketing techniques such as construction inbound marketing, to support building product companies to grow their business by proactively driving sales lead generation activity.
As the only HubSpot certified agency to major on construction marketing, we bring together construction marketing strategy, digital strategy, website design, SEO, content marketing, email marketing, sales automation, marketing automation and HubSpot CRM implementation to produce successful campaigns and great results for our clients.
Book Your Free Consultation Today