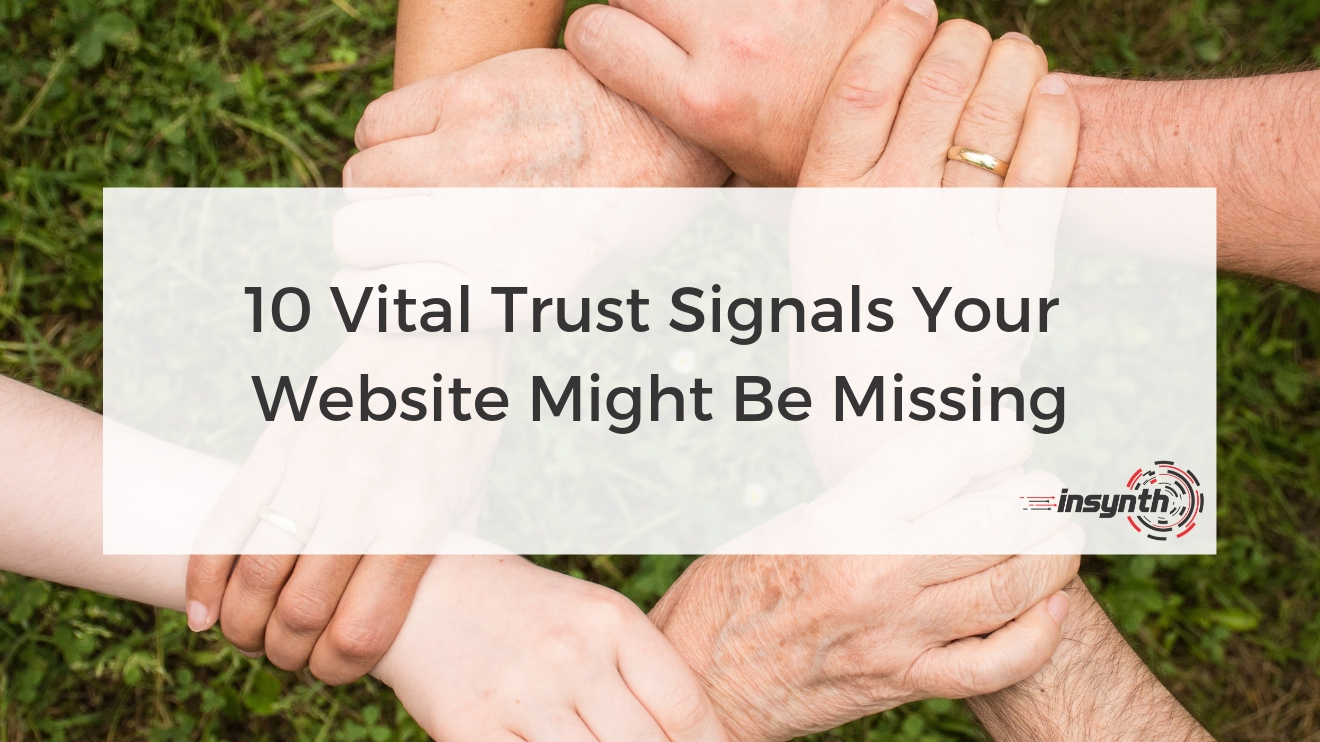 Did you know 92% of B2B buyers are more likely to purchase after reading a trusted review?
Continue Reading
Google doesn't read images, search engines only read text, so if your image is named 'DSC_006' then it'll never be found.
You might not think that the name of your image matters, but a third of all searches performed on Google are for images.
That's a third of the traffic you're missing out on just because your image isn't named correctly for Google to find it.
Read on to find out more…
Continue Reading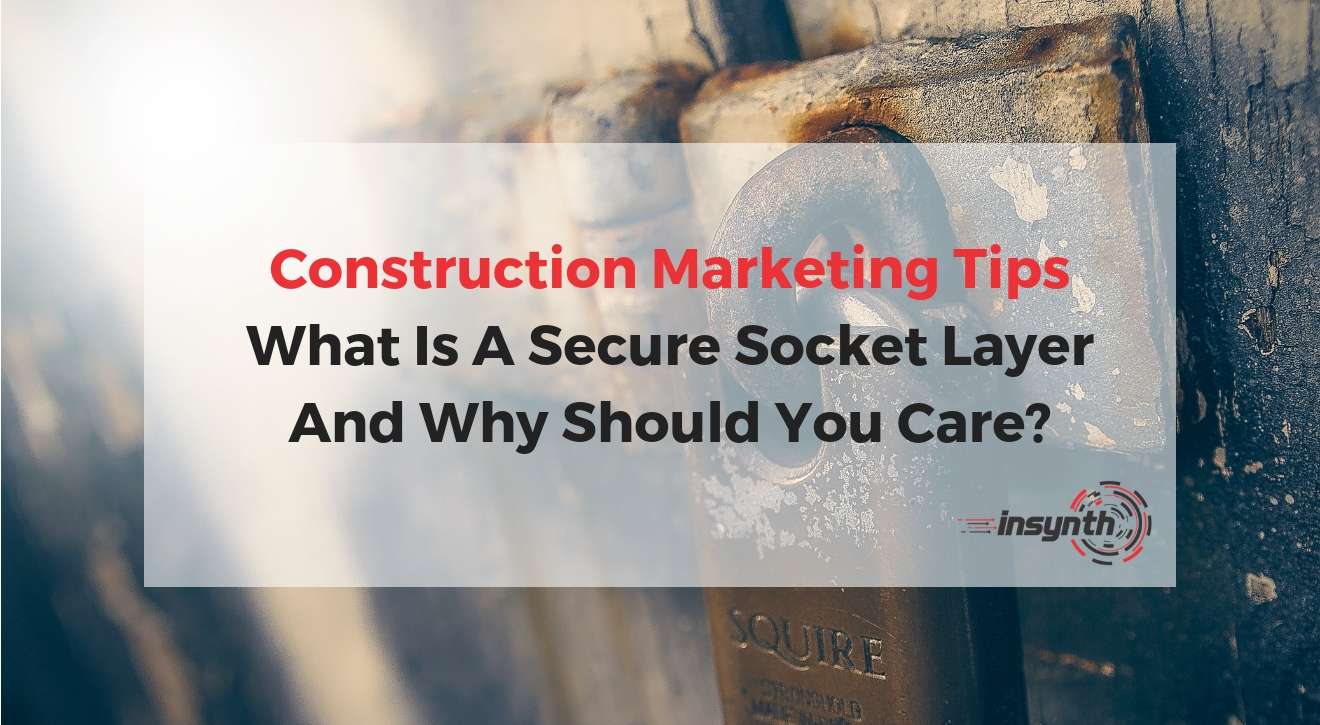 Secure Socket Layer can be shortened to SSL.
When a web browser contacts your secured website, the SSL certificate enables an encrypted connection. It's kind of like sealing a letter in an envelope before sending it through the mail.
Without SSL encryption any computer could intercept the transmission from your browser to the server.
This includes the transmission of credit card numbers, usernames and passwords, and other sensitive information.
29% of Building Product websites were not secured with an SSL certificate – (The State of Building Product Digital Marketing, 2019)

Continue Reading