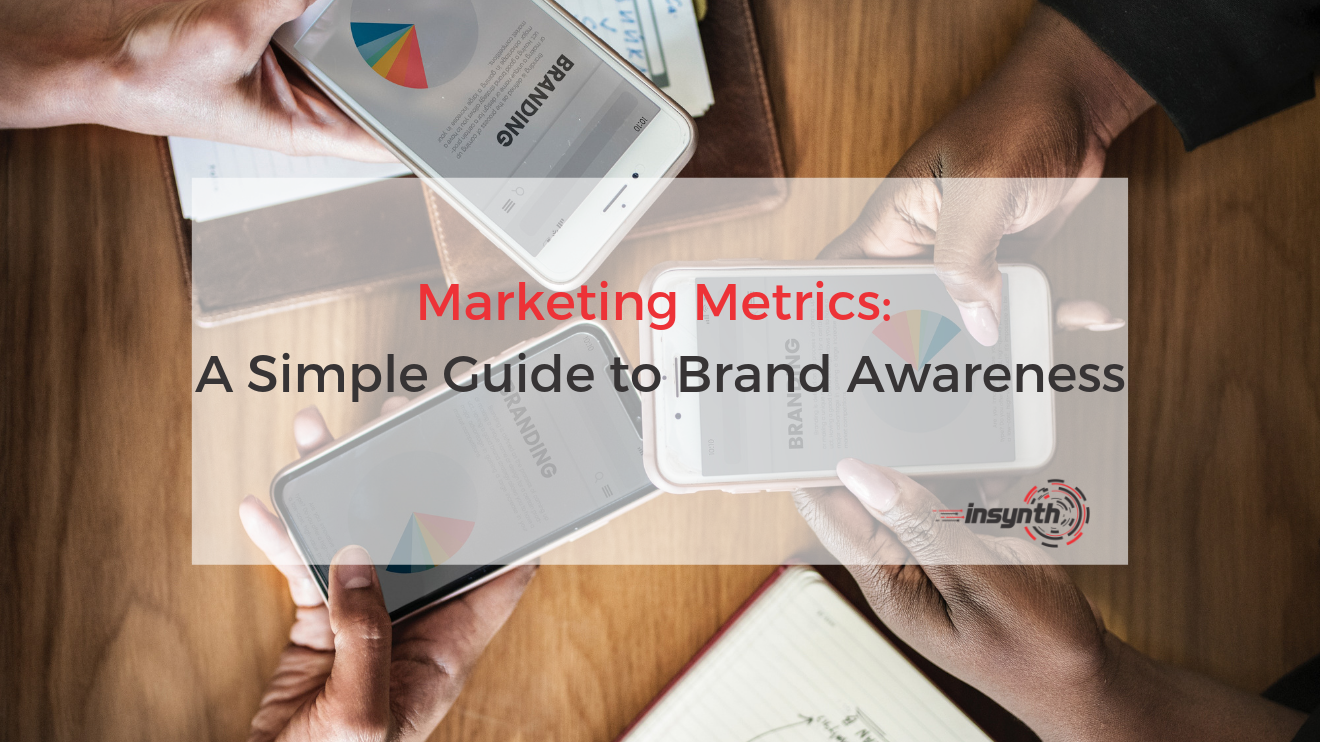 Do you want your building products brand to stand out online? Do you want your company to be a household name? Read on to find out what brand awareness is and how important it is to develop effective brand awareness for your building products and materials.
You misread a traffic sign. The chances are someone will retort with, 'Should've gone to Specsavers.'
You need a query answered so you 'Google' it.
Thirsty? Grab a coke.
All three effectively demonstrate Brand Awareness. People are so familiar with each brand that it becomes a part of their daily conversation. We even replace verbs for brands. Take 'Google', for example. We replace the word 'research' for 'Google' and now, by definition, you have to source your answers from that search engine.
We're so comfortable with certain brands that we even abbreviate or shorten them. Rather than drinking a Coca Cola, we refer to it as 'Coke'.
In simple terms, Brand Awareness is how much you recognise a certain brand and how familiar you are with it.
Increasing Building Product Brand Awareness
It goes without saying that a great product along with outstanding customer service is the first step in increasing brand awareness. Through inbound marketing, you're building trusted relationships with your consumer, who will spread the word of how great your brand is.
The most effective examples of brand awareness are those that tell a story; A story that connects with a wide audience in a personal way. Let's have a look at the characteristics which make a great story:
- Relatable characters
- Thought provoking (creates an emotional reaction)
- Happy ending
McDonald's have shown great examples of this in their recent UK advertisement campaigns. You're drawn into a story of a little boy who connects with his recently deceased Father through their love of the chain. You're immediately given the message that the fast-food restaurant is a wholesome, family brand that connects people.
Building products companies are developing their brand awareness and have made successful attempts at telling that story and connecting with their audience.
Velux are continually encouraging audiences to release their creative potential in their home, transforming 'gloomy extensions into a place to start the day together'.
Both companies superbly demonstrate that through a good story in which people can relate and connect with, brand awareness has the capacity to influence and resonate with vast audiences.
How Is Brand Awareness Measured?
Brand Awareness is a Marketing Metric, meaning that it can be measured. The way that brand awareness is measured depends greatly on your offering, how you're promoting yourself and your target audience. Here are a few ways in which you can measure brand awareness:
Social. This requires you to identify how many people have interacted with your content through likes, shares, and more. Tools such as Sparktoro allows you to check your Twitter impact by giving you a specific score.
Site Traffic and Direct Traffic. This provides you with an indication of how many people have visited your site. Whilst it measures overall site traffic, it does give you an idea of how many people are aware of your brand. Direct Traffic enables you to understand how many people have visited your site intentionally, through your marketing campaigns. These figures are easily accessible through platforms such as Hubspot.
Asking your customers and audience. Conducting surveys, asking people if they know of your brand and how they feel about your brand is an effective way of gaining feedback on brand awareness. SurveyMonkey and TypeForm are great ways to create and share surveys on your social media channels.
Building Your Brand Awareness
If you want to stand out in the world of building and construction, you need to develop that clear message and connect with people on a deep and meaningful level. Tell your story. Be human.
It's clear that brand awareness relies heavily on how much people interact with your brand online. If you're not promoting yourself online, you could be missing out on a huge chunk of potential customers; the customers you really want to work with.
Our Message To You
The online world can be a scary place. In order for your brand to stand out online, it requires a level of skill; skills that just weren't needed ten years ago.
Here at Insynth, we work closely alongside you, opening all kinds of potential that you never even knew existed.
As Hubspot partners, we help you get to grips with website analytics and delivering targeted social media campaigns, providing you with measurable figures to help you get recognised on the world wide web.
If you'd like to learn more about how you can develop and measure brand awareness, don't hesitate to get in touch.
About Insynth
Insynth Marketing is a leading UK construction marketing agency based in Shifnal in the West Midlands.
They use the latest inbound marketing techniques such as construction inbound marketing, to support building product companies to grow their business by proactively driving sales lead generation activity.
As the only HubSpot certified agency to major on construction marketing, we bring together construction marketing strategy, digital strategy, website design, SEO, content marketing, email marketing, sales automation, marketing automation and HubSpot CRM implementation to produce successful campaigns and great results for our clients.