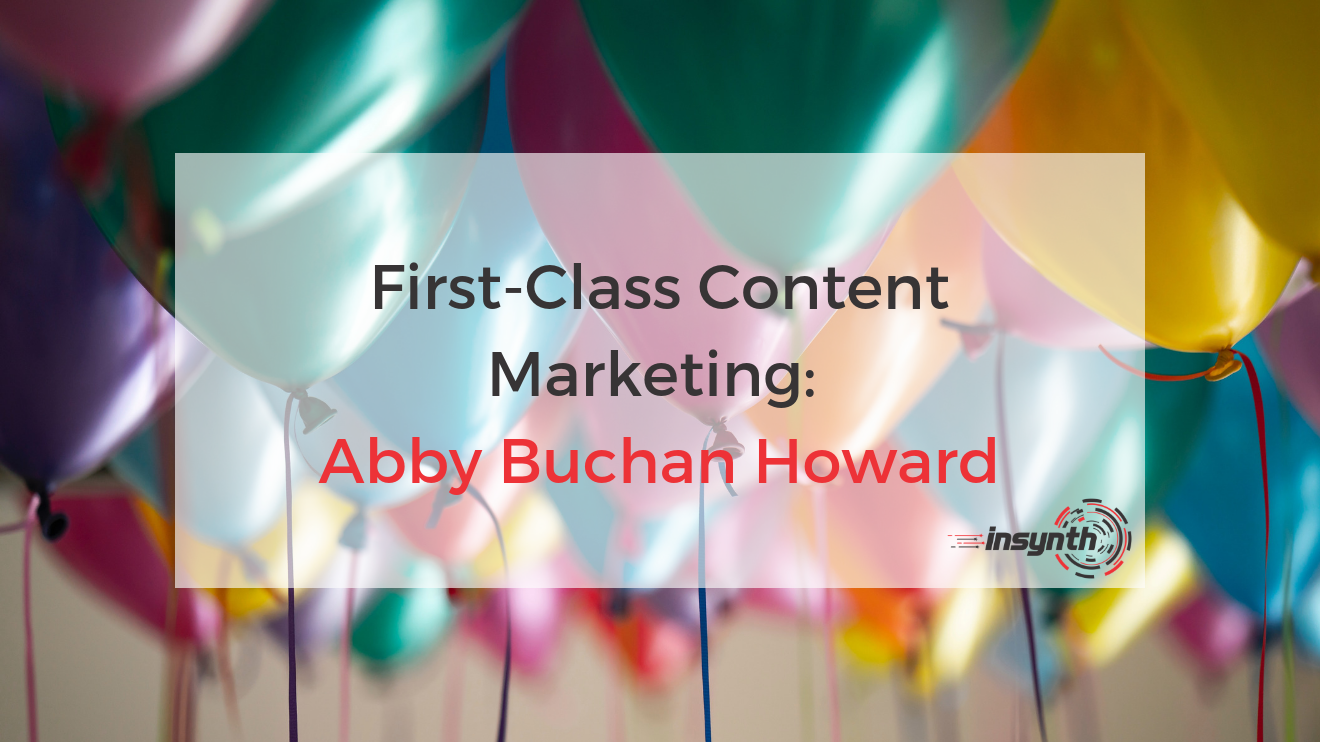 Insynth are delighted to congratulate in-house Digital Content Marketer, Abby Buchan-Howard on graduating from the University of Wolverhampton with a first-class degree in Creative & Professional Writing and English.
Insynth combine engaging content with technical expertise and resonating stories to generate increases in traffic, leads and sales in the construction market. A key member of the content marketing team, Abby is an established fiction writer who brings a wealth of creative skills to construction marketing.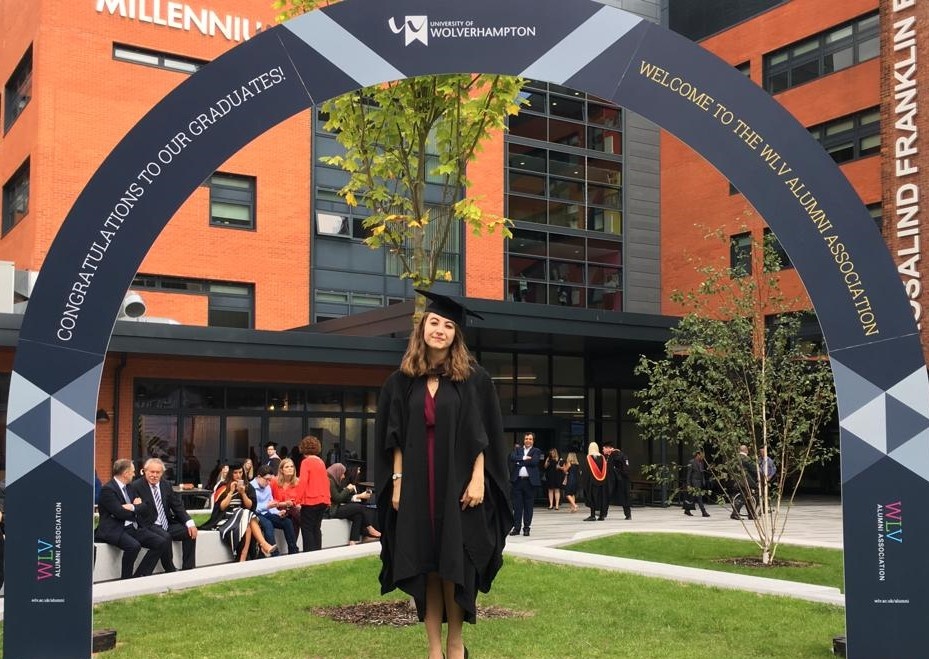 Abby celebrates her graduation ceremony.
Abby's first-class award celebrates her research into the inclusion of creative writing as part of English GCSE requirements, the representation of popular culture in literature and an extract of her science fiction novel, Toymakers. Abby leaves the University of Wolverhampton with her short story, 'Rain,' which is now taught on the course.
As part of Insynth's content marketing team, Abby integrates content marketing, SEO and social media marketing to drive results for building product companies. With a degree that covers so many aspects of literature and writing, Abby is well-equipped to write diversely for a range of clients to tell their stories and promote their services.
'Abby's success demonstrates her love of writing and her skills when it comes to content marketing. We're delighted to have Abby as part of the team and congratulate her on her graduation.'
Leigh Simpson, CEO.
Insynth commend Abby for her achievements with the University of Wolverhampton and look forward to seeing her grow with the company.
Congratulations Abby on a well-deserved top-title degree.
How Could Abby Drive Your Content Marketing Strategy?
If you'd like to know how Abby could create winning content that will get your building products company noticed, take a look at our content marketing services.
About Insynth
Insynth Marketing is a leading UK construction marketing consultancy based in Shifnal in the West Midlands. Insynth employ the latest inbound marketing techniques such as construction inbound marketing, to help building product manufacturers grow their businesses by aggressively driving sales lead generation activity.
As the only HubSpot certified agency to major on construction marketing, we bring together construction marketing strategy, digital strategy, website design, SEO, content marketing, email marketing, sales automation, marketing automation and HubSpot CRM implementation to produce successful campaigns and great results for our clients.
Book Your Free Consultation Today