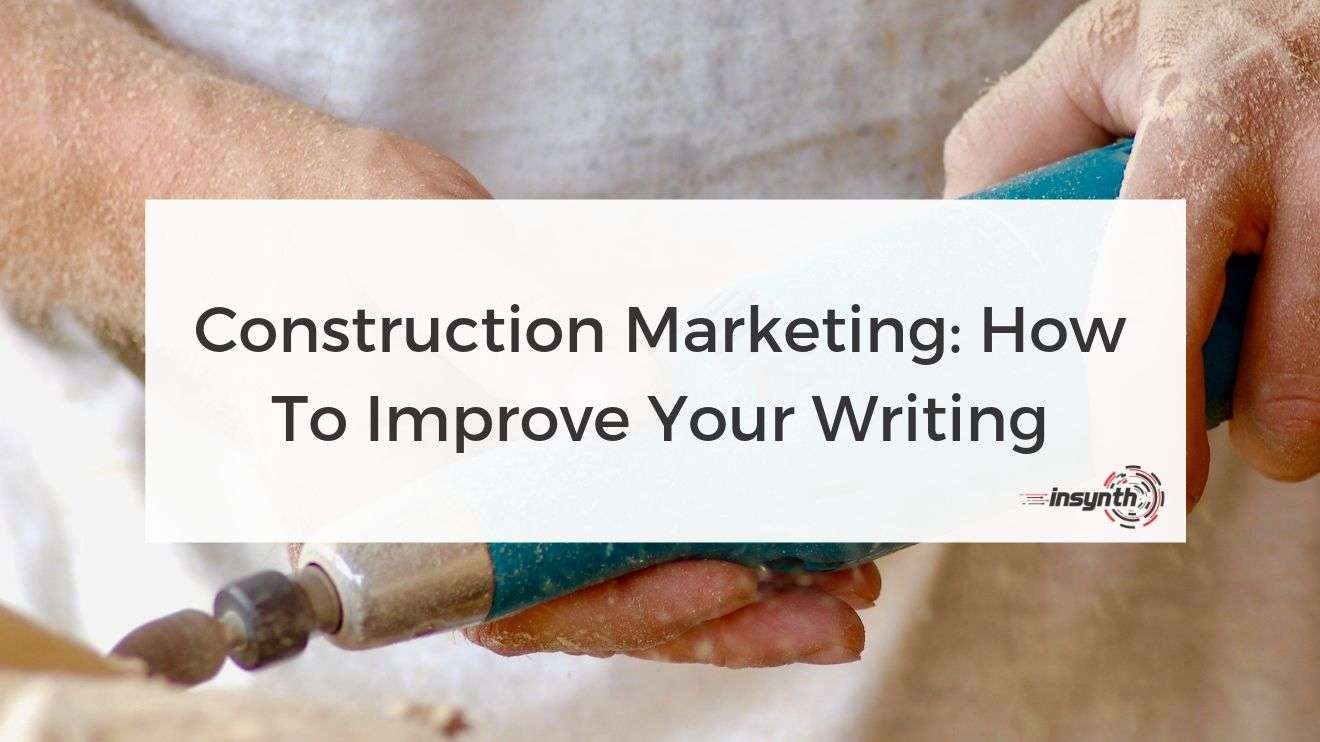 Getting words down on the page is step one. Getting your work published is a different matter. Quite often, your first draft will look largely different to your final piece.
During the editing and improving phase, you'll be using it as an opportunity to cut out any unnecessary and irrelevant points that don't support your core ideas and refine your language to be stronger and more action orientated.
It's also a good idea to take a break. Grab a coffee or work on a different task. Time away from your writing will ensure that when you come back to it, you'll be refreshed and in a clear frame of mind.
Finally, you'll be ensuring that your work is free from errors that could harm your credibility and the trust you've built up with the reader.
During the improvement and editing phase, we recommend that you follow a simple set of rules that will keep your readers engaged and…
Turn those readers into customers.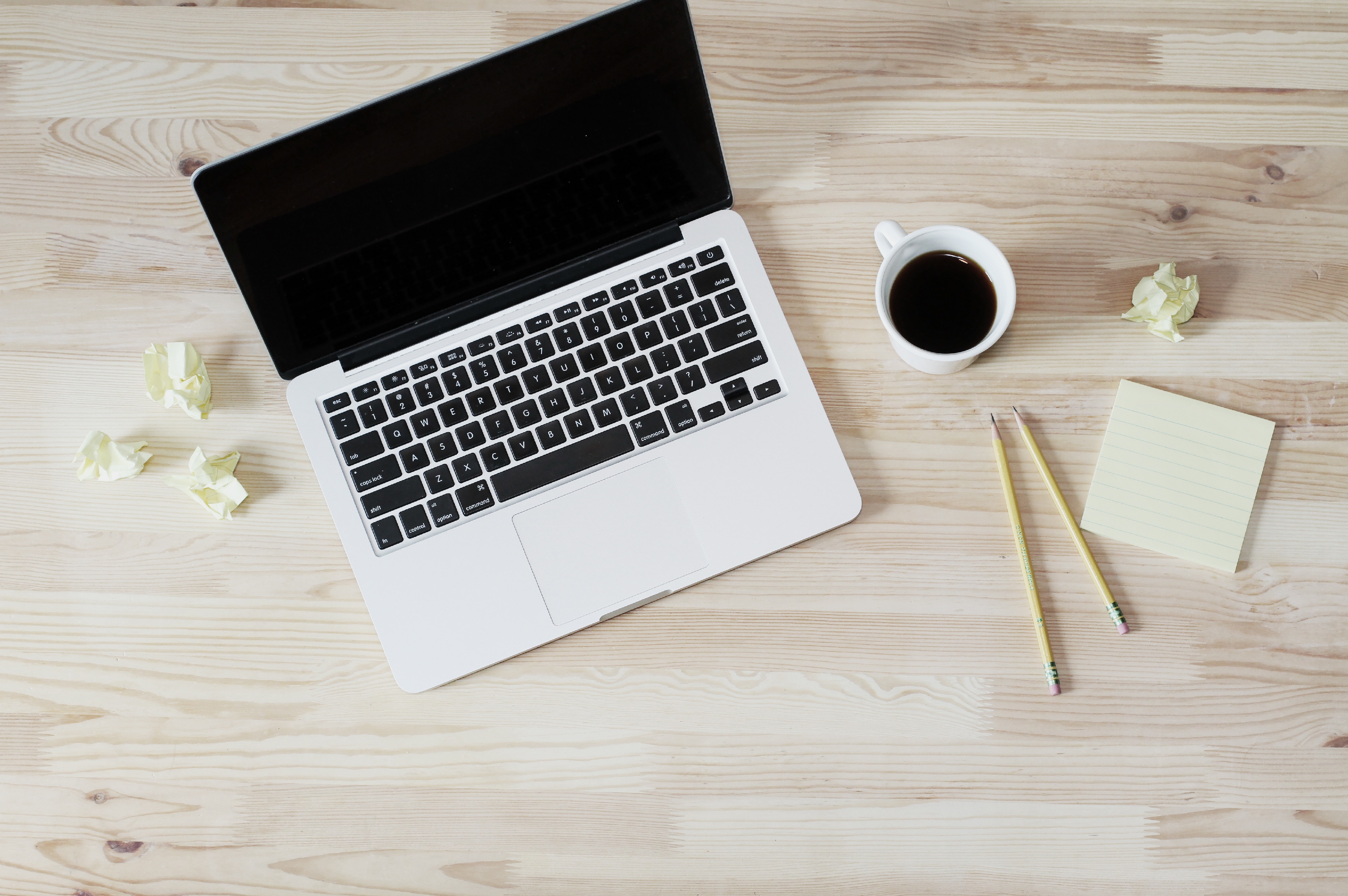 9 Common Grammar and Style Points
1. Contractions. Contractions are when you join two words together with an apostrophe, for example, do not = don't, have not = haven't, etc.


Your aim is to connect with your reader on a human level. By using contractions, you are adding to a conversational tone, allowing yourself to be approachable and friendly.

By not using contractions, you run the risk of your writing being too robotic and harsh sounding.

2. Simple Language. No one likes to slug through overly complex writing full of unfamiliar words. By simplifying your language, it makes it easier for the reader to process.

This doesn't mean dumbing down your writing. You can write smart by using simple words. To take a famous quote by Albert Einstein: "If you can't explain it simply, then you don't understand it well enough."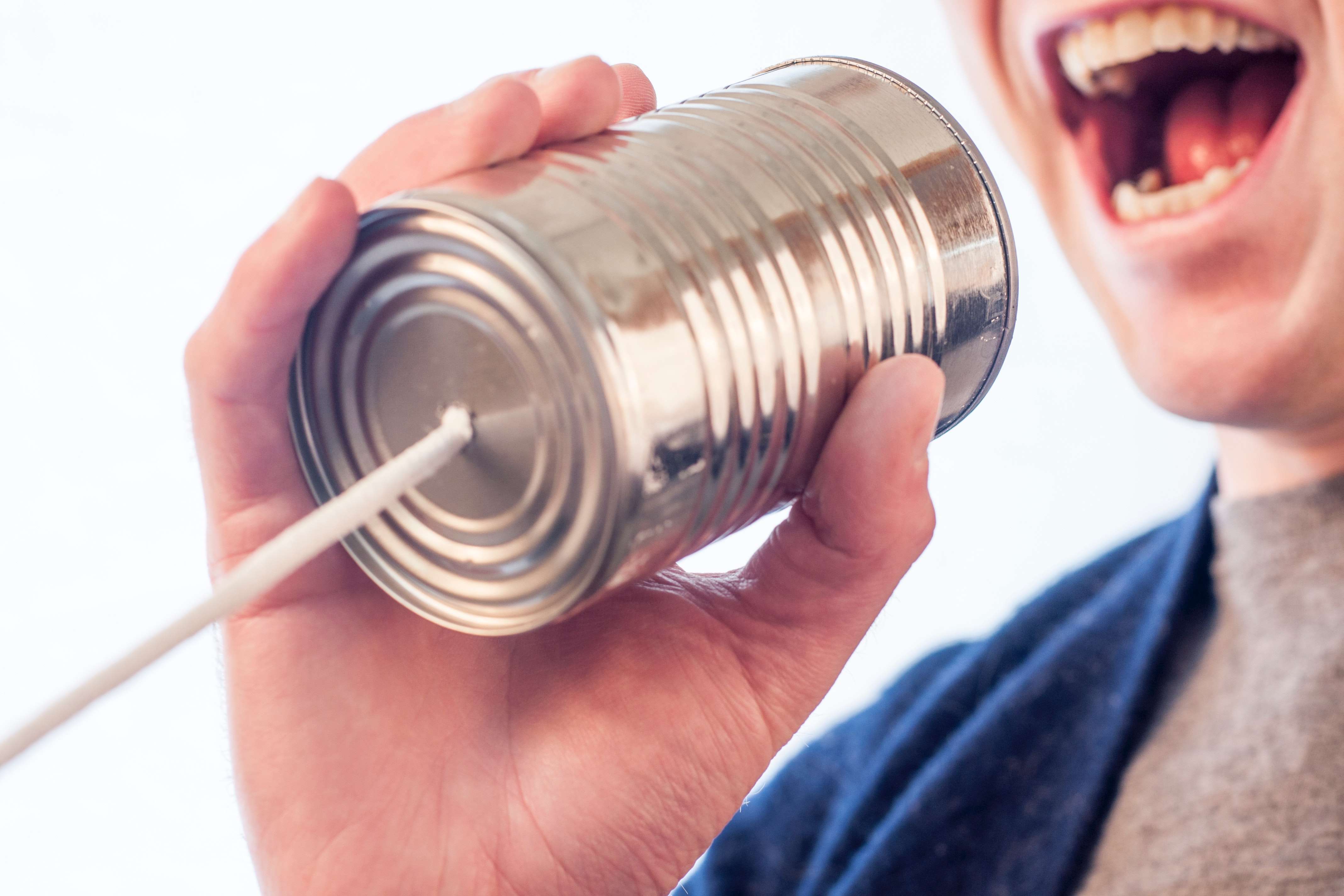 3. Clear and Concise. By keeping your writing clear and concise, there's little chance for confusion or misinterpretation.


During the editing and improvement stage, remove any extra words, irrelevant ideas, and rants.

In making your writing clear and concise, use words familiar to the reader, or provide definitions for words that are less familiar; don't assume that everyone is an expert.

When tackling a challenging topic, use an analogy or a metaphor to make it relatable. Window specialists, Velux use this tactic effectively when explaining one of their products:

"Put fresh air at your fingertips with a centre-pivot VELUX roof window. A top-operated roof window is easy to operate - even with furniture beneath. The innovative top control bar allows you to install the window lower than an equivalent bottom-operated window to get an excellent view while standing and when seated".

Rather than plainly describing a product, Velux has provided a context in which you, as a reader, can relate.

4. Short Sentences and Paragraphs. Break up your long, dense sentences and paragraphs to make your content easier to read and comprehend.

Make use of white space. Lab research conducted by Wichita State University confirms that increasing whitespace actually improves reading comprehension, as was pointed out by Dmitry Fadeyev:

"Properly using whitespace between paragraphs and in the left and right margins can increase comprehension up to 20%"

5. Cut Fluffy Words. When I talk about 'fluffy words', I am referring to words such as:


really, actually, just, incredibly

These words can make sentences and phrases bloated, which is unnecessary.

Too many adverbs (words ending in 'ly') or adjectives also make sentences overly long and complex.

6. Use You and Your. When writing your blog, you want to make sure that it comes across as though you've written it especially for your reader.

Imagine that you're having a conversation with your reader, as though he/she is in the same room. These two simple words will help you build an instant rapport, inviting them to take part in the conversation.

In order to do this effectively, you'll need to have a clear understanding of who your ideal reader is so that the 'yous' and 'yours' are as relevant to them as possible.

7. Avoid Jargon and Use Acronyms Sparingly. As a building products and construction company, it will be necessary, at times, to use technical language, particularly if your target reader is an architect or specifier.

When used in an appropriate context, technical language helps you to communicate precisely with other specialists who possess the same level of expertise as your own.

Used inappropriately, however, jargon will make it harder for readers to perceive information.

As far as acronyms go, make sure that you spell them out at least once in your text so that no matter who the reader is, they understand and will be able to follow.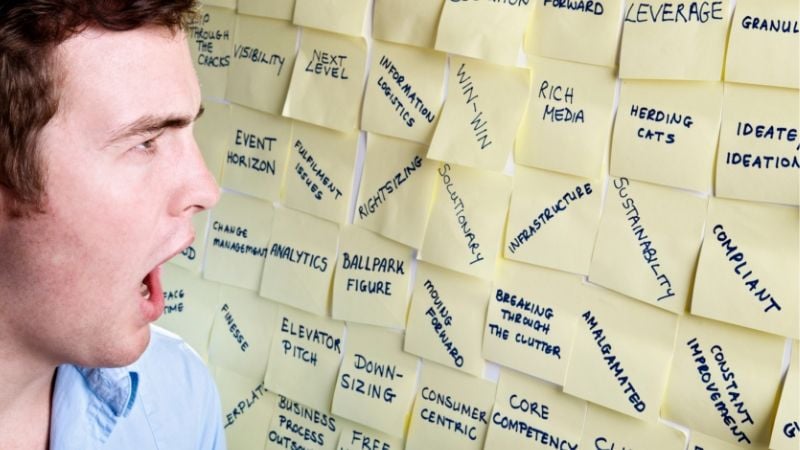 8. Don't be Snarky. Critical and sarcastic writing might have its place in the world of content marketing, but for most building products and construction companies, this will come off negatively.

Aim to make your tone confident and showcase your expertise but be friendly and straightforward at the same time.

9. Use a Grammar Tool. Even the smallest error can have a negative effect on your readers' perception of your brand. As a rule, I always do two things before I publish a blog article online:
I use the 'read aloud' tool installed on Microsoft word.
I run it through the Grammarly Google Chrome extension.
Both resources will pick up on any grammatical errors that you may have missed during the writing and editing process. Best of all: they are free.
Conclusion
First drafts are messy and that's normal. When you start writing, you won't know what the final piece will look like, and you won't have a good grasp of all the information you'll include.
Editing requires you to understand what information is worth sharing and what information is irrelevant.
By following these nine key rules, you'll ensure that when your blog is finally ready to publish, it resonates with your audience on a deep level.
If you found any of these strategies useful, let me know; it would be great to hear from you.
Alternatively, if you'd like any tailored support with content for your building products company, get in touch to discuss how we can unlock your true earning potential with great content that puts you above your competitors.
About Insynth
Insynth Marketing is a leading UK construction marketing agency based in Shifnal in the West Midlands.
They use the latest inbound marketing techniques such as construction inbound marketing, to support building product companies to grow their business by proactively driving sales lead generation activity.
As the only HubSpot certified agency to major on construction marketing, we bring together construction marketing strategy, digital strategy, website design, SEO, content marketing, email marketing, sales automation, marketing automation and HubSpot CRM implementation to produce successful campaigns and great results for our clients.