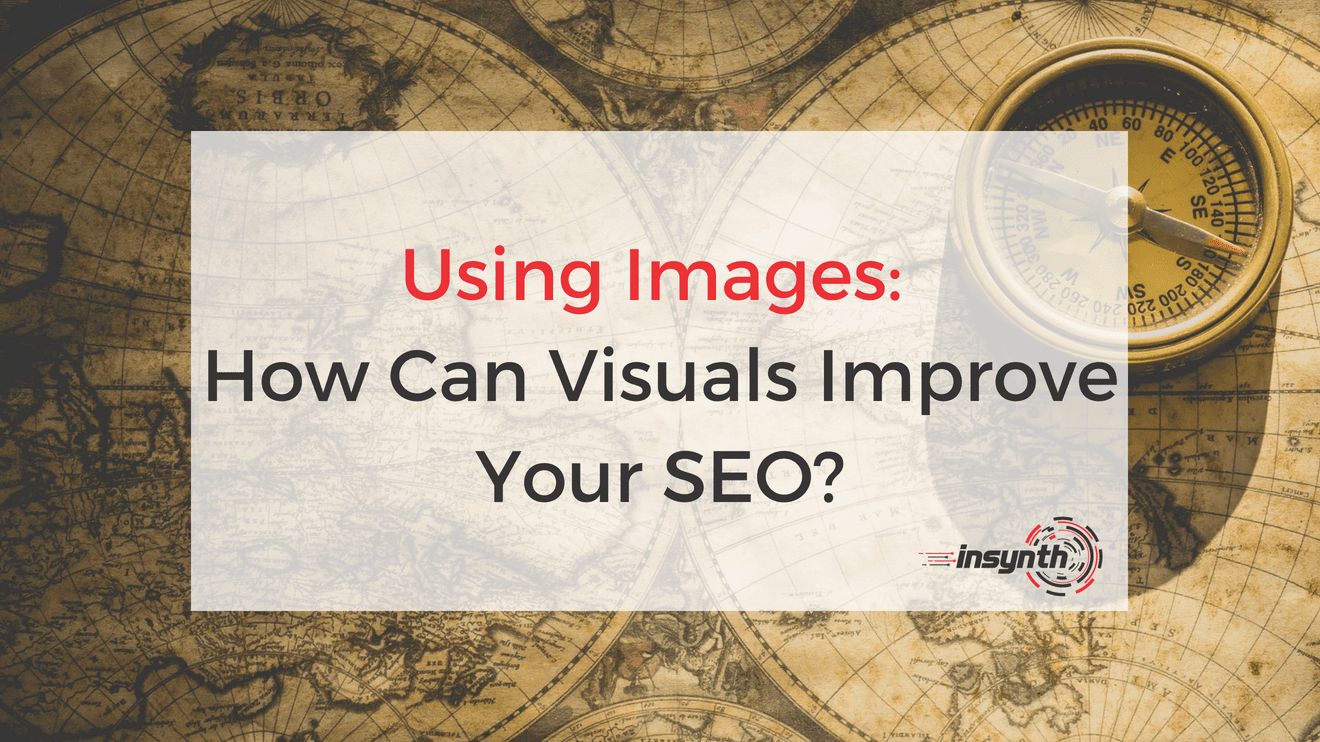 You've heard the phrase "a picture tells a thousand words". Did you know that images in your website can improve your SEO?
By loading your images with the right words in the alt-text, titles, file names, while considering a range of other factors, your images won't just say a thousand words, they will help grow you website traffic and increase your chances of having great rankings on Google.
Read on to find out how images can be a great addition to your SEO and construction marketing campaigns.
Boosting Search Results And Traffic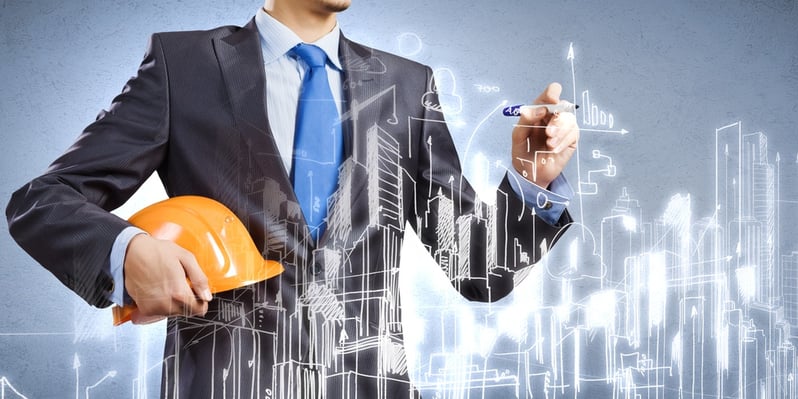 Research conducted by Moz found that 33.3% of Google searches are for images.
If you fully utilise your webpage's images for SEO then your chances of being found will increase amongst image and text-based searches.
Google can't read an image in the same way that you can. As far as the search engines are concerned, the images on your site are just binary files.
You need to optimise your file names, titles and alt-text to tell Google what it is for SEO.
File Names
Set your file name as the keyword that you want to be ranking for. It should be short without losing any accuracy how it identifies the image.
Keep your file names short and keyword rich so Google picks them out to rank your website for.
If you're technically minded and are well versed in HTML, Search Engine Journal recommends that you manually update HTML as you organise your file names for SEO to ensure that they are that consistent across your pages.
Title Tags
Search engines rely on crawlers to pick out the parts of the data within an image that tell them what the files on a page mean. This includes titles.
Title tags are what your visitors see if they hover over your images. Google reads these titles, understands what the image is and applies that to how it ranks the site on a search results page.
When Google reads your titles and headers, it picks out your keywords which then impact on your SEO.
You will see an improvement as Google registers that these words are the ones that people search for in relation to your company's website.
Alt Text
Alt-text is the description of an image that Google reads, to understand what it is.
Alt-text should be keyword rich, with your main keywords at the start of the tag. This tells Google what the image is and will help your pages to rank higher.
Google will pick up on the keywords in your alt-tags, as well in your copy and, as people search, your rankings will improve.
When people start to search for you products, you want to be in the top five sear results. You can only achieve this by optimising your images with the right keywords.
Improve Bounce Rates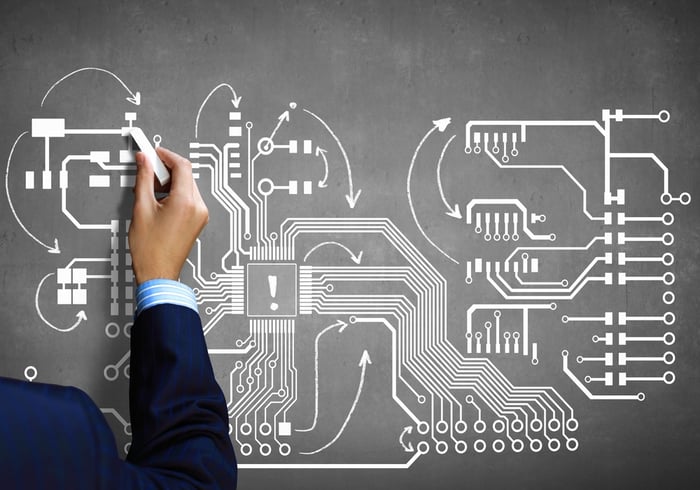 Images have a massive impact on how your page is ranked by Google and how it performs overall. The state of your images can have implications on your bounce rate, which is the score allocated to your website when people leave your website having only looked at one page.
According to HubSpot, including images improves your bounce rate by 42%. With the right SEO, this has the potential to go even further.
When putting images onto a page, don't randomly size them to make the pages look fuller or in the hope that your SEO will improve as a result.
Images can contextualise your copy. Making them relevant to your page's intended message will positively impact your viewer's experience.
For example: if your blog post is a case study for construction work that your company has done for a school but your images are of residential buildings; the clarity of your writing is lost and they won't bother digging deeper into the site, creating a bounce.
Consistently size images across your entire sight. This professionalises your brand image and won't risk your visitors being distracted from the important stuff; your content. A distracted viewer will leave within one page; bouncing.
Google is getting smarter with how it ranks your page. It is now understanding that if a visitor only reads one page of your website, having looked at it for five to ten minutes, and then goes away to enter an unrelated search, your content is of a high quality because it has clearly answered their question.
However, if visitors come onto the page and bounce within a few seconds, logging onto search results from other sites instead, it reads this as a signal that your content is poor quality and will damage your rankings as a result. Quality is key!
Hyperlinking
Hyperlinks placed on images to internal pages, encouraging visitors to continue to look around your site, improves your bounce rate.
The pages that you are linked to can't be random. They must be relevant, such as pillar pages. You want to keep people on your site for as long as possible.
The longer they stay, the better your bounce rate. This can have implications for other ranking factors too.
Time On Site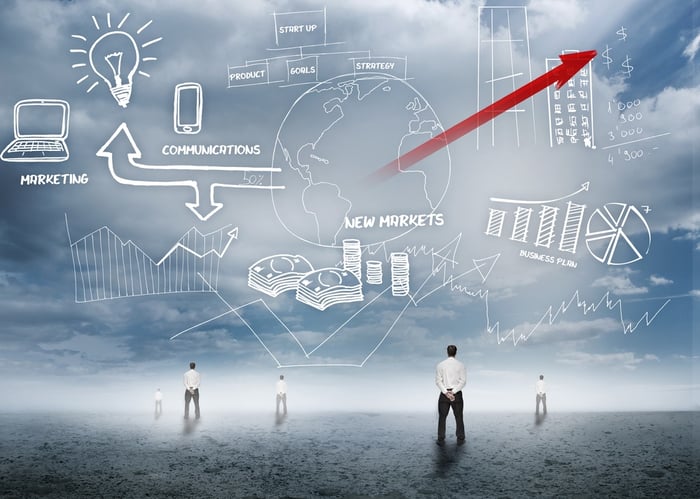 Session time is a key statistic when it comes to improving your rankings with Google. The longer the average session time; the better.
By fully optimising your images with the right SEO, your session times will increase. Visitors will be more engaged and take more from your content as they scroll through your webpage.
If people spend more time on site; and are looking at multiple pages, your session time will help reduce your bounce rate. For Google, this can be a massive benefit to how it ranks you.
Good SEO on images, in the alt-text, file names and titles, will increase the volume of traffic to your site. However, if the images aren't relevant, people are more likely to click away without reading the copy. This drags down the session time and can destroy your rankings.
You need to combine engaging images with quality SEO. Your session times will boom and with them your rankings.
The best kinds of images are the ones that attract the eye and are helpful to the visitor. For example; infographics, charts and high-quality photograph that matches your copy can be invaluable to your session time performance.
Consider The Size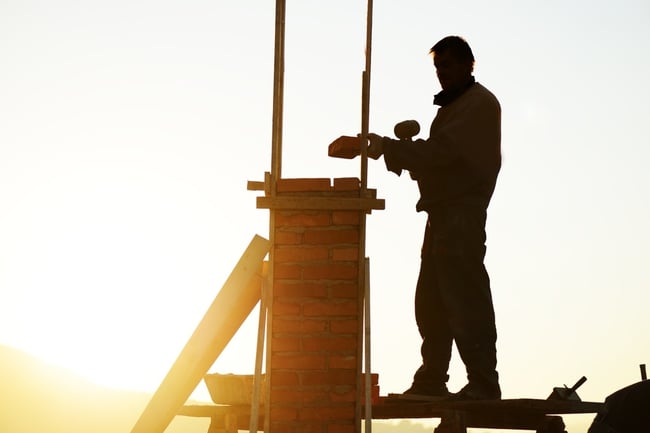 Images are files. Like everything else on the internet, they take up space. The more space they take up, the longer they need to load. Load times are critical for rankings; the longer the load time, the bigger the hit to your SEO.
Google states that 53% of people click away from a site if pages take more than 3 seconds to load.
Every time somebody clicks away in that three second period, your bounce rate goes up and your session time gets pulled down.
According to The Guardian, the UK's internet speed averages at 16.45MB per second. With speeds this slow, and only three seconds of hold on your audience's attention, images must be fully optimised and properly sized to avoid your site being penalised.
There is an assumption that a 300 x 300 image is simply half the size of the same image scaled at 600 x 600. In reality, the larger image could load take three times slower according to Adobe.
In terms of SEO, the faster the site is to load, the easier it is to index it. Google uses load time as part of its ranking factors. You need to reduce your images sizes by saving them as PNG files rather than JPEGs; you will maintain a high image standard without increasing your load time.
According to Shopify, keeping images in kilobyte file sizes rather than anything larger will increase your chances of avoiding any penalisation for large files.
Conclusion
Images can be a great benefit to your SEO strategy. If you include the right factors such as file names, alt-text and titles, they can have a huge impact on your construction marketing efforts.
Linking your sites to told such as Google Analytics will help you to calculate the impact that your site is having, such as the average session time and the traffic source, organic or direct, as well as a host of other statistics such as bounce rate and users.
Ensuring your images are loaded with keywords in the names, titles and alt-texts throughout your entire site will create a stronger chance of Google giving you a better ranking when people are searching for your site.
About Insynth
Insynth Marketing is a leading UK construction marketing consultancy based in Shifnal in the West Midlands. Insynth employ the latest inbound marketing techniques such as construction inbound marketing, to help building product manufacturers grow their businesses by aggressively driving sales lead generation activity.
As the only HubSpot certified agency to major on construction marketing, we bring together construction marketing strategy, digital strategy, website design, SEO, content marketing, email marketing, sales automation, marketing automation and HubSpot CRM implementation to produce successful campaigns and great results for our clients.
Book Your Free Consultation Today