5 min read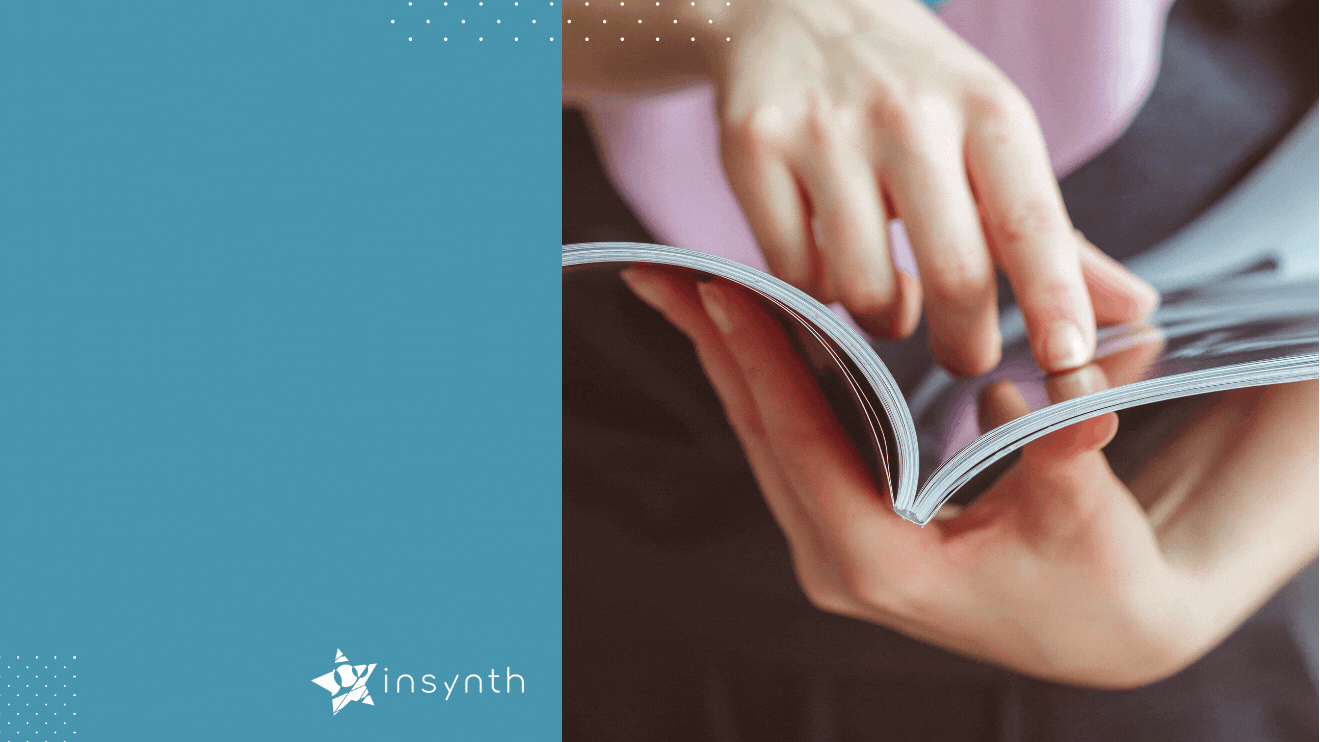 If the target market of your building product business is architects or specifiers, architecture magazines are great places for you to get listed.
These magazines allow architects to learn about new products, relevant projects and the latest advances in the architectural and design sector.
A chance for them to learn about your building products and services.
However, with the decline of print circulation of magazines, is print dying out? Find out if you should list your building product business on print or digital magazines…