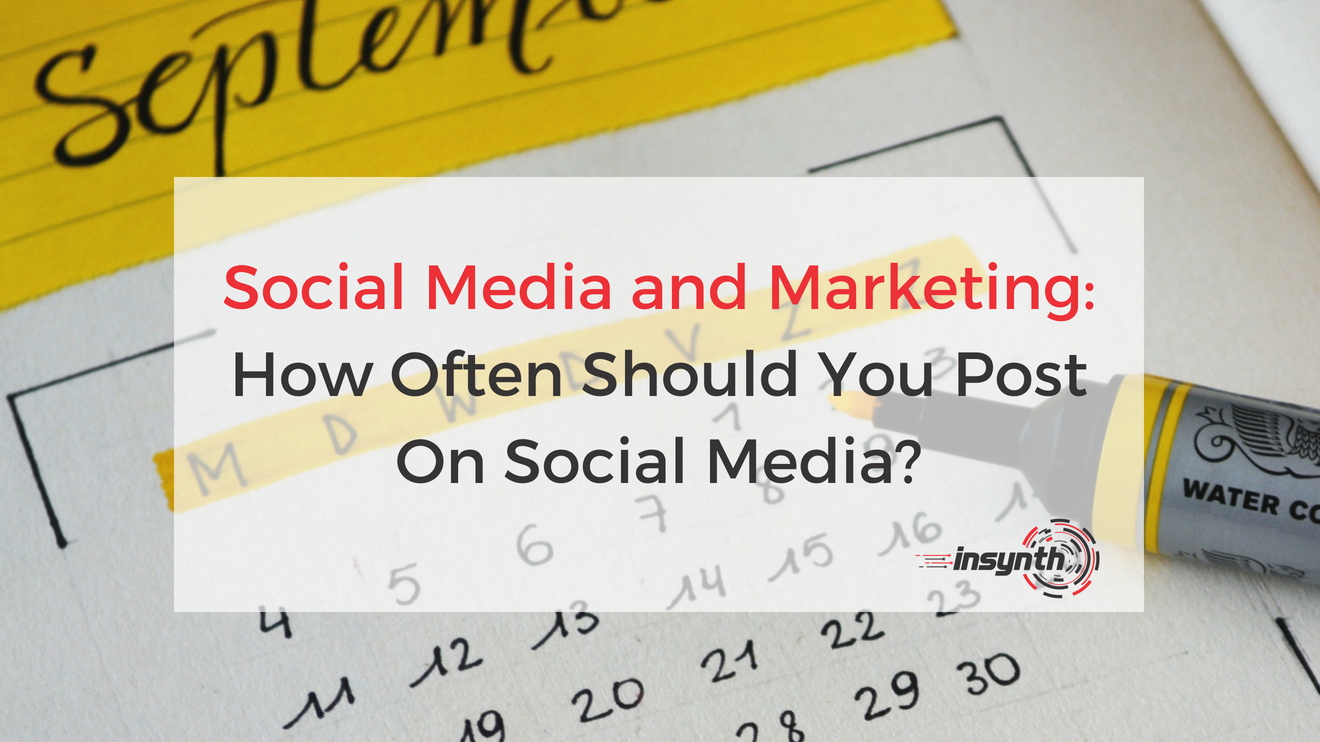 It can be difficult enough to know which social media platforms to use when marketing your building products company, let alone understand the most effective times to upload your content.
But with our simple guide, you can find out how to strategically schedule your social media posts for maximum visibility and engagement.
When's The Best Time To Post On Twitter?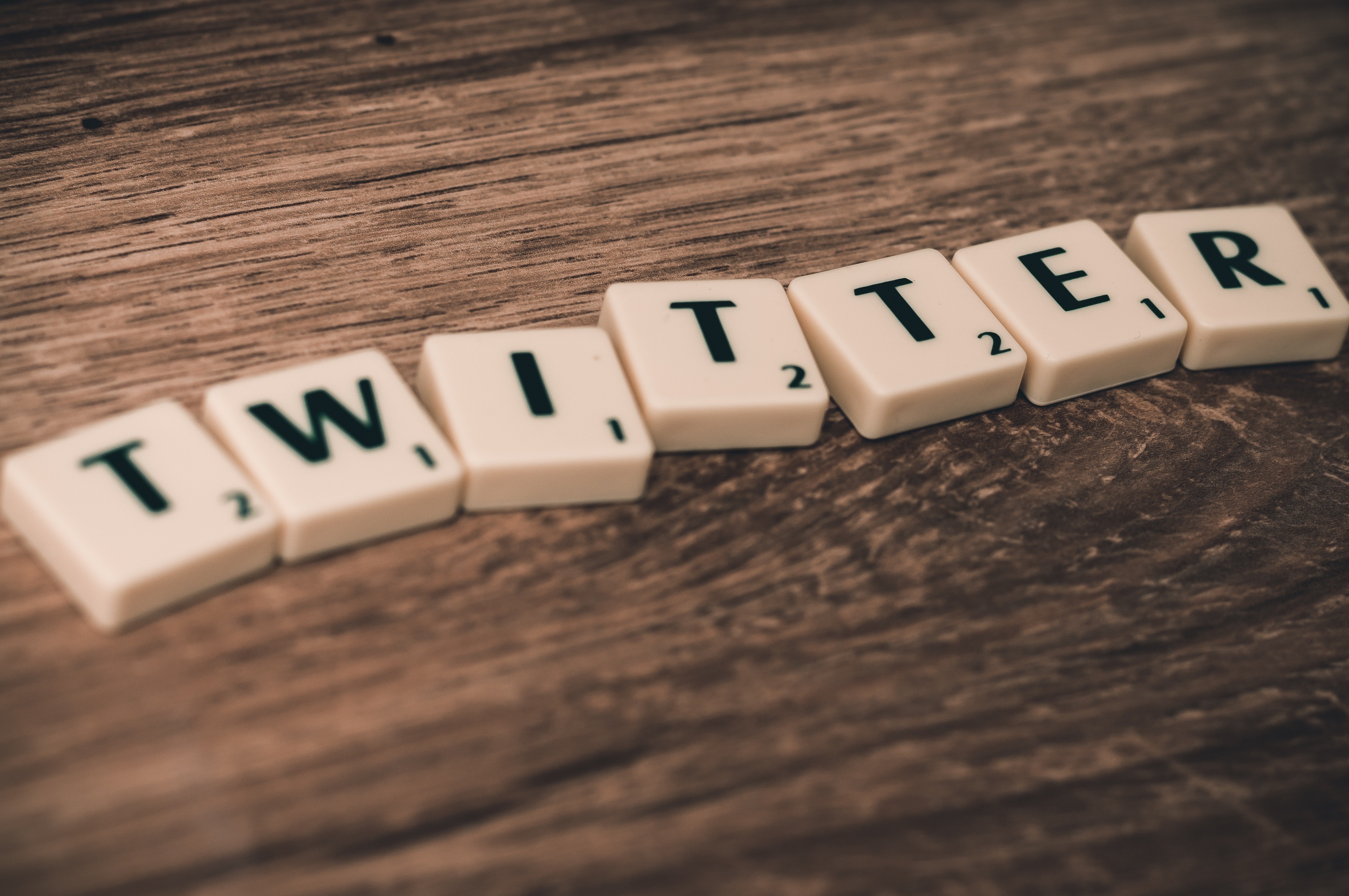 While posting at strategic times is usually beneficial for your social media strategy, this doesn't matter so much on Twitter.
People on Twitter tend to use the platform as a chronological social network, posting as regularly as possible to improve visibility and clicks. The general consensus is: publishing more is better, regardless of timing.
Consistency is the focus.
Spend time ensuring that you're regularly posting content that is fresh and relevant to your building products brand, and it will get noticed.
Unlike other social media platforms, posting regularly on Twitter doesn't appear spam-like because of the short, snappy nature of Twitter updates.
However, HubSpot research does show that there's a slight increase in tweet engagement at the beginning and end of the day, as well as between 12-3 pm and around 5 pm.
When's The Best Time To Post On LinkedIn?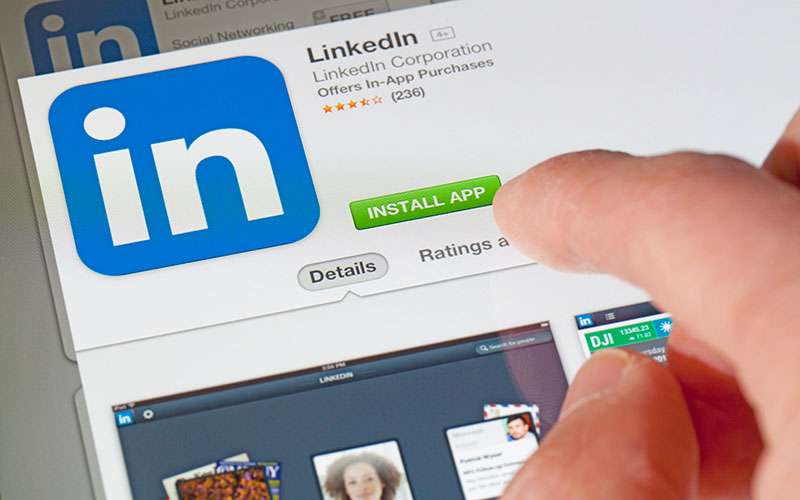 Most people are active on LinkedIn during working hours, so post during this time to get your content noticed. In particular, aim for lunch breaks if you want to catch people at work.
If you're posting content about your building products on LinkedIn during the evening, schedule your posts to be published at varying times during the upcoming working days.
Avoid weekends at all costs. Mondays also don't perform well – perhaps for many, this is the weekday with the heaviest workload and least time for social media.
HubSpot recommend posting on Tuesdays and Thursdays between 7.30-8.30 am and 5-6 pm, just before and after most start and finish work.
Be careful not to overdo your LinkedIn posts. LinkedIn prevents users from being overwhelmed by excessive content from the same marketers by making your first post the most visible each day. After this, each of your posts will decline in visibility.
Post more than five times about your building products in one day and your return on investment will drop substantially.
When's The Best Time To Post On Facebook?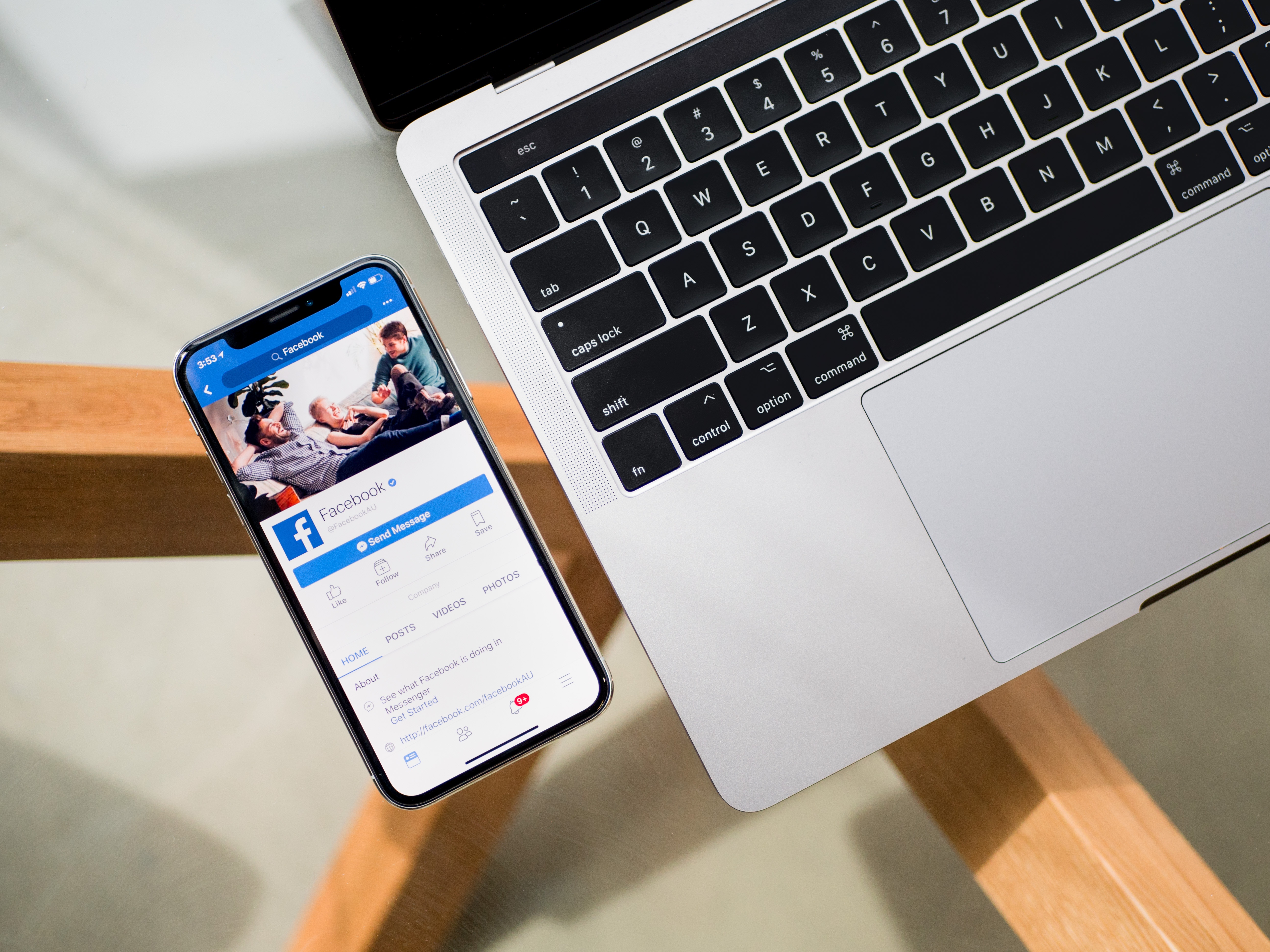 Mostly used for personal use, Facebook isn't always ideal for construction marketing posts.
However, it's the most popular social media platform, so if you earn the right to post marketing content by first posting valuable material that causes users to follow you, your marketing posts are then more likely to generate interest.
Due to the personal nature of the platform, posts tend to have most visibility during weekends. But, do users want to see construction marketing posts at the weekend?
Potentially, yes, if they've followed you and you're offering amazing high-value content and freebies.
Base your number of posts off your engagement. If you're getting lots of likes and comments, you can safely assume that people would like to see more.
Facebook recognises high levels of engagement and are more likely to show your content in news feeds if you're generating lots of likes and clicks. This will expand your reach and draw in new prospects.
When's The Best Time To Post on Instagram?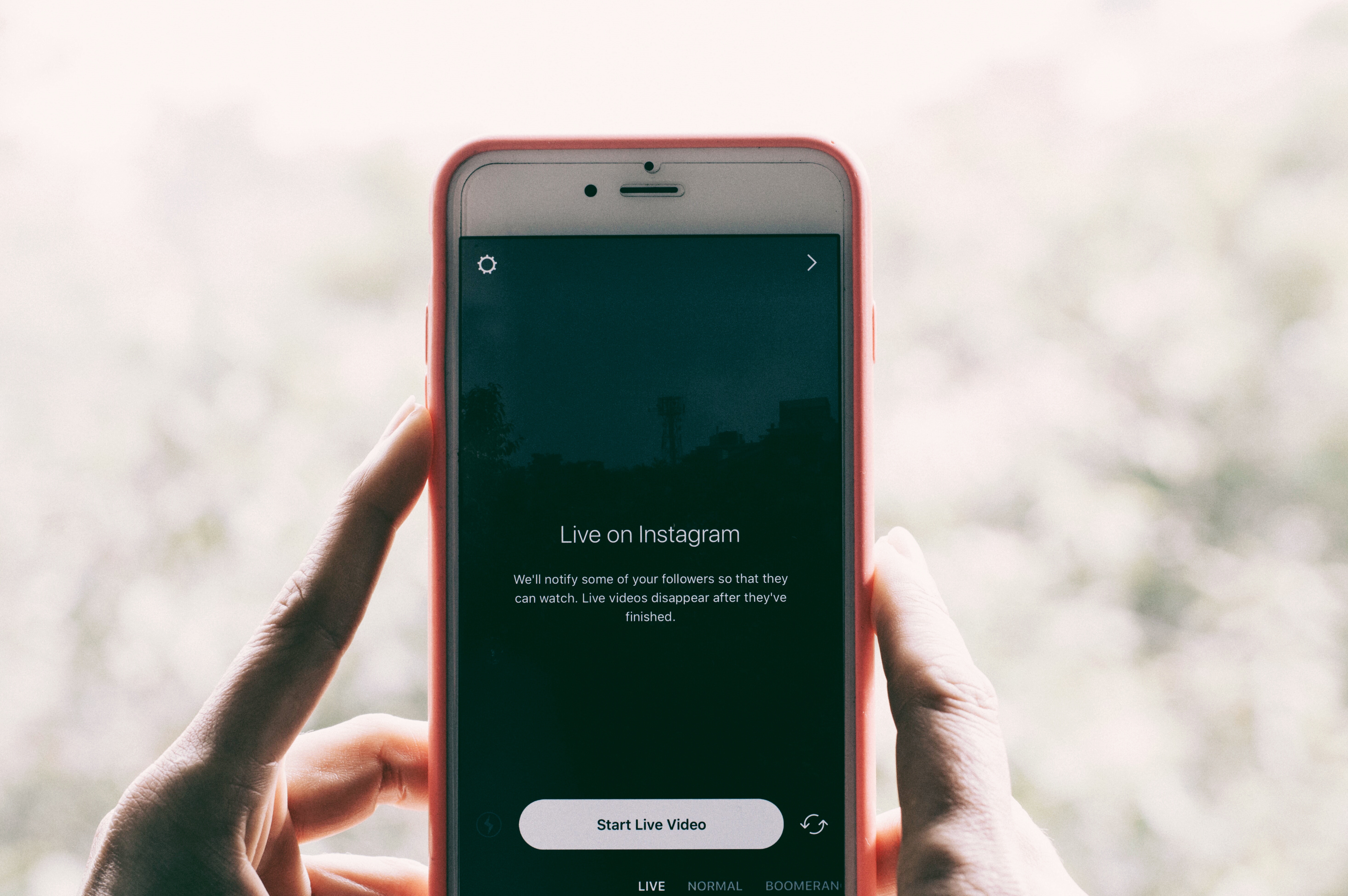 The short answer is: evenings. Instagram is a popular platform for purchase research, and is mostly used outside of work hours.
However, different Instagram audiences are active at different times, so independent research for your building products company posts is necessary.
HubSpot research shows that Mondays and Thursdays tend to attract a higher number of visitors; these may be days to test first.
This can be difficult as trends change, so try experimenting with posting times to find what works best for your building products company. You could track your engagement in an Excel spreadsheet to monitor your likes and comments at certain times of the day.
Once you've identified the times that your audience are most active on Instagram, you can schedule your posts for publication at these times, through Instagram or software like HubSpot, to maximise your engagement.
When's The Best Time To Post On Pinterest?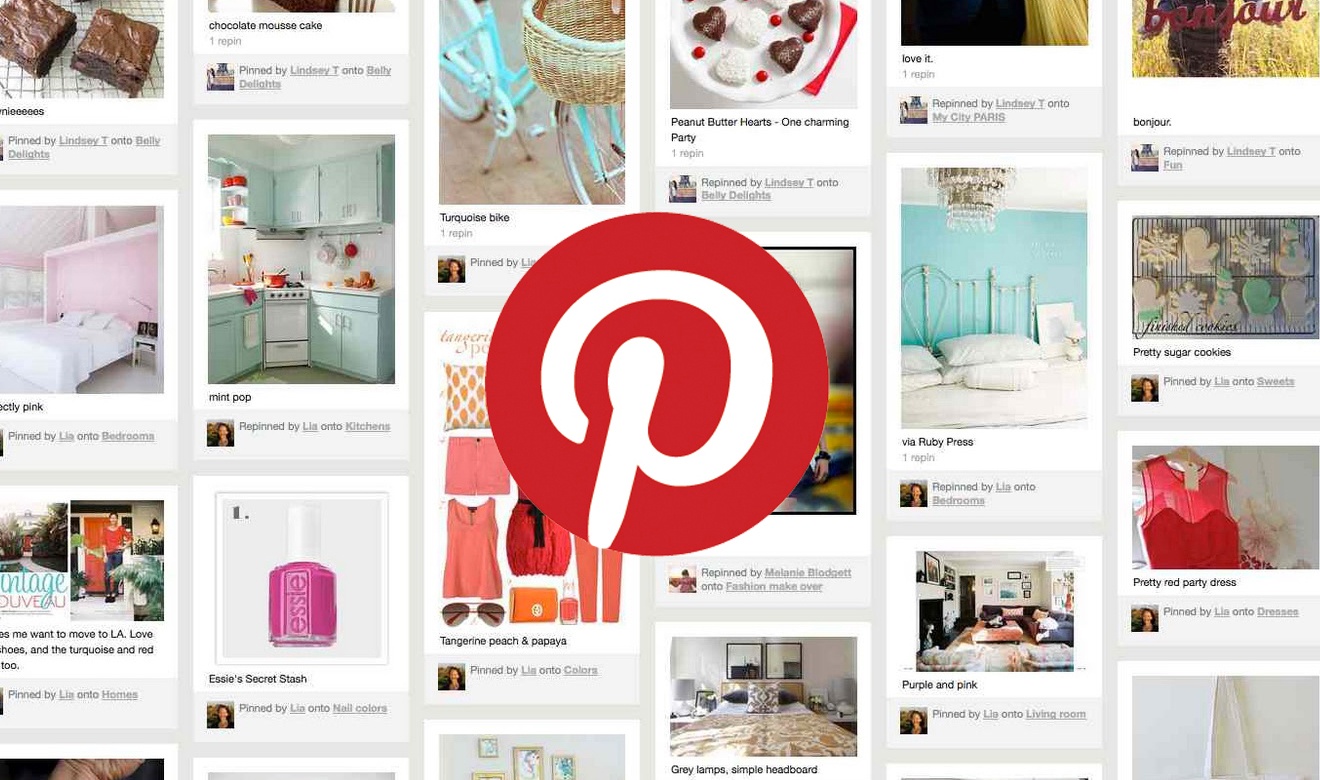 Another more personal social media platform, Pinterest, attracts users who tend to use accounts for non-work reasons, and are typically most active on Saturdays.
But not any old time on Saturdays – HubSpot research shows that afternoons and evenings are Pinterest prime time.
That's not to say that you shouldn't use the platform for business purposes. If you sell building products that are highly visual or artistic, Pinterest is probably an ideal social media channel for you.
Use this platform to post a few pins each weekend to avoid your pins getting lost in the crowd. Consistency is key.
When's The Best Time To Post On YouTube?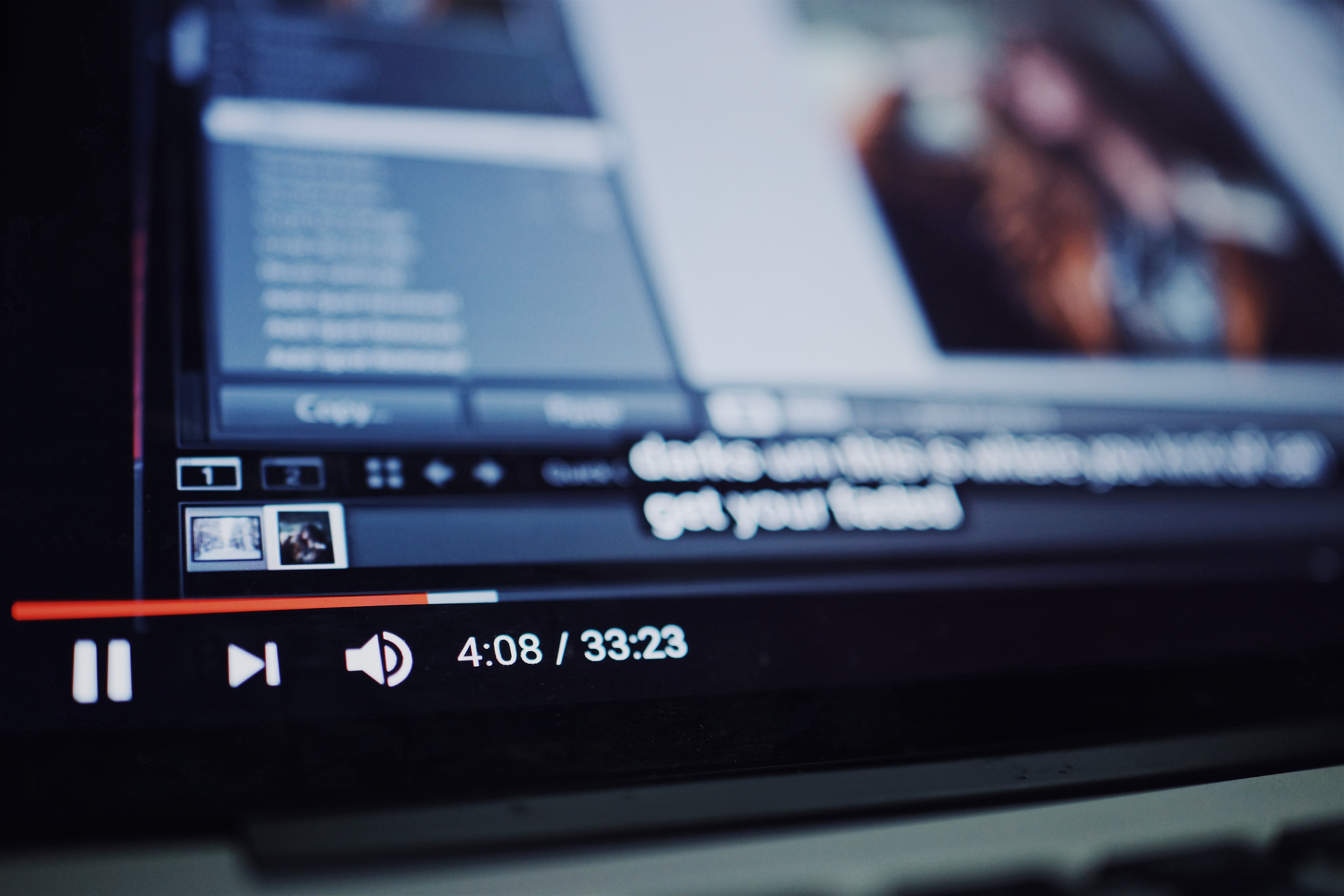 It appears that most people don't watch many YouTube videos at work. At home however, it's a different story.
Weekends between 9 and 11 am and Thursday and Friday afternoons are when YouTube videos are most frequently viewed.
However, posting time is not as important on YouTube as it is on other social media networks as all video content can be shared across a multitude of platforms.
In fact, it might be worth using your timing research to strategically share your building product YouTube videos on Twitter and LinkedIn.
Conclusion
Although time-consuming, researching the times that your audience are most active on social media can increase your engagement drastically, and in turn, grow your leads, customers and revenue.
It is difficult to get this right first time, so experiment often to find what works best for your building products company. Through testing, you can identify the most effective promotion methods for your construction materials.
How Insynth Can Help You
Still not sure how to implement post timing into your social media strategy? Insynth's social media service is designed to provide you with complete control over your brand image and messaging across social media platforms, at the right time, every time. We will work with you to tailor a personalised social media presence, advising you in terms of:
Social consultancy: developing your personalised social media strategy based on your marketing goals.
Managing your brand: securing engaging usernames and profiles that match your campaigns to highlight your brand image.
Social tone and nature: finding the right voice and style for your brand's social media presence.
Social media monitoring: Highlighting customers' positive feedback across your social media channels and involving you in conversations.
Social PPC: Implementing social ads to develop your social media presence.
Social PR: Networking on social media platforms to expand your range of contacts, prospects and clients.
Creative Discussion: Creating fast, reactive updates to spark conversations and visibility online.
Reporting and Analytics: Analysing data to review the effectiveness of your social media strategy and activity on each platform, to inform future activities.
Cross Channel Promotion: Ensuring that your messages reach audiences across all social media and marketing channels to expand your reach.
Click the banner below to find out more about how Insynth can help you succeed with social media from just £250 per month.
References
About Insynth
Insynth Marketing is a leading UK construction marketing consultancy based in Shifnal in the West Midlands. Insynth employ the latest inbound marketing techniques such as construction inbound marketing, to helpbuilding product manufacturers grow their businesses by aggressively driving sales lead generation activity.
As the only HubSpot certified agency to major on construction marketing, we bring together construction marketing strategy, digital strategy, website design, SEO, content marketing, email marketing, sales automation, marketing automation and HubSpot CRM implementation to produce successful campaigns and great results for our clients.