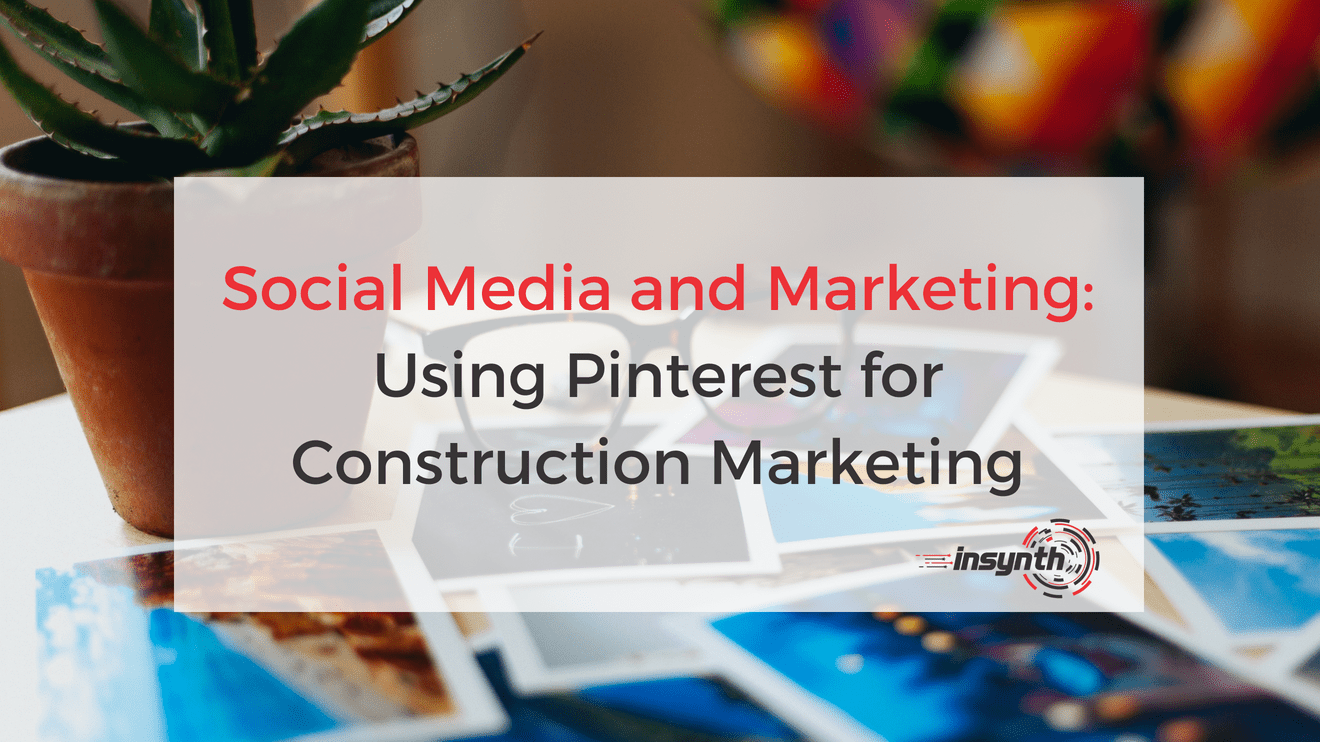 Pinterest is a platform for finding and providing inspiration, particularly for potential purchasers.
Ideal for building products companies who can showcase the practicality of their products in images and graphics, Pinterest is a highly visual platform. If you've got eye-catching, original photographs of your construction materials, Pinterest is the place to upload and share them. Remember, people are highly visual, and photos are the most effective means of remembering products.
While Pinterest isn't one of the most widely used social media platforms, it is up there with the most popular platforms for product research. 93% of Pinterest users are active on the site for purchase research, and over two thirds of users have discovered new brands using the site.
Download The Definitive Guide To Social Media Marketing
Pinterest Basics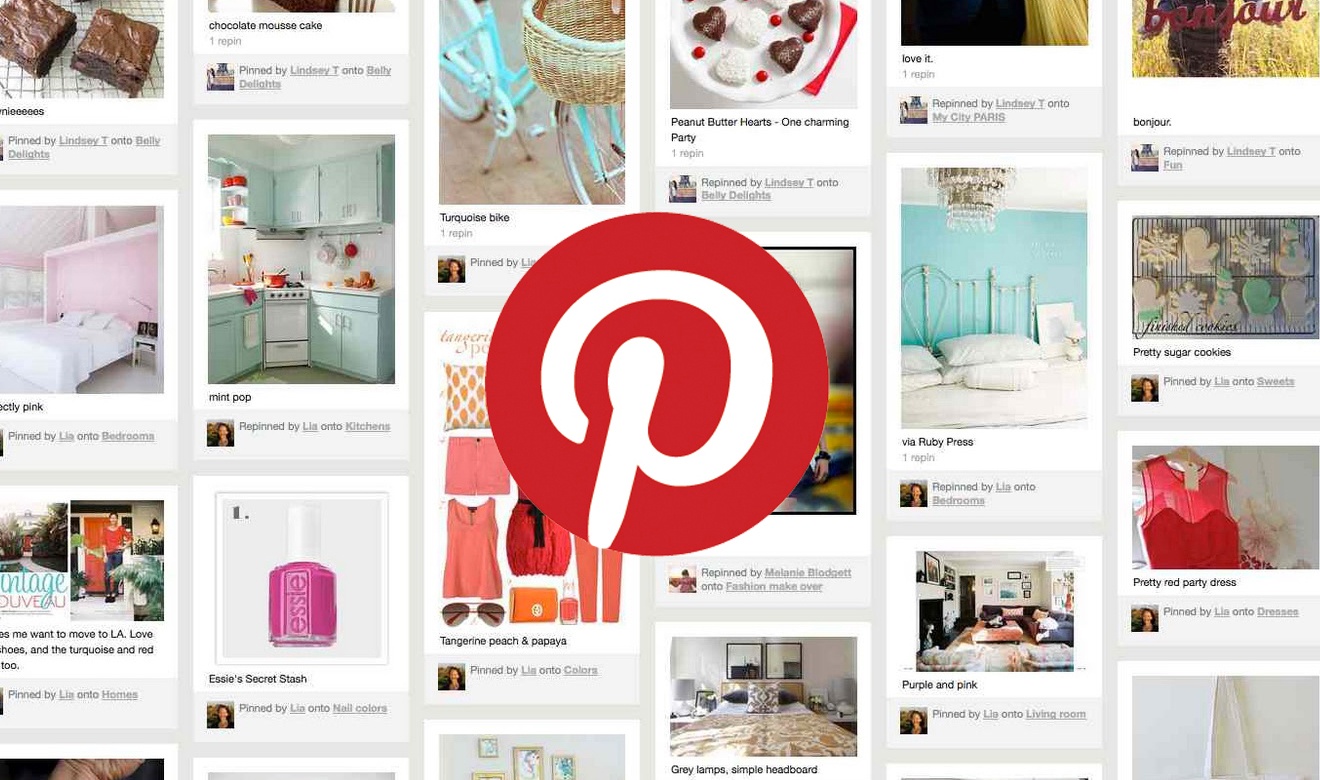 Before uploading images, set up Pinterest campaigns to align your goals with your building products pins and boards. These will integrate context with your uploads, building consistency between your products and helping visitors to understand what your building products company is all about.
Pinterest Terminology
Pins – Images or videos that you upload or save from others' boards. You can save and upload up to 200,000 pins. These link back to the original source, which visitors can click through to. This makes Pinterest great for increasing your referral traffic.
Rich Pins – Enhanced pins that use metadata from your website to provide extra information for users that click on your pin: author names, headlines, publish dates and brief descriptions.
Boards – Virtual pin boards that you save pins to. You can have up to 500 boards; make sure you save these by topic, so you can divide your pins into organised, segregated categories to refer to later. You can upload your own products to pin boards, but have some that you save other people's pins to as well, for inspiration and to keep up to date with industry trends and topics.
Using A Pinterest Account For Your Building Products Business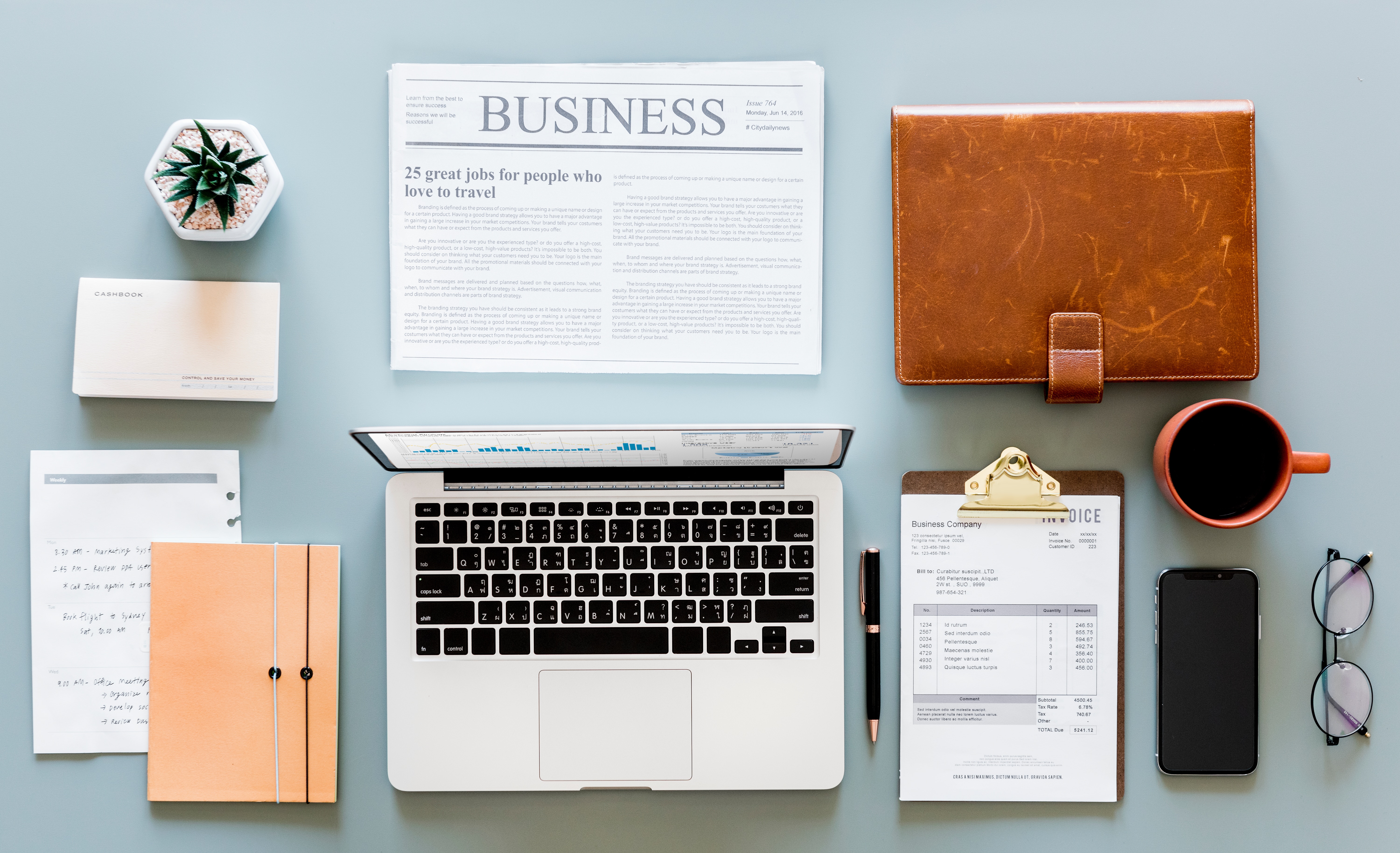 Like Facebook, Pinterest will allow you to set up a business account instead of a personal account. The main difference between these is that a business account provides access to analytics and options for Pinterest advertising. Choose the business account option to be in with a better chance of promoting your building products successfully; 75% of saved pins come from business accounts.
It is possible to convert existing personal accounts into business accounts.
Pinterest Analytics
Pinterest analytics allow you to measure the success of your content by:
Showing you which of your pins referred most traffic to your building products website.
Showing you which boards other people have included your building products pins in.
Showing you the demographics of the people who are showing interest in your construction pins.
This kind of information can help you to align your products to the ideal audience. Ensure you measure this data at regular intervals to constantly monitor your social media strategy.
Pinterest Ads
Although an investment for your building products company, Pinterest ads generate around 20% more organic clicks than regular pins. There are a variety of options when it comes to Pinterest ads:
Promoted pins – image and video pins that are promoted to a wider audience than your followers to expand your reach.
One-tap pins – image and video pins that upon click, visitors are taken to the original source of the pin. This is usually the website of the pin-owner, where it is easier for the visitor to make a purchase. Consider your cost-per-conversion if you choose this option.
Promoted app pins – pins that are clicked to allow users to install your company app without leaving the Pinterest site, avoiding being redirected to the app store.
Cinematic pins – animations of grouped photos that move when users scroll past your pin.
Pinterest Tips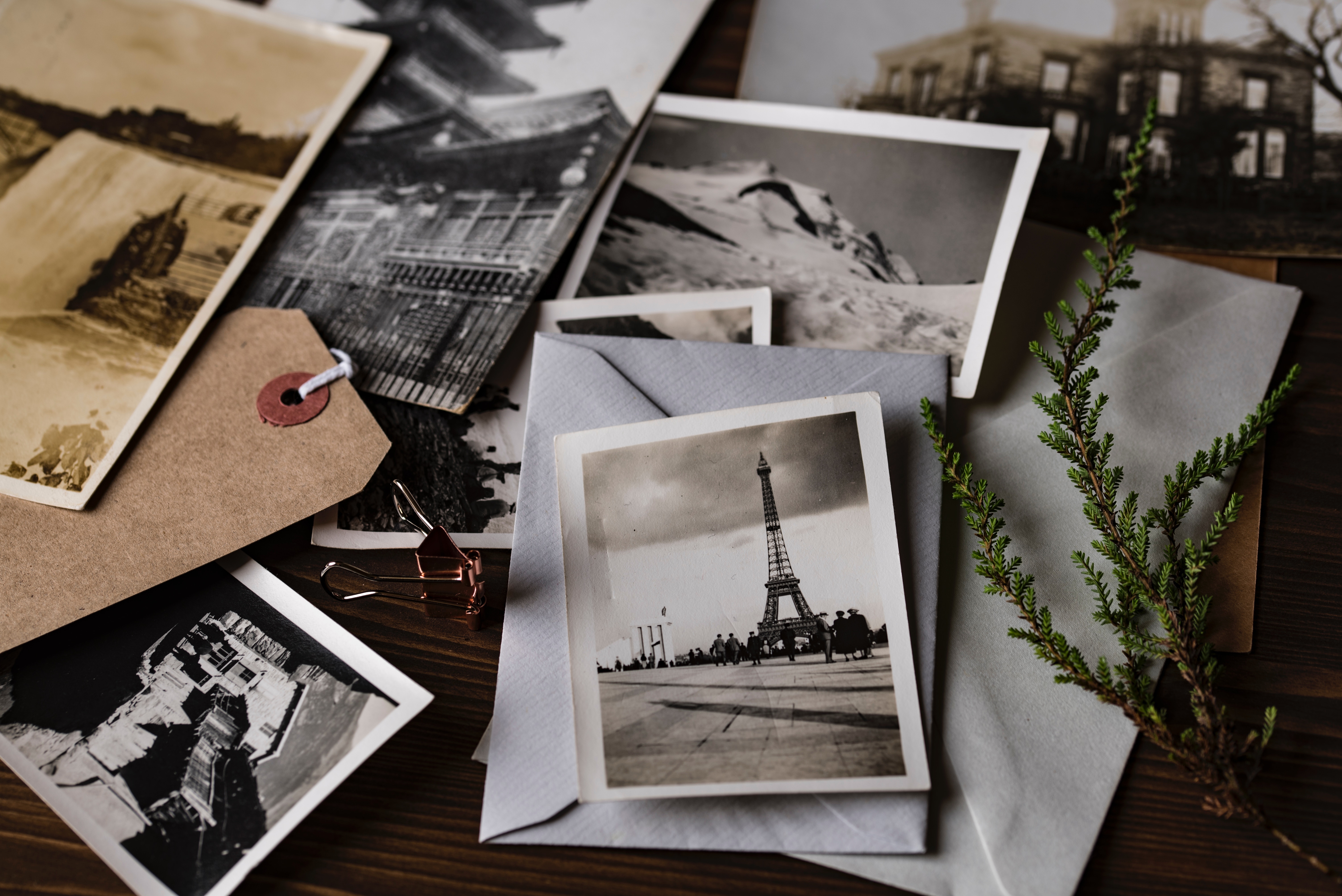 Your photos will be your main selling point, so invest in a good photographer. If you do take your own photos of your building products, ensure that they are clear, well-lit and in focus. Don't be afraid to add stock images to pad out your collection and support your brand messages.
Pin consistently to build your reputation and brand image. If you're creating pins for particular events or seasons, it's best to upload these a few months in advance, so that prospects have time to do their market research and learn about your products before making their investment.
Pinterest found that images of products in real-life use generated a 30% higher click-through rate and a 170% higher purchase rate. If you sell protective construction clothing, make your photos show how they look on a real person, as opposed to folded on a table.
A particularly advantageous feature of Pinterest is that it operates outside of the platform. You can include links to images on your website that will allow visitors to pin your website images to their Pinterest accounts. Visitors are unlikely to download your website images to their device, but they may well pin your photos (it takes less than a second), and come back to them later.
Add some written content to each pin to clarify the building products' main benefits. Link in your main keywords to clarify what it is that you're selling and hit home why it's so important. Keep your text as minimal as possible and don't let it draw focus away from the image.
Include your location in your profile so that you are more easily found in geographical searches. Otherwise, you will be marketing at an audience of people who will never contact you because you are located too far away, no matter how ideal your building products are. Note that this point is not applicable to e-commerce building products companies.
Pinterest isn't an online billboard for you to advertise. It's a social media platform, so engage with other users. Show appreciation for product photos uploaded by relevant but non-competitive industry brands and engage with their conversations.
Stats and data sourced from Hootsuite.
How Insynth Can Help You
Would you like to learn more about integrating Pinterest into your social media strategy? Insynth's social media service is designed to provide you with complete control over your brand image and messaging across social media platforms. We will work with you to tailor a personalised social media presence, advising you in terms of:
Social consultancy: developing your personalised social media strategy based on your marketing goals.
Managing your brand: securing engaging usernames and profiles that match your campaigns to highlight your brand image.
Social tone and nature: finding the right voice and style for your brand's social media presence.
Social media monitoring: Highlighting customers' positive feedback across your social media channels and involving you in conversations.
Social PPC: Implementing social ads to develop your social media presence.
Social PR: Networking on social media platforms to expand your range of contacts, prospects and clients.
Creative Discussion: Creating fast, reactive updates to spark conversations and visibility online.
Reporting and Analytics: Analysing data to review the effectiveness of your social media strategy and activity on each platform, to inform future activities.
Cross Channel Promotion: Ensuring that your messages reach audiences across all social media and marketing channels to expand your reach.
About Insynth
Insynth Marketing is a leading UK construction marketing consultancy based in Shifnal in the West Midlands. Insynth employ the latest inbound marketing techniques such as construction inbound marketing, to help building product manufacturers grow their businesses by aggressively driving sales lead generation activity.
As the only HubSpot certified agency to major on construction marketing, we bring together construction marketing strategy, digital strategy, website design, SEO, content marketing, email marketing, sales automation, marketing automation and HubSpot CRM implementation to produce successful campaigns and great results for our clients.