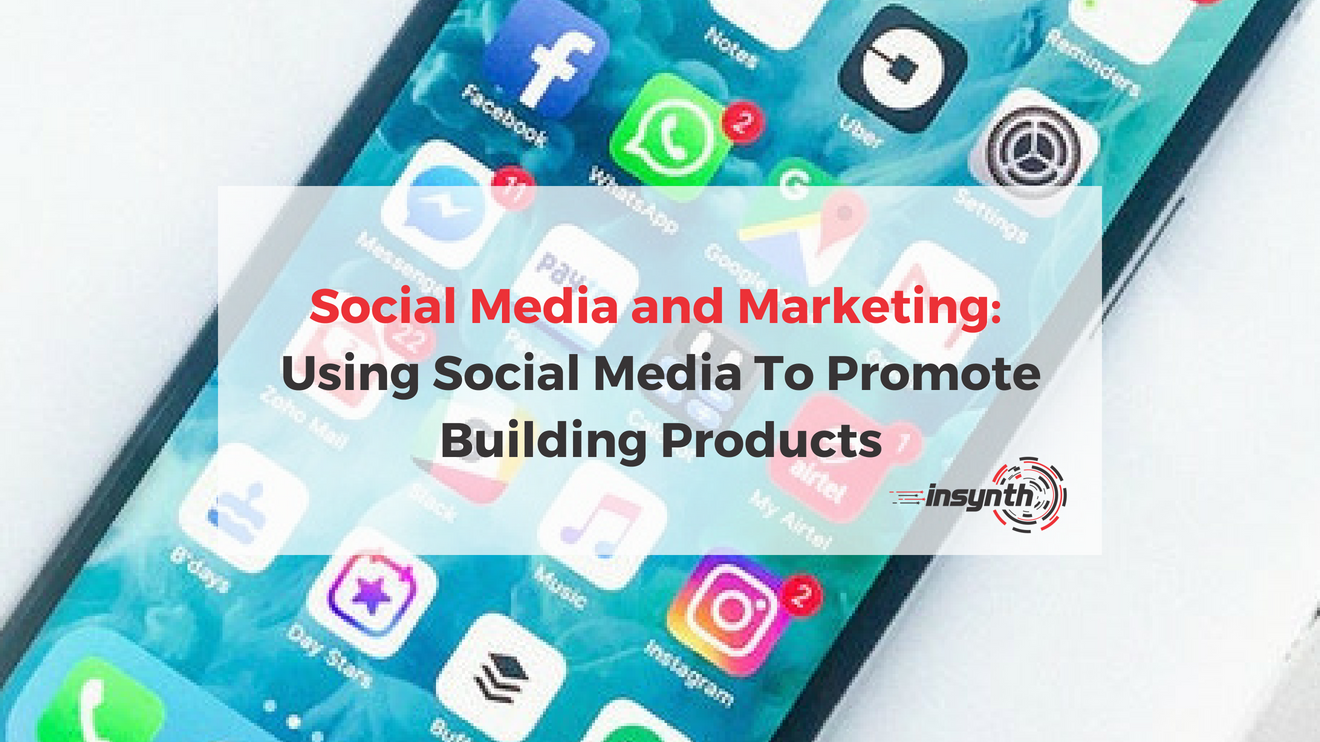 In the building products industry, the traditional marketing approach of advertising, P.R, direct mail and telesales has been the preferred method of creating leads and engaging customers. But this is changing.
Tech-savvy building product sales and marketing professionals are using social media more and more to connect with customers, generate leads and win new work.
Let's found out how they're doing it.
Download The Definitive Guide To Social Media Marketing
Why Is Social Media Important?
Social media is now becoming one of the most popular methods of finding new products for commercial consumption, making it a tool that construction marketers can no longer afford to not have in their arsenal. Especially when it comes to the promotion of building products.
Social media presence is not just about having a place to keep in touch with customers. It's also about getting your products into a place that will allow them to be found and for updated product specifications to be easily accessible to everybody searching for building products.
How Do You Create A Post?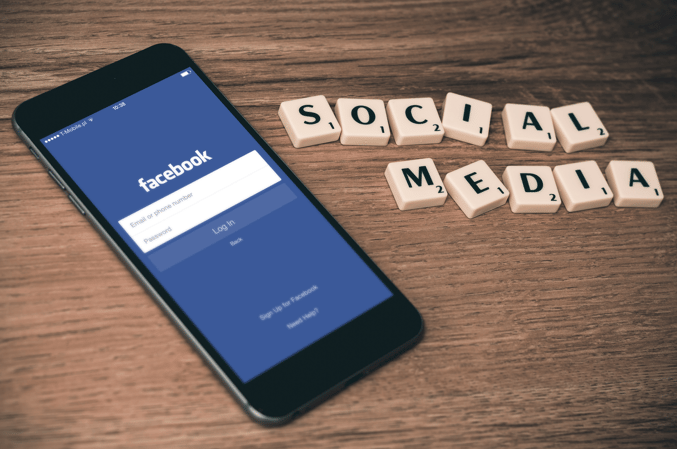 Pick your platform
It's important to decide which platforms you want to market on. This will be different for every company. You need to find where your customers are and get alongside them.

You can search online for where your customers are searching for building products using social monitoring. You can search for key terms and will be able to see a timestamped feed of any posts relating to that subject.

For example, you may find that there is a smaller audience searching for building products on Facebook because its primary function is to connect friends and families rather than businesses.

There may however, be hundreds of daily hits for the same topic on Twitter; where micro-blogging allows for people to post content more frequently to a wider and more public audience.

Are you thinking of a more business-orientated audience? Consider using LinkedIn. Or perhaps you'd like to be more visual because that's what's worked for your company in the past? In that case, consider Instagram and Pinterest.

It all depends on where your target market is, and what kind of medium you'd like to post on.

A platform that is quickly becoming a must for building products promotion is YouTube. According to HubSpot, 59% of executives prefer to view content in a video format, as opposed to textual posts, making it a critical tool for the construction marketing industry.
Consider your timeframe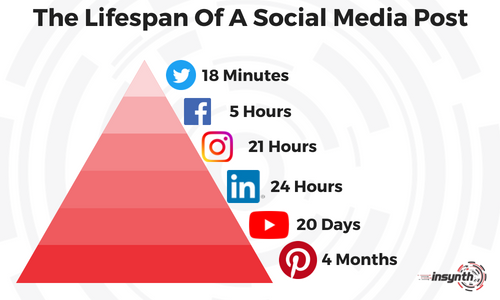 Every social media post has a different lifespan. The amount of content per platform that you will need to produce to stay visible will vary on each platform.
For Twitter, Facebook and Instagram, the lifespan of content is less than a day. You will need to produce more content to boost and maintain a strong visibility to potential customers.
If you'd like to produce video content with a longer lifespan, consider how long you are able to dedicate to producing and editing the footage while maintaining a professional image. YouTube content can last for over twenty days; what you're producing is high quality and impactful.
For building products it's important to consider the products themselves. If you plan on posting a video on a particular product once every twelve months, but the content is being regularly consumed and the product itself is undergoing updated specifications every three to six months, then having so few updates to your content on that product isn't be such a good idea.
Write, or film, your content.
The most important part of content marketing is the content itself.
For the promotion of building products, the key is accuracy, which platforms with limited characters for content like Twitter may not allow for.
Precision will help to encourage engagement which will increase traffic to your website, generate leads and boost sales.
There's a huge number of tools that can help with content production, making sure that it is up to the highest possible standard, such as Grammarly. Tools like this will work in the background, watching your typing to alerting you to errors.
Making The Most Of Social Media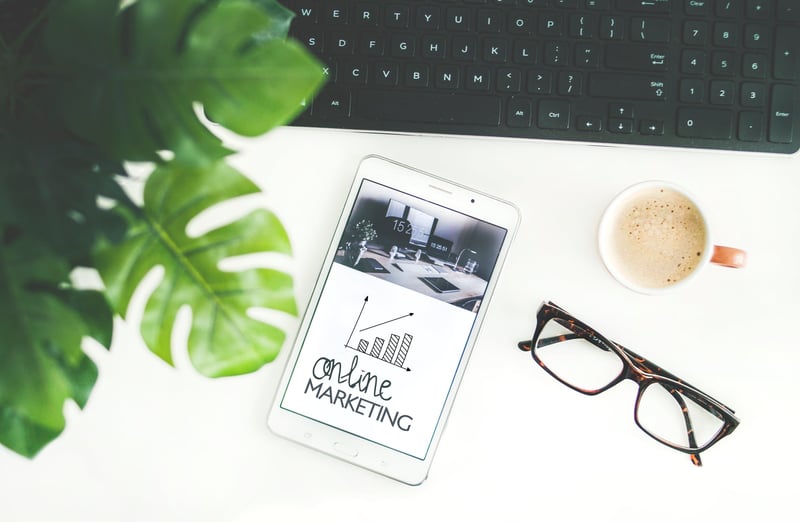 Social media is a brilliant tool for the promotion of building products. Promoting your content is the next step, and making your content appropriate for each platform is integral.
For Twitter, where character limits reduce the amount of content you can include, use key terms only and link back to your company website where customers can find more details. To avoid large URLs using up character limits, use tools such as Bitly.
On other platforms, you can write directly onto a page, so you can share in a more direct manner. Facebook has large character limits that are hard to fill, as does LinkedIn, making them easier to expand on.
You may have to re-purpose your content where appropriate depending on your platform.
Track Your Progress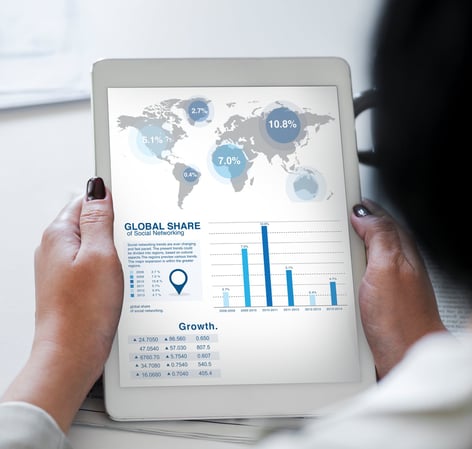 Once your building product is on social media and you have included the relevant hashtags and mentions to boost its visibility, you will find that people start to engage with your post.
This is key to ensuring that your content leads to customers and sales. Social media allows you to track engagement using analytics tools. When promoting products, making use of these tools is important.
On Facebook and Instagram, you will require a business page to monitor your engagement. On Twitter, this isn't necessary as you are able to use their inbuilt analytics dashboard on a standard profile.
It's important to stay on top of measuring engagement for building products promotion because you will be able to see which products are gaining the best reception on each platform and which ones require a stronger focus to maintain a high standard across all of your content.
Conclusion
Social media is a brilliant tool for building products promotion. You can track your progress and grow your network.
There are also a variety of tools to enhance your social media posts such as Bitly.
You can produce videos for longer content lifespan and use certain platforms to post more in micro-blogs, such as Twitter.
Social media is a key tool for building products promotion, and if you aren't on any platforms, you are missing out on potential customers and sales. See below for how Insynth can help you grow your social media presence to a more successful level.
How Insynth Can Help You
Ready to improve your social media? Insynth's social media service is designed to provide you with complete control over your brand image and messaging across social media platforms. We will work with you to tailor a personalised social media presence, advising you in terms of:
Social consultancy: developing your personalised social media strategy based on your marketing goals.
Managing your brand: securing engaging usernames and profiles that match your campaigns to highlight your brand image.
Social tone and nature: finding the right voice and style for your brand's social media presence.
Social media monitoring: Highlighting customers' positive feedback across your social media channels and involving you in conversations.
Social PPC: Implementing social ads to develop your social media presence.
Social PR: Networking on social media platforms to expand your range of contacts, prospects and clients.
Creative Discussion: Creating fast, reactive updates to spark conversations and visibility online.
Reporting and Analytics: Analysing data to review the effectiveness of your social media strategy and activity on each platform, to inform future activities.
Cross Channel Promotion: Ensuring that your messages reach audiences across all social media and marketing channels to expand your reach.
About Insynth
Insynth Marketing is a leading UK construction marketing consultancy based in Shifnal in the West Midlands. Insynth employ the latest inbound marketing techniques such as construction inbound marketing, to help building product manufacturers grow their businesses by aggressively driving sales lead generation activity.
As the only HubSpot certified agency to major on construction marketing, we bring together construction marketing strategy, digital strategy, website design, SEO, content marketing, email marketing, sales automation, marketing automation and HubSpot CRM implementation to produce successful campaigns and great results for our clients.