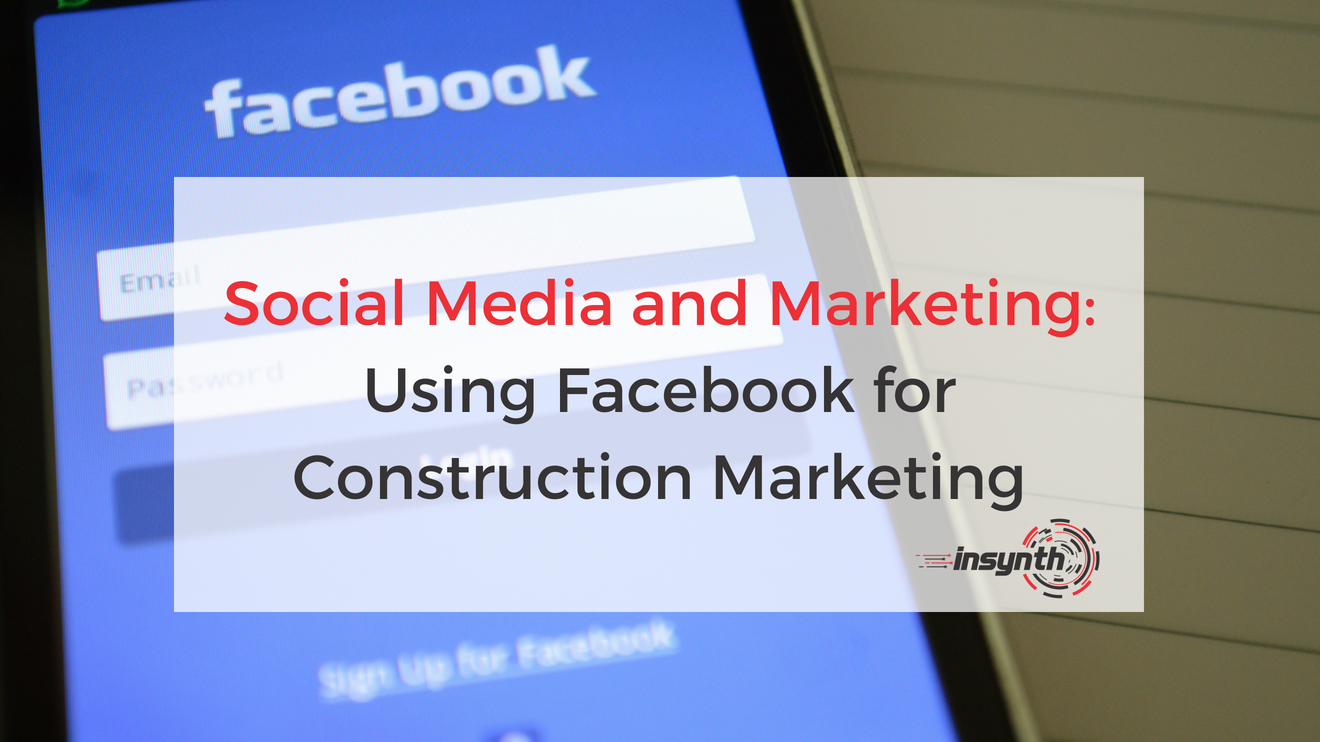 Facebook is the most popular, widely-used social media channel. Pretty much everyone uses it, from your boss, to your grandma. By using Facebook to share your company's product and service details, you can access a huge market, creating a community around your building products business.
Download The Definitive Guide To Social Media Marketing
Using A Facebook Business Page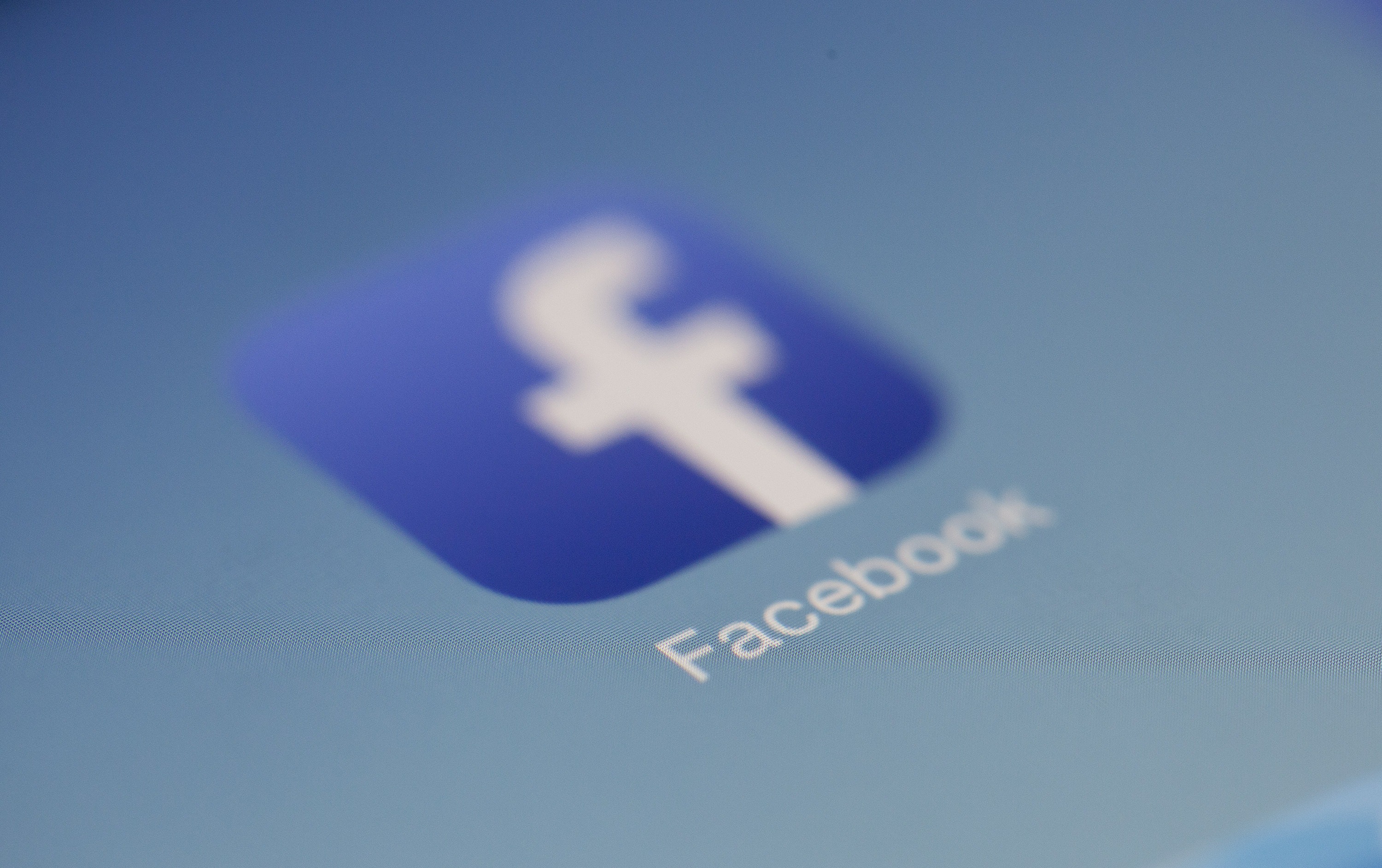 When you set up a Facebook page for your construction products, you will be required to use a business page, as opposed to a personal page. Not to worry though, there are tonnes of benefits that come exclusively with using a business page:
You can create posts that are only visible to your chosen demographic, meaning that your posts are visible to your best-fit prospects and aren't being wasted elsewhere.
While personal pages have a limit of five thousand friends, business pages can have millions of followers.
You will have access to analytics to measure and review the effectiveness of your posts.
You will have the ability to categorise searches for current networking and research.
You will be able to add mission statements, product catalogues and awards to your page to make your construction company stand out to prospects.
Customers will be able to leave reviews to build your reputation and grow your leads.
Customers can like your business page and then see everything that you post. You'll be able to remind them that you provide excellent solutions for their needs.
When customers share your posts, you become visible to their friends, putting your company brand in front of thousands of new prospects.
Tips For Construction Marketing On Facebook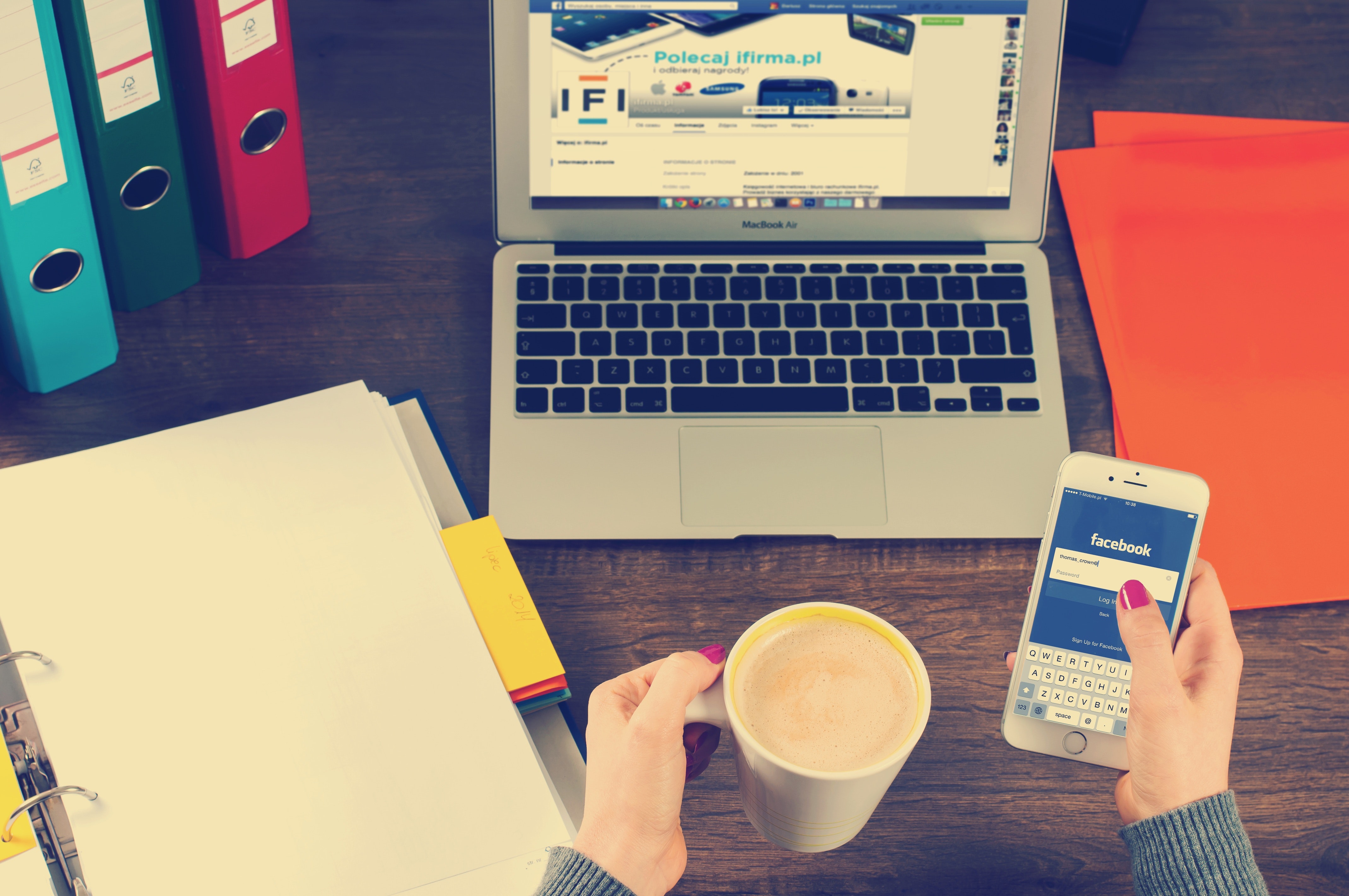 When you personalise your Facebook business page, the first thing you should do is decide what your goal is for using Facebook. With a clear goal in place, such as improving your online presence and visibility, you will be able to follow through all your posts and updates with the bigger picture in mind.
Be sure to categorise yourself as a construction products company. This will make it easier for prospects to find and connect with you on social media. Keep your social media account name consistent across all the social media channels that you are active on so that you are easily findable everywhere online.
To kickstart your social media fanbase, invite all your current customers and contacts to like your page. You don't want to be talking to an empty room.
Write using a human voice. No-one wants to read an impersonal message. Make your prospects feel that they are talking to a person who will connect with and understand them, not a robot. As the saying goes, people buy from people.
Once you've got this style of writing down, you can customise your welcome tab in a way that is original and engaging. Welcome your visitors to your Facebook page, clearly explaining who you are, what you do, and why you provide the best solutions for their problems. Make them want to connect with you and join your conversations.
Post information that isn't already on your website. You want to aim to always be offering something new or valuable to educate your prospects.
Share before and after photos of your construction projects to show just how much of an improvement your company can achieve for customers. Make your prospects feel that they are missing out if they don't invest in your building products or services.
Post photos of satisfied customers in their newly constructed environments to add another human element to your account. These are real people that have benefited from your quality services. They're relatable – the person reading your blog post knows that by investing in you, they could be just like them.
Post content that encourages interactions. Ask for your prospects' thoughts or opinions. This way, people will feel that you are an approachable company and will feel free to ask questions and engage with you in conversation. This is a great way to build relationships with potential customers and establish trust.
Link press releases and product updates on your blog to move traffic from your Facebook page to your website to gain web traffic. Another way to generate web traffic is to add CTAs to your Facebook page that link to your website for extra information or a free download. This is an effective way of turning prospects into leads who are more likely to buy from you.
Accept the messenger options so it's easy for people to get in contact with you on your Facebook page. Social media live chat options are becoming increasingly popular methods of communication for potential buyers on social media; using it encourages prospects to become leads and even customers.
Facebook Ads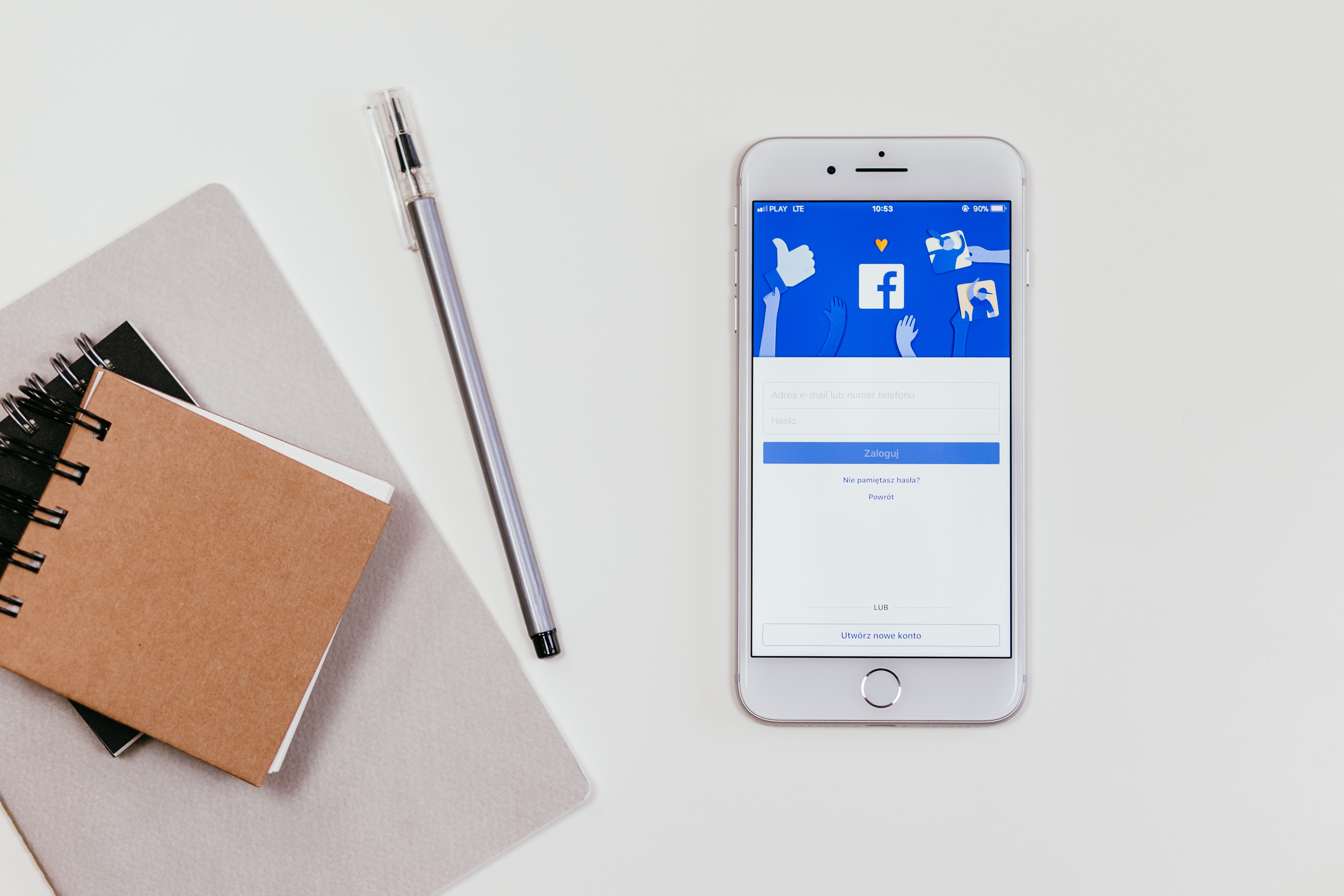 Although you can achieve vast amounts with a Facebook business page alone, you may decide to invest in Facebook Ads too. Facebook Ads allows you to connect customers to over two million prospects with similar characteristics and reach new customers.
Facebook Ads can be expensive, but you can define your own budget and campaign lengths to tailor your advertisements to your construction products company. You can review the performance of your ad in real time, modifying your content or extending your campaign as you feel fit.
It is worth noting that Facebook make promotional posts on Facebook less visible unless you're using their paid advertisement services, to stop companies cheating the system. Your posts will be recognised as promotional if they push people to buy a product or use a service, ask people to enter a competition or re-uses content from paid advertising.
How Insynth Can Help You
Insynth's social media service is designed to provide you with complete control over your brand image and messaging across social media platforms. We will work with you to tailor a personalised social media presence, advising you in terms of:
Social consultancy: developing your personalised social media strategy based on your marketing goals.
Managing your brand: securing engaging usernames and profiles that match your campaigns to highlight your brand image.
Social tone and nature: finding the right voice and style for your brand's social media presence.
Social media monitoring: Highlighting customers' positive feedback across your social media channels and involving you in conversations.
Social PPC: Implementing social ads to develop your social media presence.
Social PR: Networking on social media platforms to expand your range of contacts, prospects and clients.
Creative Discussion: Creating fast, reactive updates to spark conversations and visibility online.
Reporting and Analytics: Analysing data to review the effectiveness of your social media strategy and activity on each platform, to inform future activities.
Cross Channel Promotion: Ensuring that your messages reach audiences across all social media and marketing channels to expand your reach.