Hey there, thanks for visiting our Architecture Media Guide.
We've updated this list for 2022.
Visit our [UPDATED] The UK's Top 52 Architecture Magazines – 2022 by clicking here.
If not, we hope you find our 2019 list useful.
The Insynth Digital Construction Media Guide – Architecture Edition has ranked and named the UK's top 51 architectural magazines for 2019.
Using a proprietary algorithm, Insynth has ranked over 50 titles based upon circulation, social media following, domain authority, spam scores and other factors, to produce an independent and objective picture of which titles are most likely to support SEO and PR activity.
The guide is written to assist construction marketing professionals to understand the effectiveness of their marketing communication plans, PR activity and online marketing strategies.
It's also a valuable tool when negotiating rates.
2019's Top Ten UK Architecture Magazines
The 2019 top UK Architecture Magazines are;
What The Insynth Guide Is About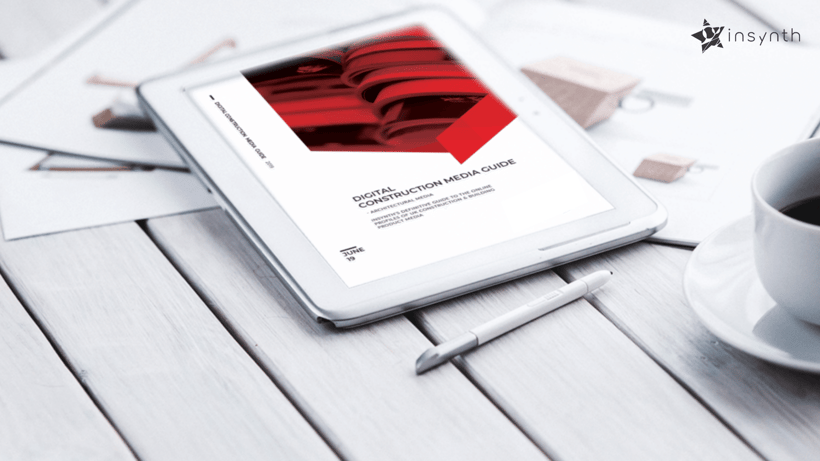 Your company news and press releases are content and should be considered an important element of your content marketing strategy as a building product manufacturer. With over 40% of the revenue of building companies coming from purely organic traffic, having a website that maintains a robust search ranking is key! It is essential to consistently review and improve your SEO.
For your content to work, it needs to be promoted, to get it seen by your target audience and also to build your backlink profile, because backlinks drive your search engine rankings, which drives your website traffic.
It is probably no surprise then PR & SEO are converging, with the two relying upon each other to form a key part of a successful content marketing campaign.
This is why we have produced our second edition of the Insynth Digital Media Guide, to help you understand which titles are the most effective in getting your brand and products seen and also help your backlink building activity
More About The UK's Top 10 Architecture Magazines of 2019
#1 – Dezeen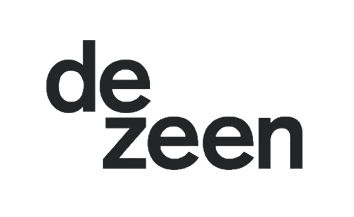 Self-titled as the world's most influential architecture and design magazine.
Dezeen generates over 250,000 UK website visitors per month and has 1 million Twitter followers.
No other architectural title comes close when providing backlink authority.
As such Dezeen is the UK leading Architectural title in 2018
#2 – The Architects' Journal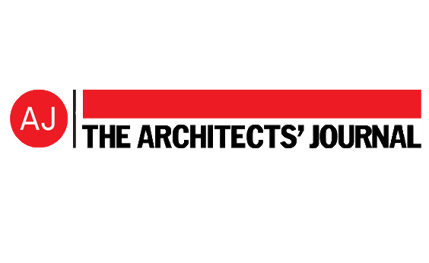 The voice of architecture in the UK, The Architects' Journal has been published since 1895 and on this performance has kept up to date with the digital revolution.
323,500 Twitter followers and very strong domain authority.
This fortnightly publication will be a mainstay of most marketers looking to build their brand with architects.
#3 – The Architectural Review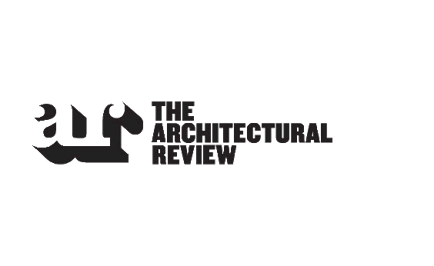 AR has strong domain authority and a Twitter following of 126,200.
Moving up two places in this year's ranking to number 3, The Architectural Review is a strong title for engaging with design professionals across the UK and overseas.
#4 – BD Online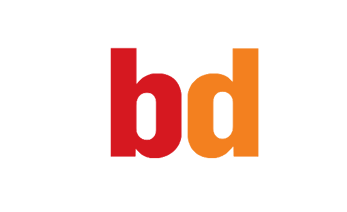 Once the weekly architect's newspaper, Building Design has been wholly online since 2014.
Still delivering news, jobs and product information, BD Online is still a go-to website for architects across the UK.
An authority score of 64 and over 115,400 Twitter followers underpins an impressive overall score of 55.3.
#5 – ICON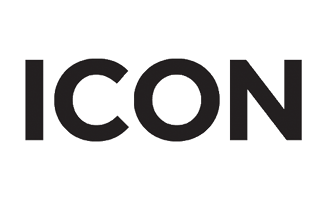 Icon aims to show you exactly what's happening in architecture and design today, and what it means for the future.
It is helped by a strong set of metrics that bring it in at number 5.
Icon has 76,000 Twitter followers and good domain authority.
#6 – RIBAJ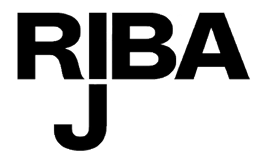 The official magazine of RIBA, the title has undergone major changes in recent years and has become more commercial.
This shift means that advertisers now get access to the whole RIBA membership.
RIBAJ has a domain rank of 61 and 90,100 Twitter followers, moving it up 2 places since last year's chart.
#7 – Architecture Today

Rising three places this year from 10, to number 7, AT offers a multiplatform approach to engage with its architectural audience, including the website, printed media, newsletters and events.
In the last year, it has seen an improvement in DA and grown Twitter followers by 13.5% to over 86,600.
#8 – Blueprint

Blueprint has been around for over 30 years and is a stylish and well-designed publication.
Since 2018, the website has seen a slight fall in DA and it has a healthy. If static, Twitter following of 99,100.
This has seen the title drop 2 places from 6 to 8 in this year's guide.
#9 – Specification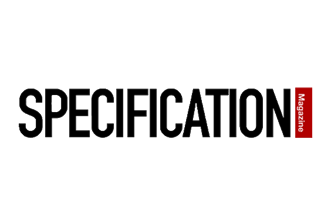 As a product orientated publication, Specification provides a mix of professional editorial comment, manufacturer led articles and industry features.
Another title that has benefited from the inclusion of the ABC audit in our algorithm, Specification hs improved its DA in 2022 and seen growth in Twitter followers.
#10 – Architects Datafile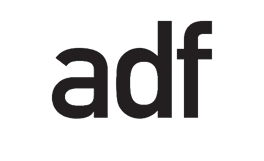 ADF provides news, information and product updates to Architects via its magazine, website, newsletters and social media channels.
It has been consistent across the board since 2018, with the new ABC audit boost pushing it up into the top 10.
With a respectable DA of 37 and nearly 10,200 Twitter followers, ADF provides a strong outlet for your product and company news.
Download Your Free Copy
Get hold of a free copy of the Architectural Media Guide, the invaluable aid to planning your content marketing outreach, PR and advertising campaigns.
About Insynth
At Insynth we deliver a predictable flow of leads, customers, and specifications for building product brands through our inbound marketing approach, proven to reach a technically demanding audience.
We use the latest marketing techniques such as construction inbound marketing, to equip building product companies to grow sustainability in this era of digital transformation.
As the only HubSpot certified agency to major in construction marketing. We have a proven formula of bringing a variety of functionalities together including CRM Implementation, Web Design, Sales Automation, SEO, and Email Marketing to achieve your ultimate aim: Growing your business and gaining new specifiers and customers.