Search Engine Optimisation (SEO) is a key element to any digital marketing strategy. There's no point in having a website if it isn't optimised to drive web traffic to it.
The difference between good and bad SEO can be drastic, and once optimised it's often seen that keyword ranking positions shoot up across the board.
The art of SEO is a hard one to master though. And with 98% of specifiers turning to Google first when they are researching products, your website needs to appear in top positions online. Without proper investment in SEO, you are leaving the door wide open for your competitors.
In this article, we will be discussing the three key pillars of SEO that need to be conquered in order to guarantee high ranking positions for your building product business.
The Importance of SEO
SEO is critically important to guaranteeing Google notices your website and sends users to it for their search queries. This is what also opens you up to new prospects coming onto your site, such as architects doing product research.
But, if you aren't ranking high, you can wave goodbye to traffic on your site. The average click-through for keyword rankings go as follows:
Position 1 – 43.32%
Position 2 – 37.36%
Position 3 –29.90%
Position 4 – 19.38%
Position 5 –10.95%
Position 6 – 10%
Position 7 – 5.28%
Position 8 – 4.13%
The Three Pillars of SEO
Many factors go into how Google ranks each webpage for the millions of queries that are searched every day, but they can be divided into three main pillars.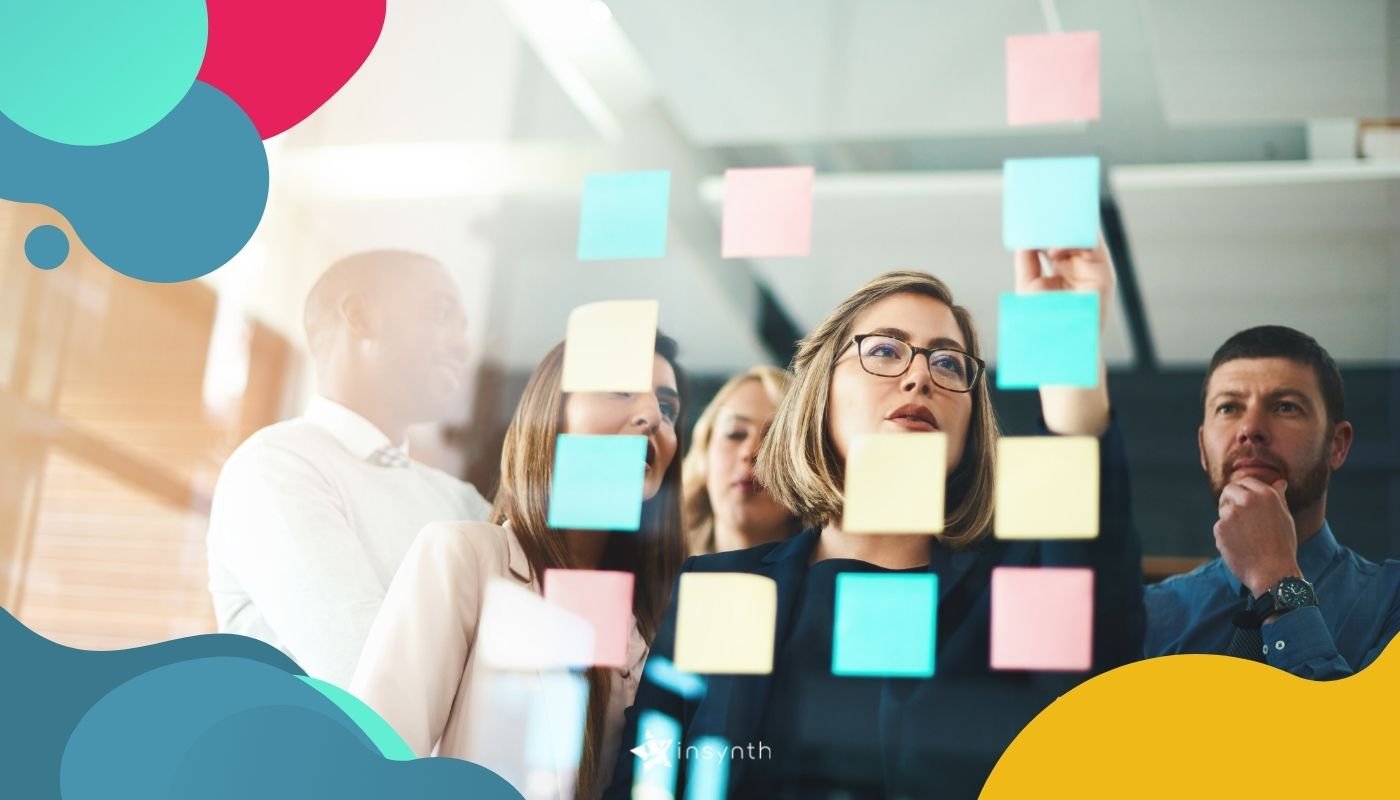 Pillar 1: Authority
Authority is a key element of how Google ranks websites and their web pages. The authority of a page indicates to Google that it is a trusted and well-liked page across the web. This is signified through the number and quality of referring domains and backlinks that a website has.
The reason why authority plays a key factor in search engine rankings is that there are millions of pages that will be relevant to the search query, so Google uses a highly complex algorithm to calculate which of these relevant web pages will be the most useful and trustworthy. This helps to cut down on spam web pages and giving searchers low-quality answers to their searches.
According to Google themselves:
"In order to assess trustworthiness and authority on its subject matter, we look for sites that many users seem to value for similar queries. If other prominent websites on the subject link to the page, that's a good sign that the information is of high quality."
Digital PR and link building is an important marketing effort to undertake in order to improve your building product website's strategy for this pillar of SEO. It will help improve your business' online visibility whilst generating backlinks that improve your domain's authority.
Note: Backlinks aren't all of equal value. High-value links come from equally high-value domains and will pass through their ranking power to the websites they link to. At the end of the day, it isn't just about gaining backlinking anyway, it's about generating thoughtful and trusted content that people naturally link to – delivering organic backlinks to your website. We will explore this further in the next pillar…
Pillar 2: Relevance
As touched on above, the relevance of your building product business' website content is crucially important to SEO. When it comes down to it, Google's main job is to serve up answers and results for searcher's queries.
Google's algorithm is so specific it can decipher the intent of a query and match it up perfectly with the billions of web pages on the internet, in an instant.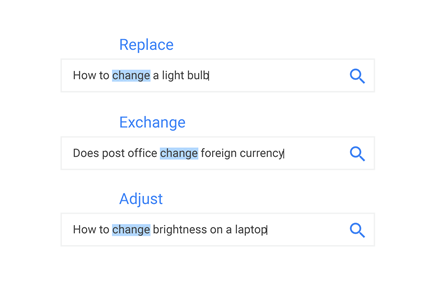 In order to ensure your website excels in this pillar of SEO, it's all about making sure your content is specific, relevant and earmarked to Google. This means using the elements of your webpage to your advantage i.e. ensuring your header tags, image alt text and titles, and body text are keyword rich (but not keyword-stuffed!)
Publishing original and specific blog articles is an important part of this. Consistent and high-quality content published regularly highlights to Google how you are a thought-leader in your space and a key point of contact for queries relating to your building product or industry. It is also favoured by Google, which prefers fresh content over dated versions.
Note: if you haven't got time to keep up with writing well-written and SEO optimised articles every week, get in touch with us. We are a construction marketing agency with many years of experience in writing blogs that get building product businesses like yours specified.
Pillar 3: Technical SEO
The final pillar of SEO is the more technical, back-end elements of your website that speak to Google in 1's and 0's. The technical SEO of your website is probably the most critical, as, without it, Google won't even be able to 'crawl' your website to understand the content on it.
Google works by crawling and indexing webpages in their Search Index – basically the massive library of the internet. The Google 'spiders' crawl through the web, following the links and reading the content. The spiders also read your sitemap to see how pages are related to each other and to get a full picture of your site.
Important aspects of technical SEO include:
Sitemap
Internal linking
Website speed and page loading
Website accessibility
Usability on mobile, desktop etc.
Usability on different browsers
Title tags
Meta descriptions
Image size, title and alt-text
Getting your technical SEO right is a complex process, and will usually require the input of an expert, especially if you are in the process of launching a new website.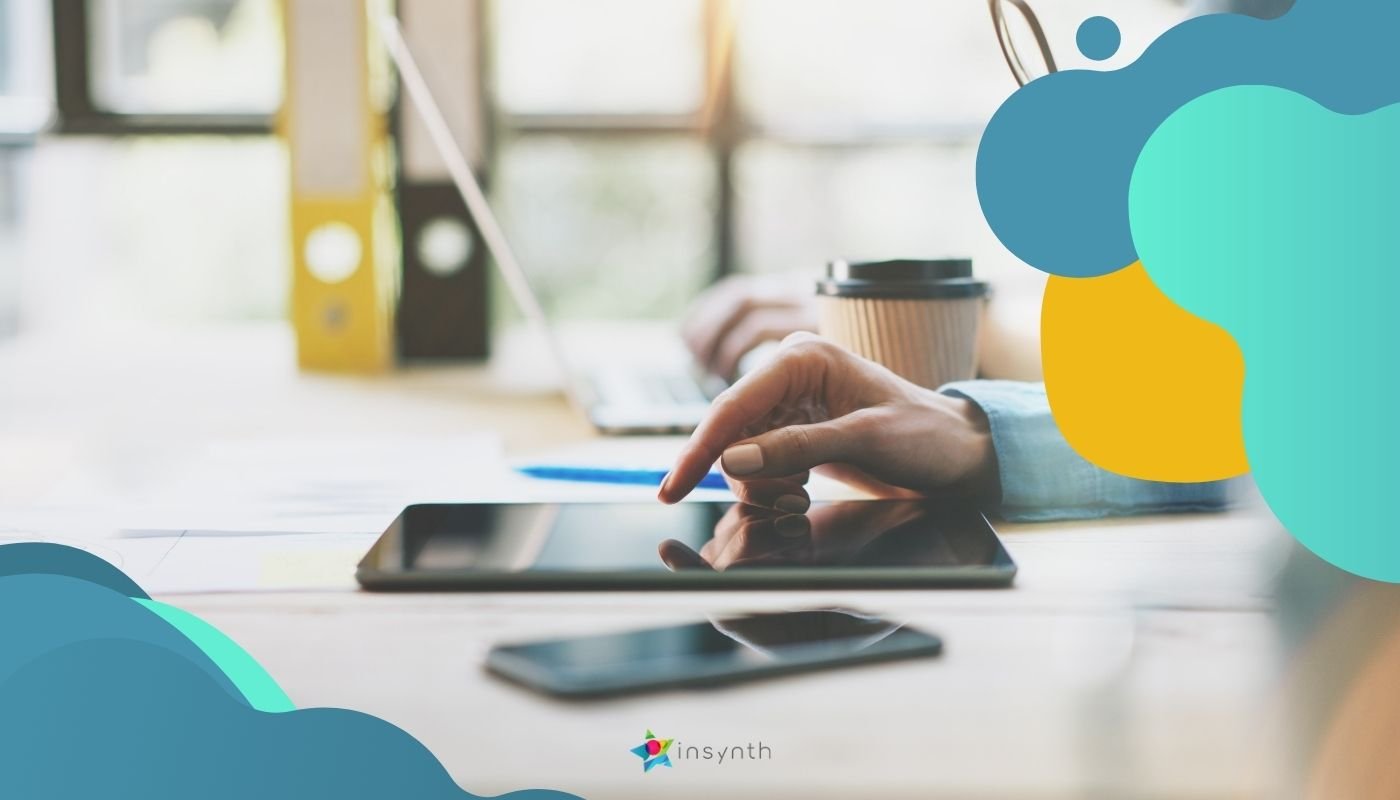 Optimising The Three Pillars of SEO Success for Your Business
SEO is an extremely powerful element of digital marketing, but it can be a tough one to get right. It's also so much more than just something technical you need to do to your website once. It's the continuous act of creating optimised content to ensure your company is visible and high ranking on Google's first page.
There may be 'quick wins' you can apply to your business' website right now. For example, optimising metadata, image alt tags and building backlinks but you will need a plan in place for producing regular SEO optimised content.
Having a good foundation of knowledge means you'll have a much easier time deciding which step to take next. Why not download our Guide to Content Marketing to learn how you can apply SEO to your content creation, plus much more.
About Insynth
At Insynth we deliver a predictable flow of leads, customers, and specifications for building product brands through our inbound marketing approach, proven to reach a technically demanding audience.
We use the latest marketing techniques such as construction inbound marketing, to equip building product companies to grow sustainability in this era of digital transformation.
As the only HubSpot certified agency to major in construction marketing. We have a proven formula of bringing a variety of functionalities together including CRM Implementation, Web Design, Sales Automation, SEO, and Email Marketing to achieve your ultimate aim: Growing your business and gaining new specifiers and customers.