Recent posts by Olivia Atkinson
5 min read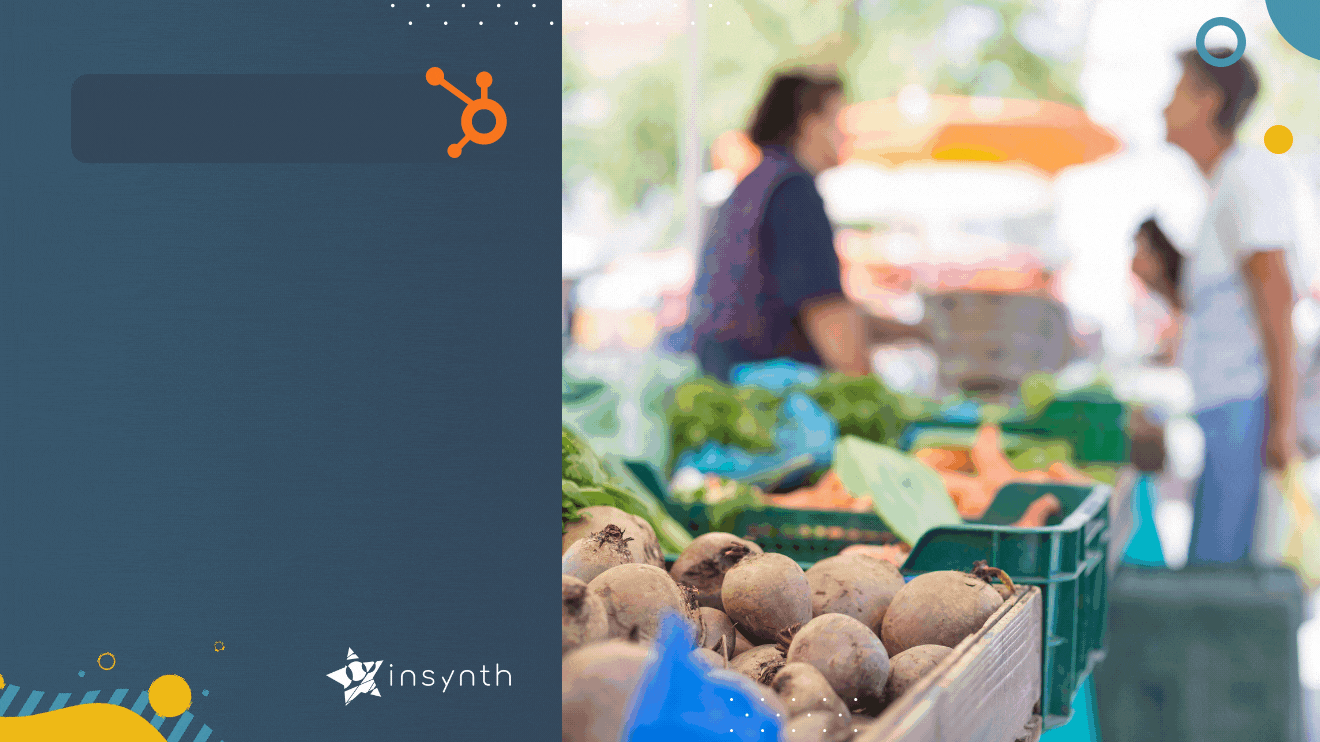 Live From #INBOUND2021
Ran by Sangram Vajre - most famous for his Account-Based Marketing books - It's Not Marketing. It's Go-to-Market. This session aligns with his most recent book: Move - The 4 Question Go-To-Market Framework.
How do you define go-to-market (GTM)? Is it your marketing team launching new products? Is your sales team hitting numbers? It's time to shift your thinking.
Stop thinking about marketing, this presentation was all about the go-to-market philosophy.
In a nutshell, GTM is an organisational process that accelerates a company's path to market with high-performing revenue teams who deliver an aligned customer experience.