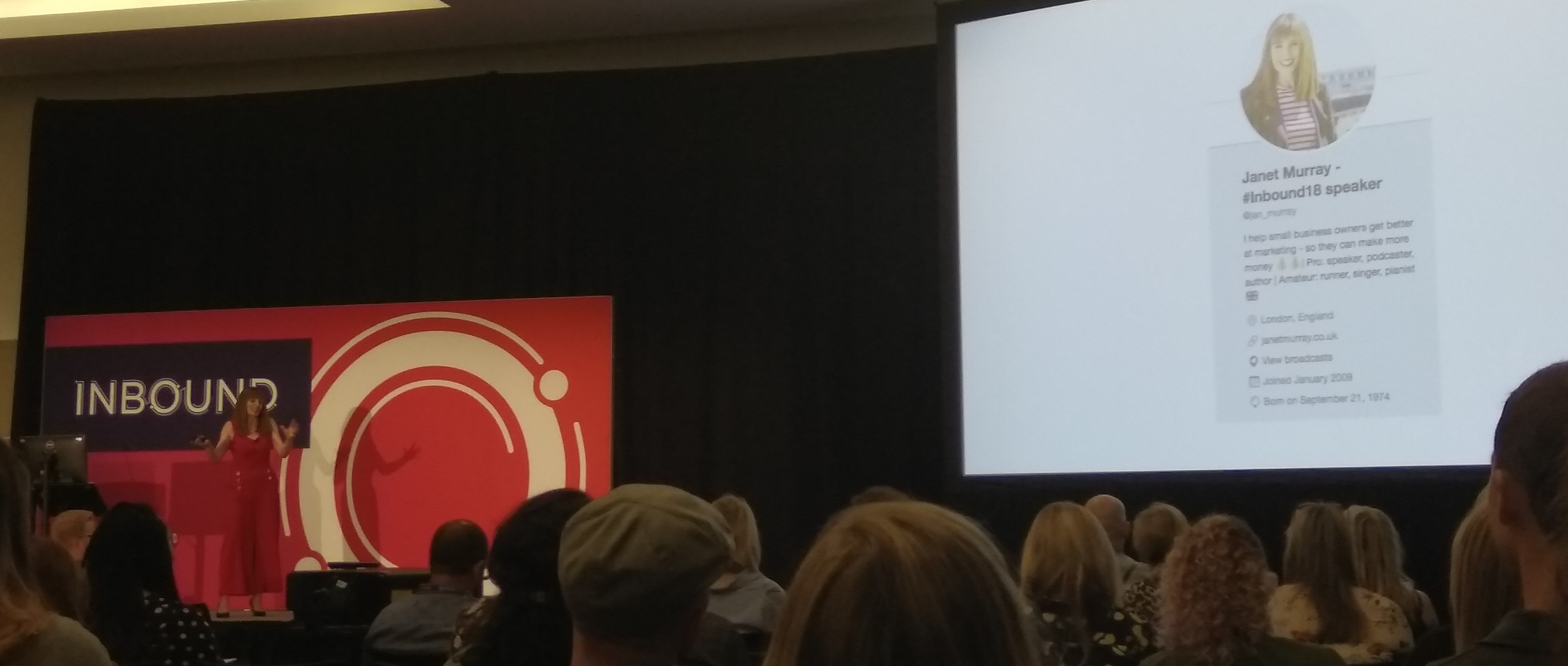 Are you regularly blogging? Updating your social media accounts? Emailing your leads?
And are you often featured in newspapers, magazines and other media outlets?
No? There are so many uncovered methods of getting press coverage for your company. And it's all about getting credibility to gain authority in the marketplace.
But remember, 'you can't be vanilla if you want to engage with the press' - Janet Murray.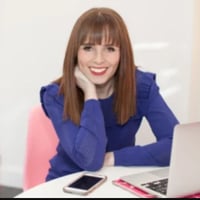 Janet Murray is the founder of Murray, an online marketing and PR strategies agency for small businesses. Janet is a firm believer that you don't need a publicist to create high-profile media coverage for your brand.
With a creative mind, Janet shows that you can create high-quality media to win over prospects and attract the press. Her talk at the 2018 Inbound conference focuses on how to create viral content easily.
Goodbye PR
The key is to be constantly looking for outreach opportunities. If there's a story in what you or a client is doing, pitch it to newspapers and radio stations who might like to buy your story. One article can make you over a million, as proven by Marcus Sheridan, whose article lead to a book deal.
Previously, you probably needed a PR company to do this, but social media has disrupted this system.
When you share compelling content through social media, journalists tend to get in touch with the right people for them. Sometimes, offering the best material online is all that you need.
How To Be Found By Journalists
Tweet - often.
Ensure that your job role is clear in your social media bios.
Optimise your social media bio by making it as simple as possible.
Make private Twitter lists of journalists that you'd like to be involved with and stalk them. You can then like their tweets, retweet them, and finally, contact them.
Sign up to media enquiry services, such as Haro, ProfNet, SourceBottle, ResponseSource and Pitchrate.com. You'll receive emails every day with press opportunities. These emails can come in thick and fast though, so you might want to set up a separate inbox for them.
To Conclude
Journalists are often interested in the parts of your business that intersect with your life. They want personal stories that have a wider business context. People might not be interested in your business, but they are interested in where you've come from.
Your personal experiences are your most powerful key to media experiences.
When your content is bought by journalists, always ensure you get a backlink to your website to boost your domain authority.
You can also usually include a section about your company to raise awareness and promote your products/services.
Use press opportunities to promote your business and amplify your brand.
How Insynth Can Supercharge Your PR Strategy
Contact Insynth to find out how we can generate outreach opportunities that will get your building products noticed.
About Insynth
Insynth Marketing is a leading UK construction marketing consultancy based in Shifnal in the West Midlands. Insynth employ the latest inbound marketing techniques such as construction inbound marketing, to help building product manufacturers grow their businesses by aggressively driving sales lead generation activity.
As the only HubSpot certified agency to major on construction marketing, we bring together construction marketing strategy, digital strategy, website design, SEO, content marketing, email marketing, sales automation, marketing automation and HubSpot CRM implementation to produce successful campaigns and great results for our clients.