Businesses within the building products and construction industry – who are dissatisfied with their website - normally fall into two categories:
Your website is dated and being used as a "brochure."
Your website looks great (visually), but it's attracting consumers, rather than specifiers.
In this post, I'll be exploring what you can do to turn your website into a swiss army knife: a technical resource AND extra salesperson, helping you to gain more specifications, increased gross margins, multiple-purchase deals and better, more rewarding relationships with decision makers .
Many of you will have realised by now that an "attractive website" is important in this digital world.
You may have even invested mega bucks in a design agency to make your website look snazzy.
But, if you're constantly getting enquiries from Bob down the road to sort out his windows and doors, the chances are that your website is not set up for a specifier working on a commercial project.
Instead, it's appealing to a more consumer market, and if you've got targets to meet – especially in the wake of such a challenging year – then you need to ask yourself:
"Is my website set up to attract specifiers?"
What Are You Getting Wrong?
Specifiers, design engineers and procurement managers across the world are searching every day for suppliers like you, and a key question we get asked regularly is,
How can we get a chance at their business?
This inevitably begins with us assessing what you're currently getting wrong.
If you're attracting a more consumer-led market, we would strongly recommend you taking a look at these key things:
Do your images reflect home settings, as opposed to commercial environments?
Do you have easy access to technical resources?
Are there opportunities for specifiers to learn more through t technical blogs, CPDs and other useful content?
Language choice*
*Language choice is something that can easily be overlooked, yet with minor tweaks, you will completely reposition your brand messaging. Many brands only address the end user within their copy (improve your doors, for example), when perhaps they should be addressing the specifier instead, for example, Improve user experience and accessibility with high-quality, aluminium doors.
Attracting Specifiers With Top Funnel Content
Often, building product websites focus their content around the middle and bottom of the sales funnel. In other words, their content has been written with the aim of either converting or closing.
This is all well and good, but if you focus too much on the middle and bottom of the sales funnel, you tend to neglect the top of the sales funnel: the funnel where new customers are found.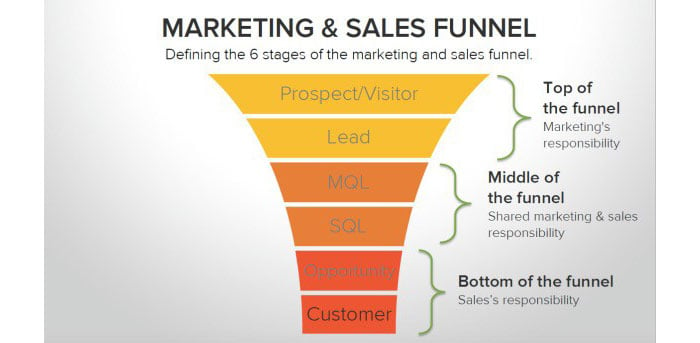 Photo Courtesy of Wild Audience
To attract specifiers from the top of the sales funnel, your website needs to offer something that they want. These days, a product or service just isn't enough. You need to become a thought leader and a problem solver with all the answers.
The Answer is Inbound Marketing for Your Building Product Company
We've blogged extensively on the Inbound approach, but if you're new to this concept, it's essentially attracting customers to your website by generating content that solves potential problems (or pain points) that they face daily.
Truly adopting Inbound can be a challenging prospect, particularly if you are new to the methodology, which is why we strongly advise you to source the help from Inbound Marketing professionals. Taking up an Inbound approach will involve:
Assessing your current website content.
Exploring metrics such as keyword volume, current web traffic, etc
Researching your key Buyer Personas to get an idea of what their problems and needs are.
Creating a content strategy designed to attract top funnel, organic visitors and a strategy that fosters lead generation.
An effective Inbound Marketing strategy will link and align your sales process, turning your website into a streamlined, lead-generation tool that communicates to the right people at the right time.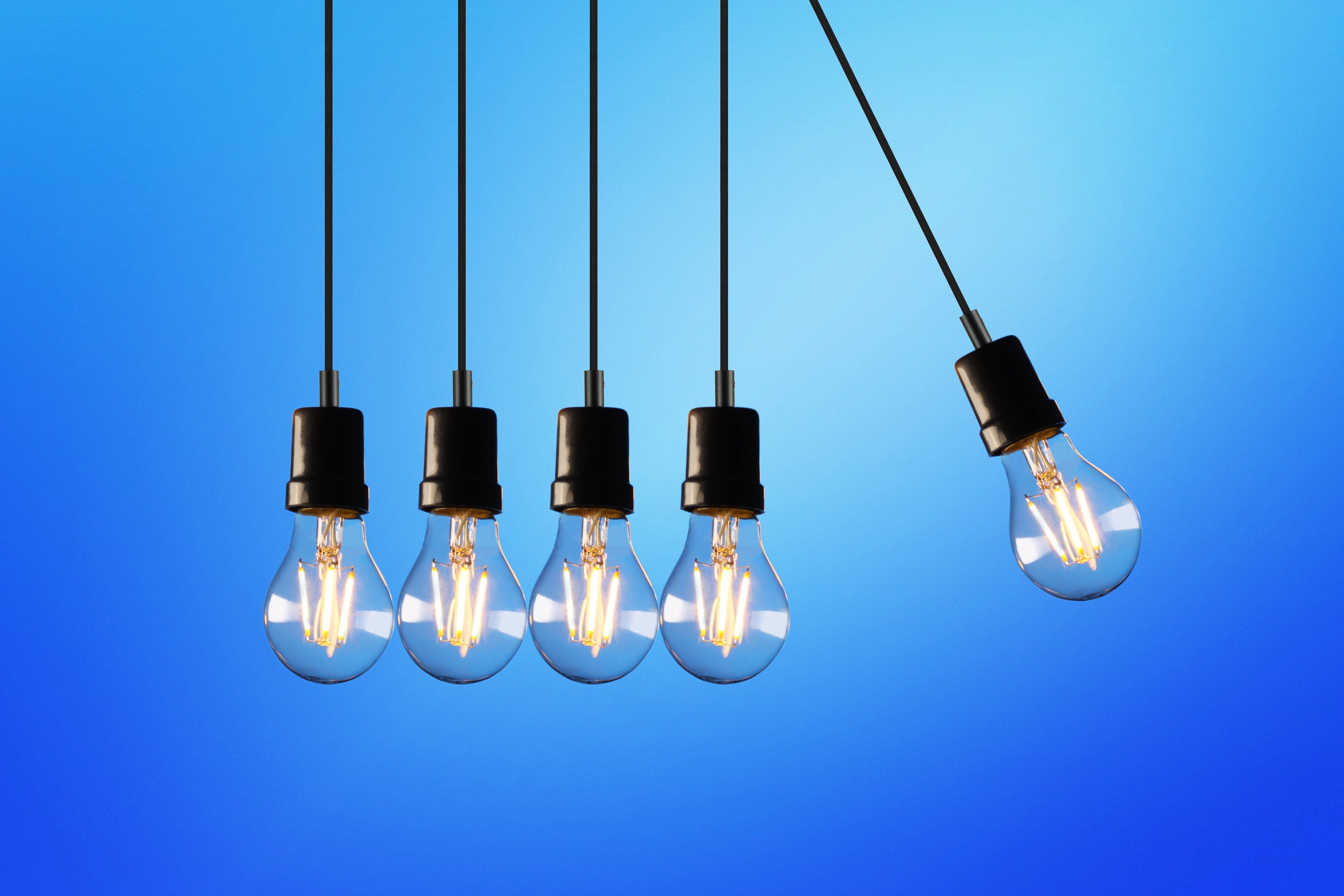 Serving Up the Right Content
Identifying whether your current marketing activities are targeting specifiers at the right time requires a highly strategic approach.
Darren Lester from Specifiedby simplifies this by focussing on what he considers to be the two most important marketing strategies to ensure specification:
Content Marketing
Search Marketing
In a nutshell, your content should serve two key purposes: 1. To help and educate specifiers, 2. To have content that is optimised for search, allowing people to actually find your content organically.
To read the full article, click here.
Conclusion
To recap, if your website is speaking more to consumers rather than specifiers, you should:
Pay close attention to your existing website content.
Don't neglect top funnel content.
Closely consider the technical resources you have available.
Look carefully at your website user experience.
Consider investing in Inbound Marketing to help you achieve those high quality leads.
Due to multiple purchases and increased GP, commercial sales offer a far greater opportunity to hit sales targets and increase revenue over a consumer-based approach.
If you'd like to learn more about how you can implement an Inbound Marketing approach to your building product business, allowing you to secure better quality leads in the market that is most profitable to your business, talk to one of our experts today.
About Insynth
Insynth Marketing is a leading UK construction marketing agency based in Shifnal in the West Midlands.
They use the latest inbound marketing techniques such as construction inbound marketing, to support building product companies to grow their business by proactively driving sales lead generation activity.
As the only HubSpot certified agency to major on construction marketing, we bring together construction marketing strategy, digital strategy, website design, SEO, content marketing, email marketing, sales automation, marketing automation and HubSpot CRM implementation to produce successful campaigns and great results for our clients.