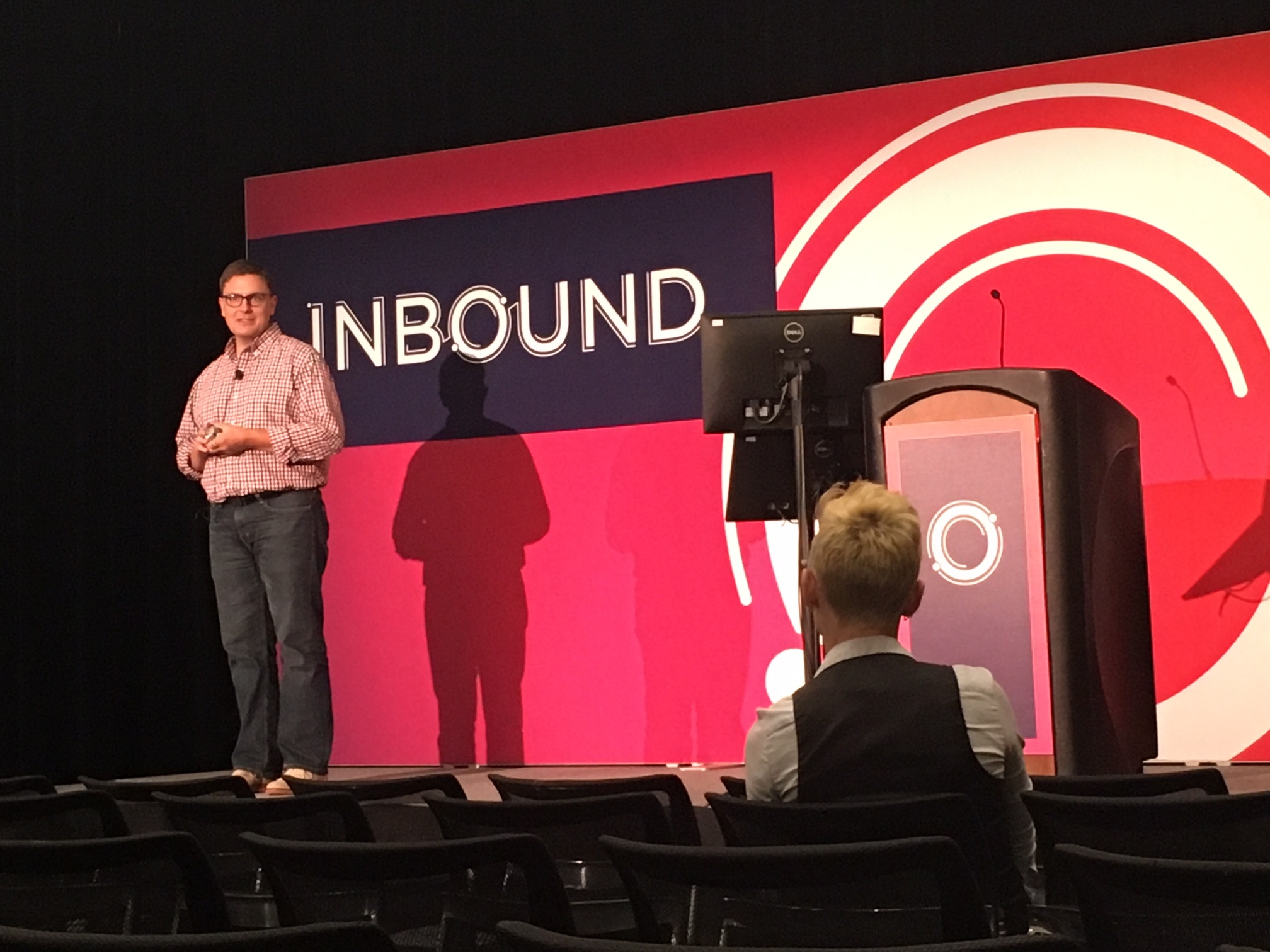 Hosted by Nathan Rawlins at Inbound 2018, Lessons Learned In Viral Marketing focused on giving insights into the highs and lows that come with viral marketing. Rawlins, who has experienced the force of viral marketing from both of these sides, hosted the talk at Inbound to share his insights.
Nathan Rawlins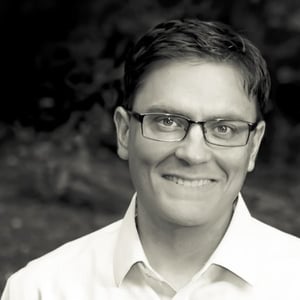 Nathan is the Chief Marketing Officer at Lucidchart, where he is responsible for maximizing product exposure for the brand. He is an expert in understanding the ways of viral marketing having worked with and experienced it throughout his career.
The goal of his company is to develop a product that they can get in front of people and help to develop their company to be more digital for their customers using viral marketing to attract their attention.
Using Popular Culture
Using popular culture is a great way to get people to pay attention to your marketing efforts. Nathan's company used popular songs by The Beatles and combined them with their software to create a flow chart of the songs.
When this was picked up on Reddit the views went to over 300,000 over the course of a few days.
Despite its effectiveness, people weren't being pulled into the product fully. The ratio of views to leads generated was low.
The lesson learned from this is that in viral marketing you need to keep your brand at the forefront of your message or you risk ending up with high volumes of attention with absolute no return on your investment for your efforts.
Internet Trends
Jumping on an internet trend can be a hugely effective way of gaining attention for your content.
LucidChart created a video that was on the internet trend of the multiple different words for dogs. It got 33 million views and gave them a huge return on investment because people came on board with LucidChart from a video that cost them nothing to make.
Recreating this across a variety of another internet trends has been hugely effective for boosting brand awareness for your company.
However, this should be done with caution. Research trends before you jump on them.
Often internet trends, particularly on Twitter aren't just about animals or games but about raising awareness of social issues. Brands who have failed to do their research have been known to be caught making jokes about serious social issues without realising what it is about.
The result of poorly researched marketing content is going viral for the wrong reasons. It paints a negative image of your company and could actually turn people away from your brand.
Research is key to viral content succeeding for the right reasons!
Conclusion: Don't Overthink It & Have Fun
If you are looking to go viral then don't over think your content. The programs that LucidChart spent the most time planning didn't work. The ones that came from small meetings and quick thinking are the ones that have succeeded.
Insert your content into a culture of experimentation. Prepare for things to go wrong and move on. Learn from your mistakes and keep trying new things with your viral content.
You need to have fun when creating viral content. It is likely to end up on multiple platforms and be spread to audiences far beyond what you anticipate.
Humour is the best way to connect with people. Remember that when making content that is intended for viral marketing. If your audience can relate then it is more likely to succeed.
About Insynth
Insynth Marketing is a leading UK construction marketing consultancy based in Shifnal in the West Midlands. Insynth employ the latest inbound marketing techniques such as construction inbound marketing, to help building product manufacturers grow their businesses by aggressively driving sales lead generation activity.
As the only HubSpot certified agency to major on construction marketing, we bring together construction marketing strategy, digital strategy, website design, SEO, content marketing, email marketing, sales automation, marketing automation and HubSpot CRM implementation to produce successful campaigns and great results for our clients.