Today marks a year since I stepped into the Insynth Marketing office and started my new journey, providing construction and building product companies with-not only marketing services-but expert knowledge and consultancy.
So how's it gone? I'll be reviewing what the last year has entailed and how I have learnt more in the last year than I have working in a B2B marketing department for just under 3 years and studying a 3 year University degree in Marketing, Advertising & PR.
Of course, my past experience acted as a great buffer for this position, but the last year is the first time I've experienced marketing done properly, seeing the impactful results generated by our inbound methods.
Training
As Insynth are HubSpot partners, it was apparent that I would have to learn the ways of HubSpot and its CRM system. Included in this was training. Initially, I was a bit concerned that it wouldn't be of use to me.
You'd hope a university degree in marketing would cover everything? Wrong.
It turns out that 'Marketing' is a never-ending cycle of learning, with platforms, trends, techniques and features changing daily. There's always something new that's being introduced to streamline your lead generation, website optimisation, SEO, social media, content marketing, conversion rates, email marketing and more.
This means we're constantly trialling and testing the best methods from the experts to ensure we offer our clients the best service.
Part of the training has taken me to the states for HubSpot's annual event, Inbound, in Boston.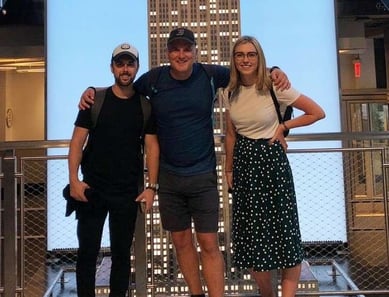 I also visited one of HubSpot's head offices in Dublin. Both offered huge insights into the industry with talks from genuine experts and known marketing gurus such as Marcus Sheridan.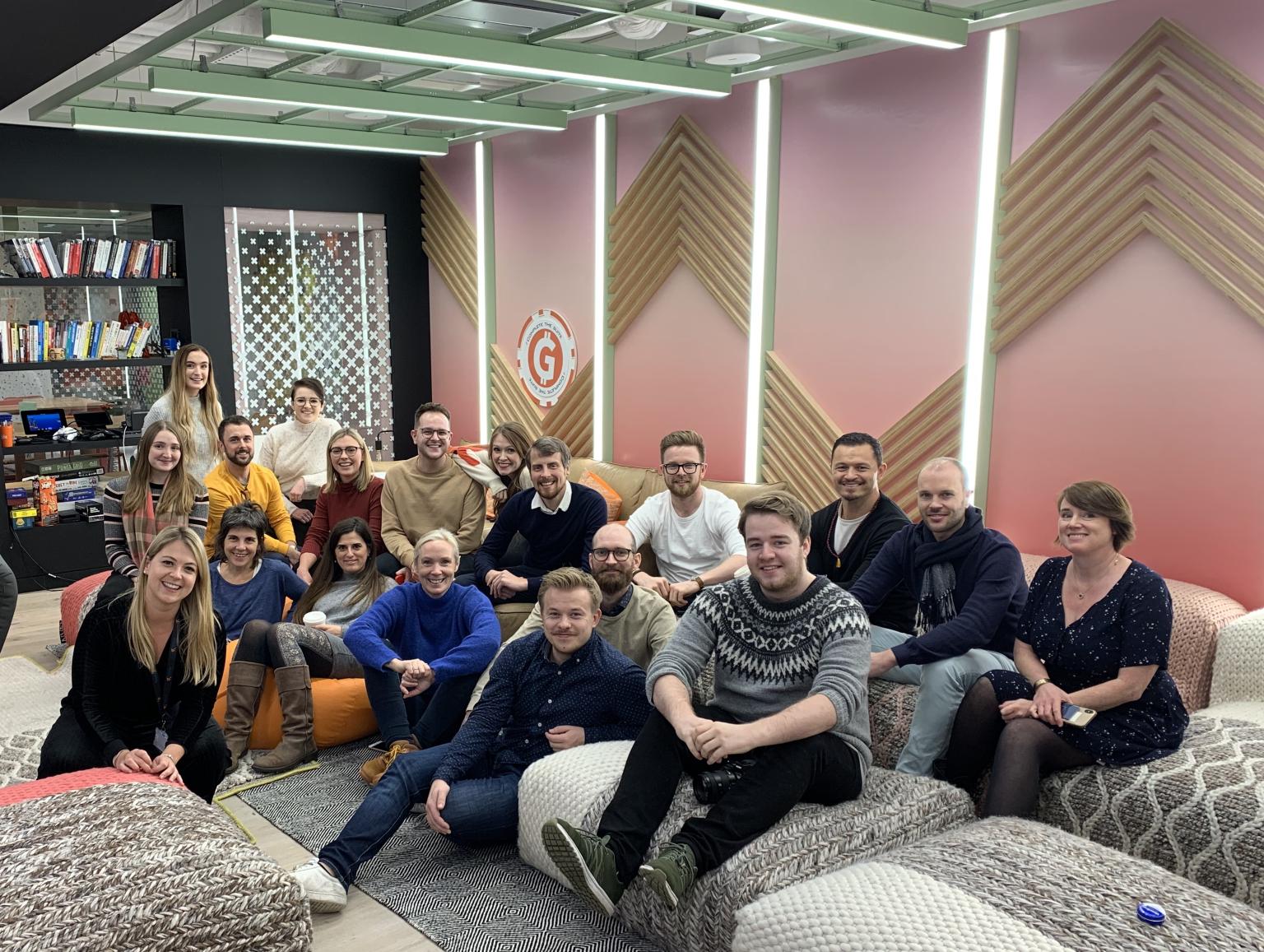 As well as the training events and courses I've received constant one on one training from the founder of Insynth Marketing, Leigh. With 30 years in the building product industry I continue to see first hand how helpful and informative the experience and knowledge he has.
He always gets into the nitty gritty detail of the businesses and always has an array of ideas of how to make adjustments and changes to the way companies work, making them work smarter.
A big part of 'Inbound Marketing' is helping, which is why we do what we do, including, writing blogs and creating resources for you to download for free. If you have any questions or just want some free advice from Leigh then don't hesitate to get in touch today.
Industry Insights
Being an agency we work with a number of companies in a variety of industries, although always in the building products sector. As it's such a vast market our clients can vary hugely in experience and size.
For some of our clients, we oversee all of their marketing activities. For others, we act as an extension to their current marketing team, taking care of their content marketing, for example.
Some are startups and want us to start them off in the right path, others have been going for decades but have lost their way and need our help to almost re-train them in marketing, specifically focusing on inbound marketing techniques.
Having this insight into so many companies becomes hugely beneficial as it gives us a real overview of how different businesses approach different challenges and how to use each company's assets to their advantage.
Personal Accomplishments
It's easy to get stuck in a rut, especially in the first few years after graduating. Is there a right time to move on? Is it better to stay somewhere that doesn't challenge you, or do you take a risk on something new? I can honestly say joining Insynth is the best decision I've ever made (that and getting my dog - any opportunity to show 1 of the 67376 pictures of my dog).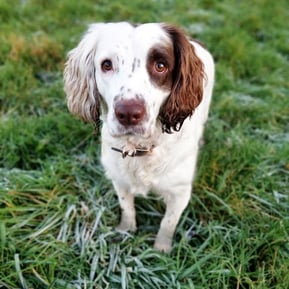 I can't even express how much more there is to marketing than everyone thinks and how much is unknown to the majority of companies.
I look back now and wonder what I could have done differently in my previous job and at university with the knowledge I know now.
One thing I have learnt is this knowledge is only of interest to a proportion of people: those that want to grow, those who want to understand why we do what we do and those who put their trust in us to deliver success.
About Insynth
Insynth Marketing is a leading UK construction marketing agency based in Shifnal in the West Midlands.
They use the latest inbound marketing techniques such as construction inbound marketing, to support building product companies to grow their business by proactively driving sales lead generation activity.
As the only HubSpot certified agency to major on construction marketing, we bring together construction marketing strategy, digital strategy, website design, SEO, content marketing, email marketing, sales automation, marketing automation and HubSpot CRM implementation to produce successful campaigns and great results for our clients.