Many building product businesses used paid search advertising to promote awareness of their products and services, often forking out in the thousands to fund campaigns each month.
But over the past few years, performance for paid advertising has been declining, with costs going up and results going down.
We've heard of businesses whose month on month cost per click and customer acquisition costs are increasing while their sales conversion rates are plummeting.
But what's the alternative? Well, content marketing of course.
In this article, we will put content marketing and PPC head-to-head to see who really delivers when it comes to sales and revenue.
What is Paid Search Advertising?
Paid search advertising refers to paying for advertising on search engine results pages (SERPs), whether as a banner on the right-hand side or as part of the search results (either above or below the results).
PPC (Pay per click) is a form of paid search where the advertiser pays the search engine for each click they receive of their advertisement/search result.
This can also be called 'performance marketing' which is a term that refers to paid advertising tactics (such as PPC) to generate an action.
It offers an opportunity to get immediate results, with targeted reach to your specific audience, and strong visibility above competitors.
Here's a list of paid advertising methods:
Cost per impression (CPM) is where you pay per 1000 times your advert is shown.
Cost per click (CPC) is the same as PPC so you only pay per click. (This is the metric whereas PPC is the strategy).
Cost per sale (CPS) is where you pay per direct sale generated by your advert.
Cost per lead (CPL) is where you pay per action (e.g. customer sign-up) as a direct result of your advert.
Cost per acquisition (CPA) is where you pay per specific action ranging from click, sign-up or sale.
Why is Paid Search Advertising Declining?
Two to five years ago, paid search and performance marketing was all the rage. This came down to the fact marketers are usually measured by the volume of 'marketing qualified leads' they deliver e.g. how many people they get to sign up to an email list or download an eBook.
Generating MQLs previously indicated that these contacts were good leads who were ready to talk to Sales. However, nowadays, this just doesn't stick.
Paid clicks and impressions just don't mean anything for today's buyers. It doesn't indicate they want a cold call from your Sales team, and it certainly doesn't indicate they are ready to specify your product.
In 2021, today's paid advertising campaigns need to track towards sales pipeline and revenue. But what happens when they don't? What happens when your CPC equals more than the results you're getting from them?
Read more: Are You Hooked on PPC Advertising?
The Benefits of Content Marketing
Content marketing answers your audience's questions. With content marketing, you can build trust with your audience, improve conversions, connect with customers, and generate leads.
A there's no longevity in short-term paid search tactics, as soon as you pull the budget, you lose the traffic. But with content marketing, it's an evergreen resource on your website, pulling in visitors and establishing you within your space.
It builds your brand awareness so you can maintain revenue now and grow your building product business further into the future.
Paid search might benefit in the short term, but brand building takes over in the long term. The more potential customers know about you and actively seek your brand, the better.
When you look at the stats, content marketing is a much better option:
Content marketing offers website conversion rates of almost 6x what other marketing methods get.
On-page content remains the most effective way to boost search engine results
One of the most effective methods of growing audience engagement
Develops your brand presence as a trusted advisor in your industry
More cost-effective strategy in the long-term (once content is created it is evergreen).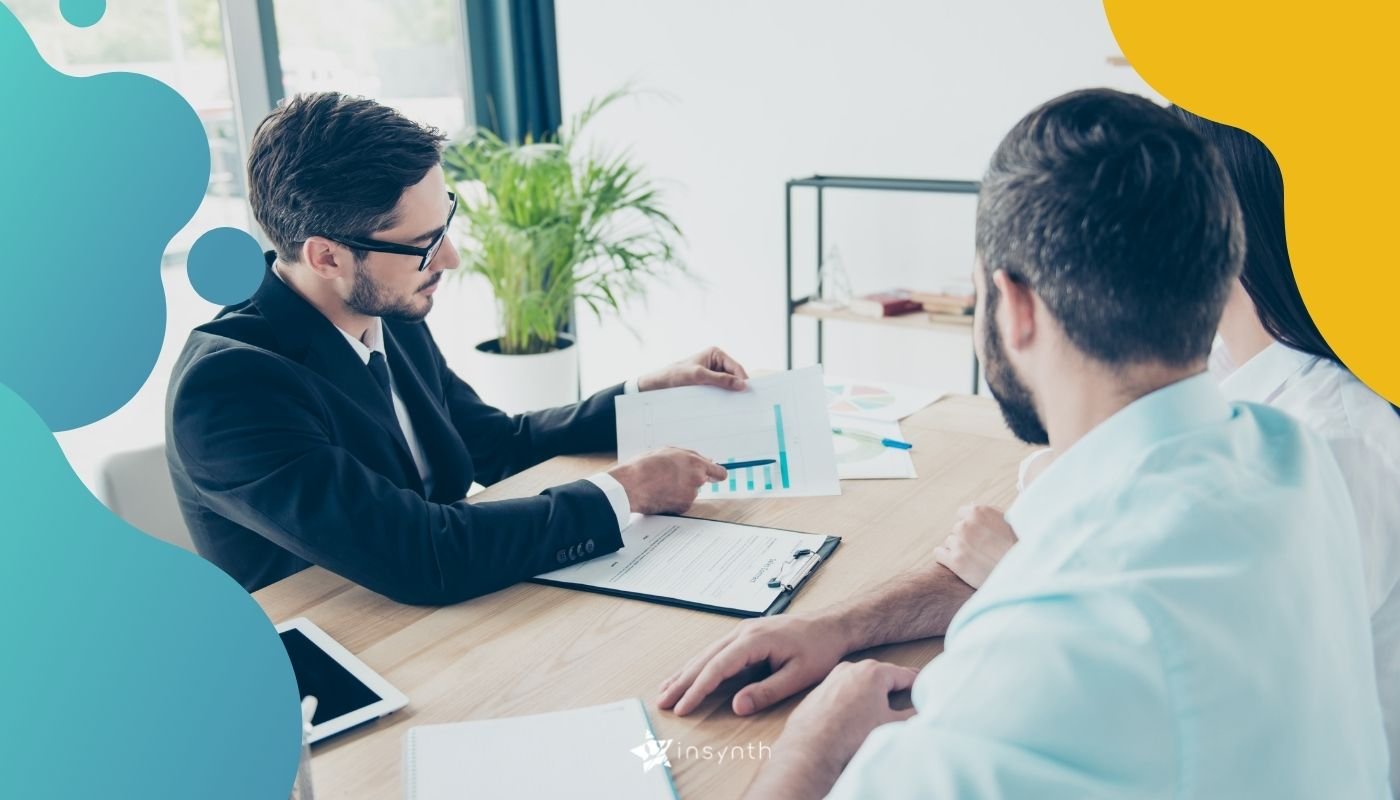 But this doesn't mean there aren't drawbacks to content marketing. It takes much more time investment and commitment than paid search, and you won't see results instantaneously. The ROI comes much later, but once it does, it tends to stick around, soon climbing the rankings and building momentum.
For many of our clients, their top 10 pages often include their cornerstone content, published months ago, that continue to bring in traffic of their target audience.
Additionally, you'll also find that the leads you generate through content marketing – once it starts generating leads – are much higher quality than you get with PPC.
Research suggests that organic search traffic generates the highest volume of leads and highest conversion rates in comparison to other forms of website traffic. Paid traffic comes in third for both of those metrics, behind email traffic.
Creating Content for Your Building Product Business
Creating website content that attracts and engages architects and specifiers is crucial for ensuring the investment you make into content marketing pays off.
Content agencies exist for this very reason, to create written content that fits your brand voice and perfectly answers questions architects are thinking. They also ensure your content is perfectly matched to each stage of your specifier's buyer's journey as well as optimised for SEO.
Read more: Construction Marketing: SEO vs. PPC
Conclusion
Pay-per-click is a valid method of growing your building product business, however, it's important to not become overly reliant on it, spending a lot of money to not even get leads out of it.
It can be scary to wean yourself off a large source of website visitors for you, but if you don't start now with a long-term strategy, you are only delaying the inevitable.
If you're planning on knuckling down on your construction marketing strategy and are considering a specialist marketing agency to help you supercharge your business growth, then get in touch with us.
Read more: 10 Things You Need To Know When Considering A Construction Marketing Agency
About Insynth
At Insynth we deliver a predictable flow of leads, customers, and specifications for building product brands through our inbound marketing approach, proven to reach a technically demanding audience.
We use the latest marketing techniques such as construction inbound marketing, to equip building product companies to grow sustainability in this era of digital transformation.
As the only HubSpot certified agency to major in construction marketing. We have a proven formula of bringing a variety of functionalities together including CRM Implementation, Web Design, Sales Automation, SEO, and Email Marketing to achieve your ultimate aim: Growing your business and gaining new specifiers and customers.