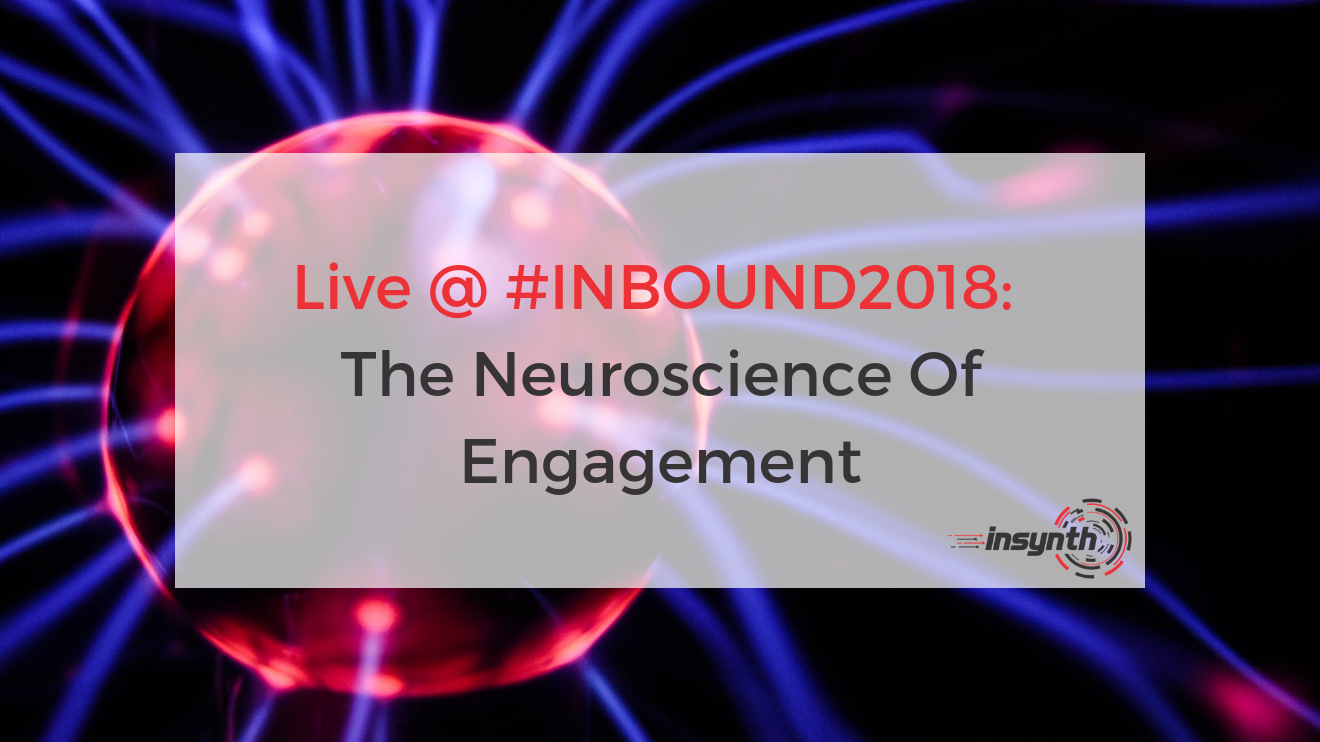 Think about what boredom means to you. Is it guilt about wasting time? Loss of incentive or purpose? Lack of concentration?
Neuro-scientifically speaking, some people are biologically more prone to becoming bored than others. Those who are less likely to become bored tend to have a clear purpose, mature interpersonal relationships and autonomy. But what if you're lacking these things?
Here are our key takeaways from Carmen Simon's session on The Neuroscience of Engagement at the 2018 Inbound conference.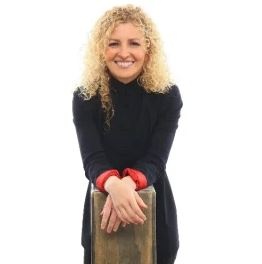 Carmen is a cognitive neuroscientist at Memzy, a company that creates business content using a science-based methodology.
Memzy aim to secure attention through evidence-based techniques that preserve important messages.
Carmen explores what engagement is and what it takes for the brain to really be engaged.
What Does It Take For The Brain To Become Engaged?
'Vary the stimulus to get attention.'
The wider the variety of stimuli, the more likely you are to be engaged.
Humans are prone to being easily distracted, which is why we remain engaged for longer when a stimulus is constantly evolving. That's why we tend to enjoy films: they are constantly moving. Your brain is constantly looking to the future.
As you think about the future, or you anticipate something, your brain releases more dopamine, which stimulates interest and prevents boredom.
When it comes to business, the same process applies. You always need to think about how your company can move forward to grow. To do this successfully, you need a growth mindset. But, that won't be possible if you're suffering from habituation.
Habituation
Habituation is the diminishing of a physiological or emotional response to a frequently repeated stimulus. It's affected by the degree of change over time; if your stimulus doesn't change, you are more likely to become bored.
That's why in films (and in your own marketing videos), short shots increase viewer response. In fact, the optimum film shot for viewer response is just 2.4 seconds.
Varying your stimuli is vital to marketing.
A great way to engage others, vary their stimuli and prevent habituation is to ask questions. Start your blogs and marketing materials with questions to get people thinking. You want them to question their opinions and the opinions of others. Make your content spark conversations.
What Causes Boredom?
Boredom isn't always caused by habituation or too much monotony. Excessive stimulation can also have the same effect.
You need a healthy amount of challenge to accelerate pacing and stimulate deeper, elaborate thinking.
It's helpful to think about what is boring when writing your marketing material so that you don't fall into any traps.
What's boring?
The familiar
The artificial
The concrete
The decontextualised
What's not boring?
The original
The authentic
The abstract
Experiences
High-level thinking
Questions
Rich content
Conclusion
Find out what's boring and what's interesting in your market. Use these insights to your advantage when you create and deliver memorable content.
Always keep your business moving. Remember, 'Nothing is permanent, except change.'
Engaging Content Marketing
If you need engaging, inspiring content for your building products company, but you're over-stretched, Insynth are the marketing consultancy for you. Take a look at our content marketing services to find the content styles that are best for your building products brand.
About Insynth
Insynth Marketing is a leading UK construction marketing consultancy based in Shifnal in the West Midlands. Insynth employ the latest inbound marketing techniques such as construction inbound marketing, to help building product manufacturers grow their businesses by aggressively driving sales lead generation activity.
As the only HubSpot certified agency to major on construction marketing, we bring together construction marketing strategy, digital strategy, website design, SEO, content marketing, email marketing, sales automation, marketing automation and HubSpot CRM implementation to produce successful campaigns and great results for our clients.