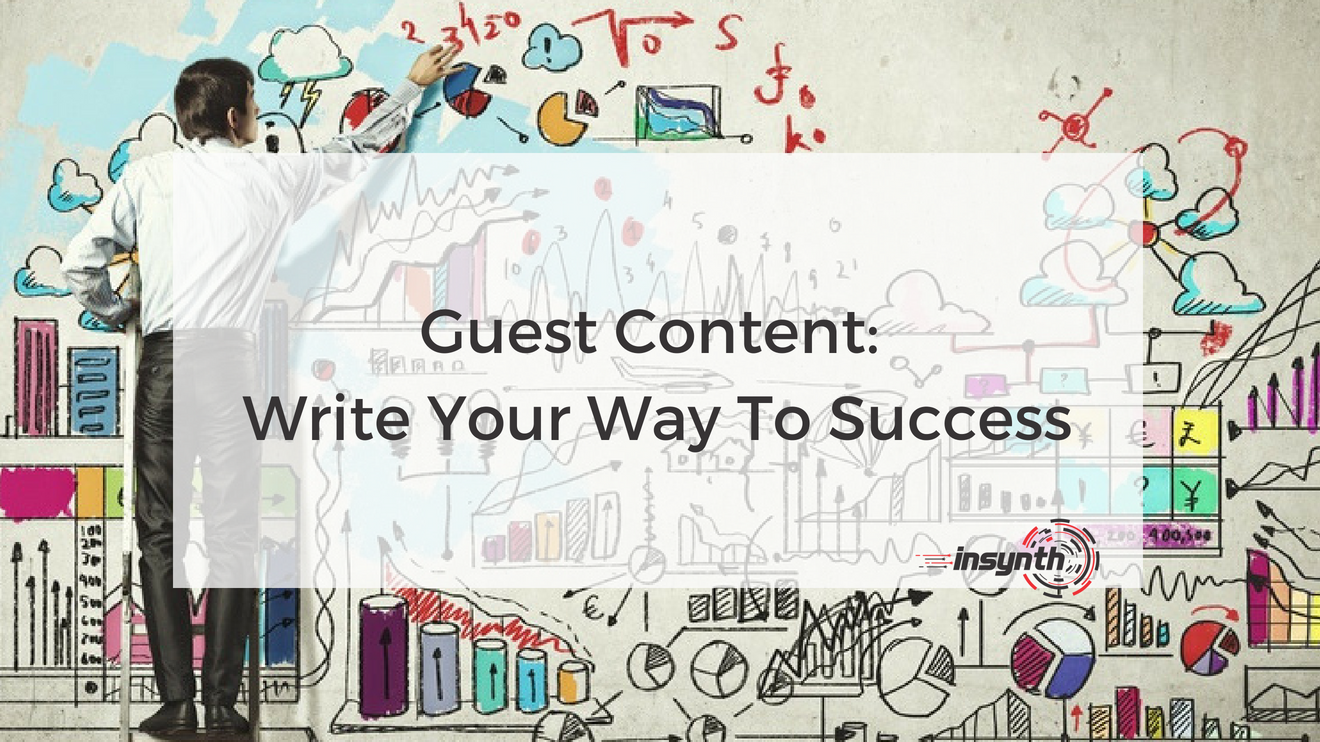 Content sharing is full of reciprocal benefits. When you collaborate with reputable companies in the construction space, you can expand your audience, generate a stash of backlinks to improve your domain authority and increase your website traffic.
And although it may not seem obvious, you have so many collaboration and guest-blogging opportunities. Your clients? Guest blog for them. Suppliers? Share testimonials. What about any events or campaigns that your products or services were pivotal in? There's a case study waiting to be written.
It's time to begin.
Provide value for another company first, and you'll reap the benefits afterwards: backlinks, a stronger domain authority, increased web traffic, a wider audience, strengthened relationships, more industry connections… the list goes on.
Two thirds of bloggers guest post on industry websites, and the number of guest posts is increasing every year.
Guest blogging is becoming increasingly recognised for the successful impact that it has on companies globally. But guest blogging is only part of content sharing. If you've got suppliers with technical expertise, or clients who love your building products or services, get their ideas published in testimonials or case studies to improve your SEO and generate backlinks.
Guest-written content ideas:
Blog posts
Testimonials
Reviews
Case Studies
Photography
Videos
With a bit of outreach, you can engage in all sorts of content sharing. Recently, we contacted a company who frequently engage in our social media posts. The result? Guest blog posts brimming with technical knowledge and a testimonial in return. A win-win for everyone.
Backlinks
When you guest post on other companies' websites, whether it's a testimonial, case study or blog post, you've got to give visitors the opportunity to find you through links back to your website or construction blog.
While you shouldn't overpower the helpful content that you have written with advertising spiel in big flashing lights, your links do need to be obvious enough for users to find and connect with you.
Try writing a bio at the end of your post. You'll be able to squeeze a couple of backlinks in, one to your homepage, and maybe one to a landing page where users can download more of your content. Get them on your email list through this tactic.
The more backlinks you gain from reputable organisations through content sharing, the more your domain authority will improve.
Research for Guest Content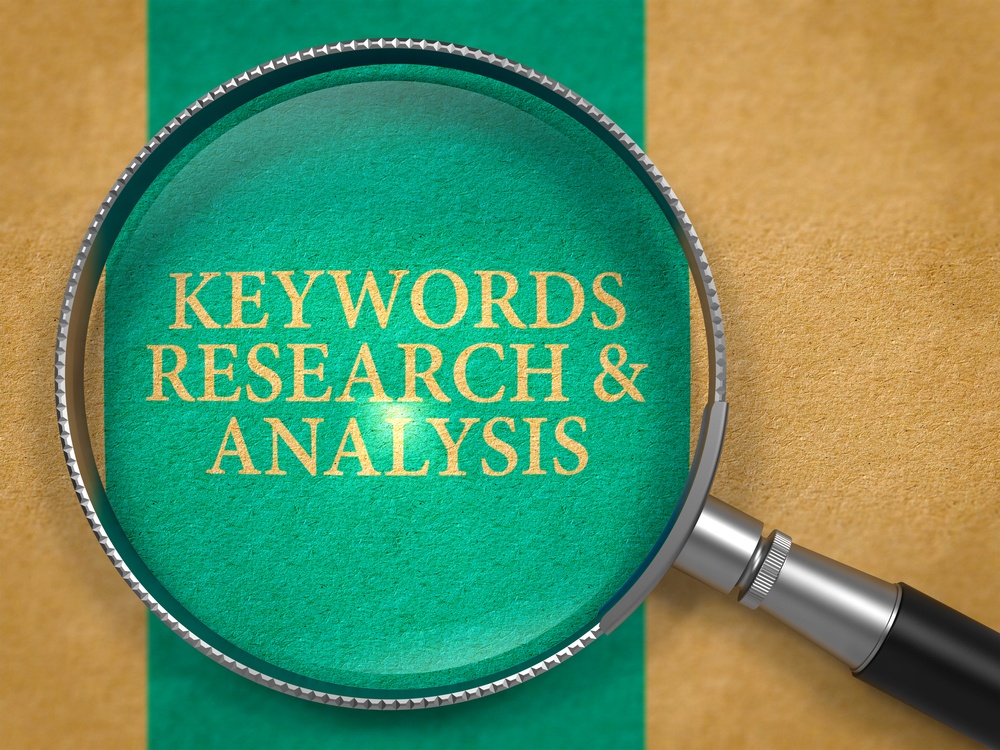 Do your research before you start writing. You need to identify the topics that will drive traffic and inspire users.
When guest-blogging, get to know a blog's style before you pitch your ideas to the editor. Who is their audience? Do they align with yours?
Read the construction blog that you would like to write for. What topics have they not yet covered? How will your content integrate with theirs?
Use Moz's Open Site Explorer to analyse your competitors' backlinks and identify the companies that they have shared content with. Which ones have been most successful? Why?
If the construction blog that you would like to contribute to has submission guidelines, read them and adhere to them (or face their wrath, i.e. lack of response).
For your guest content pitch to be accepted, you'll probably need your own blog to be generating some interest. Insynth has a variety of tips and tactics to drive your blogging and content strategy before you reach out for guest-blogging opportunities. Upskill yourself with these blog posts:
Why Construction Blogging Is Important
A Beginner's Guide To Writing A Blog Post
Using Your Blog To Build Your Building Products Brand
9 Blogging Tips For Writing a Great Post
And, while we're on the topic, here's a content and blogging guest post from Alex Kalavrezos, the managing director of VM Interactive.
8 Practices To Improve Your Construction Content Marketing
Notice how, through content sharing, we're now linking back to the VM Interactive website. Have a look at their specialist digital and SEO services.
Golden Moments To Pitch Content Sharing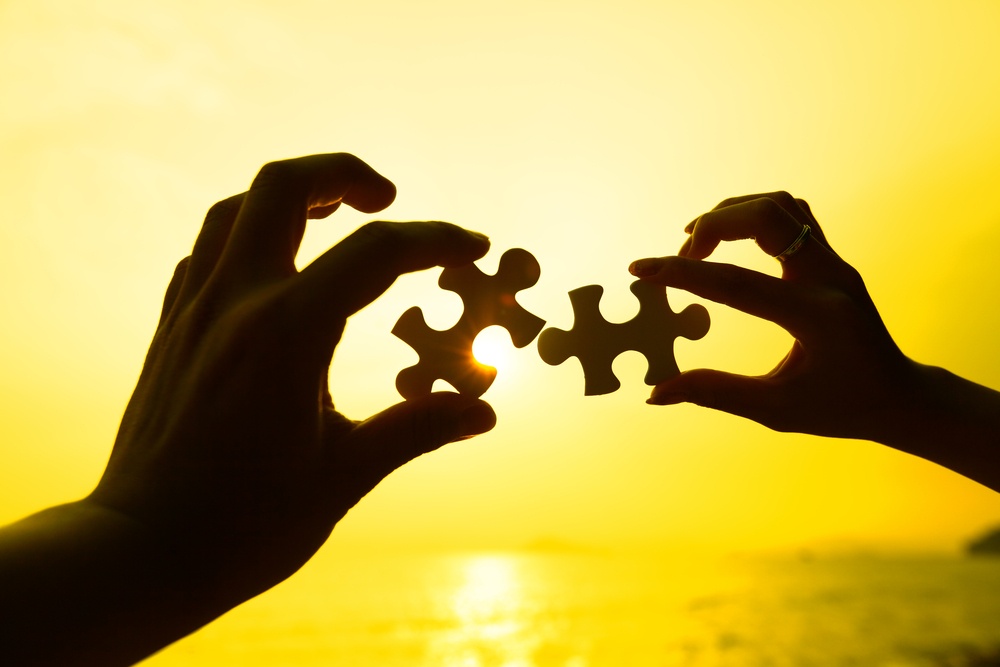 Content sharing comes with a number of benefits, but only if the construction business that you're collaborating with is a good fit. Only offer to share content when it's worth your time, i.e. only if the company has an engaged audience that is aligned with yours, and only if they promote their blog content through email and social media.
Aim to time your pitch:
When an organisation mentions you on social media
When an organisation references you in a blog post
When an organisation advertises guest blogging opportunities
When an organisation publishes another guest post
How to Pitch Your Guest Blog Post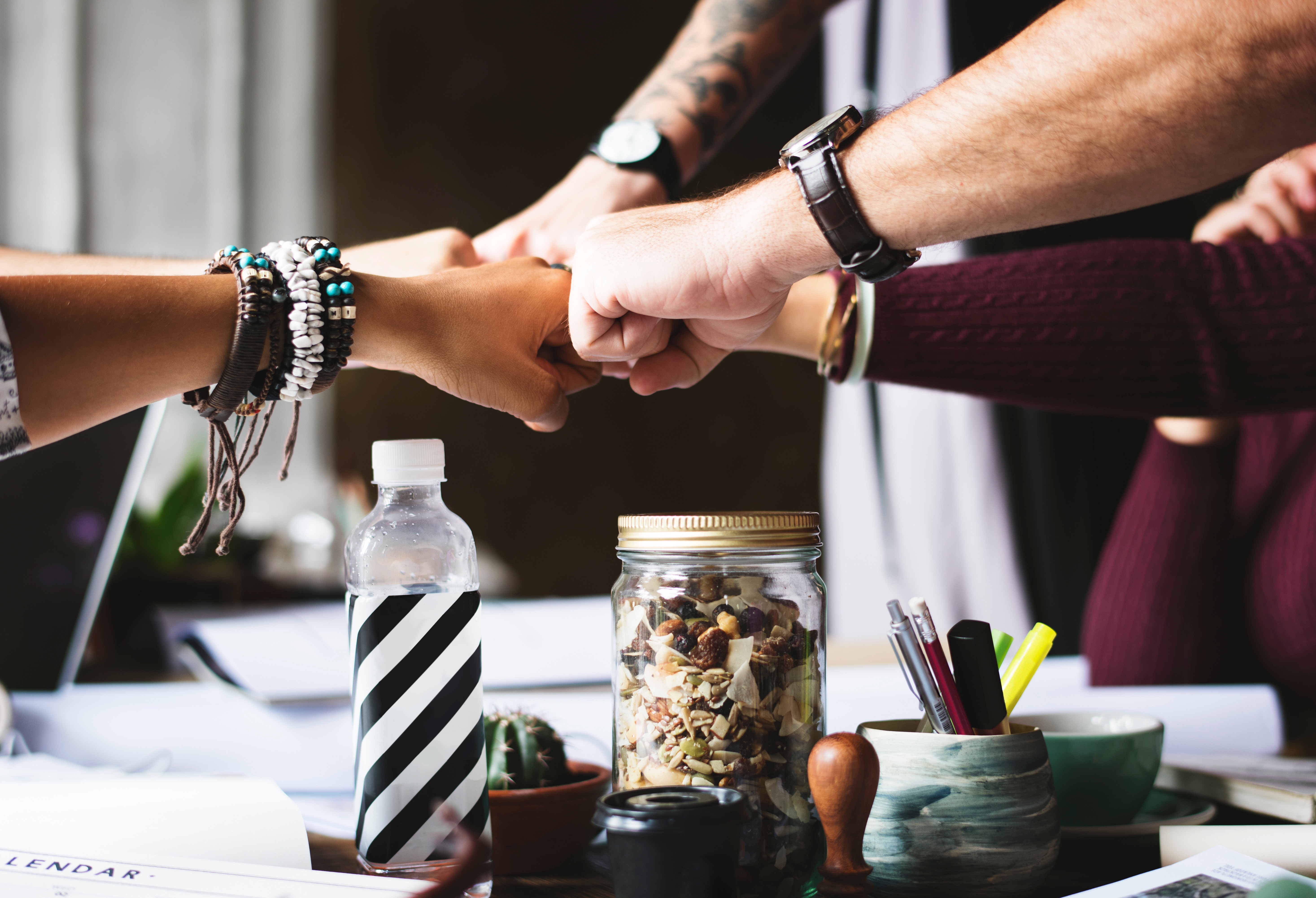 Often, blogs are inundated with content offers, particularly the more well-known sites. What makes you stand out from the crowd?
Slow the process down. Rather than jumping in with your pitch, connect with the construction blog editor first by doing the following:
Show an interest in the content that they post on social media.
Share their ideas and blog posts, mentioning them to show that you value their work.
Comment on their blog posts.
Sign up to their email newsletter and respond to this with positive feedback.
Not only will this relationship development establish you as a strong guest prospect when you do pitch yourself, you'll also have proven your worth in the relevant construction niche, and have an in depth understanding of the company's building products or services.
Write a personalised pitch to the editor of the construction blog/website/journal that you would like to write for. Show that you have researched the company and the building products or market that they specialise in. It needs to be clear that you are a good fit for their business.
Try pitching a few ideas for construction blog, instead of just one. Provide the company with extra value; give them choice. This way, you're more likely to inspire something particularly relevant to the company, and they'll be more likely to collaborate with you.
Remember that guest content isn't about you. Readers of your blog post likely don't care about your company. But they will, after you've engaged them, solved their queries and directed them to your own mass of valuable content — your blog and website.
Conclusion
Content sharing is on the rise. If you carefully research content opportunities and time your pitches right, a whole wealth of blogging prospects, testimonials and case studies will open to you. So, tailor your approach, get those backlinks in and establish yourself as an expert in the construction industry.
If you're guest blogging on other sites, why not get other construction industry experts to blog for you? This is a great way to get even more content out on your blog and drive website traffic. You'll also develop blog authority with a number of experts sharing their insights from your domain. A winning situation for everyone.
How Insynth Can Help You
While content marketing is full of benefits, it's time-consuming to upkeep, especially when you're constantly on the hunt for content sharing opportunities. Insynth can co-ordinate and maintain your construction blog, producing and sourcing high-quality content to reach out to your audience, attracting them to your business.
We offer personalised packages to meet your requirements and budget. Our current special offer is our Inbound Starter Plan. You can trial inbound and world-class sales and marketing technology to gain traction with lead generation. For less than the cost of one ad placement, or a fraction of the cost of a trade show, you can generate more high-quality leads than both combined would have produced. For a small investment (not to mention our money back guarantee), Insynth will provide:
A 2000+ word, high authority, pillar post every quarter to form basis of a strategic topic cluster.
2 original technical blog posts of at least 500 words per month. The blog will be written exclusively for your business by our talented in-house content team and posted onto your website.
Promotion of your blog posts on key social media channels (LinkedIn, Twitter & Facebook).
Production of a quarterly eBook or whitepaper to drive lead generation.
Monthly keyword tracking and reporting (up to 25 keywords).
Monthly review meetings.
About Insynth
Insynth Marketing is a leading UK construction marketing consultancy based in Shifnal in the West Midlands. Insynth employ the latest inbound marketing techniques such as construction inbound marketing, to help building product manufacturers grow their businesses by aggressively driving sales lead generation activity.
As the only HubSpot certified agency to major on construction marketing, we bring together construction marketing strategy, digital strategy, website design, SEO, content marketing, email marketing, sales automation, marketing automation and HubSpot CRM implementation to produce successful campaigns and great results for our clients.
Book Your Free Consultation Today
Reference