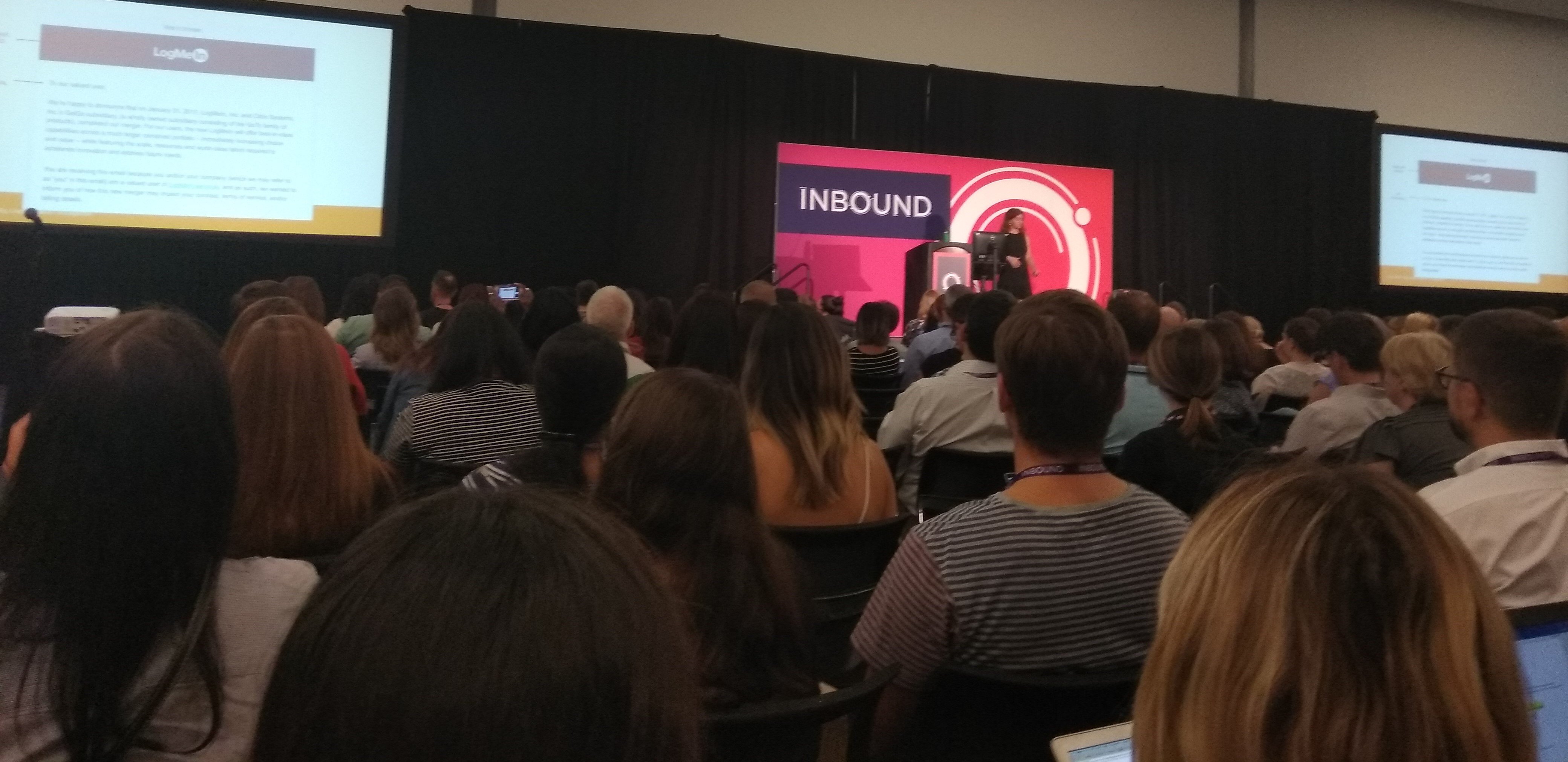 'Your actions are a huge part of your story' - Lisa Gerber
Humans are wired for stories. We don't remember statistics; we remember how we felt when he heard hard-hitting, emotional stories.
But telling stories takes work, thought and time if you want to connect with your audience.
Here are the powerful techniques that you need to implement for your stories to resonate with your readers and generate leads.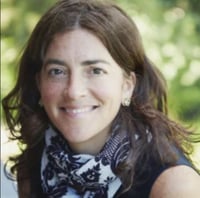 Lisa Gerber is the founder of Big Leap Creative, where she advises CEOs and senior-level managers on the power of storytelling and communication to influence action and build resilient brands.
Lisa's session at the 2018 Inbound conference is all about using storytelling to stand out from your competitors and find common ground with your audience.
Building Trust & Connection
Every good story has a protagonist. Often, when telling stories, writers make themselves the protagonists. They talk about themselves and what they provide.
It's far more effective when the protagonist is your prospect. Show that you understand their conflicts and problems. Show that your products and services can solve their problems.
9 Storytelling Tips
1) Personalise your protagonist so that they feel familiar to your reader.
2) Words are the building blocks of stories, so think carefully about your choice of language.
3) Embed all your stories in their wider context.
4) Always remember your backstory.
5) Motivate behaviour by inducing the required atmosphere.
6) Ensure that your story shows how you can solve problems, as opposed to telling people what to do.
7) Clarify the message that your story conveys.
8) Only include material that contributes to your story. Just because something is true, this doesn't mean that it should be included in your story.
9) Complete your story with a moment of reflection. Allow your reader to have an epiphany where they can decide how they will apply the takeaways from your story to their own situation.
To Conclude
Stories are all around us. Look at your employees, your clients, yourself. Find the stories in their lives and bring them to life in the context of business.
Make stories the DNA of your company. Contact Insynth today for compelling content that hooks your visitors with an emotional resonance.

Read More


■

Live @ #INBOUND18: How To Create Relevant Videos
■

Live @ #INBOUND18: How To Get Media Famous Without Even Trying
■

Live @ #INBOUND18: How To Think Like a Journalist and Create Better Brand Stories
About Insynth
Insynth Marketing is a leading UK construction marketing consultancy based in Shifnal in the West Midlands. Insynth employ the latest inbound marketing techniques such as construction inbound marketing, to help building product manufacturers grow their businesses by aggressively driving sales lead generation activity.
As the only HubSpot certified agency to major on construction marketing, we bring together construction marketing strategy, digital strategy, website design, SEO, content marketing, email marketing, sales automation, marketing automation and HubSpot CRM implementation to produce successful campaigns and great results for our clients.