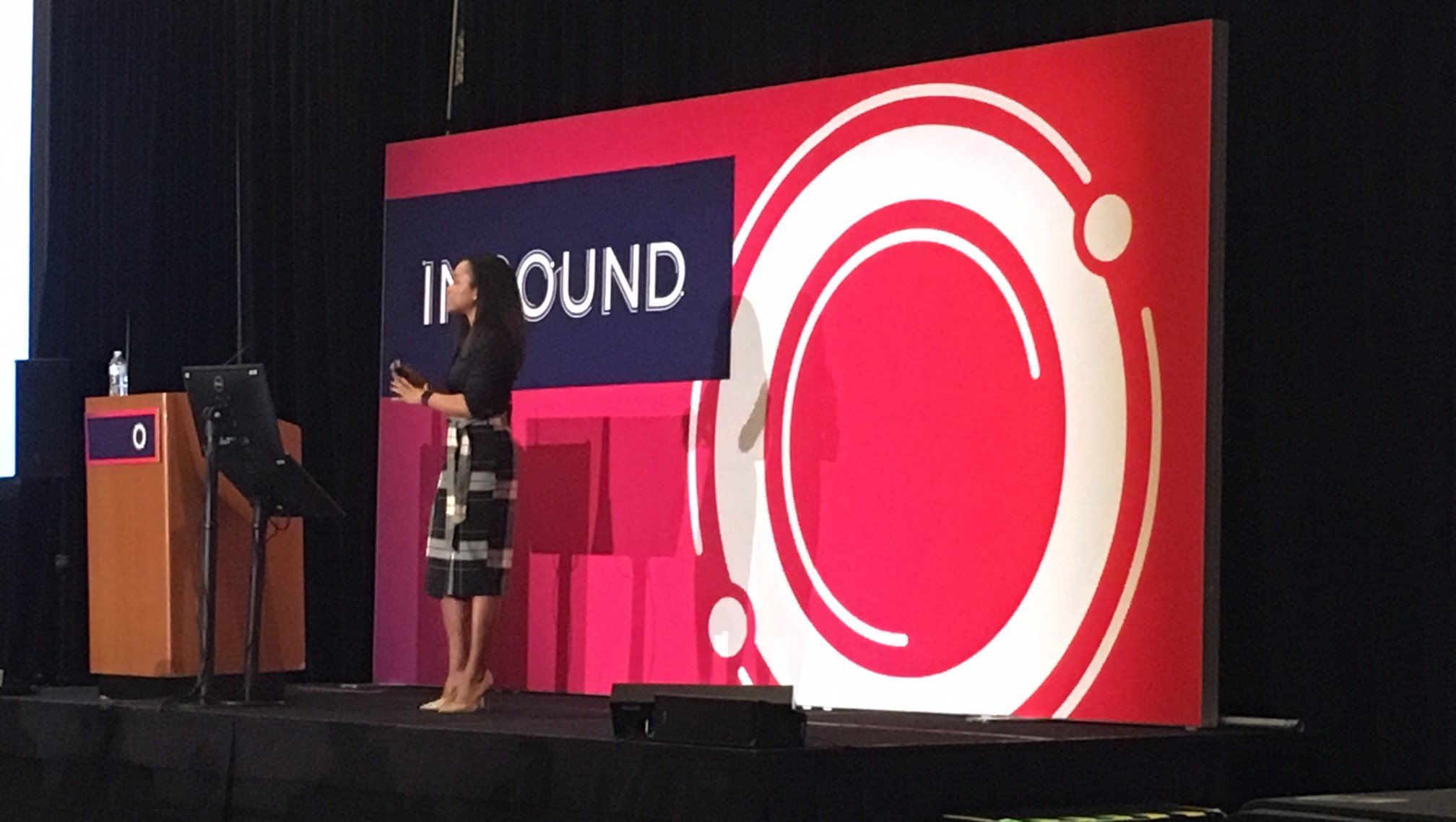 'Customers are people first and buyers second.' - Patrika Alis Cheston
No matter what your product is, you're marketing to customers. Even for 'boring' products, people care about their experience with your brand.
Focus on meeting the need instead of selling the product.
Here's how you can make sure you're always talking your customers' language.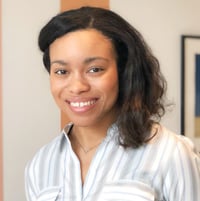 Patrika Alis Cheston is the Customer Experience Marketing Manager for the web archive, Hanzo, Inc. She specialises in creative strategy and customer experience, and is experienced in content marketing, events management and customer experience.
Patrika's session at the 2018 Inbound Conference is focused around niche, complex or products that are considered 'boring.' She discusses how to create creative campaigns to convey brand message and appear unique, attracting customers.
Multi-Channel Marketing
Multi-channel marketing is all about meeting customers where they are. Utilise multiple channels to market complicated or cliche products. This gives customers the opportunity to get to know your brand over time.
For complex products, campaigns can grow as prospects' knowledge grows. Get your customers to grow with your brand and give them multiple touch points.
Always remember to follow up with email to remind people to interact after their positive customer experience.
How Can You Create An Evolving, Consistent Message?
Event activation
Social campaigns
Content marketing
Use these techniques to build a cohesive message that evolves to meet your customers' needs and experience - and generate leads.
Breaking Through The Noise
Consider the following key points to differentiate from competition:
What need does your brand meet?
What do your customers want?
How can you start a conversation?
Instead of making more noise than your competitors, make a different noise. It doesn't work to just be louder than your competitors.
You can stand out in a crowded market by providing what other brands don't provide. Focus on the needs that you meet instead of the features you have.
Building Creative Campaigns With Insynth
Insynth have over 30 years' experience in marketing creative campaigns for building product companies. We'll create the content that gets you noticed and remembered. Look at our content marketing services to build the content strategy best for your construction business.
Read More


■

Live @ #INBOUND18: A Keynote With Beth Comstock
■

Live @ #INBOUND18: Video Curation In 20 Minutes
■

Live @ #INBOUND18: Hubspot Product Announcements

About Insynth
Insynth Marketing is a leading UK construction marketing consultancy based in Shifnal in the West Midlands. Insynth employ the latest inbound marketing techniques such as construction inbound marketing, to help building product manufacturers grow their businesses by aggressively driving sales lead generation activity.
As the only HubSpot certified agency to major on construction marketing, we bring together construction marketing strategy, digital strategy, website design, SEO, content marketing, email marketing, sales automation, marketing automation and HubSpot CRM implementation to produce successful campaigns and great results for our clients.