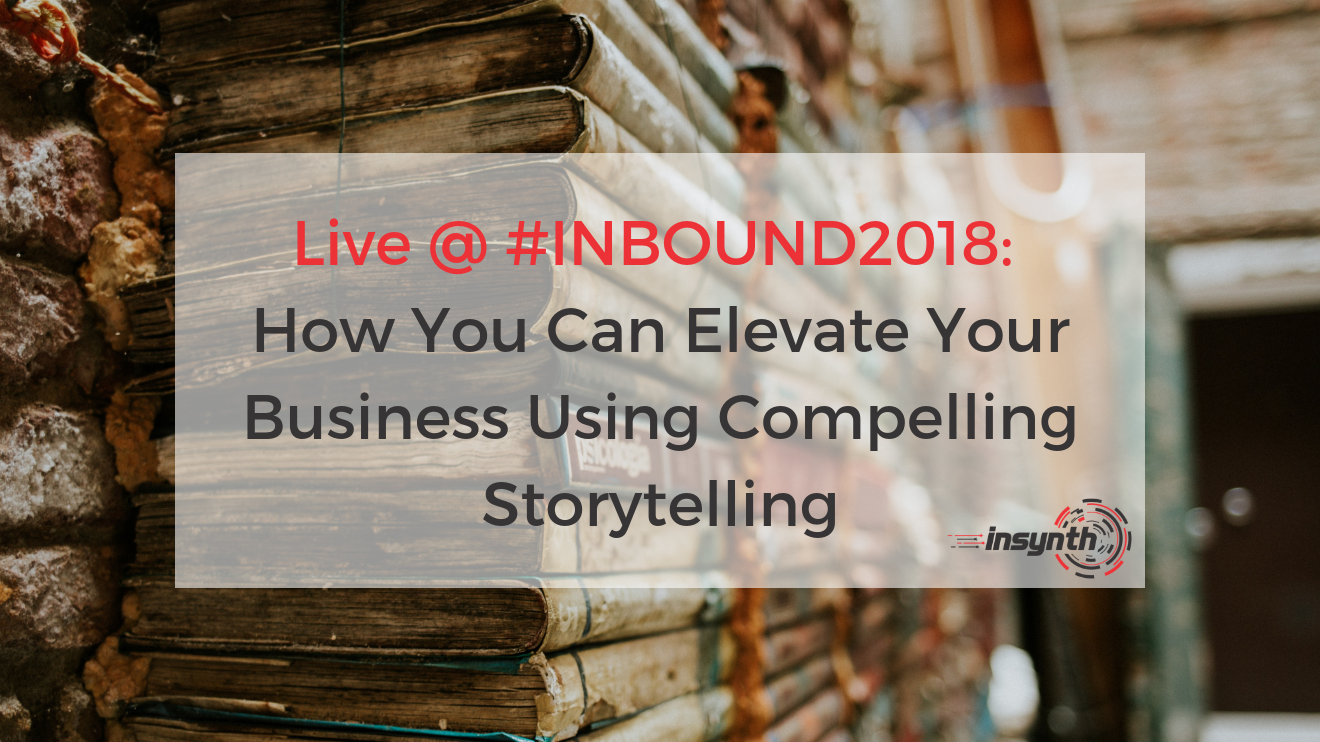 'What is the relationship between a great story and change?' - The question that Bridgit-Antoinette Evans opened her session at the 2018 Inbound conference with.
To answer this, you'll need your imagination.
Bridgit focuses on brand-building and compelling stories that resonate. She discusses how to change customer perception and create positive impact through media and communications.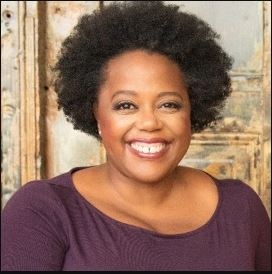 Bridgit is the executive director of Pop Culture. She is an industry-changing thought leader in the culture change strategy field.
She encourages creative and social justice leaders to collaborate in the creation of stories that shape narratives, values, beliefs and behaviours.
Unconscious Narratives
As humans, we engage with narratives as stereotypes. We have societal ideas about what success looks like, what is right and what is wrong. This has a huge impact on storytelling in content marketing.
Why?
Because world-changing stories are stories people already know.
While a great story can't usually generate a big change, reinforcing your stories with other well-known stories tends to immerse your readers in a wider cultural change.
Stories are activated in people, and the ones with an emotional resonance create an impact every time.
Conclusion
Tell your own stories, but tie them to important messages that are broadly recognised. This way, you will appeal to a wider range of prospects and add your story to conversations with other like-minded storytellers.
Find out how Insynth can create compelling stories to lift your company narratives off the ground.
Read More


■

Live @ #INBOUND18: Secrets To Search Dominance
■

Live @ #INBOUND18: Lessons Learned In Viral Marketing
■

L

ive @INBOUND18: Moz + Hubspot = SEO Mastery At The Pace Of Google
About Insynth
Insynth Marketing is a leading UK construction marketing consultancy based in Shifnal in the West Midlands. Insynth employ the latest inbound marketing techniques such as construction inbound marketing, to help building product manufacturers grow their businesses by aggressively driving sales lead generation activity.
As the only HubSpot certified agency to major on construction marketing, we bring together construction marketing strategy, digital strategy, website design, SEO, content marketing, email marketing, sales automation, marketing automation and HubSpot CRM implementation to produce successful campaigns and great results for our clients.