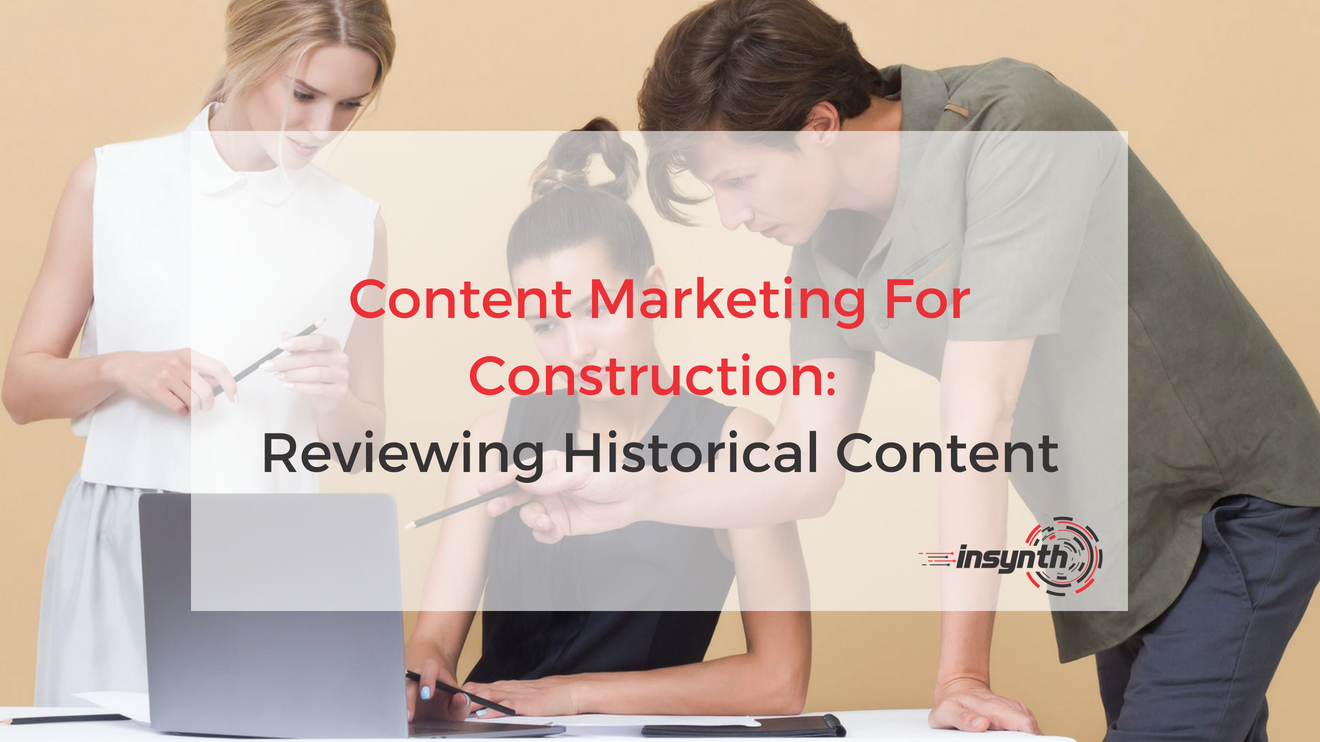 You've written a piece of content about your building products. You've proofread it for technical accuracy, you've added alt-tags to your images and optimised the piece for SEO. You press 'publish'.
Job done, right?
Wrong!
Just because a blog post or web page is now out there for the world to see doesn't mean that you never have to look at it again. In ever-shifting industries, such as construction where products, protocols and building regulations are often being updated, content can quickly be out of date.
Read on to find out how you can avoid falling into this trap and why reviewing your historical content regularly is so important.
Why Should You Review Content?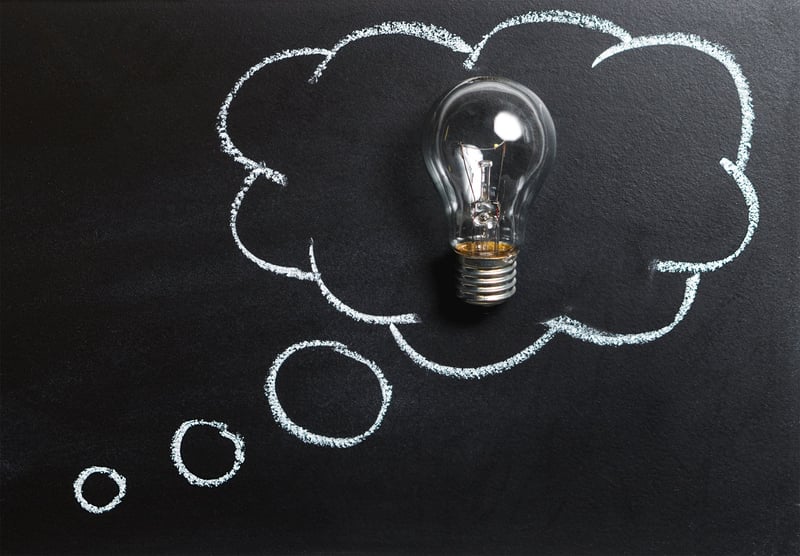 Consider a piece of content that you have written about your building products company. It could be a blog post about how your products are specifically designed to fall in line with the current building regulations such as the Materials And Workmanship: Approved Document 7 regulation.
When you published your blog post about this building product, you were totally in line with the approved regulation. Then the regulation changed to be more up to date.
In response you adapted your equipment and building materials to remain firmly in line with government regulations. But you don't go back to that back post to amend your message to a new rule.
Now put yourself in the shoes of a potential customer. They are looking for a building product that you provide and are well versed in the latest industry news and building regulations. This potential customer could land on your blog post
They have landed on your website after searching for the building product that you provide. They happen upon your blog post through their search.
Because your historical content- the blog post that they have landed on- has not been updated to fit around the new regulation their first impression of your company is not a good one. They see an out of date blog post with information on it about your product that no longer falls in line with the regulations.
A potential customer looking for a professional organisation isn't going to fill out a form on your website based on content that is no longer relevant to the construction industry. They will leave your site, which affects your session time and bounce rate, all of which Google is tracking to know how to rank you, and go to your competitors instead.
Now, as far as Google is concerned, your content didn't meet the needs of the customer, they left within a few minutes and didn't browse around your site for more information. Your rankings will drop as a result and future potential customers are less likely to find you.
As well as that, that potential customer has now gone to a competitor who has reviewed their historical content, making it clear to their visitors that they are all about staying in line with that new regulation.
What Should You Review?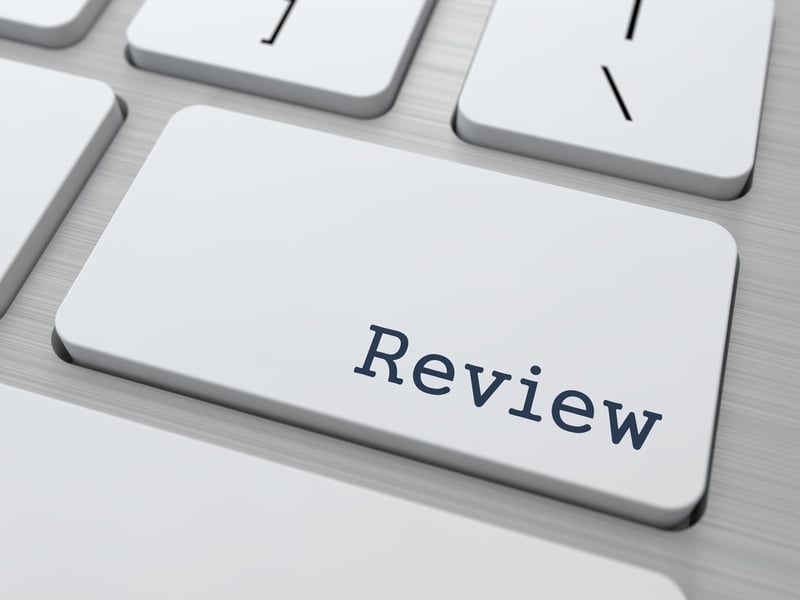 When reviewing your historical content there are a number of things that you should be focusing on:
Relevance
Is the content that you originally produced still relevant to what your customers need? Your historical content should still be tangible by the contemporary audiences viewing it so make sure that you regularly update the content to maintain an authority with relevant content.
New Insights
Has there recently been a development in your industry that impacts your building products company? It could be new technology or equipment.
Updating your historical content to acknowledge that new development refreshes the look of your content and brings more of your pages in line with current trends and learning coming out of your sector giving you a professional and modern image to portray to your site visitors and customers.
Links
It's important to check that any links in your content are still working. If a customer on your site decides to click through to a page you have linked to and instead presented with an error page, they are unlikely to bother going further with your site. They will simply leave and find somebody else.
Broken links are unprofessional, drive business away from your company and encourage the consumer towards your competitor; making sure they are working it a critical part of reviewing your historical content.
Conclusion
Reviewing historical content is vitally important to maintain a high standard of content for your visitors to consume. Moz recommends that content reviews take place at least once every six months.
This includes checking all links, updating to include any new regulations or industry insights that affect your building products company and ensuring that all the information that you provide is still relevant and valid to your customer's needs.
Regular reviews ensure your content is the best way to keep your customers confidence in your brand up with ongoing professional development to produce up-to-date relevant content that will always meet their needs.
About Insynth
Insynth Marketing is a leading UK construction marketing consultancy based in Shifnal in the West Midlands. Insynth employ the latest inbound marketing techniques such as construction inbound marketing, to help building product manufacturers grow their businesses by aggressively driving sales lead generation activity.
As the only HubSpot certified agency to major on construction marketing, we bring together construction marketing strategy, digital strategy, website design, SEO, content marketing, email marketing, sales automation, marketing automation and HubSpot CRM implementation to produce successful campaigns and great results for our clients.