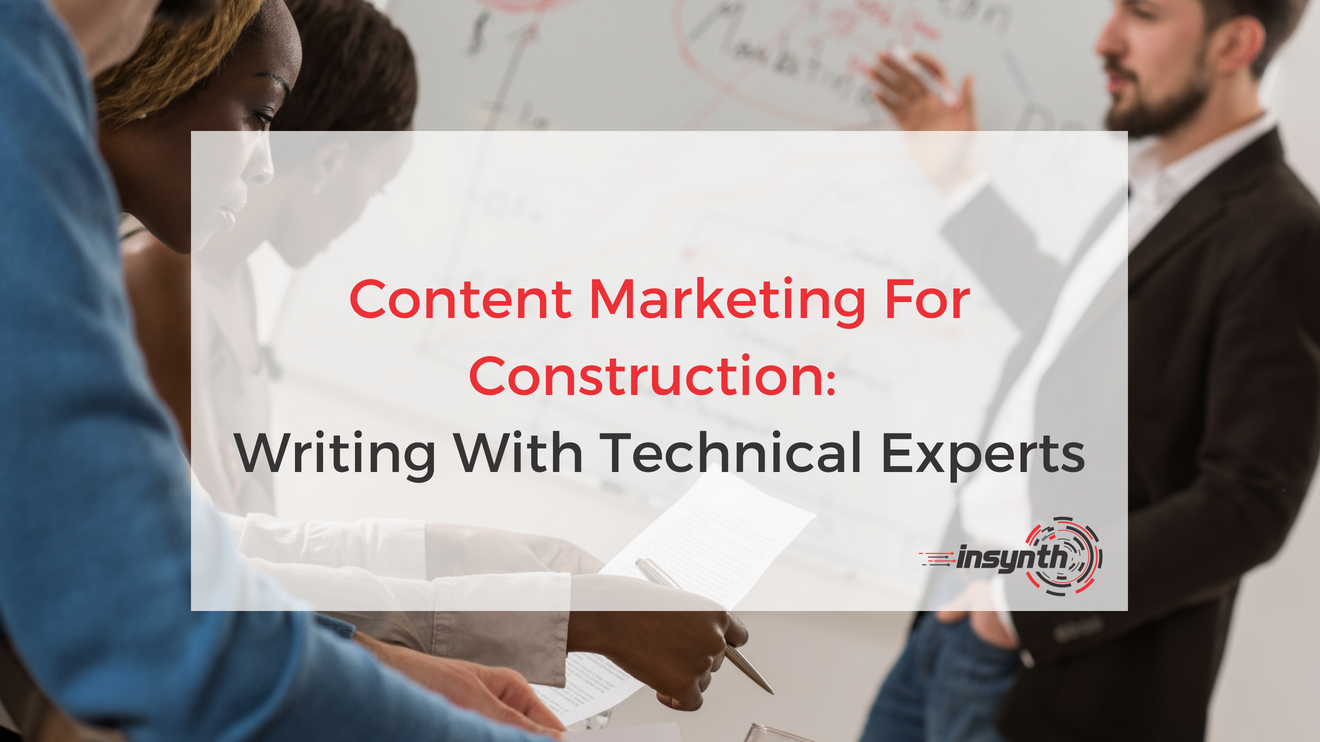 Successful content marketing for construction requires high-quality technical articles with a steady frequency of publishing output.
Most businesses without a dedicated content marketing resources find this a real challenge and for digital marketers who are producing content; inputting technical knowledge into their content is not always easy.
Discover how to build collaborative teams to pump out high-quality content on a regular basis, improving your rankings and performance along the way.
What Is Content Marketing For Construction?
Content marketing is a marketing strategy that is dedicated to the production of high quality, focused content that gives value to your customers.
It is intended to not only attract customers but to also retain them on a long-term basis as an audience clearly defined by who you want to sell to.
Content marketing has already been adopted by a number of multi-national companies, including IBM, GoPro and American Express.
Bringing this method of marketing to your construction company could be hugely beneficial. It is a huge driver of sales, increase customer loyalty and establish you and your brand as authority figures in your field.
The Content Marketing Pain
The role of a marketer is traditionally to be the voice of the customer and a support for the sales team. Building products companies often do their marketing in the traditional manner; trade shows, mail blasts or working with a purchase lists.
Introducing content marketing into this mix, turning an outbound approach into an inbound approach, can seem like a challenge. Suddenly technical experts are expected to write long pieces of content for digital purposes, such as blog posts or web content.
Often, but not always, the technical team aren't trained in writing for SEO. They might not have the time to produce that kind of content or even like writing at all.
Uniting your technically minded team with digital content marketing experts will solve this problem and boost your building products company into a newer, modern era of marketing.
Combine Technical Knowledge With Writing Talent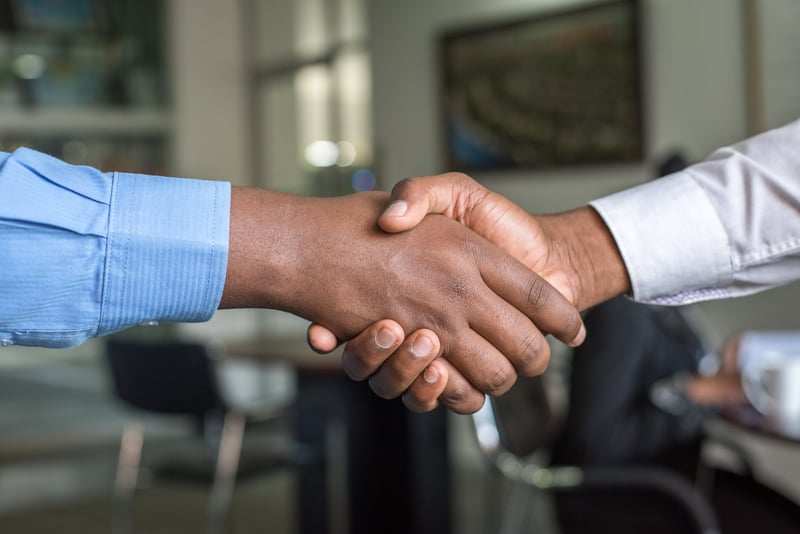 For some building products companies, the production of the content can be the issue, rather than the technical knowledge they wish to share instead.
So, how can you overcome this issue of skilled writers with little technical knowledge and technical experts who don't have the time to spare to produce content?
Simple; your content team and your technical experts work together to ensure that there is a unity between the technical nature and the writing quality in all your content.
Readers will benefit more from having a highly technical, well-written piece of content that has taken several days of collaboration to produce rather than a poorly written or technically inaccurate piece that was written quickly without a solid amount of input from both teams.
You don't just have to consult with the technical experts when writing digital content. You can even talk to the sales team!
Sales are the department who have the most to do with the customer; they deal with them every day and they know exactly what the customers want at any given time.
Bringing their knowledge of the customer needs and the knowledge of your technical experts to your content writing will hugely benefit your building products company. You will soon see a shift in your sales levels of customer loyalty!
How Can Insynth Help?

Having the client review the content for the technical details, and getting them involved in the content production through the provision of specialised information, will result in a higher quality standard of content that both the content marketers and the clients can be proud of.
Here at Insynth, this is something that we pride ourselves on doing. Our clients bring their wealth of technical expertise in their unique fields and we bring a team of talented content writers to turn that knowledge into amazing content.
Writing with the technical experts, the clients allows the content we produce to stand out as authority pieces on the ever-moving online world.
Kick Start Your Success
Insynth understands that content is time-consuming. Juggling the day-to-day needs of your company and content creation can be a challenge. We exist to help you overcome that.
We offer a content creation plan to clients looking to kick-start their digital construction marketing campaign; The Inbound Starter Plan.
While we are focused on the creation of amazing content for you, you can concentrate on your company. We will coordinate and maintain your blog and other content, reaching out to your audiences and attracting them to your business.
Together with your technical expertise, Insynth will produce content in the form of:
Content plan
A buyer persona
Blogs
Pillar posts
A quarterly eBook or whitepaper
Monthly reports
Working with Insynth will bring your building products or services company into a modern marketing setting with the potential to grow your business through your uniting of your technical knowledge and our content creation skill set!

About Insynth
Insynth Marketing is a leading UK construction marketing consultancy based in Shifnal in the West Midlands. Insynth employ the latest inbound marketing techniques such as construction inbound marketing, to help building product manufacturers grow their businesses by aggressively driving sales lead generation activity.
As the only HubSpot certified agency to major on construction marketing, we bring together construction marketing strategy, digital strategy, website design, SEO, content marketing, email marketing, sales automation, marketing automation and HubSpot CRM implementation to produce successful campaigns and great results for our clients.
Book Your Free Consultation Today
References