To facilitate our growing client network of building product manufacturers, Insynth proudly welcomes its latest recruit, Ainhoa Rodriguez.
As Inbound Marketing Specialist & Consultant, Ainhoa will be working closely with our new and existing clients to help them achieve a wide variety of Inbound Marketing goals, including HubSpot CRM implementation and Onboarding, as well as helping to map out business development objectives to help drive growth to our client's building product businesses.
Utilising such a variety of skills is no easy feat, so let's take a closer look at the latest Insynther to join the team.
About Ainhoa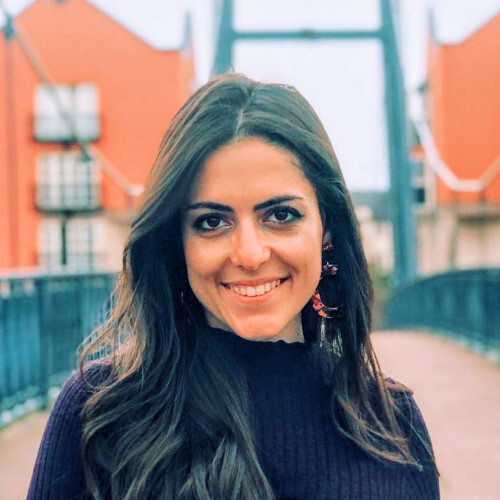 Spanish-born Ainhoa is an accomplished philosopher, teacher and marketeer who is fluent in five languages.
Her background in teaching languages has enabled her to communicate concepts in a clear, accessible way – ideal for anyone involved in Inbound Marketing – whilst her experience in leading numerous marketing and outreach campaigns for a variety of companies makes her a shoo-in for the role here at Insynth.
Ainhoa's previous positions demonstrate her passion for helping others, providing value and elevating the quality of interaction between client and buyer; key principals that are essential to her new role as Inbound Specialist.
In Her Spare Time…
When she's not studying for her PHD in Philosophy of Science, you'll find Ainhoa smashing the weightlifting section in the gym, playing piano (of which she has been playing since the age of eight!), or enjoying the beautiful fresh air of the countryside.
Something tells me she'll enjoy living in Shropshire…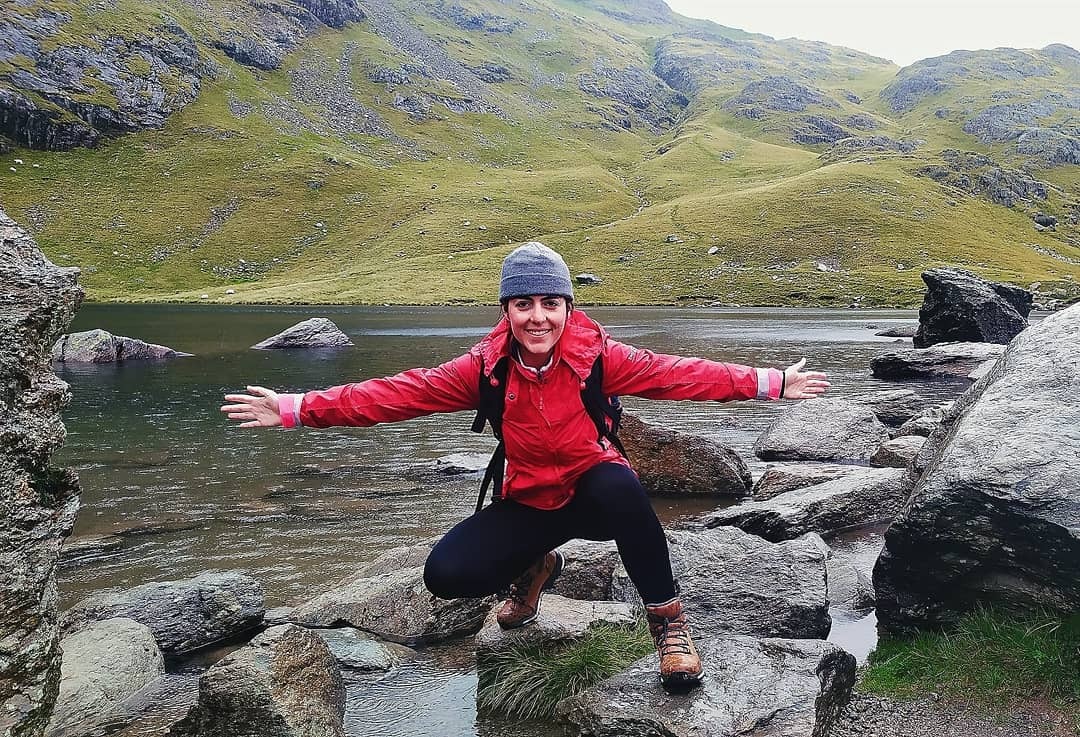 First Week on the Job…
"I've had a great first week working at Insynth. Any anxieties I had about starting a new role were instantly quashed – everything was laid out and organised, and I have a clear pathway for how I'll progress with my training over the next few weeks. I get a sense that the team are really rooting for me, which makes me feel empowered to do my absolute best!"
Great To Have You On Board, Ainhoa!
It's clear to see the value that Ainhoa will bring to the team here at Insynth. Her passion, enthusiasm and vitality are qualities that Insynth - and our clients - will benefit from.
Having an in-house Inbound marketing specialist is a huge step forward for us at Insynth, enabling us to align our client's business goals with the core principals of the Inbound methodology.
We look forward to "Paella Tuesdays" in the office… and it's great to have an added musician to join the Insynth band (gig dates to be announced).
Welcome aboard, Ainhoa!
About Insynth
At Insynth we deliver a predictable flow of leads, customers, and specifications for building product brands through our inbound marketing approach, proven to reach a technically demanding audience.
We use the latest marketing techniques such as construction inbound marketing, to equip building product companies to grow sustainability in this era of digital transformation.
As the only HubSpot certified agency to major in construction marketing. We have a proven formula of bringing a variety of functionalities together including CRM Implementation, Web Design, Sales Automation, SEO, and Email Marketing to achieve your ultimate aim: Growing your business and gaining new specifiers and customers.