Insynth Marketing is delighted to announce that we have become Premier Sponsors for the Construction Marketing Awards (CMA), a platform that has celebrated construction marketing excellence for the last 20 years.

We have become CMA partners with the goal of transforming the perceived value of construction in the UK and establishing inbound construction marketing as a leading force for sustainable economic development.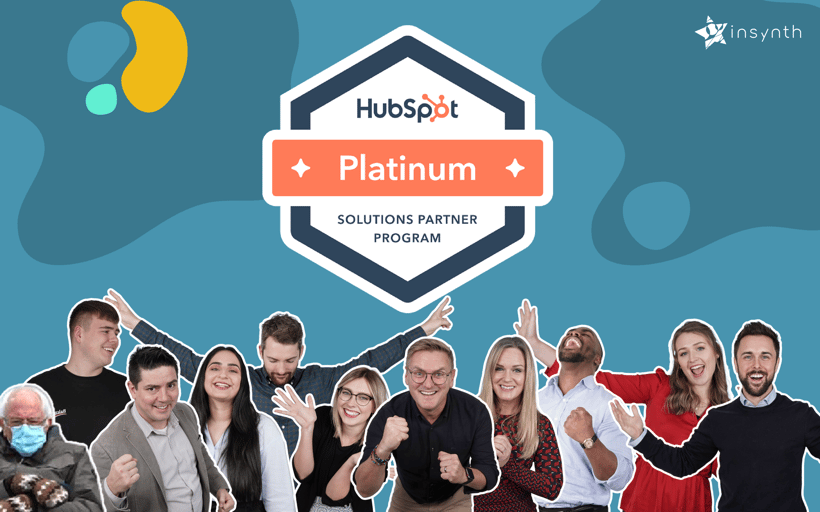 a message from insynth
Leigh Simpson, Founder and CEO for Insynth explains, "Construction is one of the largest industries in the UK but there is a negative stigma around those which work in the industry, such as being low skilled and under-educated. However, our industry boasts some of the top marketers in any industry and we want to celebrate that."
Client Services Manager, Olivia Atkinson says "we're thrilled to be sponsoring the CMAs, there's an incredibly strong alignment between our two organisations' commitments to increasing the perceived value of those who work in construction."
Insynth brings to the Construction Marketing Awards extensive construction marketing experience generating a predictable and sustainable revenue engine for some of the leading construction companies in the UK over the last 30 years.
the Perceived value of construction
At Insynth we're not only focused on helping our clients generate a predictable flow of leads, specifications, and customers but we are driven to increase the perceived value of construction.
Due to the stereotype about construction being solely manual labour, a large number of people consider those who work in the industry to be less capable than those who work in other professions - in other words, people think we're a bit silly.
But with construction is directly responsible for over 1 million jobs, £138 Billion annually, and attributing to 6.4% of the UK's GDP. The construction industry is far from silly. And through our partnership with the CMAs, we hope to communicate this to the wider public.
Conclusion
2021 is shaping up to be a great year and after becoming platinum HubSpot partners, we wish to continue the great work we have been doing with building products companies and the construction industry.
About Insynth
At Insynth we deliver a predictable flow of leads, customers, and specifications for building product brands through our inbound marketing approach, proven to reach a technically demanding audience.
We use the latest marketing techniques such as construction inbound marketing, to equip building product companies to grow sustainability in this era of digital transformation.
As the only HubSpot certified agency to major in construction marketing. We have a proven formula of bringing a variety of functionalities together including CRM Implementation, Web Design, Sales Automation, SEO, and Email Marketing to achieve your ultimate aim: Growing your business and gaining new specifiers and customers.