There's little surprise that internet usage grew by 50 to 70% over the last twelve months, meaning more people than ever were using the internet to search, stream, attract, consider and purchase.
Today, 80% of the buyer journey is conducted online before talking to sales. Our approach at Insynth is to entwine every strand of digital marketing activity to create powerful methods of attracting potential leads and customers for our clients within the building products sector.
In order to do this, it's important that we continue to train and employ individuals who share our mission and have the skillset to deliver on it.
Welcome Dom…
Dom is one half of a new duo of technical writers joining the Insynth team. With a strong background in Journalism and freelance writing, Dom brings an abundance of experience and knowledge of online digital marketing.
Since graduating from the University of Chester with a degree in English Language, Dom has cemented his experience in digital marketing and content creation during the last seven years.
Immediately after his degree, Dom secured a paid internship at Autosport Magazine. The world of Formula One and Touring Cars were never far from Dom's mind and he was delighted to be able to combine both passion of motorsport and writing whilst touring the UK working Freelance.
More recently, Dom took his knowledge of the automotive industry to the next level. Working for an automation manufacturer, Dom used his skillset to create effective content marketing for machines that manufacturer parts for well-known brands including Audi, Nissan and Volkswagen.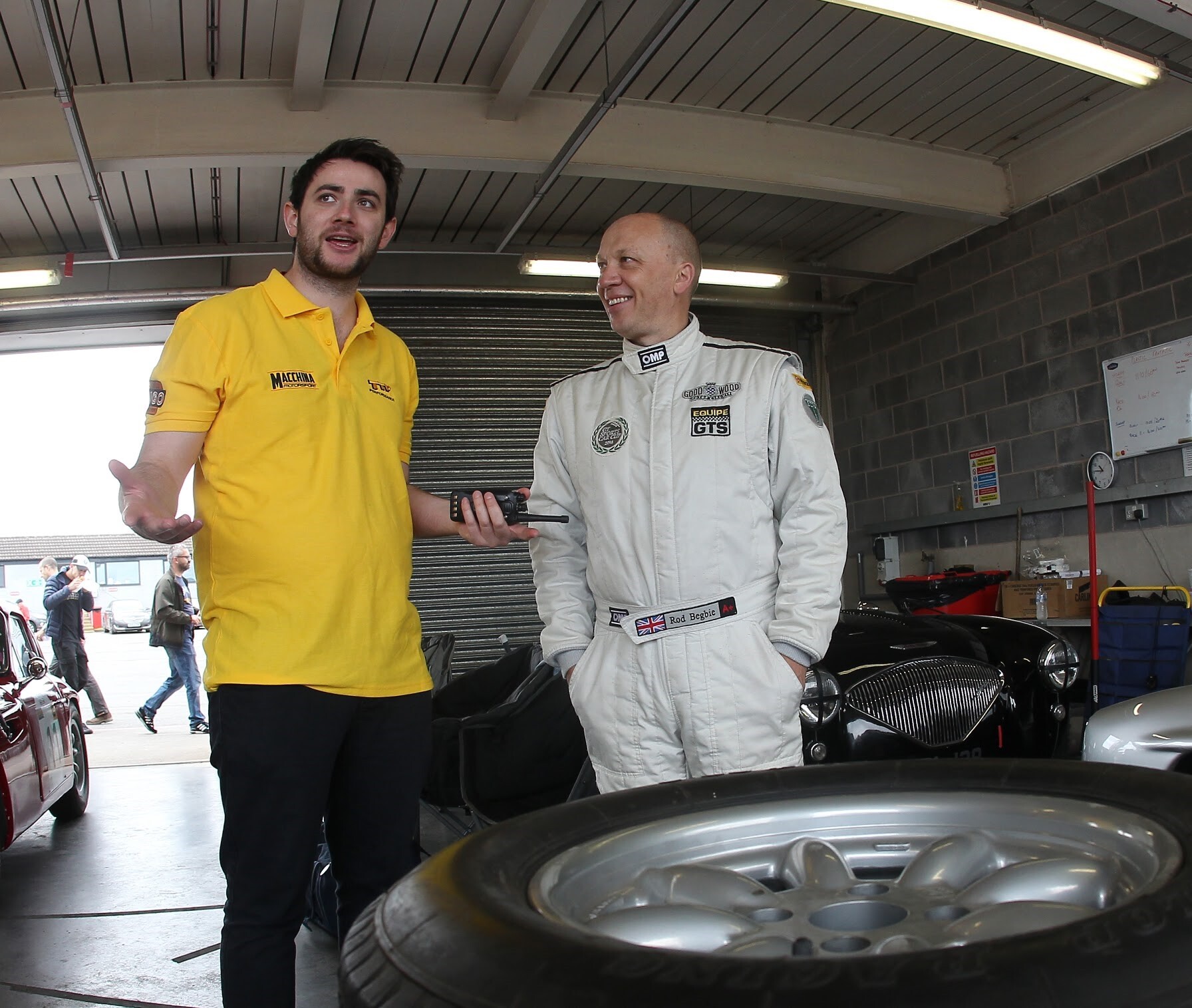 Talking about his new position at Insynth, Dom says:
"I have always had an immense passion for writing. That played a huge part whilst choosing what to study at University. I wanted a course broad enough to not restrain my career choices going forward. Thinking about it, it was the best thing I've ever done as it's led me here.
The opportunity at Insynth was too good to ignore. Plus, I'm only driving distance from home so I can always pop back if I forget my sandwiches!"
"Having another skilled technical writer on board signifies a huge leap forward for Insynth, allowing us to continue to create excellent content for our growing list of clients within the building product sector" says Insynth Head Writer Rich Newsome.
There's no doubt that Dom's experience in the industry, his SEO skills and detailed technical writing will put him in great stead for his new position with Insynth.
Snow Storm In Washington
With a surname that is both unpronounceable and unspellable, Dom's surname 'D'Angelillo' is inherited from his Dad who is unmistakably Italian.
As a self-confessed 'fantasy nerd,' Dom used the plentiful free time during lockdown to complete both the Games of Thrones series and Lord of the Rings Trilogy. He also openly admits to being obsessed with both the Simpsons and Family Guy and can always find a way to relate them to his life!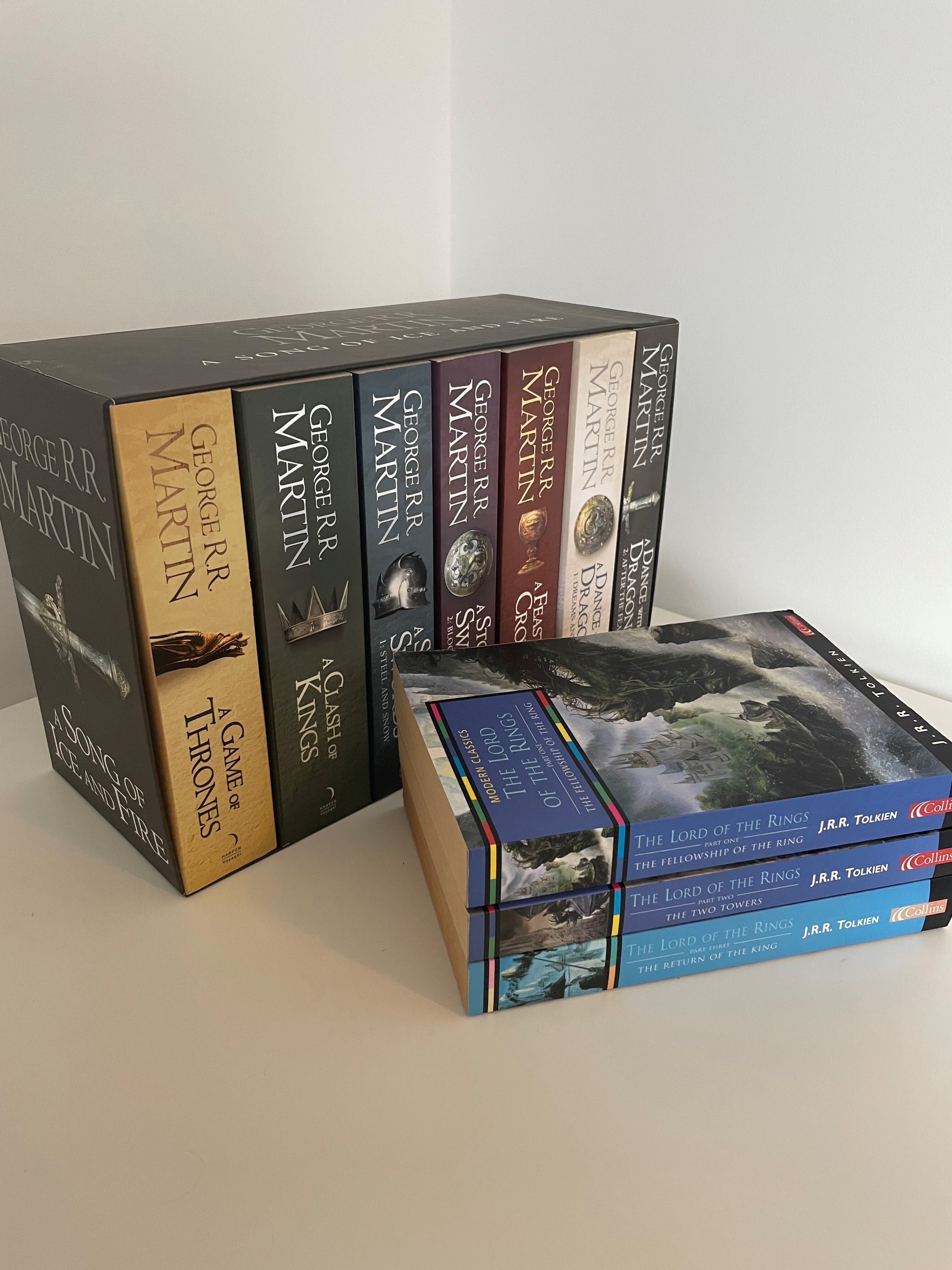 Being a regular visitor to the states to visit his uncle in Nashville, Dom vividly recalls a trip to Washington DC. However, it's not the typical tourist memories of Congress or the White House that come to mind. Instead, it's the below freezing temperatures and unfortunate events at their 'minging' hotel. We'll leave that story for another day…
Whilst continuing to convince himself he is a better cook than he actually is, during weekends Dom can be found enjoying a mean pizza (that he hasn't cooked), socialising with friends, watching gory true crime documentaries or cheering on Liverpool give away another Premier League Season.
Content Will Always Be King
As recent statistics show that only 0.7% of specifiers now go to tradeshows to find products and instead 98% of them conduct their research online, content marketing is still king in providing that vital communication.
Using the latest inbound marketing techniques, Dom will work closely with colleagues and clients alike. From blog articles, website content, email marketing, newsletters, E-books to FAQs and pillar posts, Dom will play a pivotal role in providing the thought leadership content audiences are looking for.
Jon Buscall said: 'content marketing is a commitment, not a campaign.' Insynth are looking forward to the commitment between Dom, our clients, their products and success.
Welcome to Insynth Dom!
About Insynth
At Insynth we deliver a predictable flow of leads, customers, and specifications for building product brands through our inbound marketing approach, proven to reach a technically demanding audience.
We use the latest marketing techniques such as construction inbound marketing, to equip building product companies to grow sustainability in this era of digital transformation.
As the only HubSpot certified agency to major in construction marketing. We have a proven formula of bringing a variety of functionalities together including CRM Implementation, Web Design, Sales Automation, SEO, and Email Marketing to achieve your ultimate aim: Growing your business and gaining new specifiers and customers.
Book A Free Consultation Today