Creative Brick Solutions (CBS), was launched in 2019 by brick design expert Robin Batty.
Robin's vision was to expand architects' design possibilities with high-end, eco-friendly, A1 fire-rated, artisan bricks.
Competing against industry giants like Weineberger & The Brick Tile Company, he had his work cut out for him.

His targets for 2023 were to double turnover. To accomplish this he would need new revenue sources. Robin partnered with Insynth Marketing, entrusting us with a comprehensive remit including marketing strategy, website oprimisation, CRM implementation, SEO, Email, & Social Media Management. The brief was to reach new audiences and generate enquiries online.
BENCHMARKING AND RESEARCH
At the outset of 2023, CBS' marketing presence was limited with no dedicated marketing support.

Our research team led by Founder, Leigh Simpson, highlighted four priorities:
Website Design / UX: create educational and technical resources to provide a streamlined specification journey.
SEO Enhancement: boost domain ranking to drive traffic around key search terms.
Awareness (Social Media): Enhancing content visibility through thought leadership and a design competition.
Segmented Comms (Email): Establishing a targeted marketing database and all the infrastructure required for well-segmented email marketing and automation.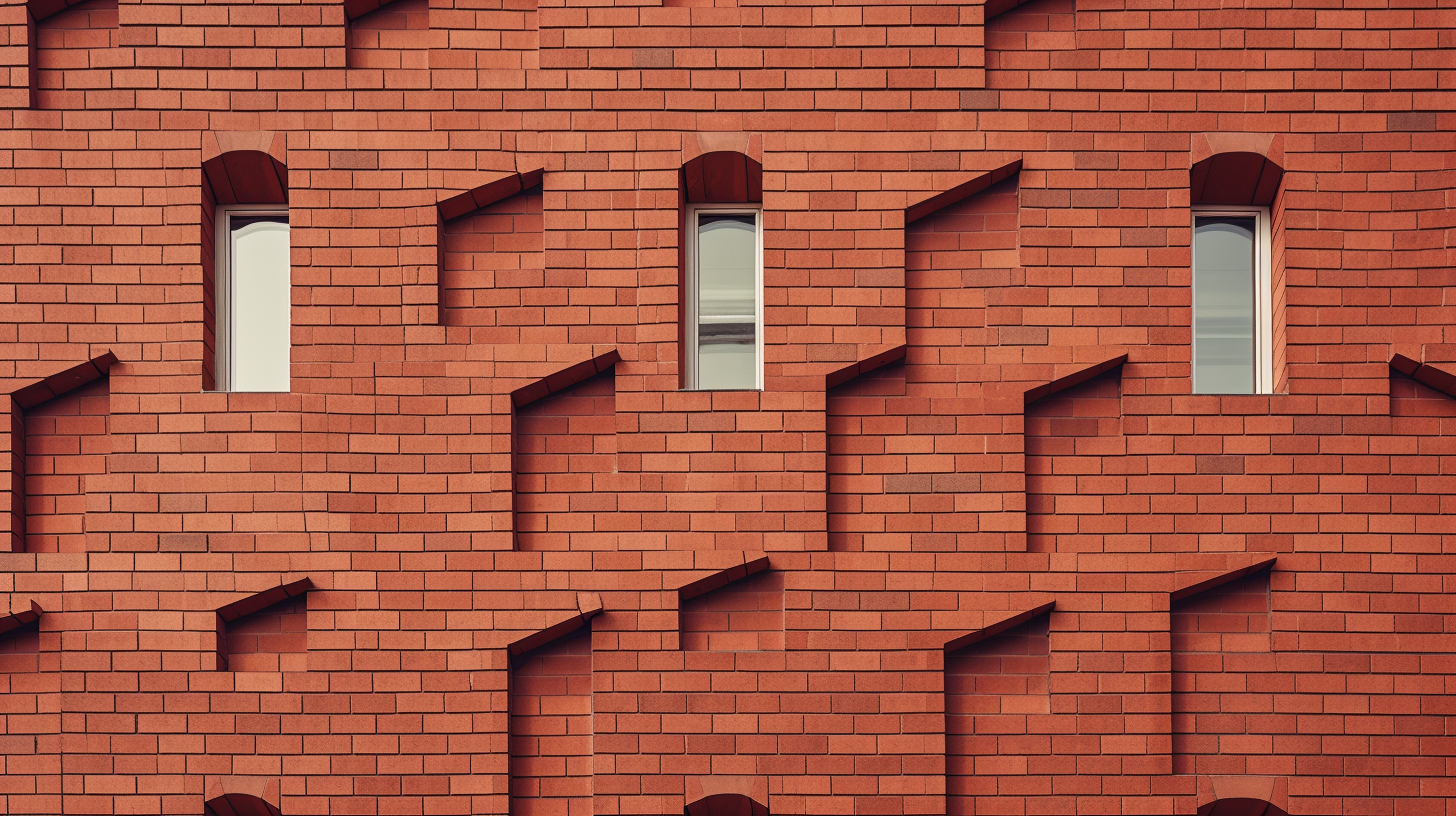 EXECUTION
Our web and content team, overhauled the glazed brick website pages (prioritised based on demand and profitability) and provided an enriched user experience, supported by downloadable resources and calls-to-action, to create a seamless specification journey. Next, 27 new website pages were created including individual product pages and case studies. We also produced four new conversion pages for consultations, sample requests, on-site consultations, and CPD bookings. With these improvements in place the website was now geared for conversion - ready to turn visitors into customers.

Through strategic backlinking we raised CBS' domain rating. By targeting critical keywords and refining on-page SEO we saw green shoots of organic traffic. For more immediate impact, we turned our attention to outbound channels.

We deployed a multi-channel content and promotion strategy which encompassed educational articles, case studies, testimonials all sent out via email and posted to LinkedIn.

We also ran a social media competition for architects. We issued the #unleashyourcreativity challenge to architects, asking them to submit drawings for an innovative and design-led application of brick slips. The winner had their design manufactured and named after them, along with receiving a trip to Le Mans & Rairies Montrieux, including a Porsche Driving Experience, factory tour, and Paris sights.

To help Robin's small sales team punch above their weight and take on the likes of Weineberger, we implemented HubSpot, making sure his team were fully onboarded and embedded. We set up all capabilities, integrated their operations, created workflows for greater efficiency, and set up reports and dashboards for enhanced data visualisation and utilisation. We also made sure each sales person had access to instant insight into website visitor activity, enabling them to reach out to architects even as they were looking at the product pages.

We also set up social, website, and email marketing tools. For email marketing we built out a well-research, segmented, and active database of 9,000 architect contacts. This increased the size of their database 450% and allowed them to reach the architectural community quickly with insight-led articles and resources.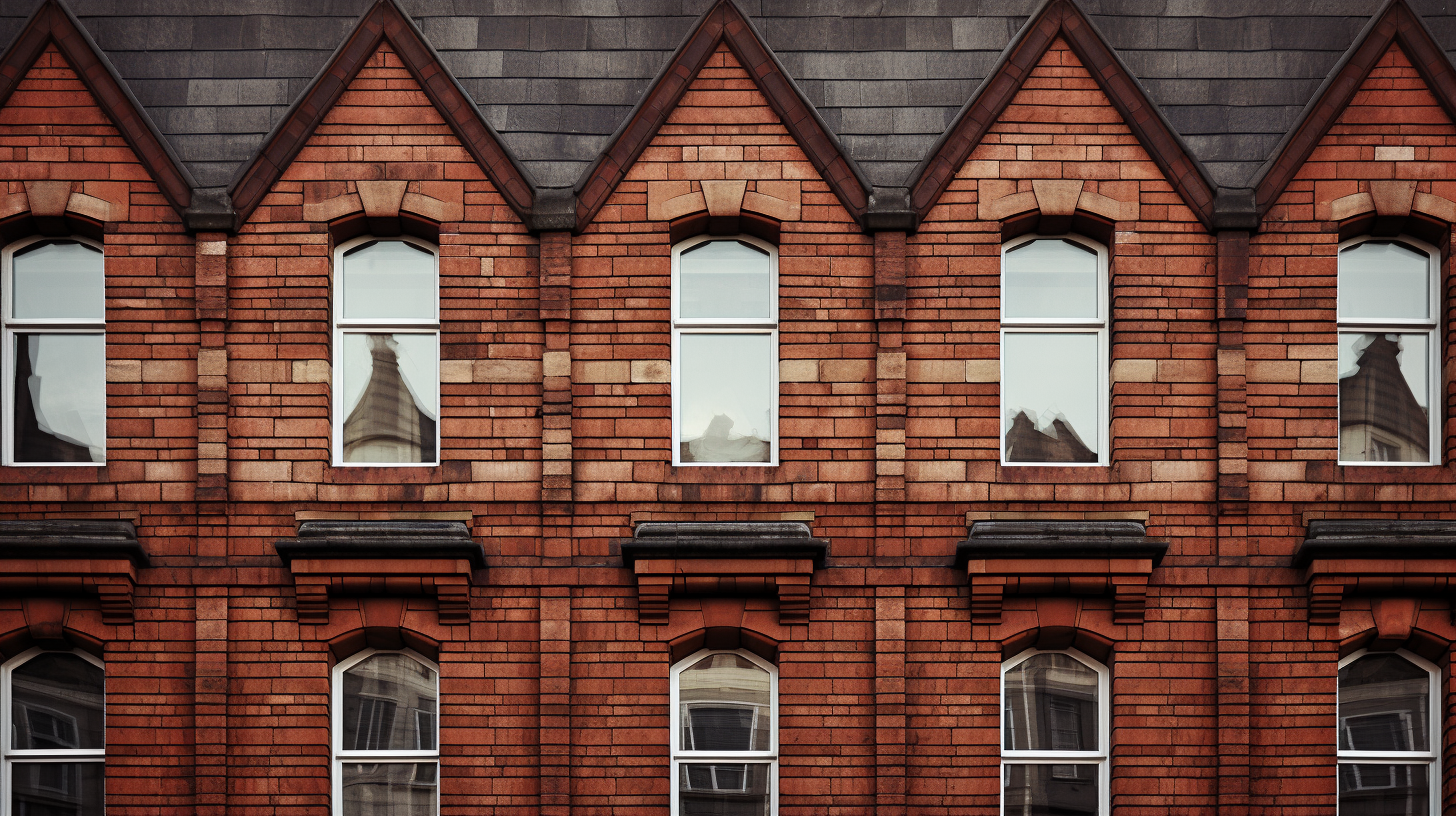 TIMELINE AND RESULTS
We started our strategy development in December of 2022, and began the rest of the activity in January of 2022. By July we had:
Developed a comprehensive marketing strategy
Optimised website for conversion
Implemented an industry-leading CRM
Hosted a design competition via social media
Created and published content on website & email channels
This achieved:
+396% impressions
+270% organic traffic
+35% ranking positions
+410% ranked keywords
+ 7 brick design submissions from social media campaign
+ Daily enquiries for "Glazed Brick Slips"

Robin said this about the results:
"I want one good lead per day that is related to products that we can sample, price and follow up on well. And that is what is now starting to happen after less than a year.

And that is resulting in consistent enquiries - quality enquiries being the key part of that. They are related to the strategy. So, the first six months was focused on glaze brick slips and that's what we are getting on a consistent basis. We'll be getting at least an enquiry a day."

Conclusion
Through meticulous research, strategic planning, and creative execution, Creative Brick Solutions' digital campaign has achieved tremendous results in a short span of time on a modest budget. Our efforts turned a content-light website into a resource-rich hub, attracted organic traffic, and generated enquiries, all while positioning CBS as an innovative design partner for the architectural community.

The response has been tremendous. Robin is excited about the level of interest in his products, the direction of the business and our continued partnership.