Your Free Guide To Social Media In The Building Products And Construction Industry
More and more building product and construction related companies turn to social media as another avenue to reach their market, but are they using best practices?
Considering that internet users spend an average of 2 hours and 22 minutes on social media everyday, why not be interacting with them?
Social Media marketing isn't just a case of posting, it's far more analytical and strategic, constantly testing and trialling which content reacts best at which times.
To do it well you need to dedicate time combined with the right methods to see results and improve engagement.
Find out how all this can be done with this simple, easy to follow guide that'll take you through some of the fundamental elements of social media marketing.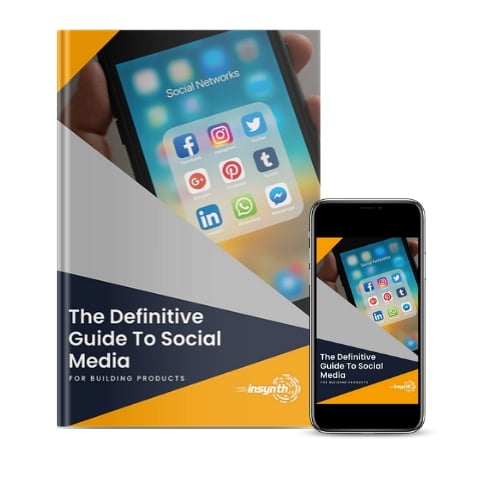 What Can You Learn?
Our 28 page guide is filled with helpful hints and tips to supercharge your social media marketing efforts, subjects covered include:
Social Media Content
Re-purposing Blogs For Social
How To Promote Your Building Products Business On Social
Understanding What Drives Sharing On Social
Top Social Media Strategies
How To Convert Followers Into Buyers
Tips For Posting On Social