OK, so while you're waiting ...
Why not explore a couple of our recent construction marketing blog articles. Alternatively, book a free meeting with a growth consultant for digital marketing tips and to find out how your website compares.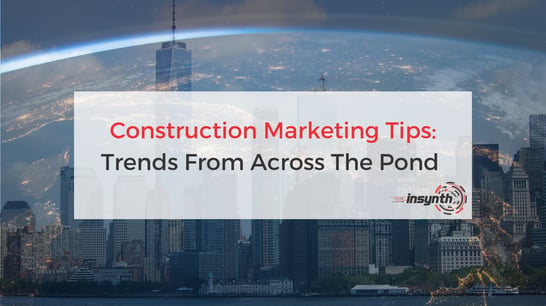 Discover the latest construction digital marketing trends from visual search to video email.
https://www.insynth.co.uk/blog/construction-marketing-tips-trends-from-across-the-pond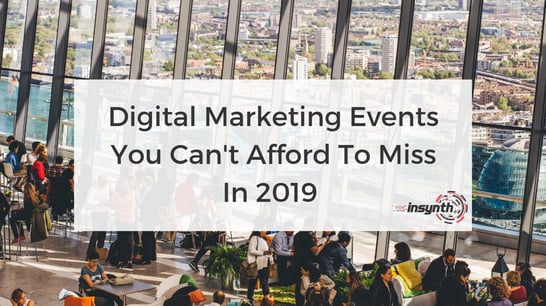 We've created a list of marketing conferences that focus on a wide range of topics from SEO, to social media to content marketing and everything in-between. Maybe have a chat with your boss, convince them to let you go, and we might see you at one of these events this year.
https://www.insynth.co.uk/blog/digital-marketing-events-you-cant-afford-to-miss-in-2019
Want to find out what your website scored?
If you can't wait to talk to us, why not call us on;
01952 897 097
or book a meeting with a growth consultant and get a free website audit for your business.