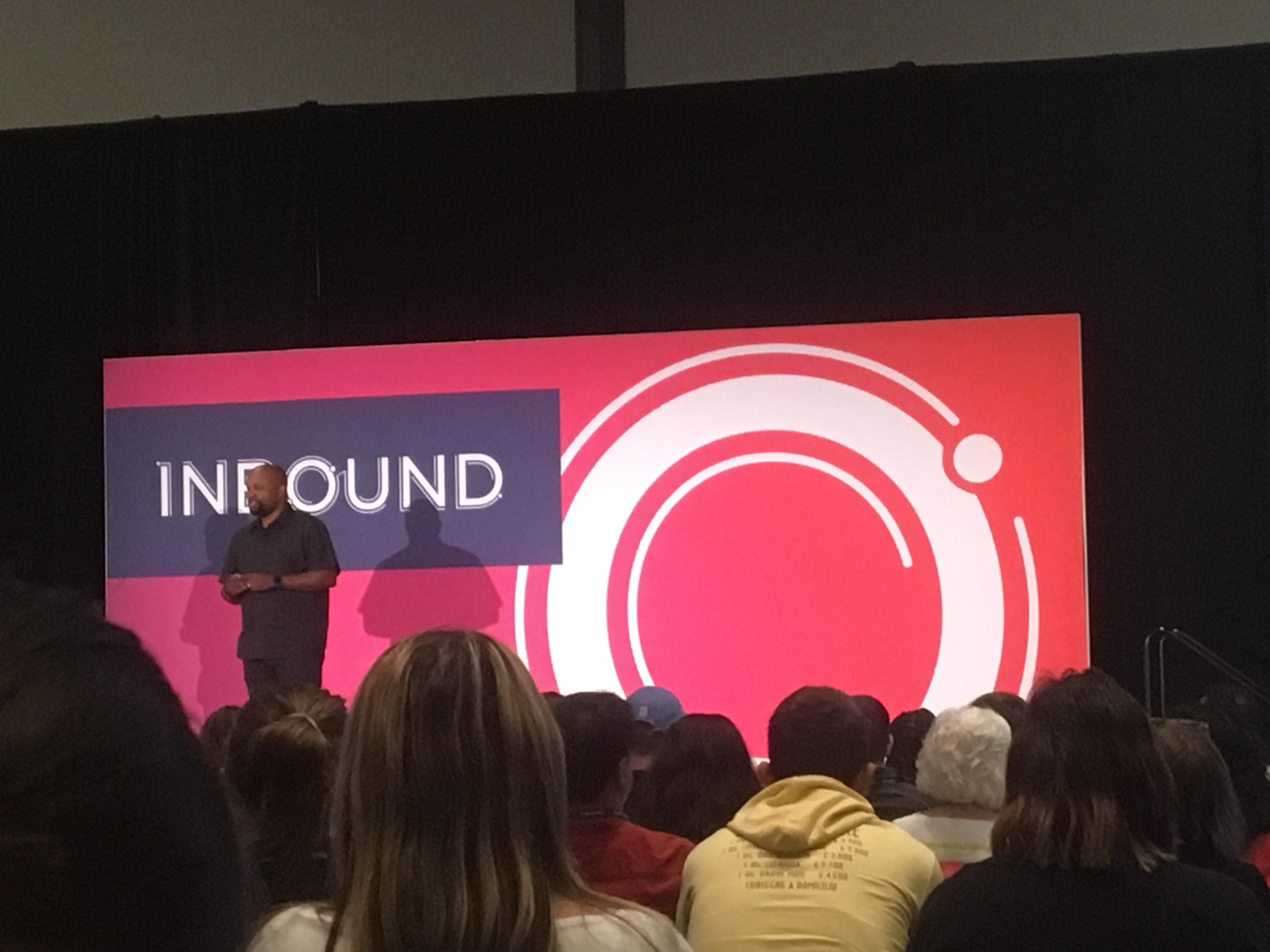 Email marketing continues to be the most powerful way to reach your target audience—90% of emails reach the correct consumer's inbox, and 91% of consumers check email daily.
For marketers using a people-based email strategy (a strategy where the offers, messages, and frequency of communication are tailored to subscribers), the challenge is scaling effectively without sacrificing the personalisation that makes email work so well in the first place.
To do it dexterously, you'll need to understand how to use data to segment your list, leverage your sales teams' insights, and identify when and what to automate.
Today's speaker, Kerel Cooper, is the Senior Vice President of Global Marketing at LiveIntent. He currently leads the marketing team and works closely with sales, product, engineering and customer success to create awareness and generate leads for key products and features.
Kerel promises from the session:
Understand why email will power the future of people-based marketing.
Hear how to identify where AI can help with the heavy lifting.
Learn how to use data to segment your subscribers and engage customers at all points throughout their journey.
Kerel begins by emphasising the evolution in email marketing. Ten years ago, everyone said 'email is dead'. Now, it's growing in popularity. He notes his own personal email subscriptions based on his interests. It's what helps him to stay current.
Lots of companies are now using email newsletters to send tailored insights to their customers. Rather than going on a companies' home page to learn, more and more people are using email as a way of gaining new information.
Why is email important to your business?
Consistent way to build relationships
Critical channel to have consistent touchpoint
Customer retention
Key Email Statistics
4 hours people spend in email
7 billion active emails users across the globe
72% of people prefer email content
89% Marketers say email is the most important piece of data
122% return on investment from email.
You access your inbox everywhere
100% of people are logged in
60% mobile-first
25% of people check their email before people getting out of bed
The Buyer's Journey
Karel talks about leveraging emails throughout every stage of the sales funnel.
Awareness: Segment and personalise, let your brand shine, have a strong CTA, brand consistency
Conversion: Colour and imagery, directional cues, great subject lines, strong CTA
Retention: Educate your customers, witty subject lines, kill two birds with one stone (educate and sell)
Key Takeaways
Karel rounds off his talk with some key points to take away.
Understand your audience
AI can help with the heavy lifting
Audience segmentation and personalisation will help improve the effectiveness throught the customer journey
Put yourself in the customer shoes
Sell email as a channel internally