If you're planning on knuckling down on your construction marketing strategy and are considering a specialist marketing agency to help you supercharge your business growth, then there are many things you might not have thought about.
When it comes to digital marketing, and generating a strong online presence, there are a lot of skills, resources and time needed in order to master the must-haves such as SEO, email marketing and PPC. And it's not something that even just one in-house hire can cover on their own.
That's why hiring an agency to work on your construction business' behalf can make a world of difference. You can get access to a whole team of industry specialists and double down on the ROI that investing in your digital marketing can provide.
However, it is not one-size-fits-all. Agencies come in all shapes and sizes, with different specialities and talents. In order to dig down to see if your potential marketing agency is a perfect fit for your building product business then here are ten things you need to know before you sign on the dotted line.
What is Their Specialism?
Not all agencies will likely be specialised. Many are generalist agencies that provide all-round support for your digital and offline marketing. However, if you are a construction or building product business, you may want to find an agency that either specialises in your industry or has experience working with other clients in it.
A marketing agency with a specialism in construction will have a better understanding of the diverse needs of your audience, ensuring your brand messaging communicates effectively with the people you want to connect with.
On the other hand, you may prefer to find an agency that specialises in a certain element of marketing e.g. paid advertising or lead generation. If that's the case, then there are agencies out there that can help.
In the end, it will come down to knowing what you want to achieve in the next 6, to 12, to 18 months and finding an agency that can deliver that for you.
What is Their Track Record?
In the same way you wouldn't hire in-house without asking for references, when choosing a construction marketing agency ensure you ask to see case studies, testimonials, and results from their previous work.
If they can put you in touch with some of their clients who can tell you in their own words what the agency is like to work with, you will gain a much greater understanding of whether you will be a good fit.
If you can see evidence of them delivering with other businesses what you hope for your own then you can have greater peace of mind knowing they can walk the walk as well as talk the talk.
Do They Employ a Clearly-Defined Delivery Process
Hiring an agency with a solid, proven and logical plan of attack is probably one of the most important aspects of the process. It's all well and good saying they can deliver X, Y and Z but if they can't explain how then you might be dead in the water before you even have started.
Any agency worth considering should be able to plot out the specifics and details for the campaigns and the strategy they propose for your business.
Building on the goals and challenges identified together, your potential partner agency should be able to outline their approach and their timeline for activities as they intend to execute them.
Make sure each component of the strategy they are proposing to you, as well as what comes before and after each piece, make logical sense.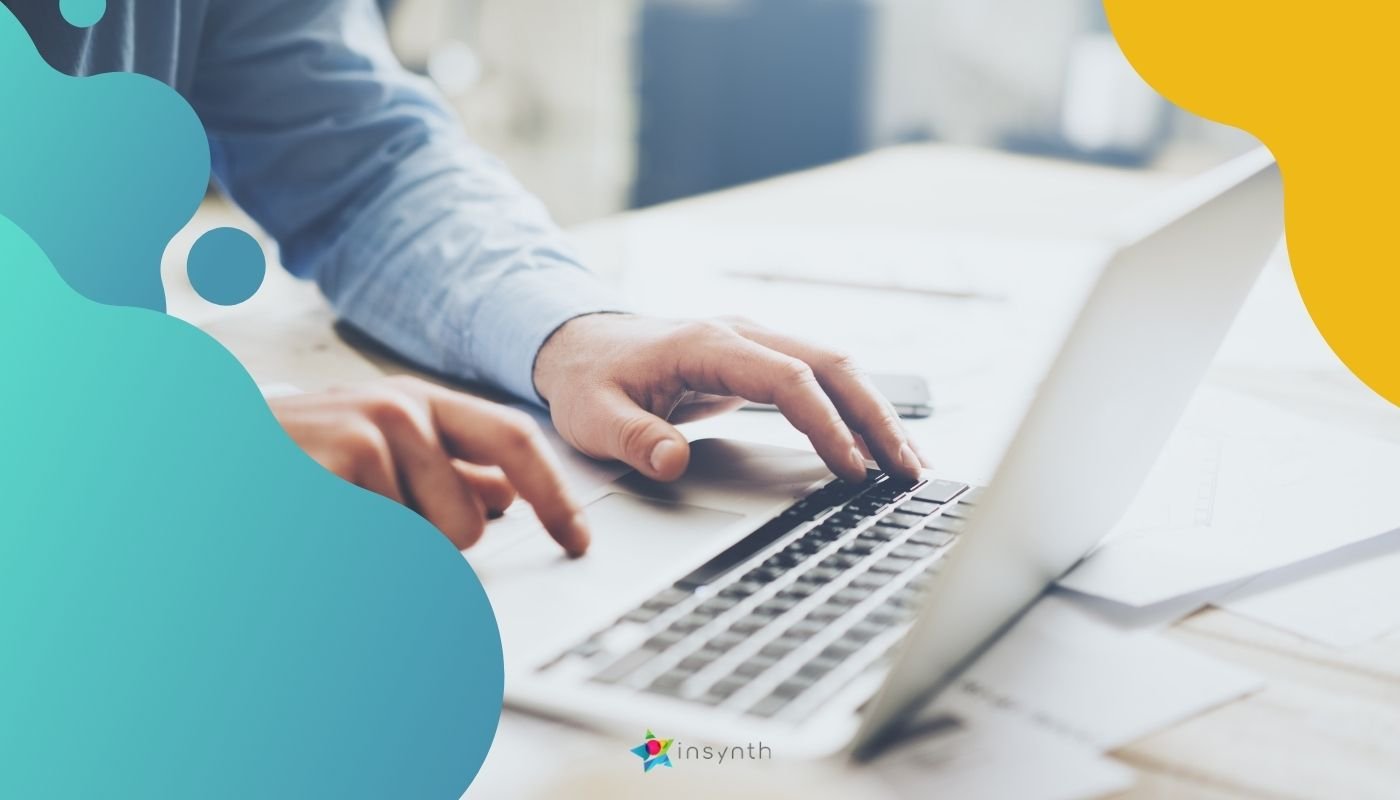 What are Their Commercial Terms?
Agencies will often have different ways in which they charge for their work. It's likely an agency will work under one of the following options:
Monthly Retainer – A fixed fee each month and the agency will undertake the work required to reach the agreed monthly amount.
Per Hour – The agency will carry out work as agreed and charge an hourly rate.
Per Project – The agency will submit a proposal for a specific project with a fixed fee to complete the work.
Charges will vary between agencies. Some agencies will be more flexible than others on the length of contract or pricing to support their clients. It's always worth asking!
How Will They Report Results?
A key thing to consider when choosing an agency is how they will report their results to you. You need to make sure you will be on the same page when it comes to goals, tactics, and reporting metrics.
It may also be important to ask how frequently they will report to you i.e. weekly, monthly, quarterly. Or will you even have access to daily reports for example on a shared dashboard?
Being able to dig into the results of your shared efforts is critical. Doing so regularly will allow agencies to tune underachieving campaigns to get better results.
Making sure reporting and analysis is second nature to any prospective agency you're thinking of work with will mean you won't have to chase for results 6 months down the line.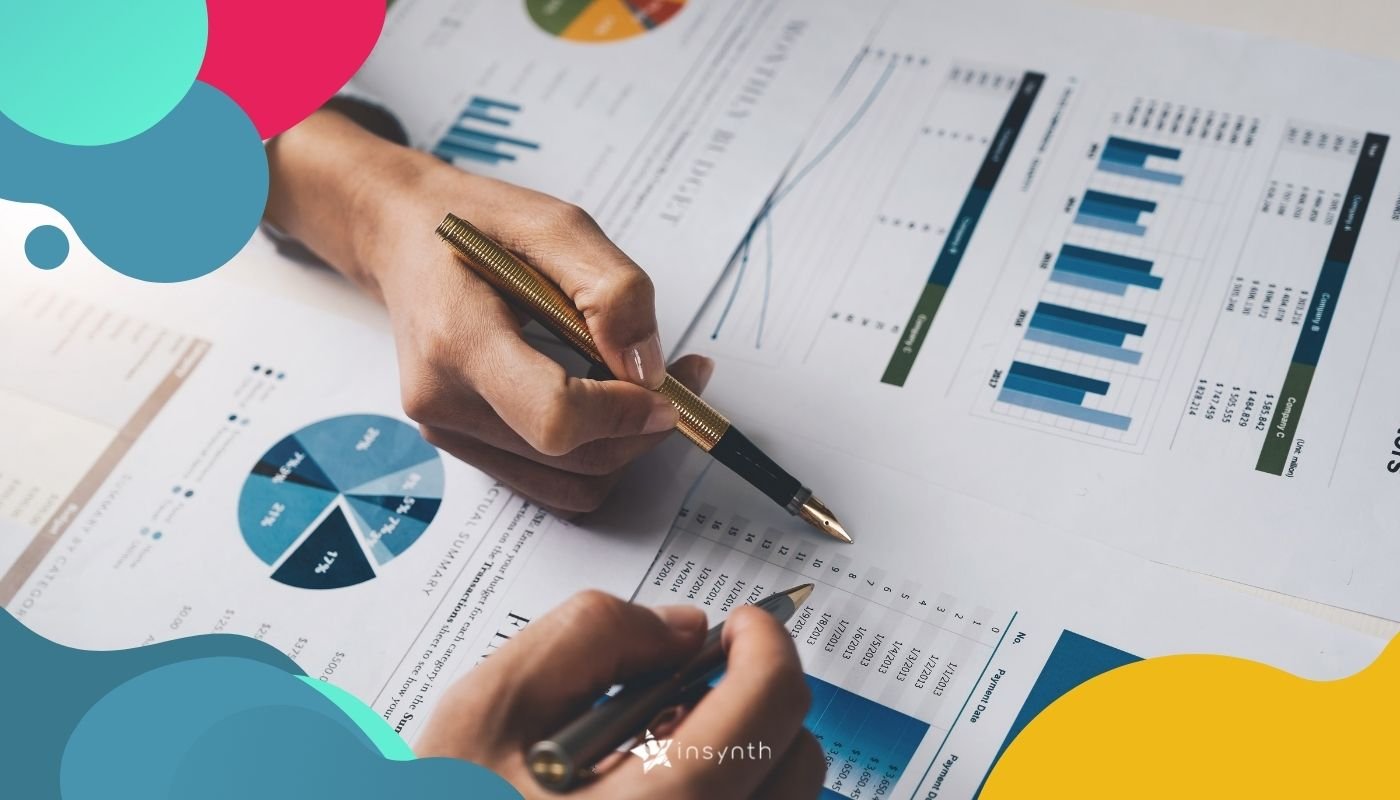 Do They Keep Up with Industry Changes?
Tactics and trends change very quickly in the world of digital marketing. Ask how they are keeping up to date with these changes and what sort of training they do with their own staff. What sort of specialists do they have in their team?
It is also important to ask if they have access to all the latest reporting and analysis software? How are they investing in your success?
You'll likely get a list of SaaS products you haven't heard them, jot them down and research how what they do, how they can help and how much they've invested in tools to help you succeed.
Finally, teams that keep up to date with digital marketing techniques and tools through conferences and training will be able to ensure your building product company has a competitive advantage.
Do They Follow the Inbound Marketing Methodology?
Inbound marketing is the strategic process of developing educational, informative and useful content, via your website, blogs and social media, to attract specifiers, contractors and other construction decision-makers to your website and business.
It's relatively new to construction but with a proven track record of success, it's changing the way you get specified. That's why it is important to ask whether they follow this methodology.
An agency that asserts itself as an inbound agency must offer four core services.
The first core service of inbound marketing is an agency's ability to generate traffic to a website through SEO, blogging and social media sharing.
Second, agencies should be able to develop the premium content needed for their clients to capitalise on that traffic by building landing pages and managing online lead generation efforts.
Third, agencies need to be able to construct targeted lead-nurturing campaigns aimed at converting those leads into customers.
Fourth, to iterate and improve, analysis and measurement need to be present at every step in the process.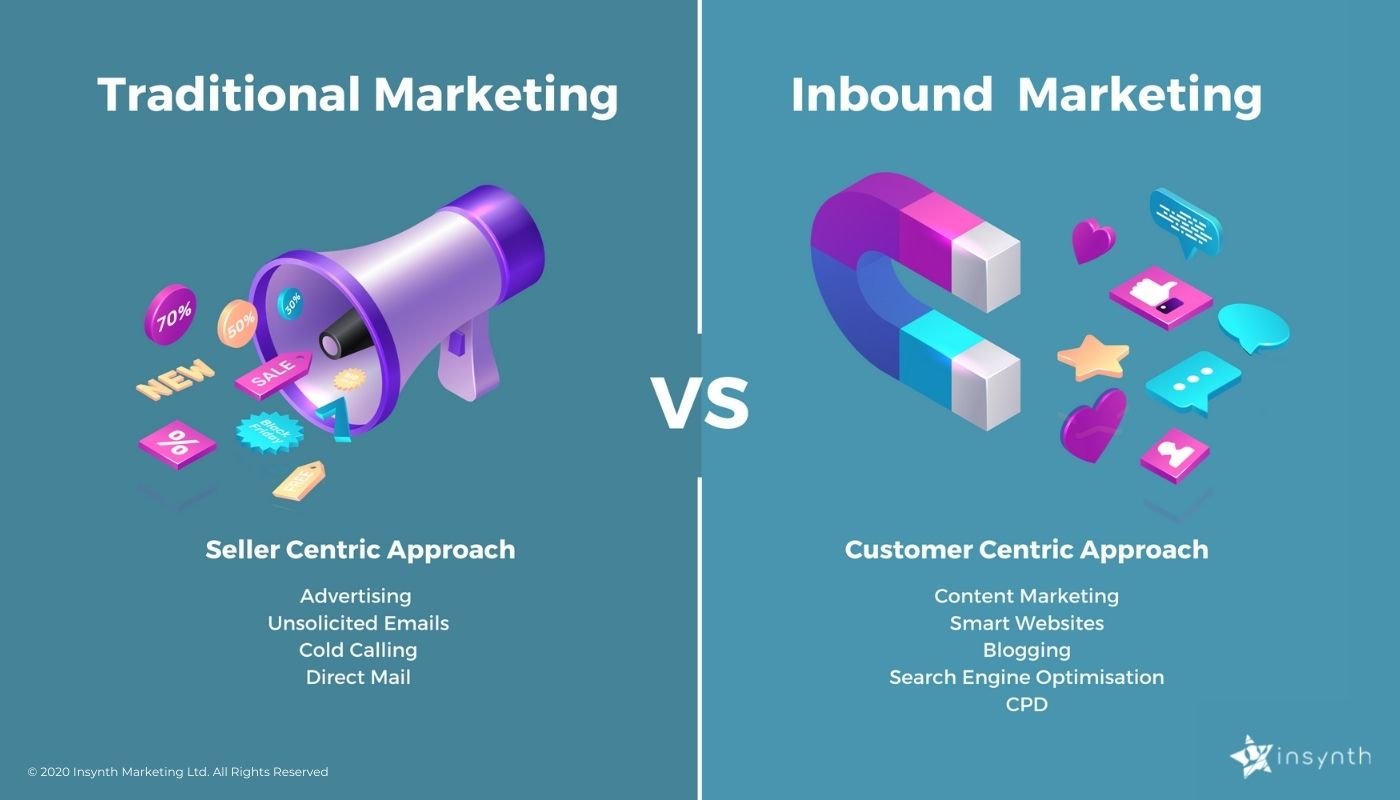 Will They Teach and Train Your Team Too?
If you can, you should endeavour to choose an agency that is willing to enable and empower your team to maintain and upkeep your construction marketing strategy over time. This really illustrates how invested they are in your long-term sustainability and marketing abilities.
It also shows that they want to share and teach you their strategies of success. What better way to be transparent and show the workings of behind-the-scenes than to get your team onboard?
An agency truly worth its weight will be eager to talk with your team, train them on inbound marketing best practices and harness their brainpower, after all, you are experts in your field it would be a rookie error to not harness this knowledge.
Moreover, the more hands-on-deck you and your team can be, the quicker things can take root and begin to yield results.
Do They Possess Strong Project Management Skills?
Any construction marketing strategy requires time, elbow grease and coordination. They also will need to be able to manage not on their own team of staff but also working with your business. This means they will need to organise and plan in advance to ensure everything is working smoothly on an ongoing basis.
When considering an agency, make sure to ask them how they will manage everything i.e. they might have an online work planner which everyone can get organised on.
Does the agency you're considering possess the process and communication skills needed to make things happen effectively and efficiently? Also, have they set clear expectations around what your required marketing activities will need in terms of time and resources? Do you get the impression that they can manage campaigns with lots of moving parts?
The answers to the above should be yes. A good agency will make your life easier - not the opposite.
Do They Value Transparency?
When it comes to working with any form of outsourced work, you should be able to see and understand everything they see, or at least have the option to.
Ensuring your agency are transparent and straightforward will make for a great working relationship.
Firstly, they should outline a regular meeting schedule, so you have the opportunity to raise questions and/or concerns as your work together progresses.
Secondly, they should jump at the chance to train your people. The more you understand what is being done and why the more you can get behind your agency and set their efforts up for success.
Third, truly transparent agencies will insist that you have login credentials to the online marketing software they use to run your campaigns. These accounts are loaded with data, and they should be open and comfortable with you walking around in their world.
It's all about being on the same page and working together to deliver the best marketing you can for your construction business.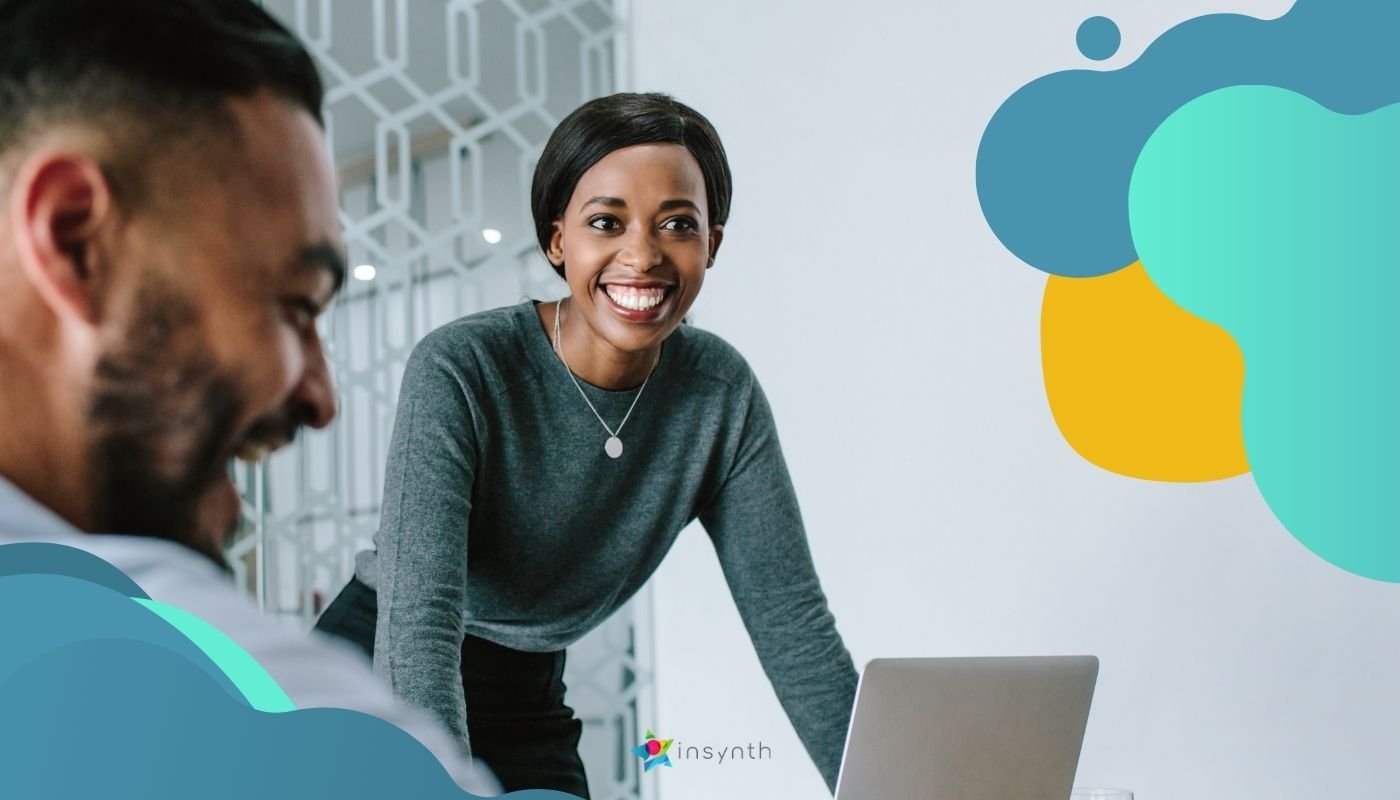 Conclusion
Like with any working partner, making sure your marketing agency is a good strategic match for the type of goals and challenges you have, as well as your internal teams and processes, is essential for success.
In addition, ensuring that your potential agency is a construction marketing specialist means that time and money won't be wasted on non-specialists who lack the fundamental understanding of the architectural specification process.
Agencies whose personalities, leaders, skillsets, and core values match the answers you are expecting for the 10 questions above will be well-positioned to deliver for your construction business.
If you would like to read more about choosing the right construction specific marketing agency for you, then check out our free guide.

About Insynth
At Insynth we deliver a predictable flow of leads, customers, and specifications for building product brands through our inbound marketing approach, proven to reach a technically demanding audience.
We use the latest marketing techniques such as construction inbound marketing, to equip building product companies to grow sustainability in this era of digital transformation.
As the only HubSpot certified agency to major in construction marketing. We have a proven formula of bringing a variety of functionalities together including CRM Implementation, Web Design, Sales Automation, SEO, and Email Marketing to achieve your ultimate aim: Growing your business and gaining new specifiers and customers.