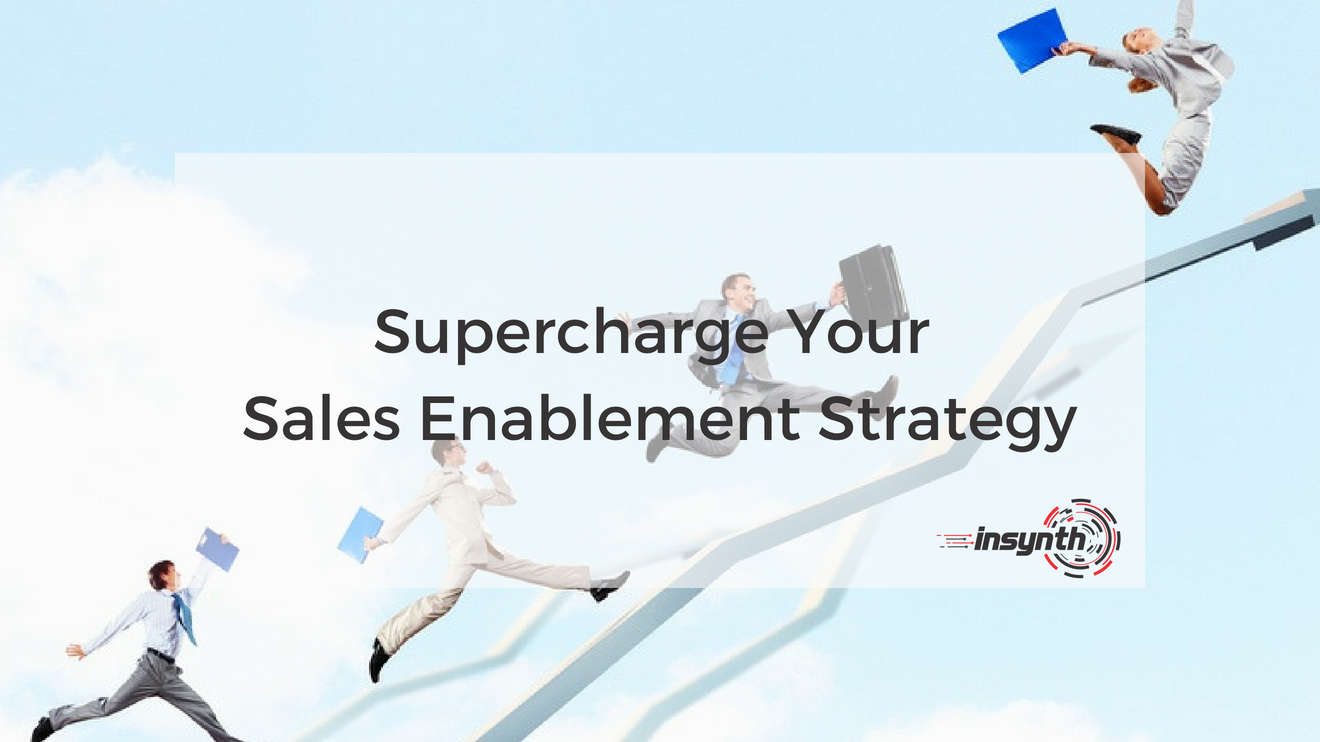 One of the core principles of construction inbound marketing is aligning your marketing and sales teams so that you can provide holistic services that close leads and delight your clients.
When your sales and marketing teams are aligned, your brand message will be amplified and your services will be more consistent, helpful and customer-centric.
This is why marketeers in smaller building product companies wear many hats when driving growth for their clients. One of these hats is the sales services hat.
But you don't have to be a sales guru to provide value to your prospects...
Let's take a look at the definition of sales enablement:
'The processes, content and technology that

empower

sales teams to sell efficiently at a higher velocity' (HubSpot).
The word 'empower' jumps off the page in this definition. Empowerment is about strengthening your approach by combining your marketing and sales strategies and using modern technology that will free up time for you to spend with prospects.
In other words, sales enablement relies on marketing.
But, if the combination of marketing and sales is one of the secrets of successful growth, why are companies spending three times more on sales than marketing?
Shockingly, while 66 billion is spent on sales, 32 billion is spent on marketing (HubSpot).
And even more shockingly, construction and building product companies spend only 2% of their revenue on marketing (Vital).
The reason for this is that sales is directly related to revenue, meaning that marketing tends to be undervalued.
What we need to accept is that marketing and sales directly impact one another, and that marketing is core to your successful sales enablement strategy.
4 Core Inbound Sales Opportunities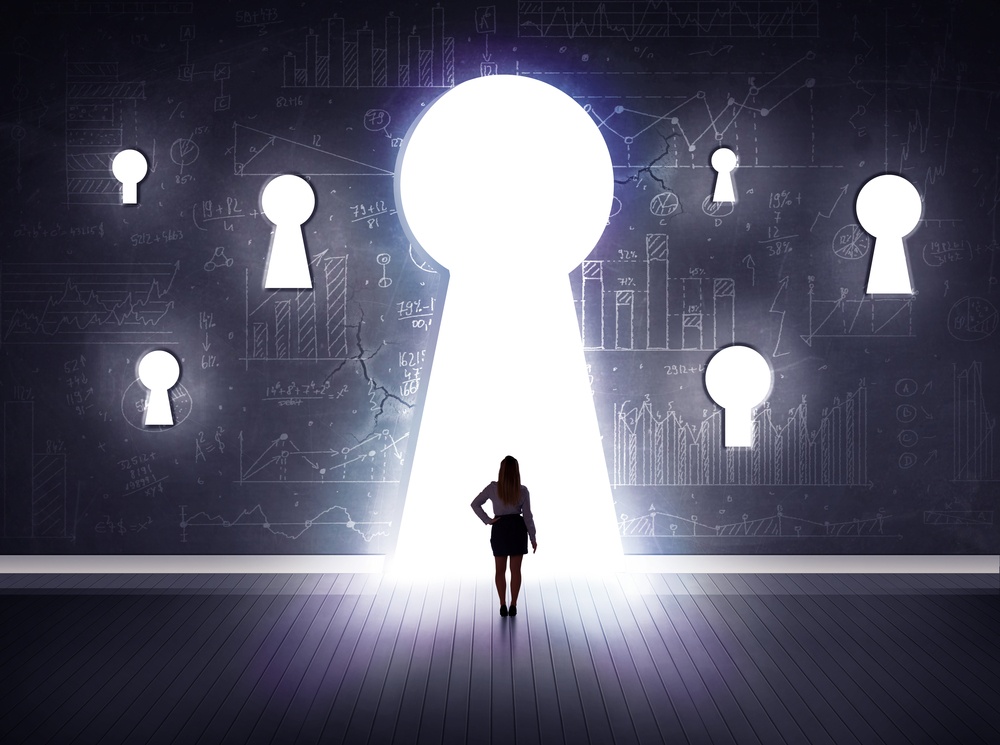 You might have heard of the buyer's journey, an inbound marketing methodology, or chronological process to attract, convert, close and delight leads.
But have you heard of the four inbound sales enablement opportunities that can be aligned with the buyer's journey to maximise growth?
When these two strategies are aligned, you will save time by eliminating the problems that get in the way of salespeople: long, ineffective sales cycles, time-consuming follow up emails, unplanned phone calls, misaligned team members...
Unlike the buyer's journey, these four actions don't have to be achieved in order. Think of them more as goals that you can use to transform your clients' sales experiences:
Organise - CRM Implementation
Optimise - Sales Enablement
Align - Sales and Marketing Alignment
Transform - Training and Sales Coaching
The focus for the sales enablement part of your sales strategy is the 'optimise' opportunity, although you've probably already worked out that there's a lot of crossover between these terms. The values fit together like a jigsaw puzzle so that your marketing and sales teams can operate smoothly and strengthen each other.
Optimise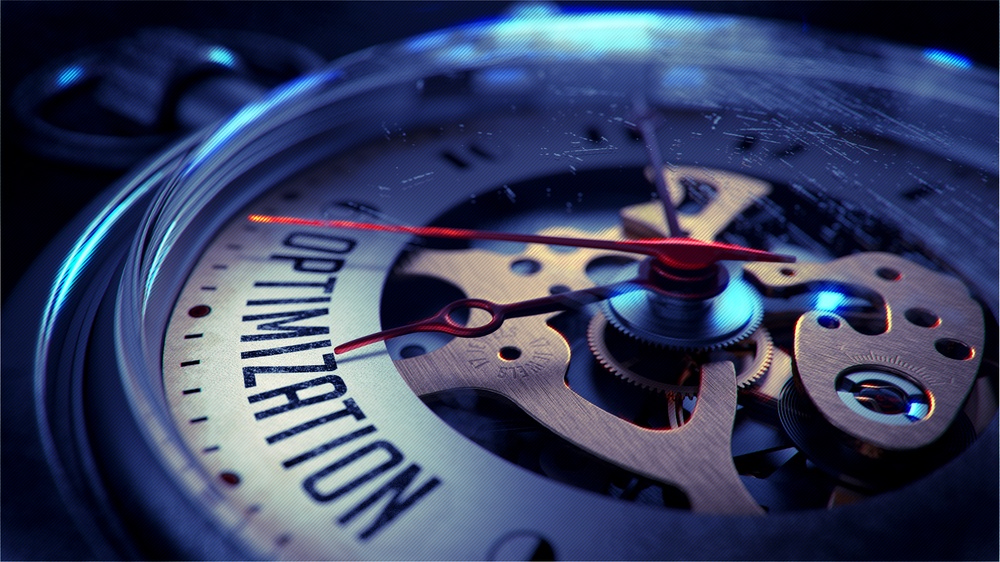 Optimising focuses on maximising the efficiency of your sales strategy.
Why is this important?
Because 66% of a salesperson's time is spent on tasks other than talking to prospects (HubSpot).
Here are some tips to alleviate this issue and improve your sales efficiency:
Automate your personalised outreach and follow up emails using templates
Use email sequencing to close leads to a schedule based on their behaviour
Structure your tasks in priority order to create an efficient work sequence
Audit all your sales content so that it is in one place and is easily accessible to all
Implement a strong CRM system
Create a sales and marketing service-level agreement for both teams to refer to
Once your sales strategy is aligned with your marketing strategy, you'll reap benefits around your growth.
Growth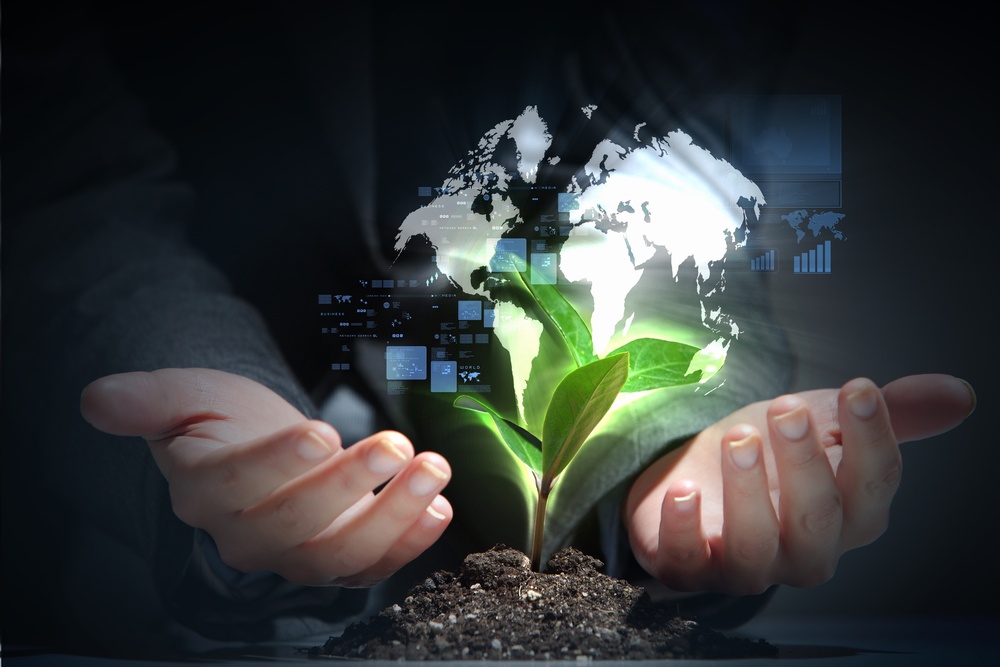 When sales and marketing are unified, you'll be able to capture more leads and delight them in ways that you couldn't before. As Rick Whittington, (HubSpot gold partner) says:
'When our clients are able to see the marriage of the marketing data with the sales data, it helps them to close more deals and ultimately helps our relationship to be more successful.'
When your building products company aligns marketing services with sales services, you will:
Expand services and increase fees
Demonstrate the value of marketing alignment
Close leads and avoid losing clients
Provide services across the buyer's journey
These actions work in tandem with one another, and when they are integrated, your building products marketing team becomes a growth agency, which promotes both marketing and sales.
With growth at the core of your values, you can develop long-term relationships with prospects, as well as create, close and delight leads in the building products industry.
Conclusion
Successful sales enablement is all about supercharging your sales team with the help of an up-to-date CRM system and aligning your sales team with your marketing team.
Once you've achieved consistent synchronisation between sales and marketing, you can reap all the benefits of accelerated growth.
How Insynth Can Supercharge Your Sales Enablement and Marketing Strategy
When you sign up for Insynth's Inbound Starter Plan, you can trial inbound and world-class sales and marketing technology to gain traction with lead generation. For less than the cost of one ad placement, or a fraction of the cost of a trade show, you can generate more high-quality leads than both combined would have produced. For a small investment (not to mention our money back guarantee), Insynth will provide:
A 2000+ word, high authority, pillar post every quarter to form

basis

of a strategic topic cluster.
2 original technical blog posts of at least 500 words per month. The blog will be written exclusively for your business by our talented in-house content team and posted onto your website.
Promotion of your blog posts on key social media channels (LinkedIn, Twitter & Facebook).
Production of a quarterly Ebook or Whitepaper to drive lead generation.
Monthly Keyword Tracking and Reporting (up to 25 keywords).
Monthly review meeting.
Reference
Vital website design, brand strategy and digital marketing
About Insynth
Insynth Marketing is a leading UK construction marketing consultancy based in Shifnal in the West Midlands. Insynth employ the latest inbound marketing techniques such as construction inbound marketing, to help building product manufacturers grow their businesses by aggressively driving sales lead generation activity.
As the only HubSpot certified agency to major on construction marketing, we bring together construction marketing strategy, digital strategy, website design, SEO, content marketing, email marketing, sales automation, marketing automation and HubSpot CRM implementation to produce successful campaigns and great results for our clients.