Live From #INBOUND2021
Ran by Sangram Vajre - most famous for his Account-Based Marketing books - It's Not Marketing. It's Go-to-Market. This session aligns with his most recent book: Move - The 4 Question Go-To-Market Framework.
How do you define go-to-market (GTM)? Is it your marketing team launching new products? Is your sales team hitting numbers? It's time to shift your thinking.
Stop thinking about marketing, this presentation was all about the go-to-market philosophy.
In a nutshell, GTM is an organisational process that accelerates a company's path to market with high-performing revenue teams who deliver an aligned customer experience.
It's time we get out of our own way and start thinking about GTM in the right way. This discussion will give an early look at a new, and truly transformational "MOVEment" GTM framework that drives true business outcomes.
The Three P's
The 3 P's of GTM Business Transformation are:
Problem-market fit >> GTM is like building a new product
Product-market fit >> Rev Ops is the new growth lever
Platform-market fit >> Retention is the new acquisition
These make more sense when we look at some examples below.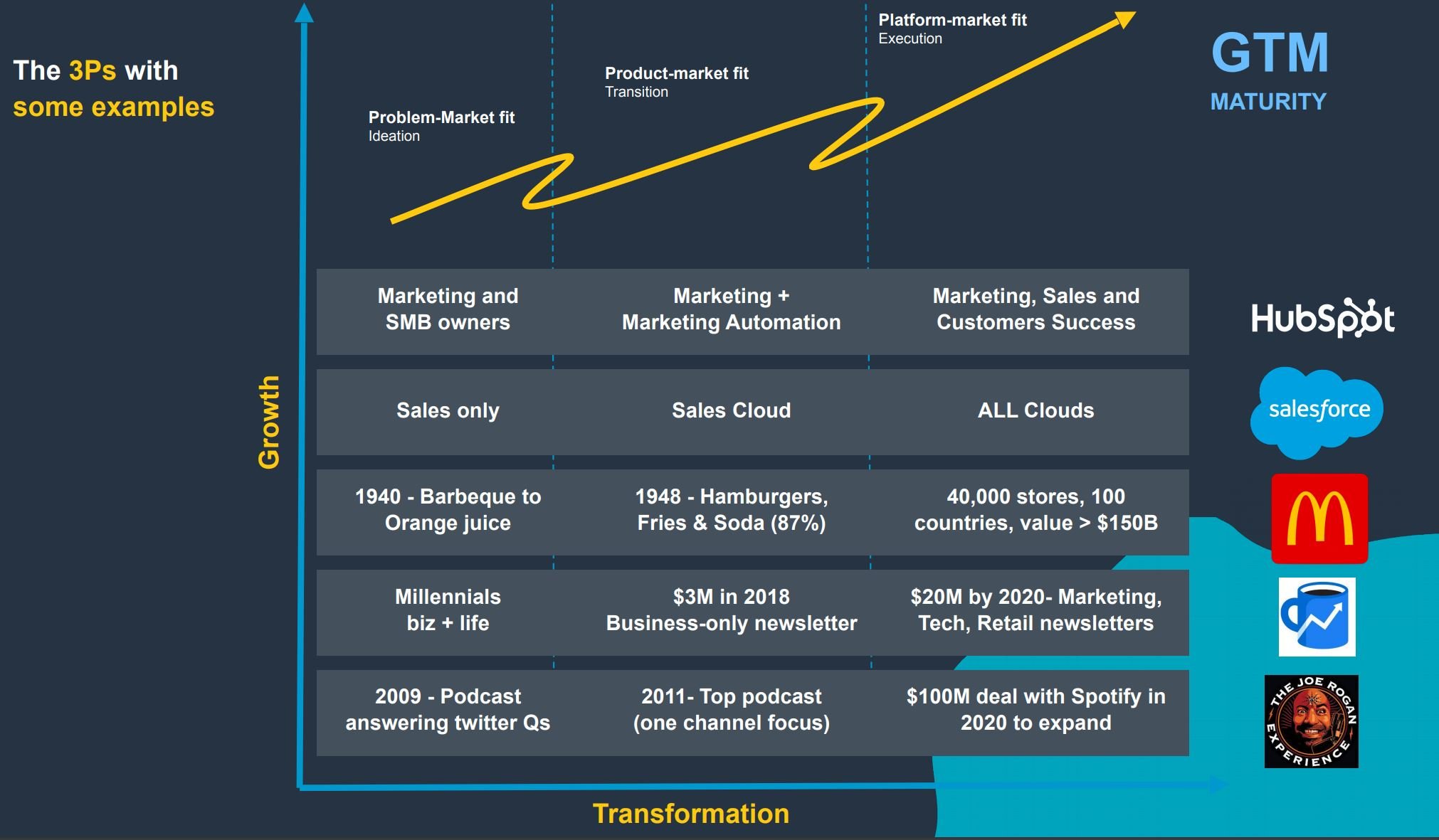 The McDonald one is my favourite as it's one we can all relate to. Over the last 15 years, McDonald's has had so many changes and led a movement within its industry. Birthday parties with Ronald McDonald and queueing up to order at a till are a thing of the past.
Ordering via apps and touch screen ordering stations have become the norm across all fast food restaurants because of McDonald's.
As it's transformed it has grown rapidly.
How do you know that your go-to market is broken?
Sangram shared quotes and comments he hears often from the companies he has helped with GTM.
There is poor demand and win rates are low
We can't predict the next few months so we can't scale
We're relying on heroic sales players to keep us going
There's heavy discounting in the sales process
Teams aren't aligned on the executive strategy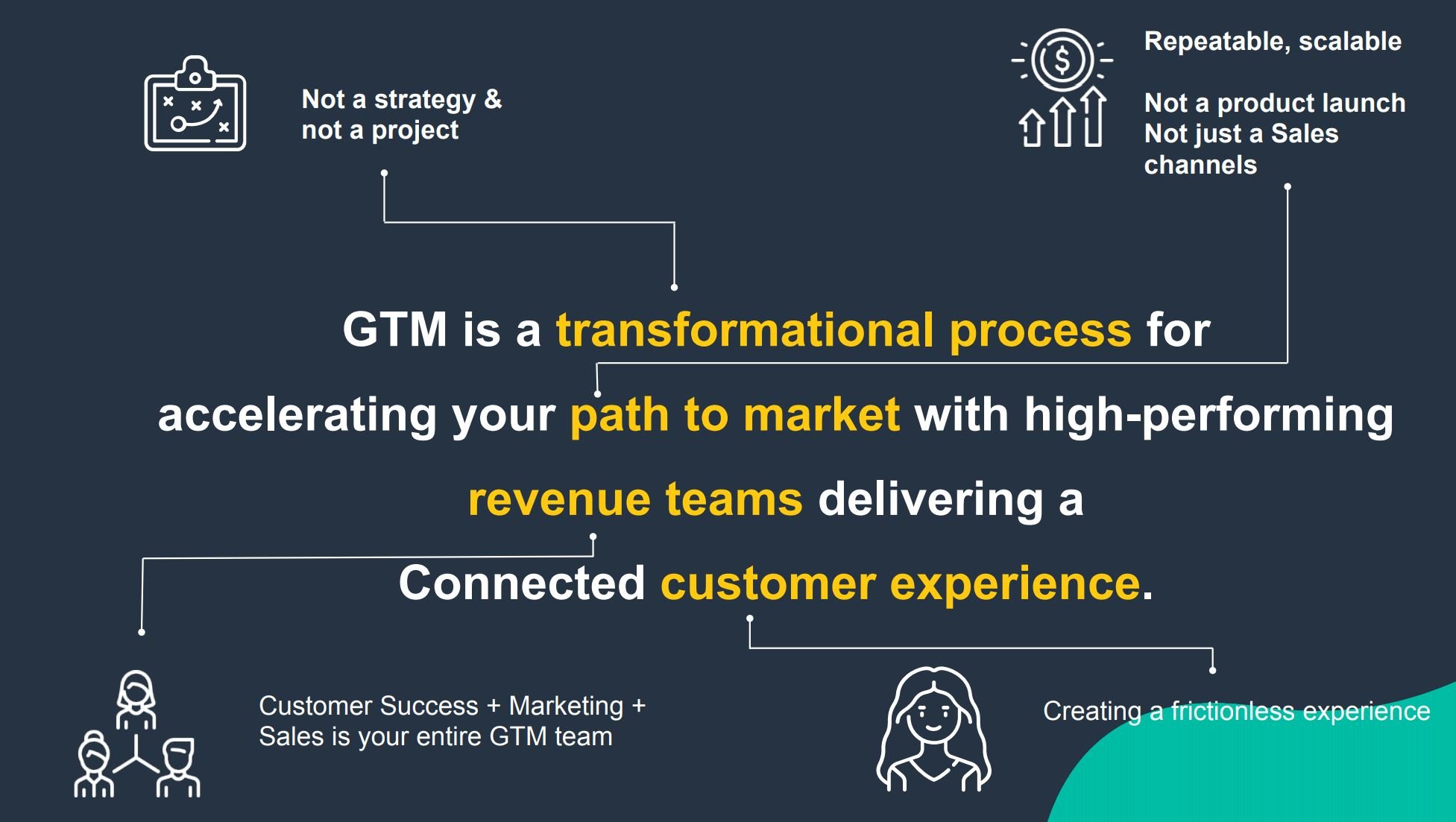 The customer success team are the most important people for your go-to-market. They can tell you which customers are good customers, which customers want to grow with you, what problems you can solve for your customers and so much more.
It's important to note that not all customers are equal - bigger value customers are going to have higher expectations, more complications and expect more, therefore they need to be treated differently.


Three Truths That Will Fix Your Go-To-Market Nightmares
Truth #1: GTM is like building a new product (not a strategy).
Treat it as if you were launching a brand new product, in the sense that it should be given the same amount of attention and approached with structure, research and a plan. Question things and ask your customers for their opinion to remove any friction points.
Truth #2: Revenue operations is the new growth lever.

Sangram shares a template that leans on the 3 P's earlier on in the session. You can get these free templates and scorecards from theMOVEbook.com.



Truth #3: Retention is the new Acquisition.
Keeping your current customers or getting business from repeat customers rather than new ones is better for business. Earlier we touched on the customer service team being the most important people in the business for your go-to-market.
Instead of trying to reinvent the wheel, look to the knowledge, data and customers you already have. Relationships are already in place, you don't need to spend years building them up, so why not make the ones you do have, stronger?

The diagrams below show even at a low percentage figure the monthly churn has a huge impact on the bigger picture and long term growth.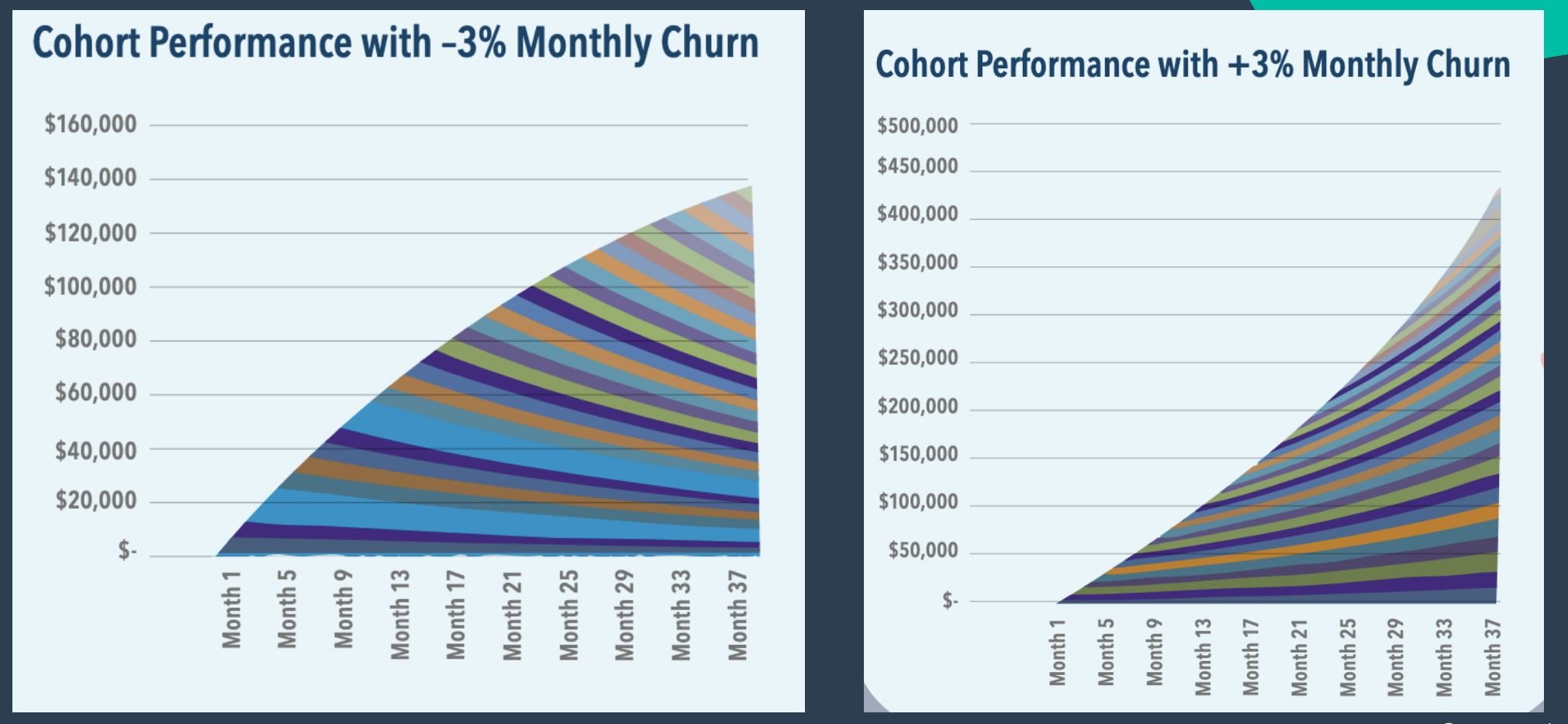 Conclusion
That concludes the talk from Sangram today - another thought-provoking session. So many training sessions or talks from experts are about new shiny things that we need to go away and research, others like this one call for talking a deep look inwards.
Reviewing current processes, structures, failures and successes will highlight how you can do better with your current customers, retain more and grow.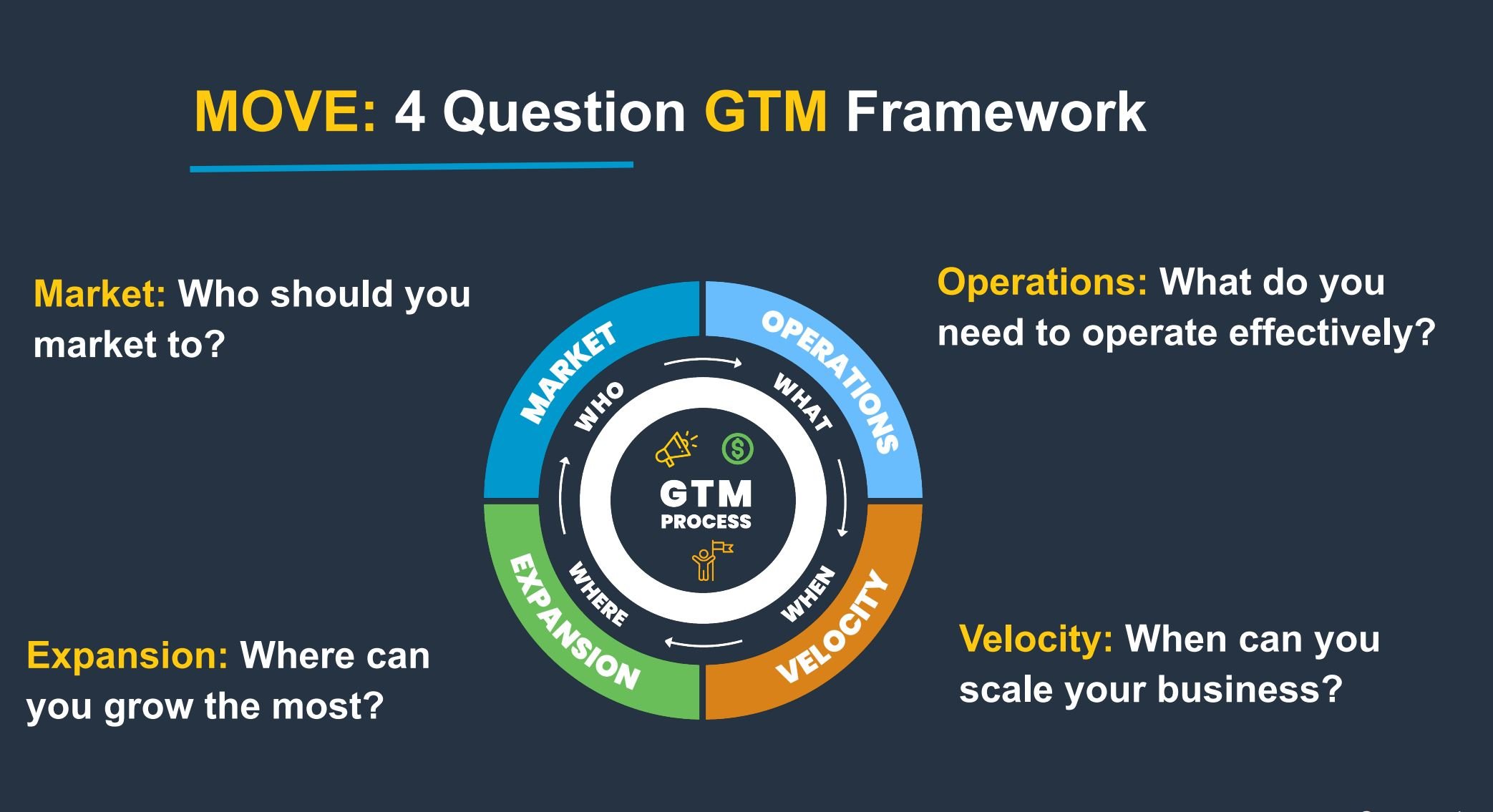 About Insynth
At Insynth we deliver a predictable flow of leads, customers, and specifications for building product brands through our inbound marketing approach, proven to reach a technically demanding audience.
We use the latest marketing techniques such as construction inbound marketing, to equip building product companies to grow sustainability in this era of digital transformation.
As the only HubSpot certified agency to major in construction marketing. We have a proven formula of bringing a variety of functionalities together including CRM Implementation, Web Design, Sales Automation, SEO, and Email Marketing to achieve your ultimate aim: Growing your business and gaining new specifiers and customers.
Book A Free Consultation Today