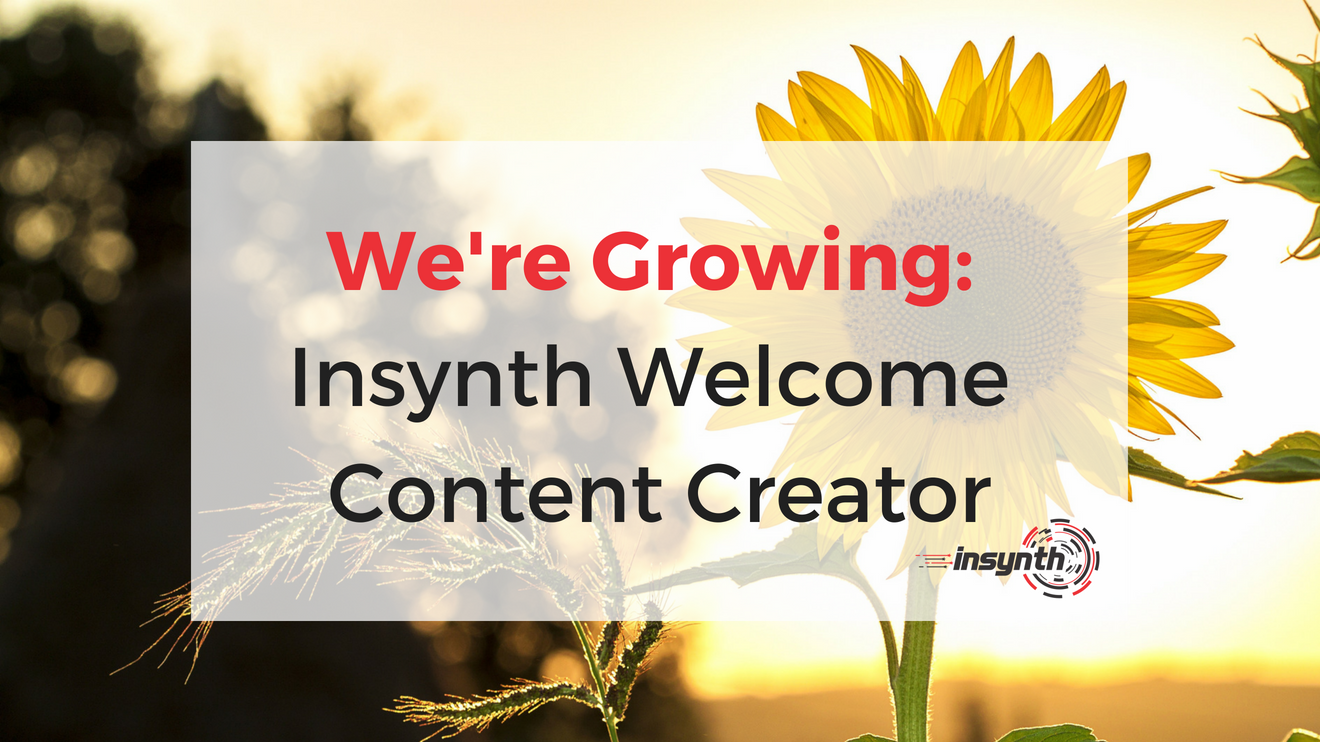 Charlotte McCormac brings a passion for writing and a first-class degree in English to the role.
Shropshire based construction marketing specialist, Insynth, is delighted to announce the appointment of Charlotte McCormac as their new digital content marketer. Charlotte is responsible for creating exciting content for clients, as well as search engine optimisation and implementing inbound marketing strategies. Charlotte will be producing blogs, eBooks and whitepapers, as well as managing social media channels.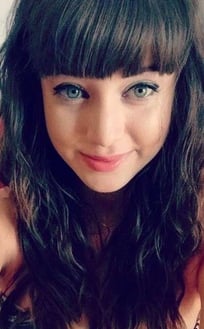 About Charlotte
Charlotte has just completed her undergraduate degree in English with Birmingham City University and will now be pursuing a master's degree in Creative Writing to support her role with Insynth. She has edited books for a publishing company, as well as a university newspaper, has a background in retail and a history of short fiction publication.
Insynth CEO & Founder, Leigh Simpson, commented; "We're delighted to have such a talented writer join the team. Our Clients will benefit from the production of high quality articles for their websites and marketing collateral, which we know will help them to reach their market, increase sales leads and grow their business."
About Insynth
Insynth Marketing Ltd is a specialist consultancy that works with companies in the construction sector to help them grow. Services are designed to help businesses such as Architects, Consultants, Product Manufacturers, Distributors and Contractors. Insynth deliver sales and marketing strategies using the latest technology and digital marketing expertise.
As a certified HubSpot partner, Insynth adopt the inbound methodology, a holistic approach designed to align businesses' sales & marketing approach with the needs and challenges faced by their customers. Packages are tailored to budget and aim to accelerate growth, sales performance and profit.