Insynth is thrilled to announce that their clients have been shortlisted for 9 awards at this year's Construction Marketing Awards, a platform that has celebrated construction marketing excellence for the last 20 years.

Hailed as the "the highest construction marketing honour in the UK" by Leigh Simpson, Founder and CEO at Insynth, The Construction Marketing Awards (CMA) is the leading national awards organisation celebrating distinction in construction marketing.

Our clients, whom we are lucky enough to call our friends, have adopted inbound marketing and completely revolutionised their businesses. From industries such as sound acoustics to industrial pedestals, they have grown, broken records and now have been shortlisted for the most prestigious construction marketing awards in the UK.
So, who has been shortlisted?


Best Use of Website: Buzon UK
Buzon is the world leader in the manufacture and distribution of adjustable pedestal systems to construct raised floors, external terraces (paving and decking) and grating systems. With over thirty years of pedestal innovation, you will find Buzon Pedestals in some of the world's most prestigious projects.



We helped Buzon UK to harness their incredible brand in a new website centred around the needs of their users, which resulted in a stunning website with 250 pages, over 700 technical content files and 75 blog posts delivered. The first-month bounce rate fell by 18%, time on site increased by 33%, and brochure downloads increased by 149%, awesome job Buzon UK!

You can find out how you can do this for your business here.
Best Thought Leadership Campaign & Best use of Content Marketing: Contour Heating
Contour Heating, design, produce and install a range of innovative, safe, low surface temperature (LST) and anti-ligature heating solutions. They work in close partnership with M&E Consultants, healthcare design consultants, contractors and clients to deliver their visions.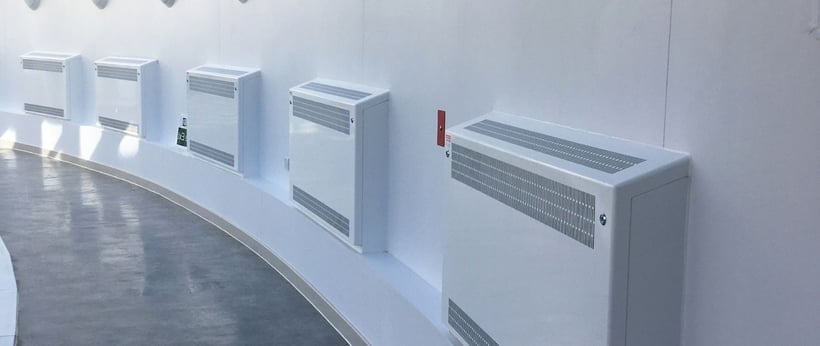 Their products incorporate BioCote® in the powder coating that includes silver and is proven to reduce bacteria by up to 99.9%. Contour is the exclusive licensee of BioCote® technology for LST and anti-ligature radiators & guards in the UK, giving them a clear competitive advantage.

We helped Contour to attract and convert its audience through powerful marketing techniques such as automation, content marketing and inbound marketing. As a result, over just 12 months, they captured 101 top 3 positions from their list of 186 target keywords, up from just 52 top 3 positions the year before. This is a 94.23% increase smashing their target of 50%.

You can find out how you can do this for your business here.

Best Professional Services Marketing Campaign & Best use of Content Marketing: Sound Zero
Sound Zero offers a comprehensive range of soundproofing and acoustic solutions for offices, music studios, residential and commercial buildings, industrial premises, public spaces and many other specialist areas, providing complete noise control solutions for any environment. Their design-led approach sets them apart, and the team is responsible for creating eye-catching and awe-inspiring concepts that help tackle poor acoustics and give spaces a sense of individuality, style, and uniqueness.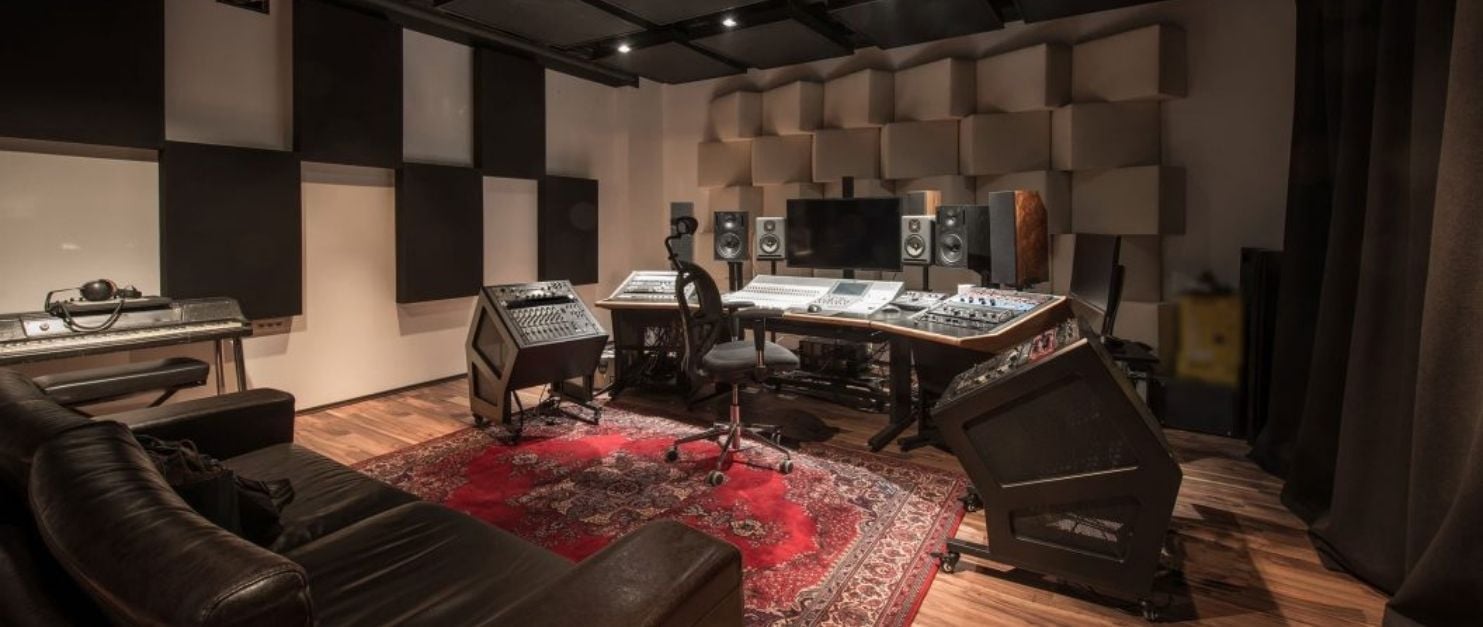 Sound Zero is the perfect story of the underdog. Two innovators with an incredible vision who materialised their wildest dreams. We equipped Sound Zero with the tools to get their product in front of the right people at the right time, as that was key with such a niche product.

And the results? Sound Zero had the corporate objective to achieve a website visibility score of 5%; however, after implementing content marketing, they increased their site visibility by 2700%, earning an average score of 14%. This exceeds their target by 180% blowing their corporate objective out of the water, and that's just half of it.

You can find out how you can do this for your business here.

Best Application of Marketing Technology & Best Contractor Marketing Campaign: Aquamark Cleaning
Aquamark offers professional construction windows, façade, gutter, and office cleaning for commercial properties across London and consultancy on PPE inspections, anchor point testing, and façade assessments. Their aim involved changing the market's focus, shifting from cleaning techniques and processes to customers. With a clear mission to create better customer outcomes, Aquamark consistently focused on perfecting their experience, making their "3-step Aquamark Way".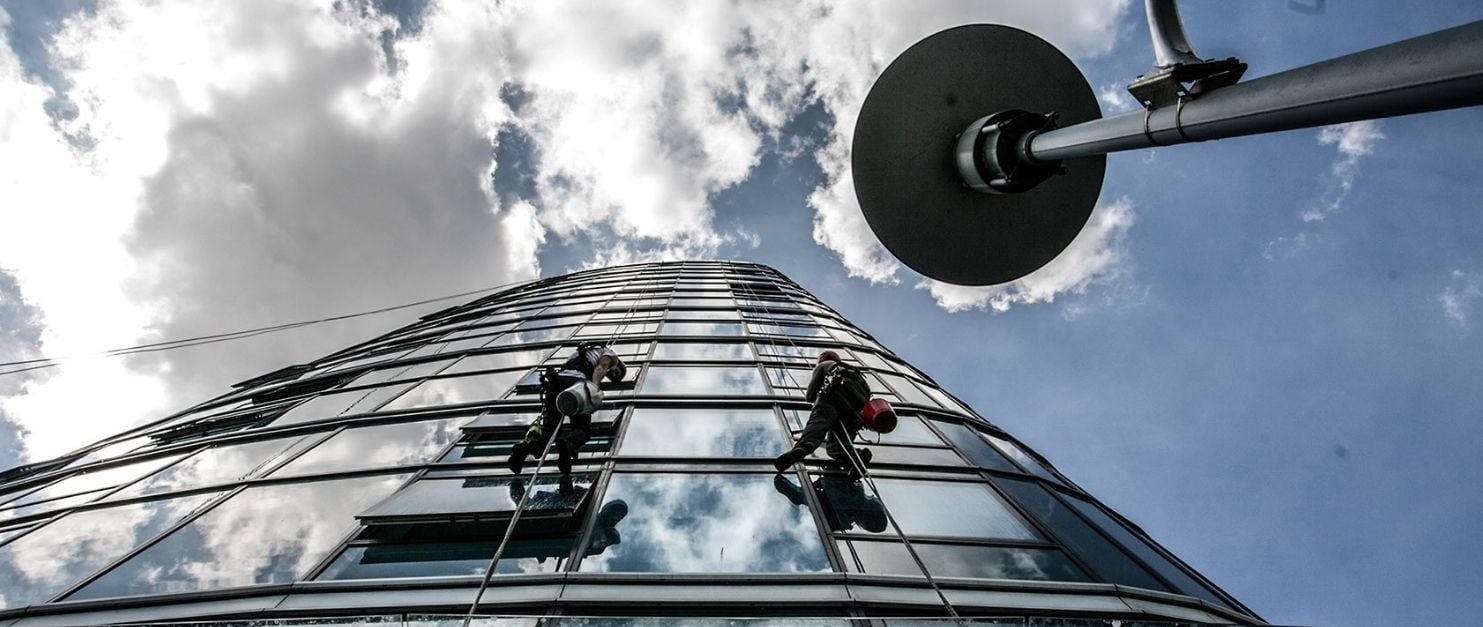 All in all, Aquamark lacked reliable lead capturing tools that kept them from converting its website visitors into leads and from sharing its vision. We helped them by implementing a comprehensive and thorough lead generation strategy based on the inbound marketing methodology.

With a compelling content offer already being produced, we encouraged Aquamark to invest in the right tools, moving from a disconnected and siloed tech stack to the industry-leading solution, HubSpot. And well, the rest is history.

Immediately after adopting HubSpot's software, Aquamark started experiencing a consistent rate of visitors, which converted into leads, with 171 contacts generated through lead generation tools which generated seven-figure returns.

You can find out how you can do this for your business here.

Emerging Agency Star of the Year: Dorian Wallace, Insynth Marketing
After a brilliant start to his career, becoming an Executive Producer before graduating from University, Dorian has consistently proven his dedication to transforming the way marketing has been understood in the past. That innovative focus brought him to lead the marketing operations at Insynth.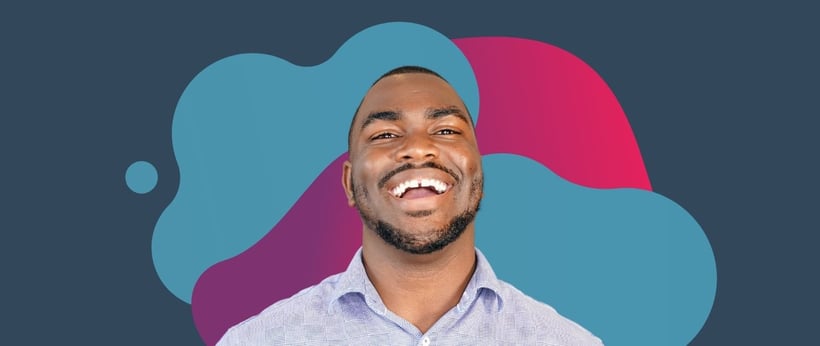 Being often the first point of contact clients have with Insynth, Dorian strives to direct the client towards the most appropriate solution and ensures that clients are in the best position to achieve the growth they are aiming for. With that in mind, he has dedicated the past months to rethinking and restructuring the customer journey of Insynth's prospects, guaranteeing an excellent end-to-end experience, as well as an effective prospect qualification when leads are handed over to sales. The power of marketing within the construction industry is ever-growing, and so is Dorian's expertise.

Want to get to know Dorian more? Have a chat with him here.

Agency of the Year: Insynth Marketing
We were nominated for Agency of The Year, and it's safe to say we are ecstatic! Just in case you are unaware of who we are, please allow me to give you a soft introduction... Insynth is the first Inbound construction marketing agency in Europe, and they use the latest marketing techniques fuelled by an empathetic and highly measured approach to help good building product companies with great products grow sustainability in this era of digital transformation.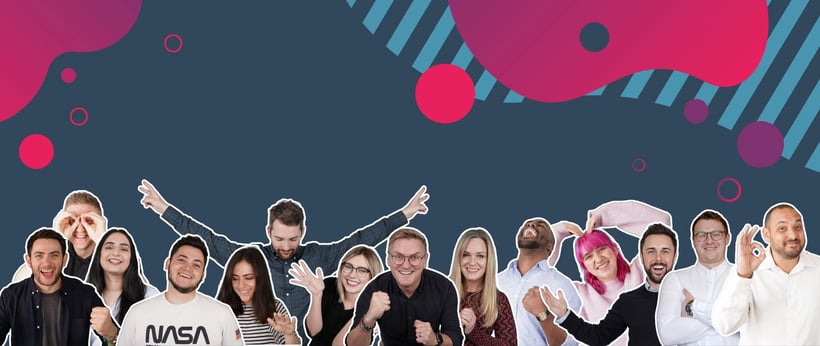 The way that people buy and specify today has changed. Now, potential specifiers and customers will seek solutions to their problems on the internet and social media and engage with the businesses they trust to help overcome their challenges.

Many building product businesses experience this struggle daily, and as the world becomes more digital, the battle to grow becomes increasingly tricky. Being experts in digital marketing, Inbound marketing, and paired with our 30 years of experience in construction marketing, Insynth is positioned comprehensively to help to building product businesses to grow sustainably through the digital landscape.

Insynth has grown by over 300% in the last 12 months, and with their deals generated since 2021 increasing by 196% and their churn rate at 3% and falling, they are a proven destination for building product brands focused on growth.

Curious about what we could do for you? Have a none obligation chat with Leigh directly here. He likes helping people; you may just get the best free advice you could ever imagine!

Or do you want to help yourself? We have plenty of free resources, you can access them all here.