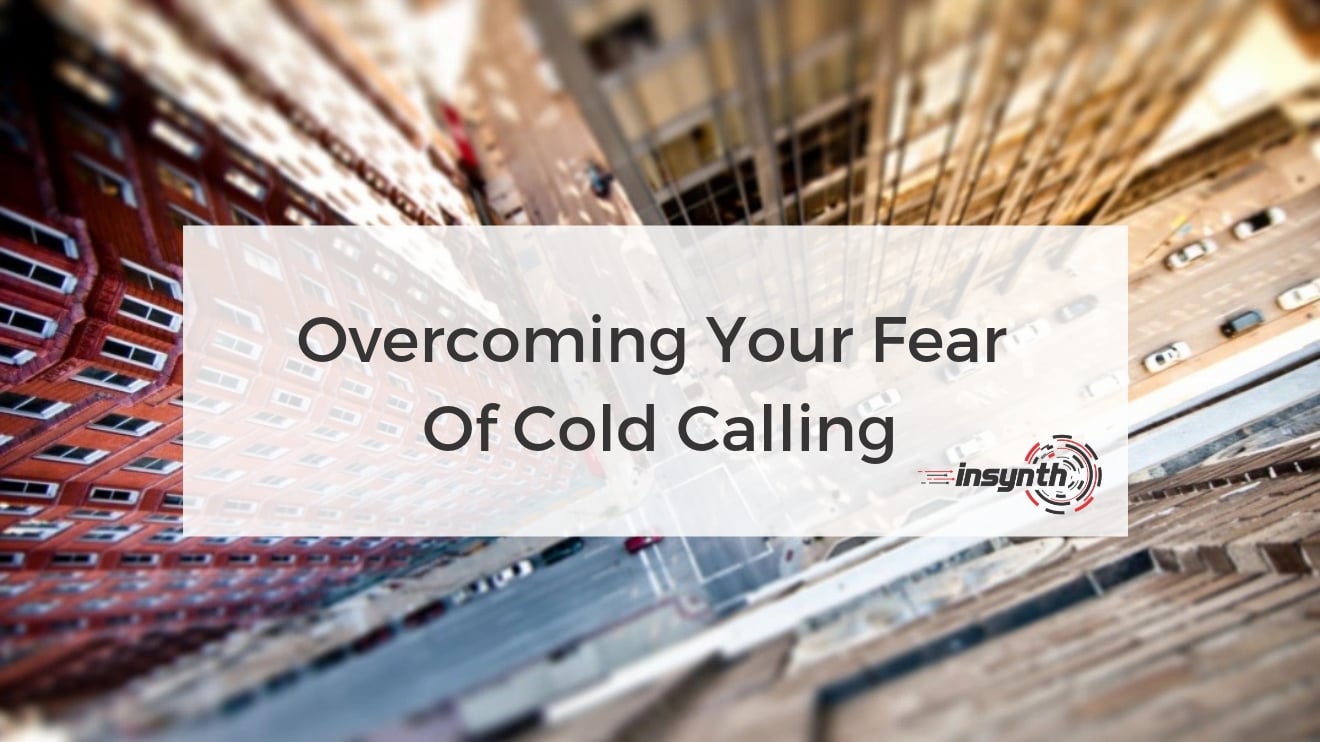 Fear is one of the most common reasons people procrastinate on taking action towards their goals. Psychologists like to say that fear means False, Experiences, Appearing, Real. We want to provide you with actionable steps to help you in the process of overcoming your fear of cold calling.
The UK's Biggest Fears:
Heights (Acrophobia) – nearly a quarter of the population is reportedly 'very afraid' if being up high.
Public speaking (Glossophobia) – talking to a room full of people can be daunting, the chance of not winning a pitch or looking silly is too much pressure for some.
Snakes (Ophidiphobia) – A sizeable 52% of Brits have some sort of snake phobia.
Fear Of Rejection
When it comes to cold calling, a recent study found that 48% of business-to-business salespeople are afraid of making cold calls. In an effort to avoid rejection, being embarrassed or angering other people we put off dialling. Perhaps a few would rather take an 'I'm a celebrity style bushtucker trial' over ever picking up the phone again.
Unfortunately, salespeople afraid of making cold calls have trouble hitting quota. It's important to remember almost all of our fears are self-created. We scare ourselves by imagining negative outcomes. For salespeople this might be objections, previous bad experiences or sounding like a salesperson.
3 Steps To Overcome Your Fear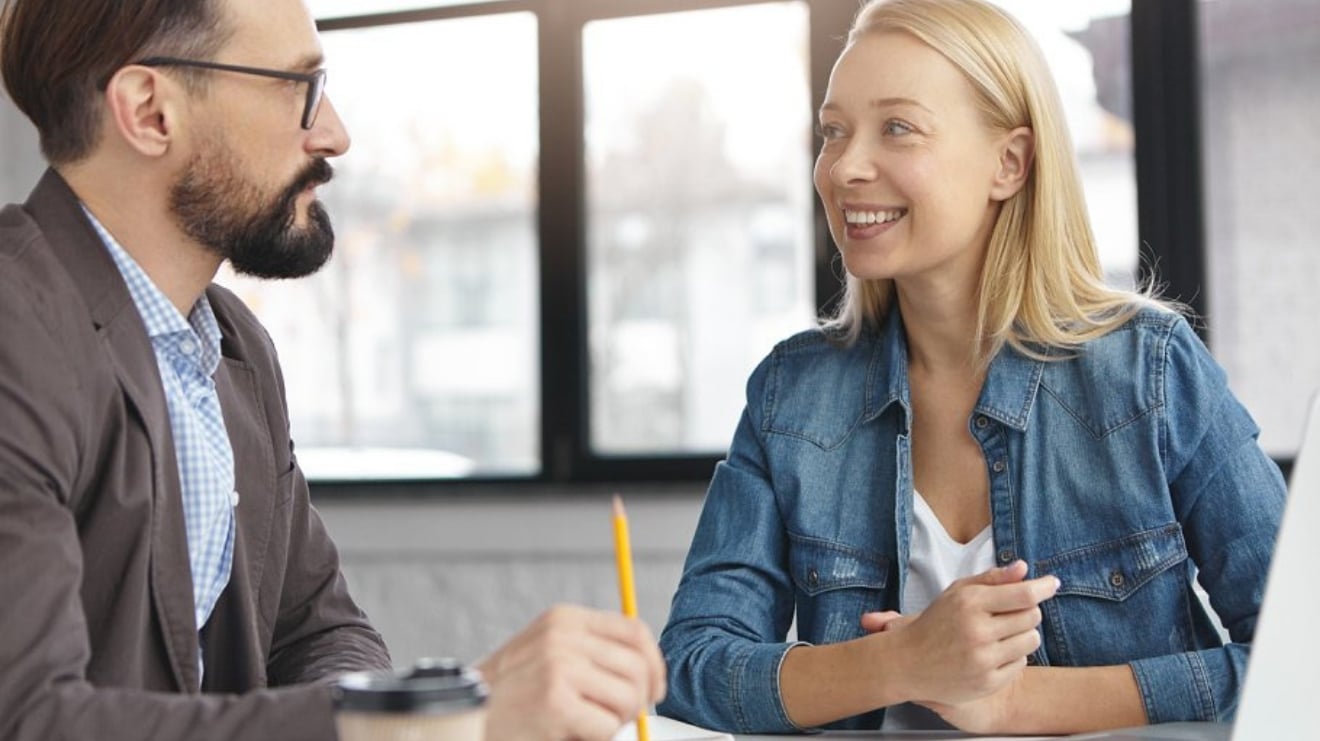 Andy Field, who researches the acquisition of fears at the University of Sussex warns that facing your fears directly can result in you exacerbating them. When it comes to cold calling, taking a gradual approach will be helpful; Start out by roleplaying with your colleagues and then use a slowly increasing cadence of phone calls in your CRM.
Choose a positive mental image. You've done the research, they fit your customer profile. Remember, you're adding value and solving problems for them.
Focus on the physical sensations the fear is creating. An elevated heart rate, a sinking feeling in your stomach or your chest tightening. Now, focus on what you'd rather be experiencing instead such as peace and happiness.
Recall your success. You've overcome fears before, riding a bike, a job interview or driving a car. Cold calling might be different to what you've been experienced in the past, but you know how to overcome fears. Feel your fear and do it anyway, change isn't achieved by playing it safe – allow yourself to feel uncomfortable.
Get Organised
Predict the unpredictable. Having a founder's mindset is helpful in deciding why people should buy from you. Figuring out what problem your product solves, who for and the impact of this problem is a key step in discovering the value of your building product.
When it comes to contacting your prospect, you'll want to know what relationship they have with your brand. Perhaps they've looked at a few of your case studies, did someone from their company come to your tradeshow stand? Lead intelligence is key in preparing yourself for the sales conversation.
Ask the Right Questions
Top salespeople spend the most time listening and the least time talking, while this may not come as a surprise. In practice it can be more difficult, so here are some probing question starters you can ask your prospect:
"Help me understand…"
"Could you please describe…?"
"Could you walk me through…?"
"Tell me a little bit about…"
Practice these with a colleague, becoming more accustomed to the sales conversation will remind your brain that there is nothing to be afraid of.
How We Can Help
Insynth helps arm your sales team with the right tools and expertise to improve their customer acquisition. Sales enablement tools such as lead intelligence and workflows will help your team 'close' more sales and solve your prospects' problems.
About Insynth
Insynth Marketing is a leading UK construction marketing agency based in Shifnal in the West Midlands.
They use the latest inbound marketing techniques such as construction inbound marketing, to support building product companies to grow their business by proactively driving sales lead generation activity.
As the only HubSpot certified agency to major on construction marketing, we bring together construction marketing strategy, digital strategy, website design, SEO, content marketing, email marketing, sales automation, marketing automation and HubSpot CRM implementation to produce successful campaigns and great results for our clients.
Book Your Free Consultation Today