As our client base continues to climb, our content team grows with it! We are over the moon to finally announce the onboarding of our new content writers, Brennan Chui and Emma Gibbons. They will be joining our content team, and supporting our clients through their experience in product marketing, SEO, and account management. Welcome to the team!
Aware of a significant increase of our client base for 2023 Q1, towards the end of last year, we started looking for talented content writers that would support Insynth on this journey. We found wonderful candidates, with exceptional writing skills, creative mindsets, and a results-driven attitude, leading to the hire of two fantastic marketing professionals whose experience will ensure the successful delivery of any future projects at Insynth.
What Does a Content Writer Do?
If you are not familiar with our content team, our content writers are responsible for creating educational, long-form content, like the one you see on blogs and website pages, designed to increase organic traffic growth and to engage your audience. Content writers must also have an editorial and technical mind, understanding the demands of the construction industry, whilst ensuring that they can craft narratives that capture the attention of architects and specifiers.
With a clear digital-first direction, our content writers have experience on SEO, and help our clients decipher their keyword research, conduct competitive analyses, and report on performance, whilst executing cutting-edge marketing strategies. They care deeply about the quality of their writing, ensure they get timely feedback, and they thrive in a growth-orientated environment where change is constant.
Why Is Content Marketing Important at Insynth?
Content marketing is about giving specifiers the information they are looking for to make an educated decision on whether or not they want to include a particular product or solution in their project. Through content, Insynth develops informative and useful blogs, website pages, case studies, videos, CPDs, eBooks, and social posts that communicate your products' technical performance while educating prospects via your marketing channels.
And that is why is so exciting to see the team growing, ensuring that we can help a wider range of clients!
Jake, our Senior Content Writer, is looking forward to this change:
"Feel like this is an exciting team for Insynth and our clients! In 2023, we will be seeing more of a focus on video content, leveraging social media to establish brand loyalty and a growing need for content that establishes connections and creates communities.
Emma and Brennan are joining us at an exciting and formative time as we work to streamline our service offering and continuously improve on the work we deliver for our clients. With their fresh perspectives and the wide range of skills they are bringing, I'm sure they are going to be an invaluable addition to the content team. I look forward to working with them both!"
Meet Brennan and Emma
With this in mind, we are happy to welcome to our team Brennan Chui and Emma Gibbons, both joining the content team as content writers!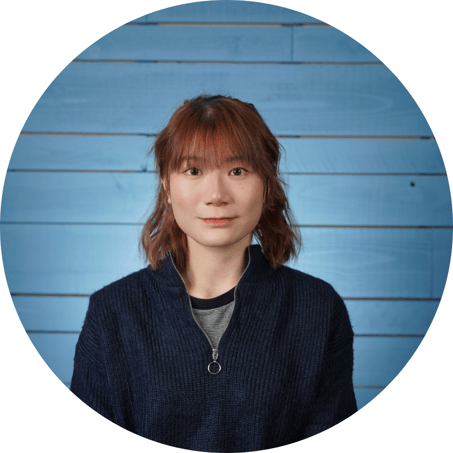 Birmingham-based, Brennan hold an English degree from the City University of Hong Kong, country where she completed the majority of her studies. She has experience writing both technical and promotional marketing materials, as well as developing content for websites and blogs.
Brennan is a great listener and loves learning from the others, which makes a her skilful writer - she takes great care in understanding client's needs and support them towards success.
"I take joy in the new challenges of each day as I work with a wide range of clients from every corner of the industry. My goal is to ignite curiosity and impart valuable knowledge, crafting effective stories that will not only resonate with our clients' target audience, but ultimately lead to long lasting meaningful relationships and a mutually rewarding outcome for both our clients and their audience."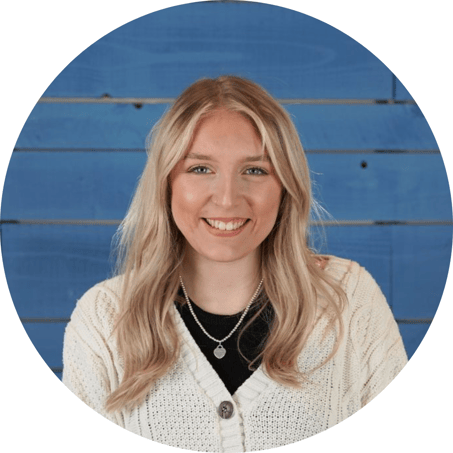 Emma also holds an English degree from Liverpool University! Now based in Shrewsbury, she is committed to evolving her career using her writing and creative skill. Working in marketing since leaving university, Emma has spent time working on creating content for a range of products, enabling her to build close relationships with clients and exercise her creative ability.
She brings a blend of creativity and organisation into her work.
"After content writing for 2 years, I joined Insynth to further my knowledge of inbound marketing and the construction industry. I look forward to using my background in the marketing industry to help our clients reach their goals, while utilizing the new skills I will gain from joining the team."
Welcome to the team!