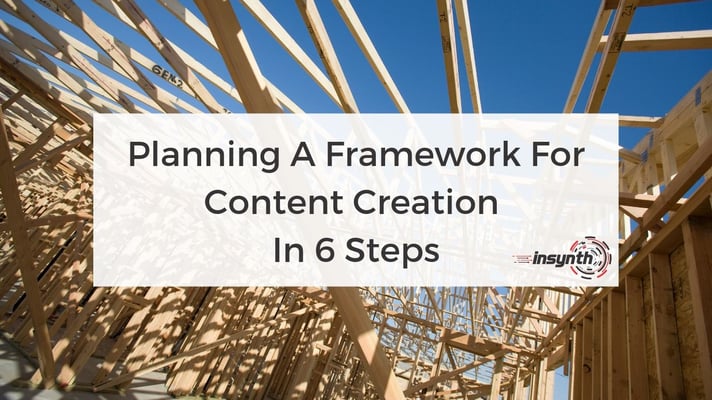 Let's say you're at the start of your journey when it comes to content creation and you're wondering where to begin.
Understandably, this may seem like a mammoth task to say the least. Getting your content off the ground, however, needn't be too stressful. In order for you to overcome that first hurdle, we recommend a planning framework.
Having a repeatable, organised and agile framework will make this process of creating content smooth and rewarding.
Read on to find out how to implement a planning framework for content creation…
Why Does Your Building Products Company Need A Planning Framework?
You only need to look at my previous post on 'What is Construction Content Marketing?' to see that there are many different types of content possibilities for your building products company. With that in mind, we understand the challenges when it comes to keeping track of all the moving pieces and ensuring that your work is geared towards your end goal.
We understand the need for creating content on a large scale and you simply don't have the time to constantly reinvent the wheel. That's why having a clear and repeatable process in place that allows you to produce blogs, case studies, interviews, etc will make your job much more efficient.
For those of you that are working on a much smaller scale, you may have to wear many different hats within the company. Having a clear action plan will help you to stay on track and keep moving forward.
The key message here is the importance of organisation and having your sights firmly set on that end goal. If you would like any support with building a structured, organised and agile content framework, we'd love to hear from you.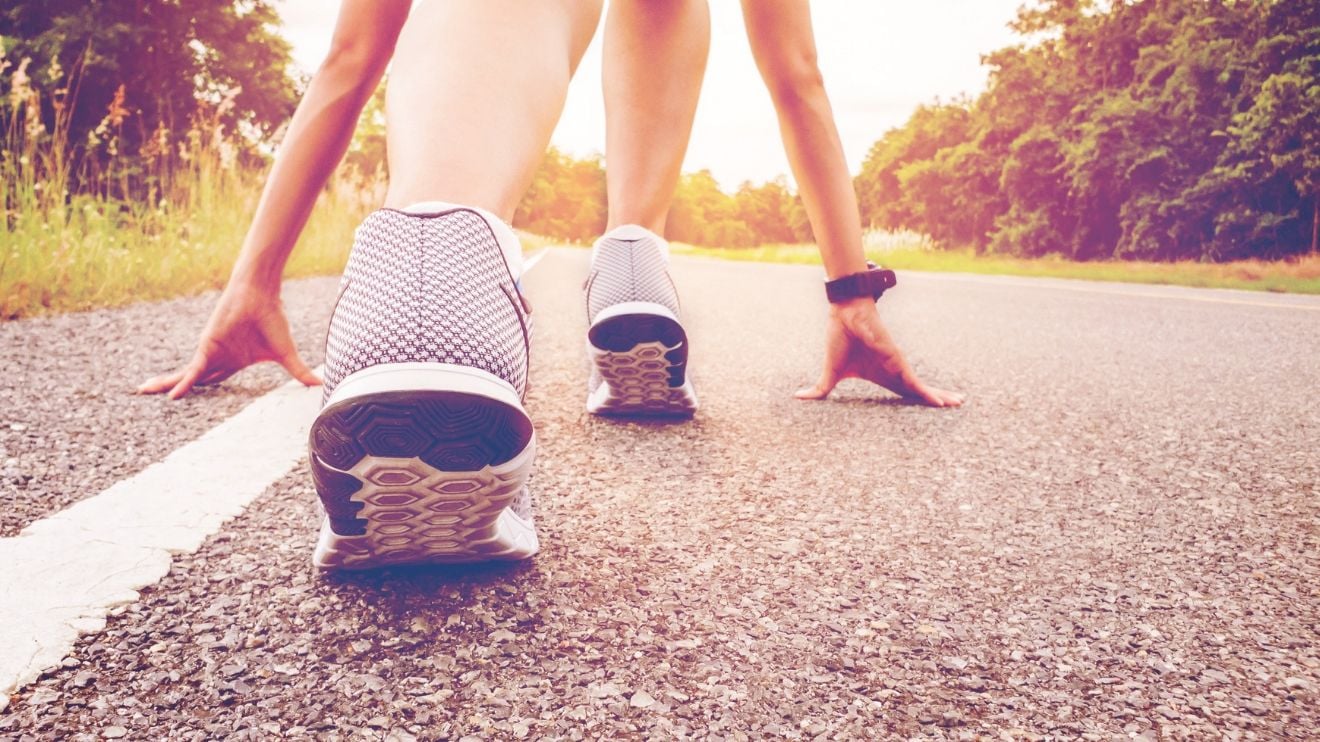 Six Steps To Building A Framework
Conceptualise. This is simply coming up with ideas. Not sure where to start? Review some of your most frequently asked questions. If they are 'frequently asked', chances are many people are looking for answers to the same question. You could have at least ten blog titles before you know it.
Set timelines and plan. Once you have generated some ideas (step 1), start planning your timeline. When and how often will your content be distributed? We recommend not planning more than three months ahead. That's because things change over time, hence the importance of having an agile and adaptable framework.
Create a workflow. A workflow will clearly outline who's going to be doing what tasks. This will ensure that work is evenly distributed, and insights are taken from a range of people from different departments. We recommend a workflow with all our clients as it clearly highlights our role in your content process, too.
Review and edit. By reviewing and editing your work, it ensures that the content fulfils its purpose: to have clarity, to be informative and to answer the questions your prospects are asking. We understand that, at times, your writing does not always reflect the thoughts and information in your head. That's why we stress the importance of reviewing and editing your work. Does it read well?
Publish and Promote. Once you have your content in place, you'll want it published and promoted. The scheduling of this needs to be taken into consideration. Staggering your content throughout the week will ensure that each piece of content gets the limelight it deserves, without being overshadowed by other material.
Analyse. All the hard work you've put into steps one to five would be worthless if you're not able to analyse your data. Did your content capture more leads? Did those leads turn into customers? Without taking a close look at your data, you have no evidence that your content investments are working.
As the only HubSpot certified agency to major on construction marketing, we provide a regular, informative and clear analysis of your company's performance so that you're fully aware of how well your content is performing, and how much profit you're gaining from it.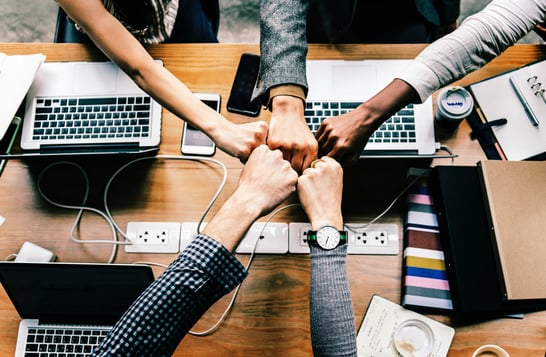 Conclusion
We hope by now that you'll have an idea of how to put a framework into action, but if you need any support on how to do this in the most efficient, cost-effective way, please get in touch. We can work with you to create a workable, manageable framework for content creation within your building products company.
We have a team of dedicated writers who are capable of creating top-quality, informative and educational content based around the products you're selling.
We also provide you with raw data that enables you to clearly see the impact of your content efforts, and how this drives profits.
About Insynth
Insynth Marketing is a leading UK construction marketing agency based in Shifnal in the West Midlands.
They use the latest inbound marketing techniques such as construction inbound marketing, to support building product companies to grow their business by proactively driving sales lead generation activity.
As the only HubSpot certified agency to major on construction marketing, we bring together construction marketing strategy, digital strategy, website design, SEO, content marketing, email marketing, sales automation, marketing automation and HubSpot CRM implementation to produce successful campaigns and great results for our clients.