After going home with two awards last year, Insynth is thrilled to announce that their clients have been shortlisted for four Construction Marketing Awards in 2022!
The Construction Marketing Awards has recognised the most creative, innovative, and effective UK Construction Marketing since 2012. We're chuffed to be amongst such great company.

From products such as mastclimbers to heating solutions, our clients and the marketing strategies that Insynth has supported them with have been shortlisted for four of the most prestigious construction marketing awards in the UK.
Here's a bit more about the winning campaigns.
Contour Heating is Nominated for Best Thought Leadership Campaign
Contour Heating, design, produce and install a range of innovative, safe, low surface temperature (LST) and anti-ligature heating solutions. Anti-ligature products get rid of attachment points for hanging devices. If this was better understood and applied, a large proportion of deaths in mental health facilities may be avoided.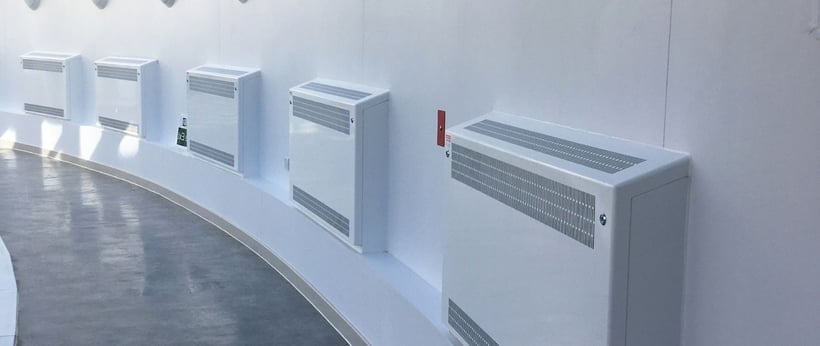 Contour Heating worked with Insynth Marketing to create a definitive guide to anti-ligature - the first of it's kind. After a strategic multi-channel launch, it generated 375 downloads in the first year. The guide has helped move this conversation forward, and protect vulnerable people in mental health environments.
BFT Mastclimbing is Nominated for Strategic Planning and Management
BFT Mastclimbers needed to disrupt the traditional solution for working at height - scaffolding - and position mastclimbers as a better solution. While the benefits of mastclimbers are clear, there are numerous objections, and ingrained preferences for scaffolding.
To win, BFT created a strategy to disrupt the market by engaging with contractors and developers to communicate the time, cost and safety benefits of mastclimbers compared to traditional scaffolding.
Contour Heating is Nominated for Best Low Budget Campaign
Following the launch of a brand-new cost effective LST radiator, Contour wanted to increase the number of opportunities created by 10% in the build-up to autumn, using existing content and new strategies to be seen as the go-to and market leaders of low-cost heating products. With the limitation of time, the solution was to focus on a short-term Google Ads campaign.
Google Ads was chosen to maximise the visibility of Contour's brand, supplementing Contour's existing organic content. The Ads were focused on the new product, but also help increase Contour Heating's brand awareness in the sector, using Ad Extensions to highlight other areas of the website. The aim of this campaign was to increase high-quality leads and convert them into new customers.
Henry Jones is Nominated for Emerging Agency Star of the Year
Henry Jones joined Insynth Marketing in January of 2022 as an SEO and Paid Search specialist. Since then, he has continually impressed his managers, his colleagues, and his clients. Primarily through his dedication to understanding the unique and technical challenges of his specialism, combined with a dogged dedication to overcoming challenges, and his ability to achieve consistently impressive results.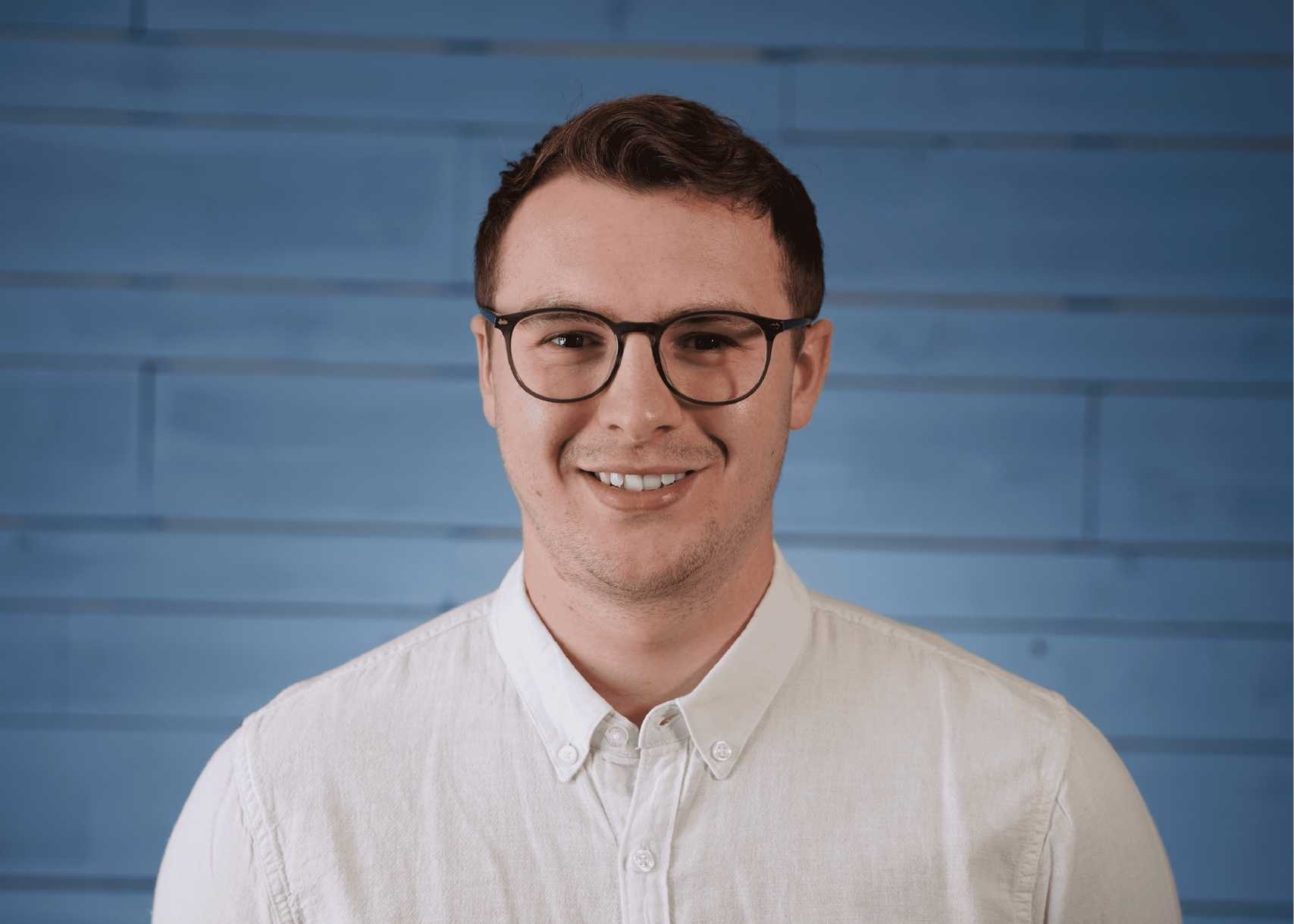 He is less than a year into his role at Insynth, but has shown rare and invaluable qualities. We anticipate that he will continue to play an important part in driving growth at Insynth. The way that people buy and specify today has changed. Now, potential specifiers and customers will seek solutions to their problems on the internet and social media and engage with the businesses they trust to help overcome their challenges.


Congratulations to all of our fantastic clients (and Henry)!