A value proposition is a promise of value to be delivered. It's the main reason a prospect should buy from you and not your competitor. Too many companies, over the years, lose sight of what they set out to achieve. Their value proposition becomes diluted or maybe it just doesn't stand up in the modern world.
Your value proposition is a cost vs. benefit equation that shows your prospect's motivation.
It acts as a unique identifier, without it, people don't have a reason to work with you over somebody else. Whilst is should help differentiate you from the rest of the industry it shouldn't be viewed as a slogan or tagline.
That type of copy is an important accessory to your brand, but your potential customers and employees don't chose one business over the other based on a high-level mission statement. Your value proposition should go deep into the problems you want to solve for people, and what makes you the right company for the job.
Top Characteristics Of A Great Value Proposition

You want to describe what makes the benefits you offer valuable in a quickly digestible way that the reader will understand. Below is a list of requirements for a great value proposition:
Clarity, it needs to be easy to understand
Define what you do
Make it easy for someone to find you in an online search
Explain how your product resolves pain points for your potential customer
Be displayed prominently on your website at every major entry point
Be read and understood in about 5 seconds.
It should also answer the question "If I am your ideal customer, why should I buy from you instead of any of your competitors?"
Uber is a great example of a company that defines everything bad about getting a taxi and how Uber is superior.
"Uber is the smartest way to get around. One tap and a car comes directly to you. Your driver knows exactly where to go, and payment is completely cashless."
The value proposition directly contrasts the typical experience when you get a taxi – no phone calls and waiting on hold to book, no painful conversations trying to explain where you want to go, and no worrying if you have enough cash on you.
How A Value Propositions Works
A good value proposition can give you an advantage over your competitors and is often what your prospects use to evaluate you. For many customers, your value proposition is the first thing they encounter when exploring your brand so its more important then ever to have a clear concise value proposition.
It's communicates the number 1 reason why a product or service is best suited for a customer segment. Your value proposition should also qualify out bad-fit customers helping to filter out those who may not be best suited to your product or service.
Internal Benefits Of A Good Value Proposition
As well as creating a clear value proposition for your customers and prospects, having a clear understanding of your offering can hugely benefit your team and employees internally.
By creating a statement that states exactly what you do, you're also saying what what you're not about. This is crucial to have the same message portrayed to your prospects and throughout your company so everyone is clear. Have the value proposition in a prominent place for all to see and use it to guide content choices and brand direction.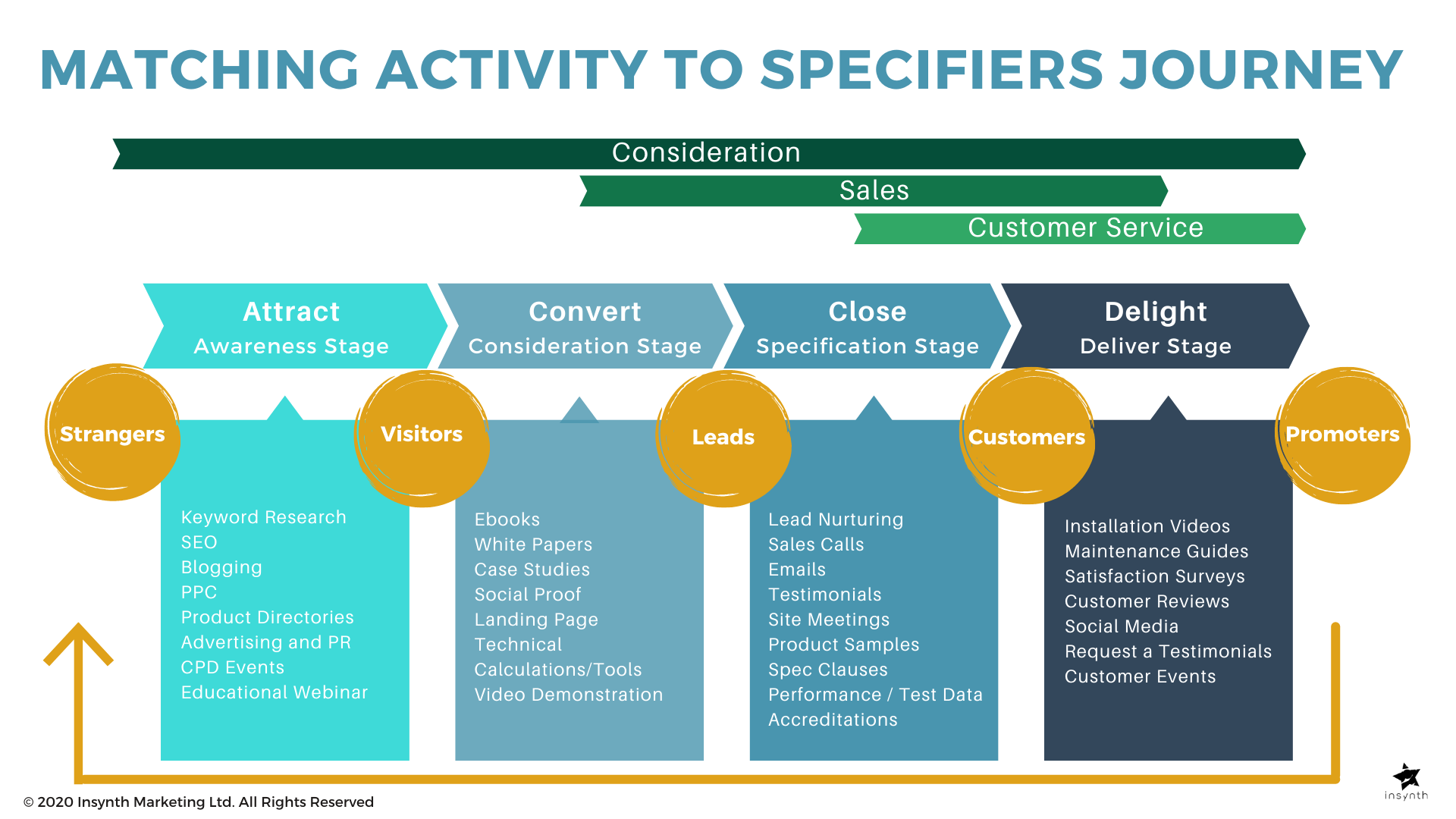 A carefully considered value proposition that saturates every aspect of your company, its people and its communications to the public, will ensure that you're establishing a cohesive brand image. A unified effort keeps everyone on the right path, bringing real direction to companies efforts.
How To Create A Value Proposition
Value propositions that stand out tend to make use of a particular structure, typically having a strong clear headline that communicates the delivered benefit to the consumer. This should be a single memorable sentence or phrase.
Often a sub-headline is then provided underneath the main headline, expanding on the delivered value promised and giving a specific example of why the product or service is superior to other companies has in mind.
This is typically a short paragraph between two and three sentences long, highlighting key features or benefits of the product/service. Bullet points are also an option to include within your value proposition.
As well as text, visual elements such as video or images can enhance your message.
If you're starting out or recreating your value proposition the first step is to make a list of all the benefits your product offers to your customers.
Then identify what value your products bring to the customer. Finally make it clear who your target customer is, what you offer to them and how you are different.
Conclusion
A stronger value proposition will improve conversion rates and sales, it should be the number 1 thing visitors see on your web page and it should be understood quickly.
It should define what sets your company apart from your competitors and state the benefits and value gained by choosing them. It should also be communicated throughout the company so everyone has a clear understanding of what the company represents.
If you found the information in this post insightful, we recommend you look into some of the most popular articles in the Insynth Blog regarding content marketing! Our favourites are:
About Insynth
Insynth Marketing is a leading UK construction marketing agency based in Shifnal in the West Midlands.
They use the latest inbound marketing techniques such as construction inbound marketing, to support building product companies to grow their business by proactively driving sales lead generation activity.
As the only HubSpot certified agency to major on construction marketing, we bring together construction marketing strategy, digital strategy, website design, SEO, content marketing, email marketing, sales automation, marketing automation and HubSpot CRM implementation to produce successful campaigns and great results for our clients.