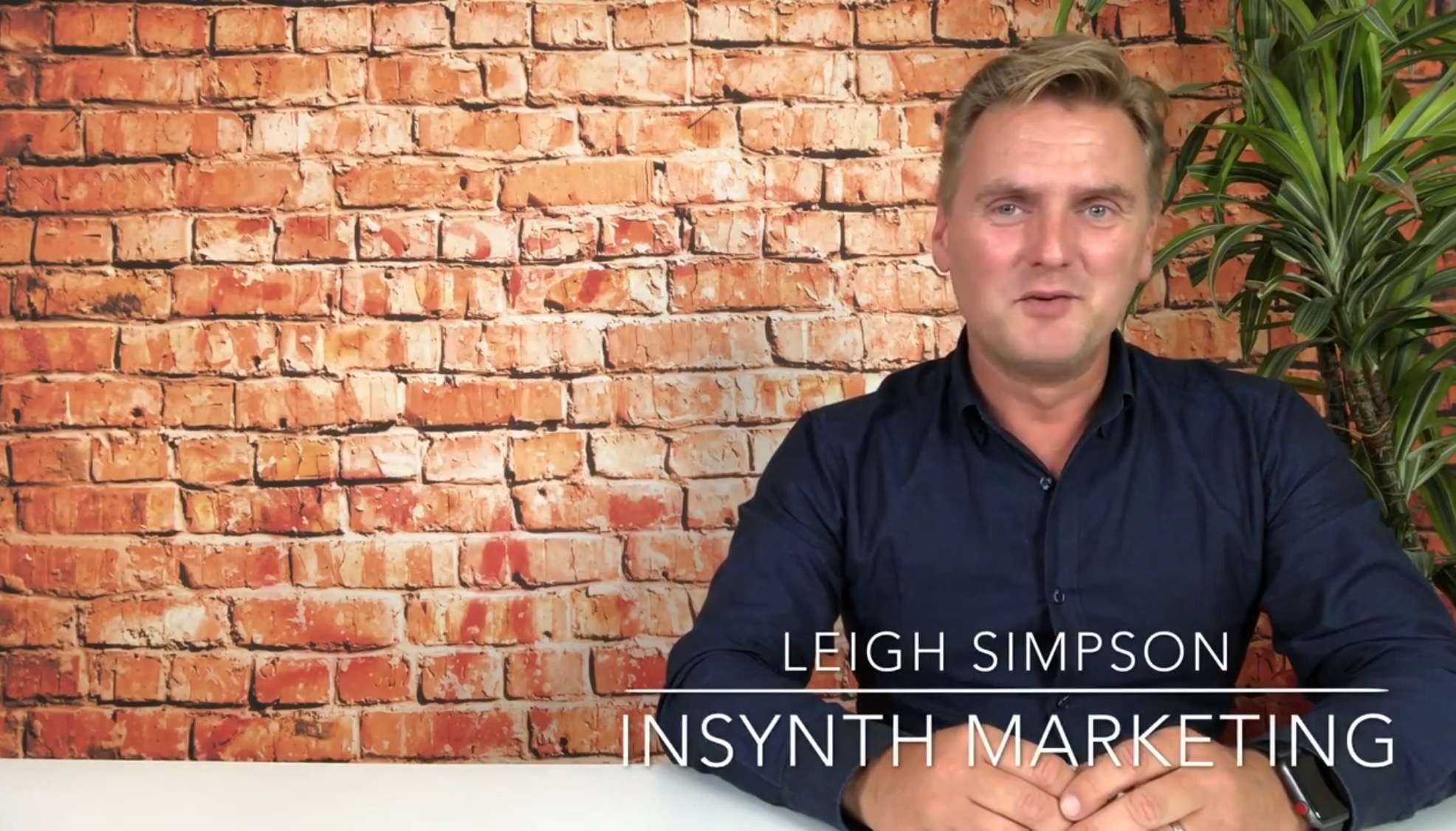 There's a real buzz at Insynth this week.
On Monday, we're heading off to Inbound 2018 in Boston.
It's the world's biggest digital marketing event, where you can learn about the latest technology, strategies and tactics to supercharge your business.
What we learnt last year was at least 2-3 years ahead of what we're doing in the UK, especially in construction marketing.
We've applied a lot of these lessons for our clients, and they're generating exciting results.
This year, let us be your eyes and ears at Inbound?
Tell us about your challenges and marketing wish list, we can look out for solutions - just for you.