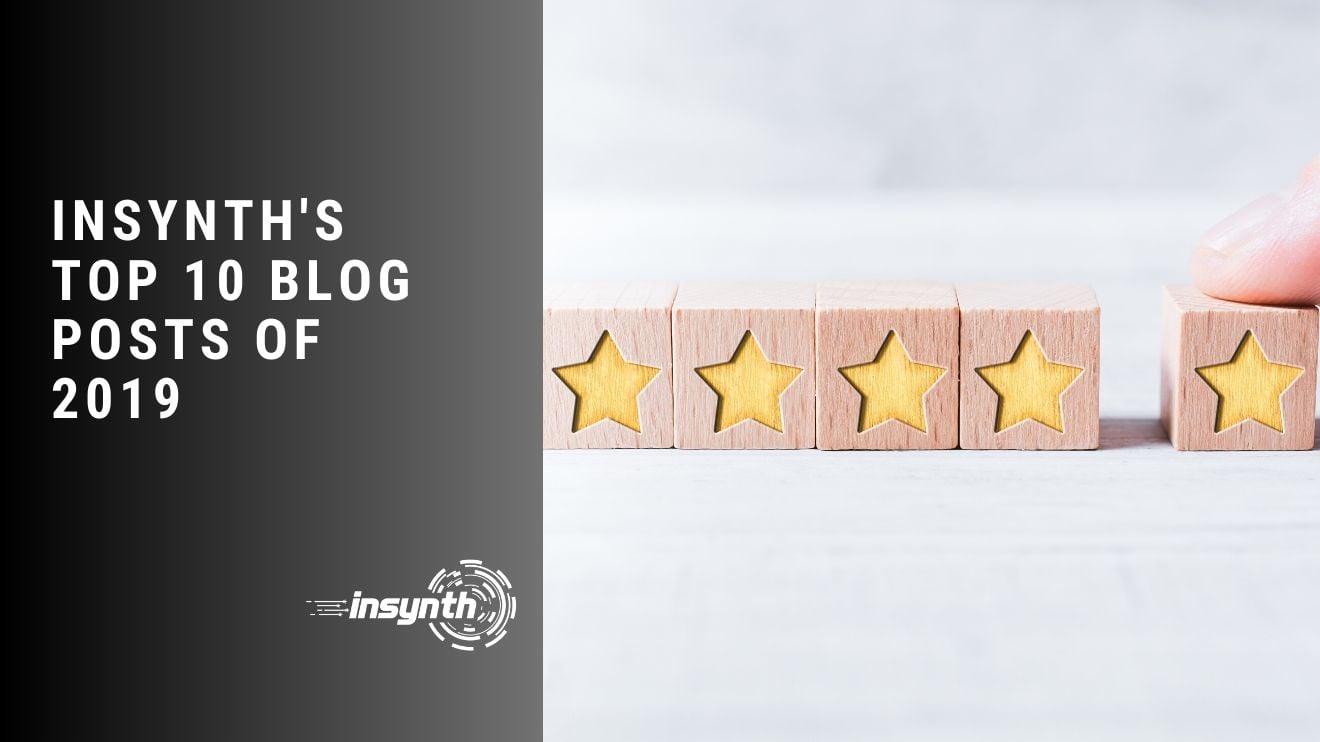 2019 was another great year for the team at Insynth, it saw a few changes and additions to the team ensuring we continued blogging about everything and anything construction marketing related.
In total we wrote 135 blogs in 2019, including live blogging from HubSpot's biggest event, Inbound. Throughout the year we covered SEO, social media, sales alignment, content marketing, email marketing and so much more specifically for the building products industry.
As a result we also created eBooks, guides and resources for you to download, check out our resources page to see.
We're kicking of the new year by reflecting on which blog posts you liked the most.
1. Ranked: UK's Top 51 Architecture Magazines – 2019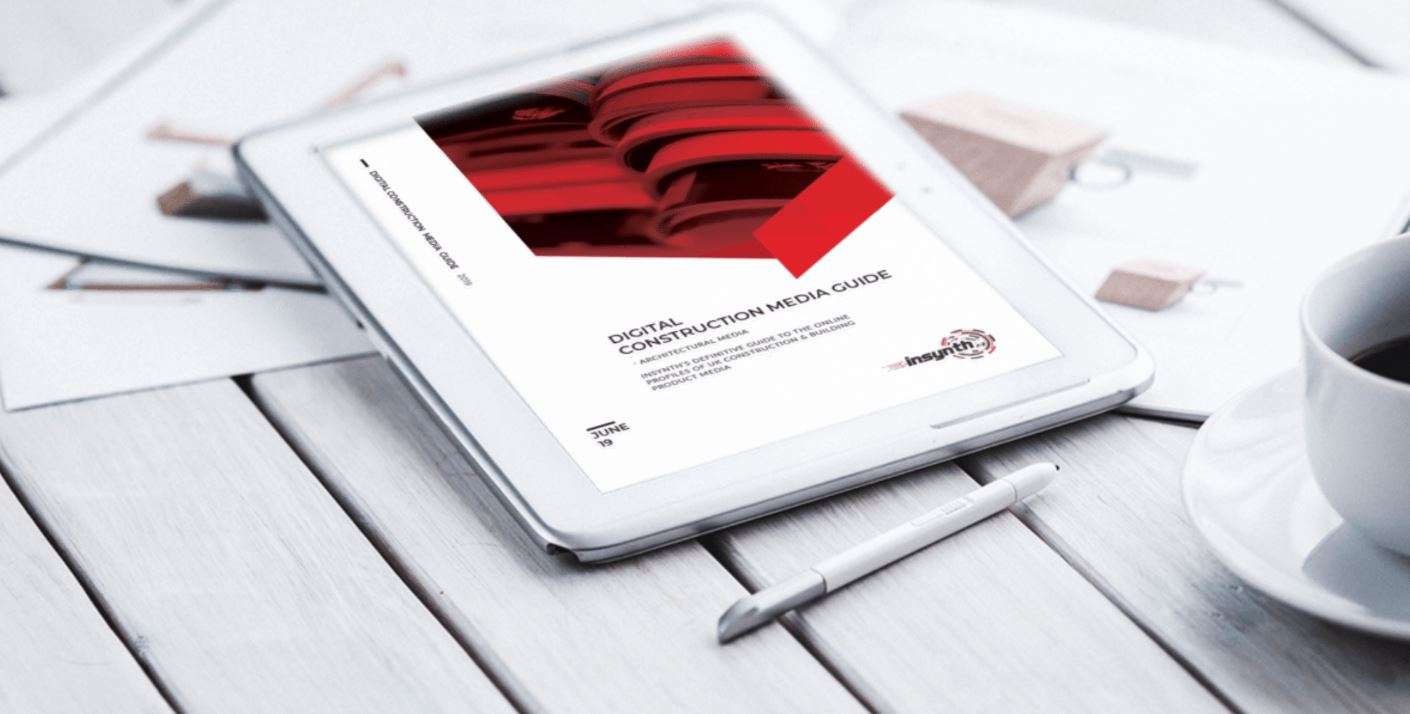 It's no surprise that this blog is the most visited, as last years grader report generated similar results. If you've been following Insynth for a while you'll notice every year we review the Architectural magazines.
2019 was no different, the grader report was created to help construction marketers plan their PR and advertising by reviewing which magazines reached more people, had the best social media following, best domain authority, online presence and more.
2020 will bring an update version of the grader report but if you haven't seen the 2019 one, then download it for free here.
2. 10 Vital Trust Signs Your Website Might Be Missing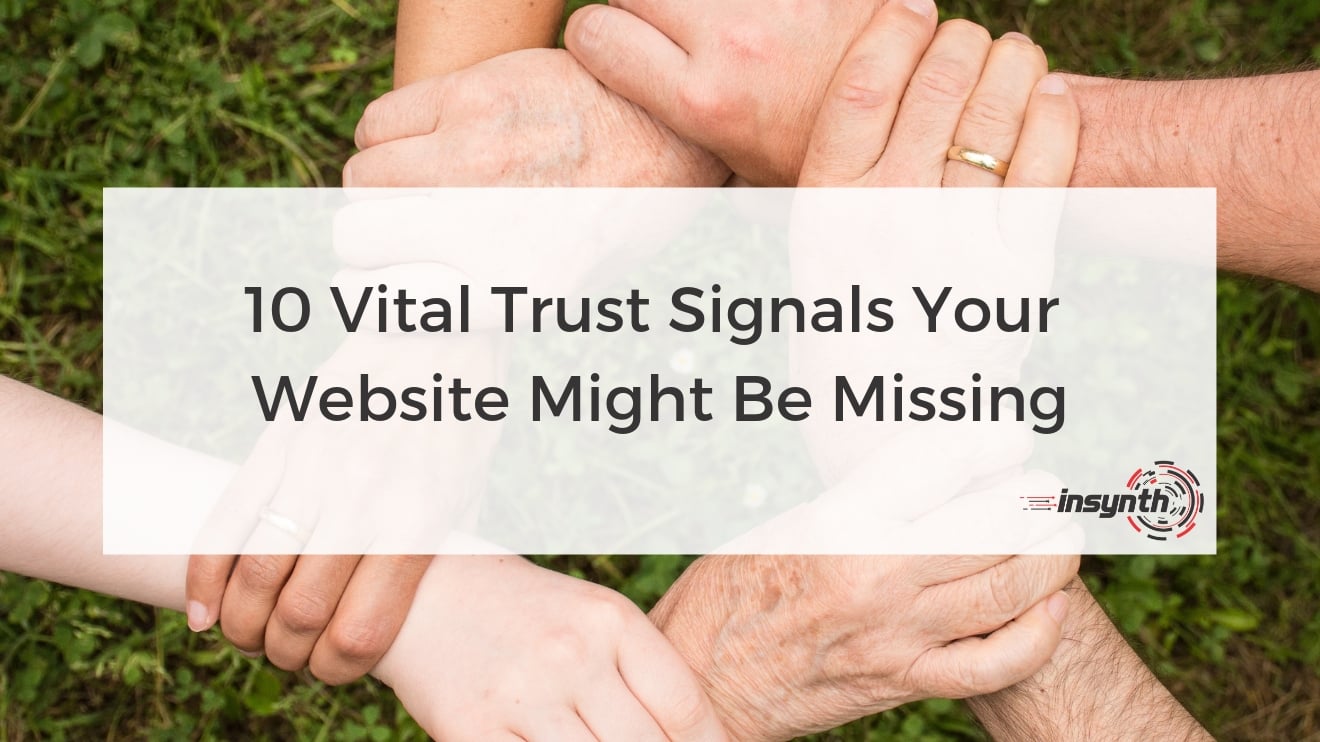 For some reason security of websites is still not a priority to most companies, however, if someone doesn't trust your website they will swiftly leave, finding one they do trust.
The biggest and most obvious thing to check is if you have a SSL certificate, if not people will be greeted with the 'Is this site secure' message every time they visit your site.
Check out the full blog to make sure you're doing everything you can to signal your website can be trusted to visit.
3. Insynth @Inbound 2019 - 5 Things You Need To Create A Category
The 3rd most popular blog for Insynth is from our visit to the states for HubSpot's event Inbound. It features a live review of Nick Mehta's talk on categories.
Read the full blog to find out how to the fundamentals for successfully creating a category.
4.
Social Media: 50 Best Hashtags For Construction Marketing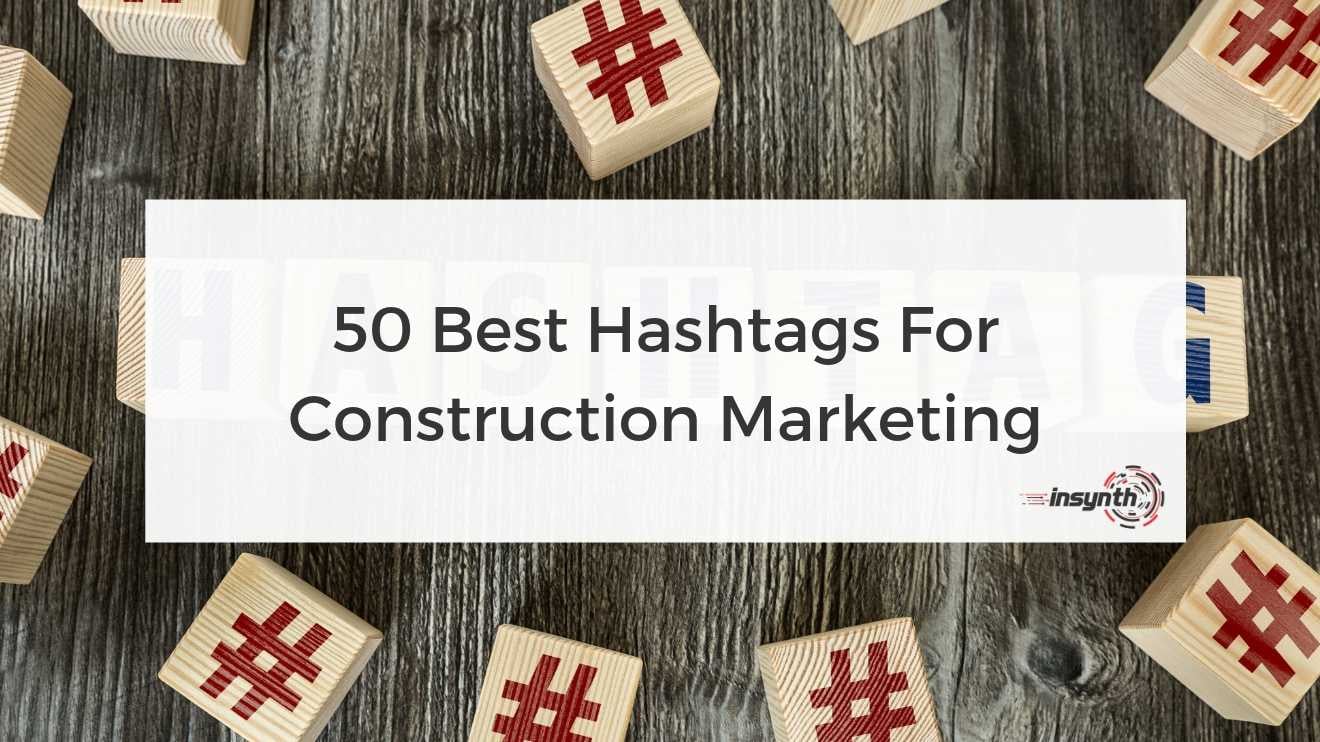 Hashtags are a great way to extend your reach and connect with a wider audience, but how do you go about using them correctly?
This blog features hashtags for building product companies and how to find out which ones you should using for your companies social media activities.
Read the full blog here or download The Definitive Guide To Social Media for an in depth look at everything social media related specifically for construction marketing.
5. A 10 Step Guide To Writing A Case Study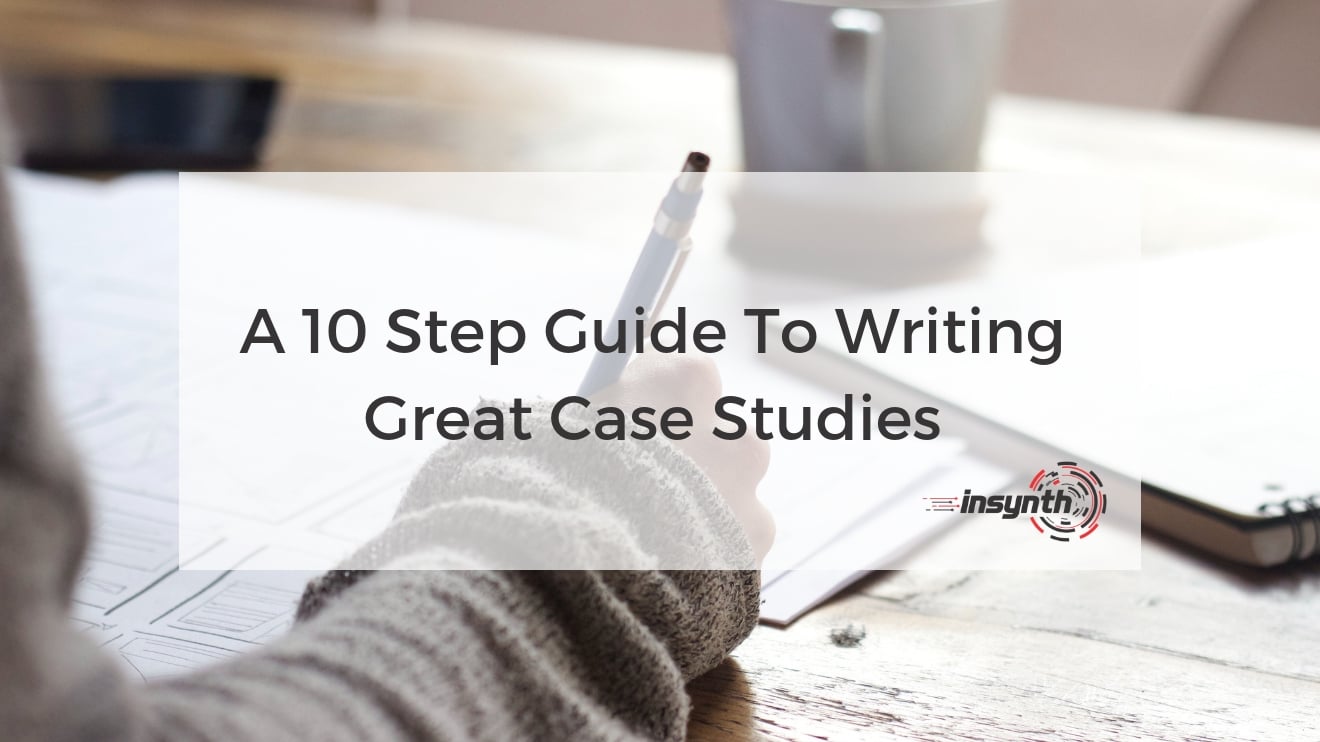 This blog runs through in detail each step to help you write great case studies. Case studies create credibility for your business, providing specifiers with proof that your solution is a good fit for their current or next project.
You should think of a case study as an expansion of a testimonial.
It can be hard to get the information from the sales or installers teams when trying to produce a case study. To help with this we create a Case Study Cheat Sheet for you to print out, hand to your on site staff and for them to fill out. It includes question to prompt and a quick checklist.
Download your free copy of the Case Study Cheat Sheet.
6. Why Social Media Is Essential For The Construction Industry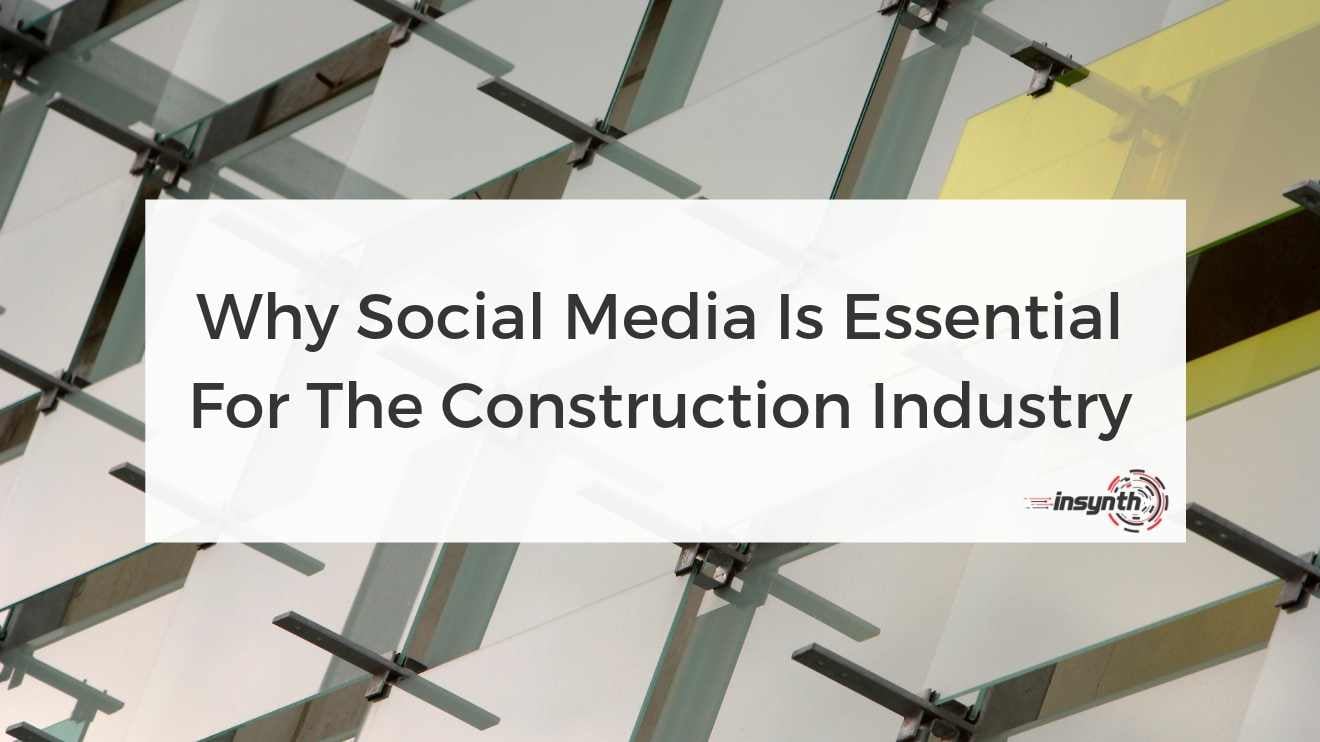 The construction and building products industry can be known for being quite traditional when it comes to modern marketing methods. Social media can be one of the platforms that scare people away as they don't fully understand the point in it and how it can benefit marketing.
This blog runs through why social media is essential for the construction industry and why your building product company should be on it.
Read the full blog here.
7. Insynth @Inbound 2019 - Social Media Marketing in 2019: What's Changed, and Why Your 2016 Playbook Is Broken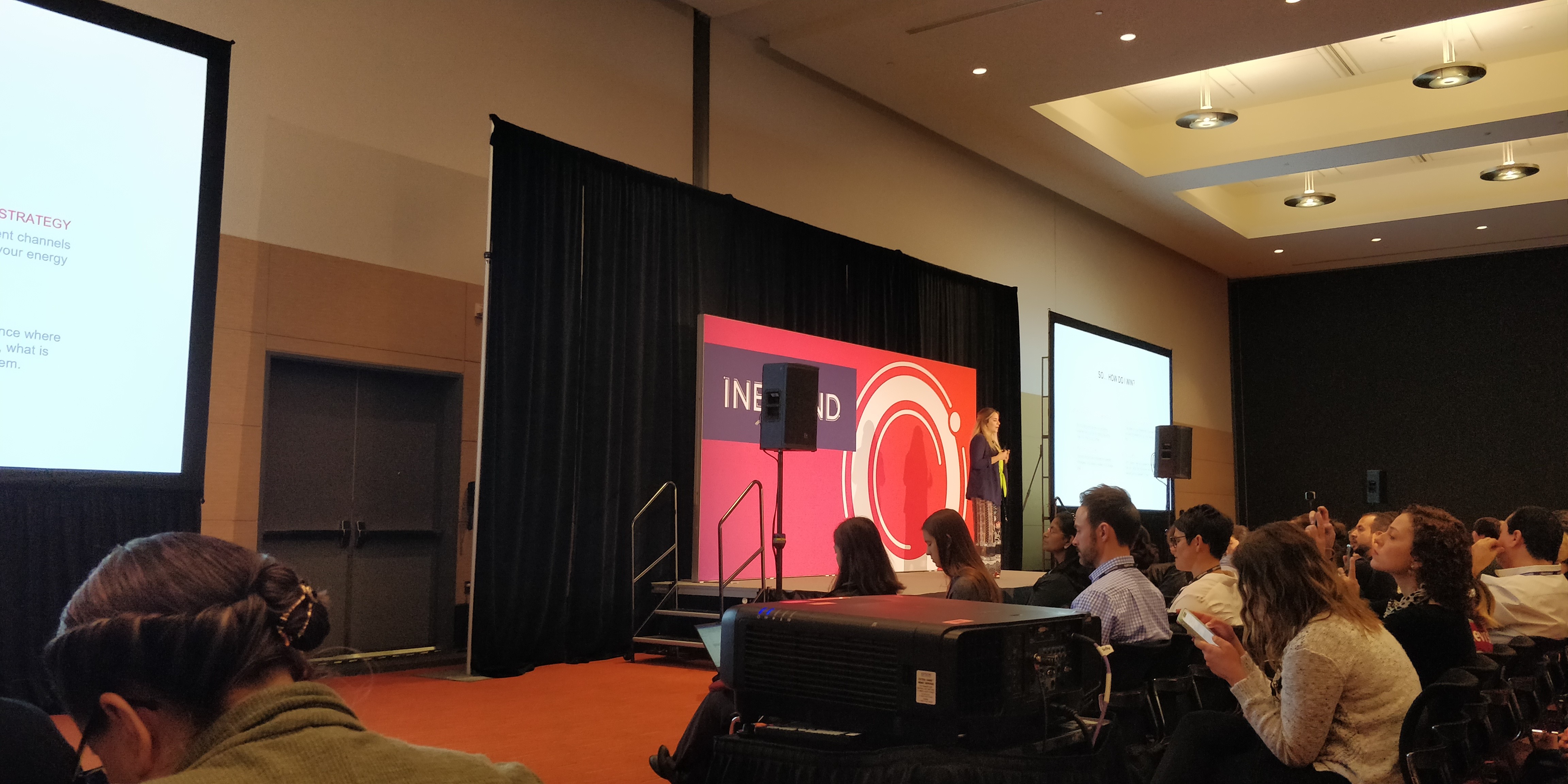 Number 7 on the list features another live blog from the Inbound HubSpot's event. This talk was presented by HubSpot's very own Isabel Carvalho, Channel Consultant.
View the full blog for a very detailed in depth look into how to increase engagement, what strategies are outdated already, how to become customer centric, create content, advertising, trends, video competitor and so much more.
8. 5 Social Media Tips For Construction Marketing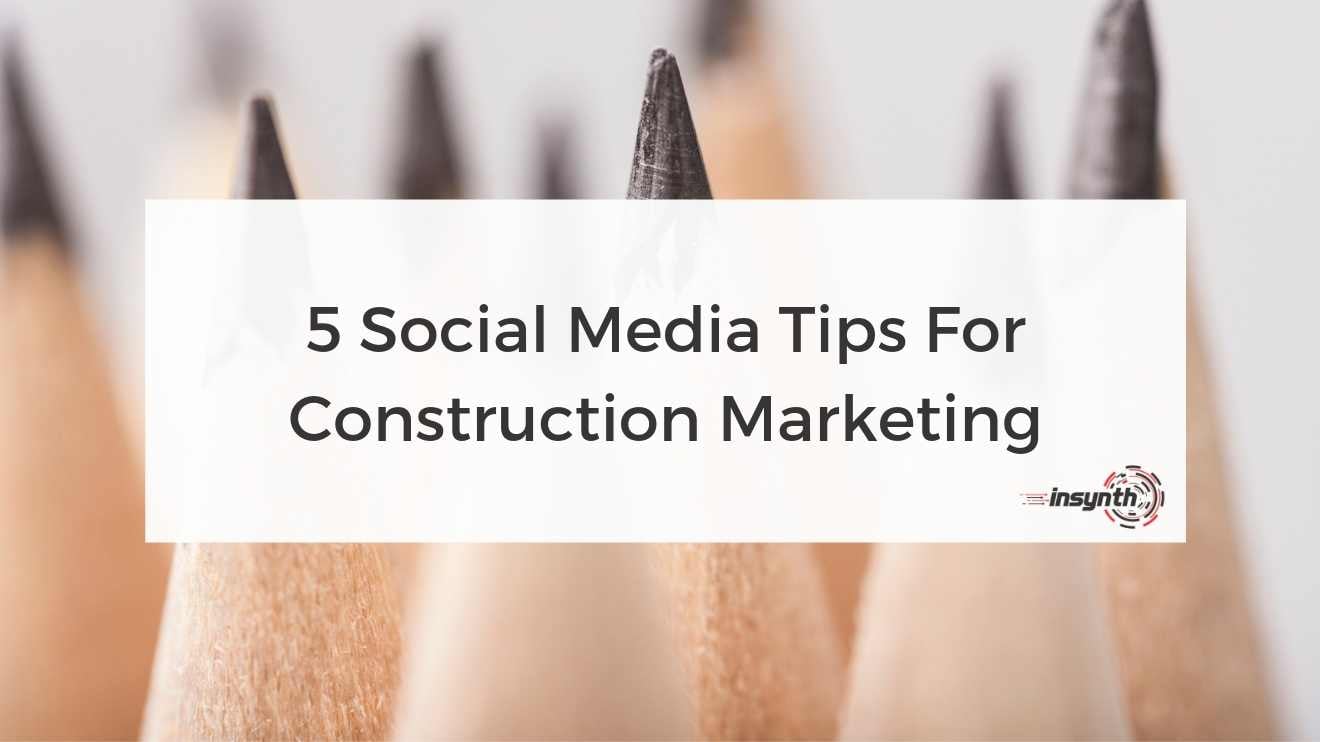 Although social media isn't a case of one rule fits all there are still some tips that can help improve your engagement and reach. Successful social media campaigns vary due to a number of factors as well as the company itself and its target audience.
Read the full blog to find out which 5 tips you should be applying on your own social media efforts.
9. Top 9 Sales & Marketing Technology Trends In 2019 For Building Products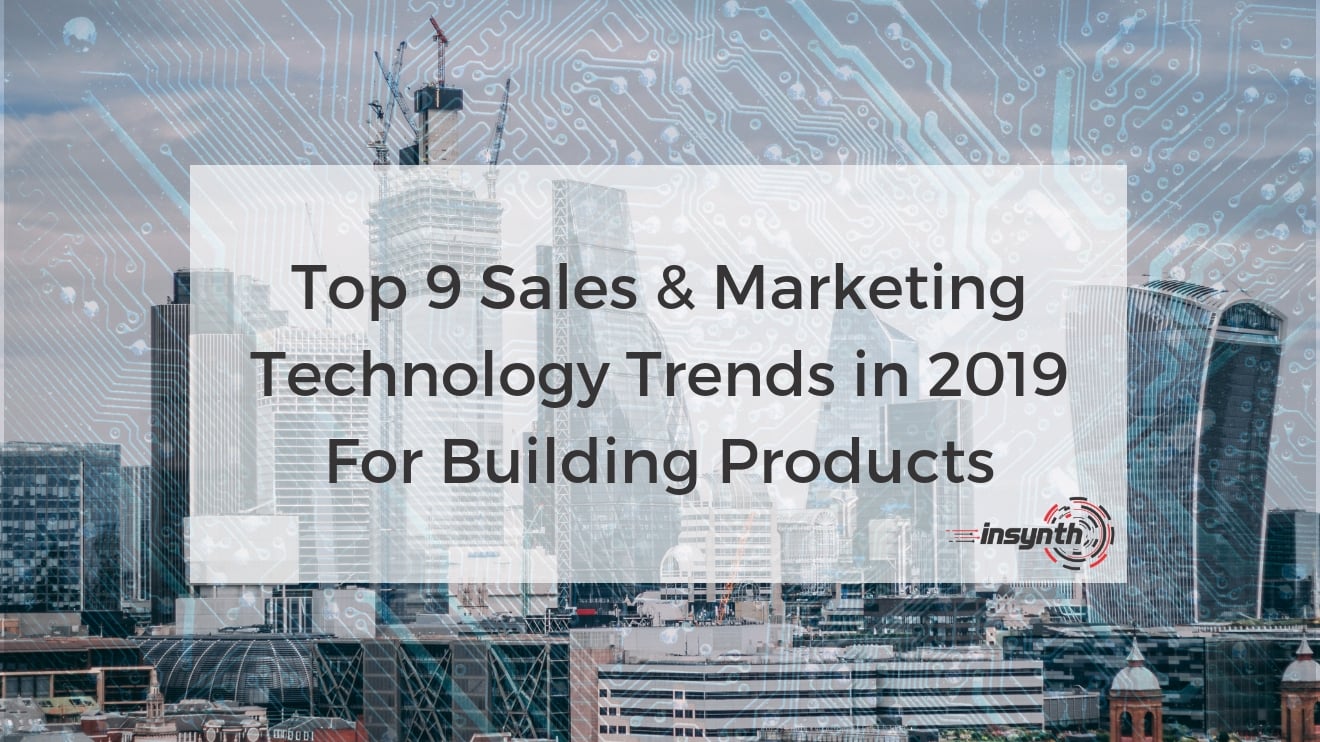 Interesting as we start the new year, one of our top 10 blogs read was about sales and marketing tech trends in 2019 for building products.
Read the full blog to see how many of the 9 technology trends you implemented in the last year and are carrying through to 2020.
10. Building Product Directories Should Be A Part Of Your Content Plan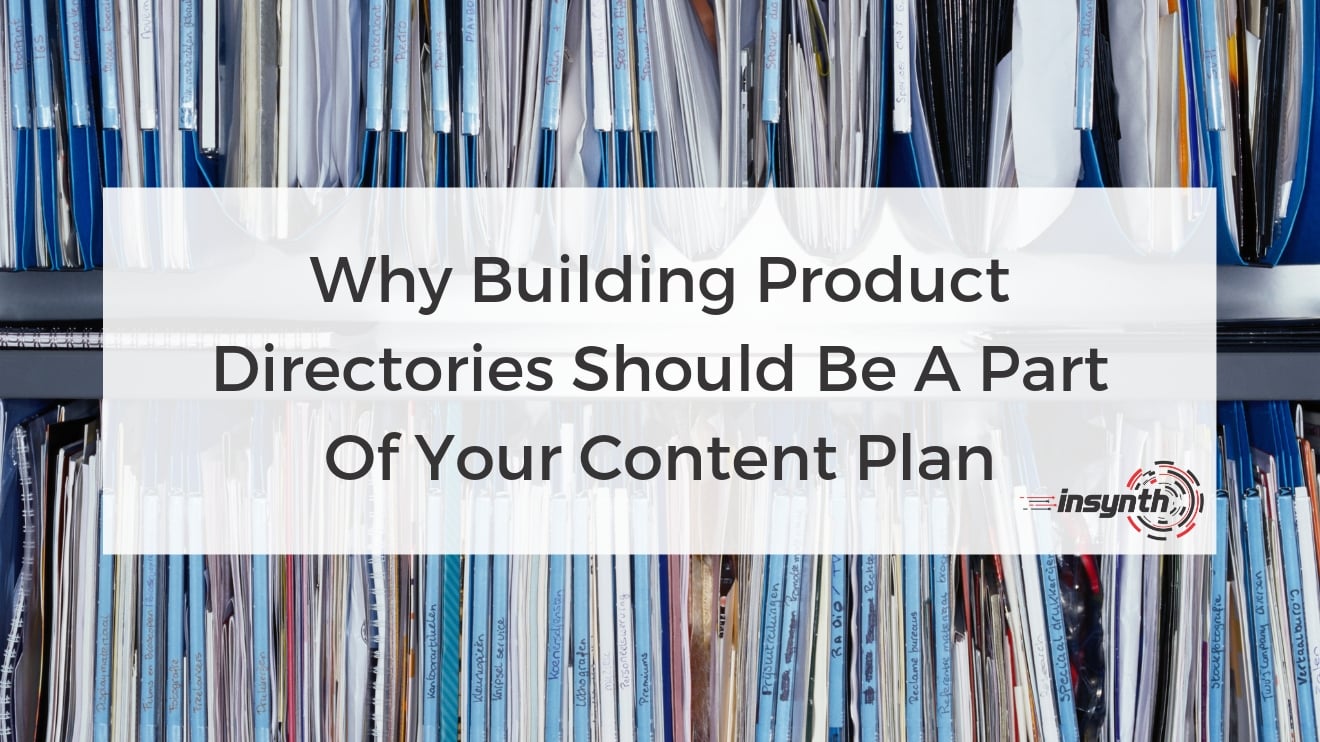 Product directories are trusted and used by thousands of specifiers, clients and installers. This blog touches on how to get the most out of your product directory with content, if they're worth the money and the investment and more.
To read the full blog, click here.
Conclusion
Looking back on the top 10 blogs of 2019 for Insynth shows that social media is a popular topic within the building products industry. It also demonstrates how useful our resources are to businesses whether educating or providing printable working documents.
Keep and eye out for more downloadable content in 2020.
About Insynth
Insynth Marketing is a leading UK construction marketing agency based in Shifnal in the West Midlands.
They use the latest inbound marketing techniques such as construction inbound marketing, to support building product companies to grow their business by proactively driving sales lead generation activity.
As the only HubSpot certified agency to major on construction marketing, we bring together construction marketing strategy, digital strategy, website design, SEO, content marketing, email marketing, sales automation, marketing automation and HubSpot CRM implementation to produce successful campaigns and great results for our clients.