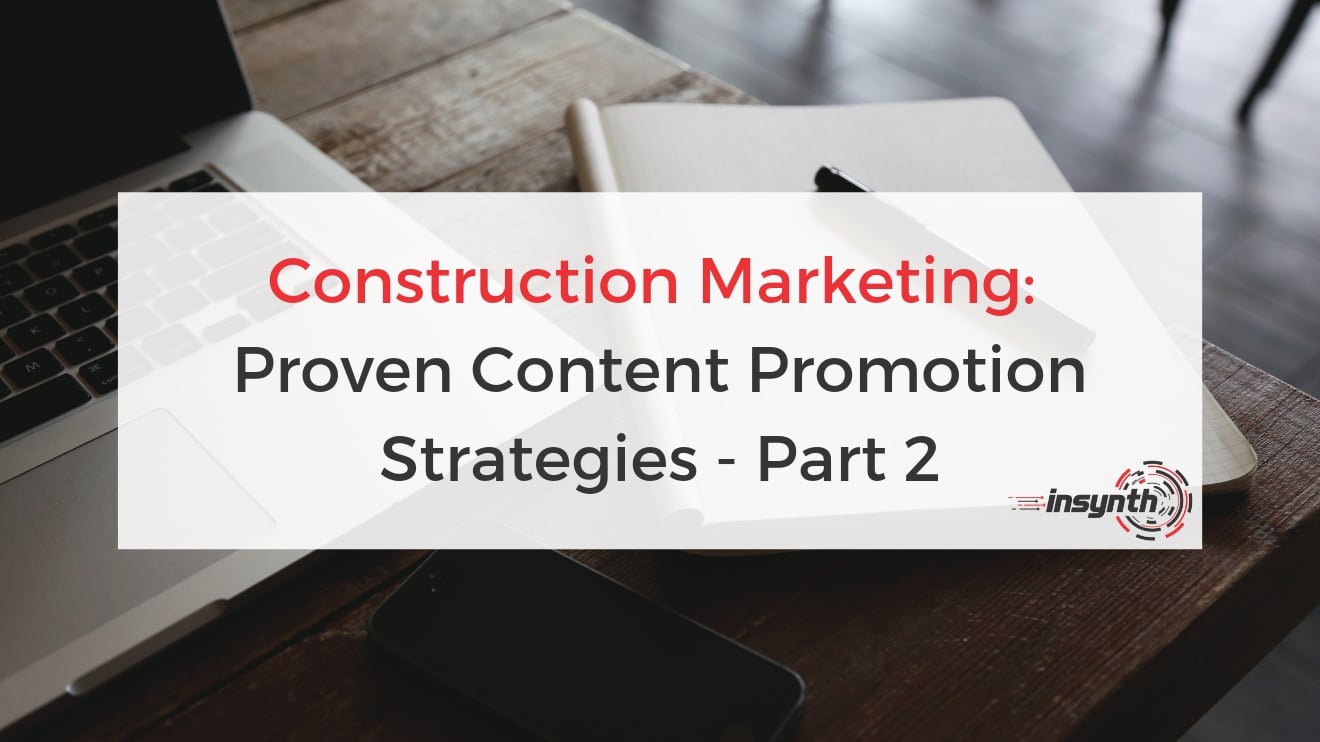 Part 1 discussed how important creating content for your specific audience is and platforms in which you can not only create awareness of your brand but also understand pain points within the sector.
Part 2 focuses on social media, engaging with your audience, influencers, paid ads and getting a professional to create your content for you.
Many of these promotional strategies overlap and interlink so try and do them together rather than picking one and focusing on one thing.
Master One Social Media Channel
With 45% of the total world population using social media, it's now become a part of your marketing strategy you must do.
It can be a bit overwhelming to be present on so many social media channels. We advise that you master one channel whilst still having a presence on the others. Depending on your current target market, you should be able to pinpoint which channel should be your main one.
If you're targeting the younger demographic, Instagram would be the most appropriate, LinkedIn for targeting professionals or Pinterest if you're targeting architects and interior designers.
Your buyer persona research will reveal the platforms that are used the most by your ideal customer. This is how you can easily adapt your content to appeal to different audiences by using different platforms.
Social media is the perfect place to develop brand exposure and create relationships. It gives an insight into your specific industry and what your competitors are doing in this space.
Encourage Engagement On Your Own Platform
Engaging with your audience is key to ensuring you're delivering what's expected, what you deliver is valuable and how you can improve the content you provide.
Not only on social media but more importantly on your website and blog; this way you can gather important data that will help improve your users experience.
If more and more people spend time commenting, sharing and having discussions on your blog or with each other on your platform you'll then be able to turn these people into email subscribers.
This then gives you full control over the communication with your prospects, allowing you to nurture them through the buyers journey with great content.
Engaging with your audience shows you're interested in what people have to say, and gives you the opportunity to be the expert within your specific sector. Another pro is it shows that as a company you are active online, serving as a trust signal.
Consider Paid Advertising
Many companies spend a set amount on Google Ads a month and that is the only strategy they use to generate traffic to the website. This should be not be the only way to promote your company as you become reliant on it.
Your main sources of traffic should be coming from organic searches rather than paid adverts and you don't want to be tied in to spending your marketing budget on Google Ads only. Unlike content marketing, once the budget goes the leads stop coming through.
The key to improving your traffic through paid adverts is understanding your target audience, consistent A/B testing and a lot of conversion rate optimisation.
If you're not doing those things then you're not making the most out of the money you're spending.
Paid advertising can be so specific to the people it reaches, make the most of this and ensure who you're targeting reflects your buyer persona research.
Get A Professional Involved
Content marketing can be quite daunting if you have no writing experience. If you want to stand out and overshadow your competitors your content must always be great.
Employing someone solely for content creation is the most ideal way to keep it consistent and managed properly.
Although it's a great idea to get everyone in the office from different departments chipping in and writing content, it needs to follow a consistent structure. This is why it needs to be managed by one person.
An alternative is to get a company such as Insynth to create content for you. This way nobodies jobs are implicated, agencies will also use tools that can structure the content plan to ensure you get ranked on the first page organically.
Although anybody can purchase these tools, the majority of time companies can't justify the cost of them.
Especially in the more traditional industry of construction where many companies don't have marketing teams or a marketing role at all.
Influencer Marketing
Becoming more popular by the day are influencers, they are known as this due to influencing there followers buying decision.
Whether this is on social media, YouTube or blogging, people now get paid or get given the product for free in return for them mentioning it on their platform to their large following.
Unfortunately for society, but fortunately for companies, people follow the crowd.
60% of todays consumers have been influenced at least once by a blog review or a social media post, with men being twice as more influenced by blog reviews than women.
But can this relate to the construction industry? Of course!
Think about your customers, architects are the biggest influencers, there are also a lot of 'follow my build' accounts popping up on the internet with people showing progression of a property being built and what companies they've used.
If your customer is the end consumer then this is definitely a path worth looking into.
Conclusion
Creating great content is key to ensure you're represented as the expert within your specific sector. Sometimes circumstances don't allow for this to be done in house, that's why we're here to help.
Its Insynth's mission to help construction and building product companies that want to grow their business through improving their online presence, great content being one of these strategies.
We only work with companies that are a good fit for us and understand the importance and impact of inbound marketing.
The first step to discovering the opportunities you have to improve your website is a free of charge website review. We pinpoint reasons why you're not getting leads, how you can generate more traffic and what keywords you're ranking for. Get in touch today for yours.
About Insynth
Insynth Marketing is a leading UK construction marketing agency based in Shifnal in the West Midlands.
They use the latest inbound marketing techniques such as construction inbound marketing, to support building product companies to grow their business by proactively driving sales lead generation activity.
As the only HubSpot certified agency to major on construction marketing, we bring together construction marketing strategy, digital strategy, website design, SEO, content marketing, email marketing, sales automation, marketing automation and HubSpot CRM implementation to produce successful campaigns and great results for our clients.